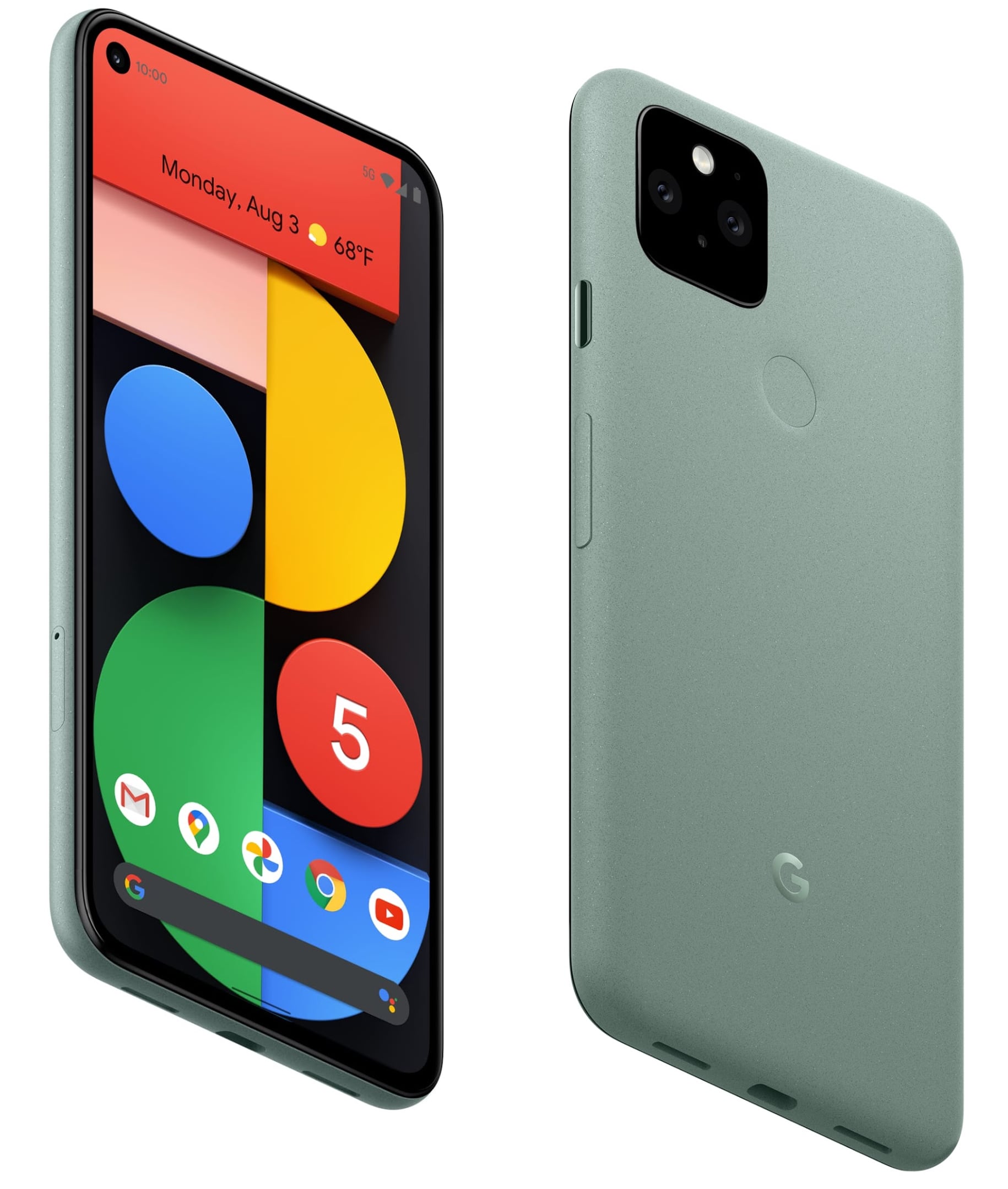 Ahead of Apple's rumored October event that will see the unveiling of the new iPhone 12 lineup, Google today held a virtual event to unveil its latest flagship smartphones, the 5G-enabled Pixel 5 and Pixel 4a with 5G.


Google, which reaches more internet users than any other firm in India and commands 99% of the nation's smartphone market, has stumbled upon an odd challenge in the world's second largest internet market: Scores of top local entrepreneurs. Dozens of top startups and firms in India are working to form an alliance and toying with […]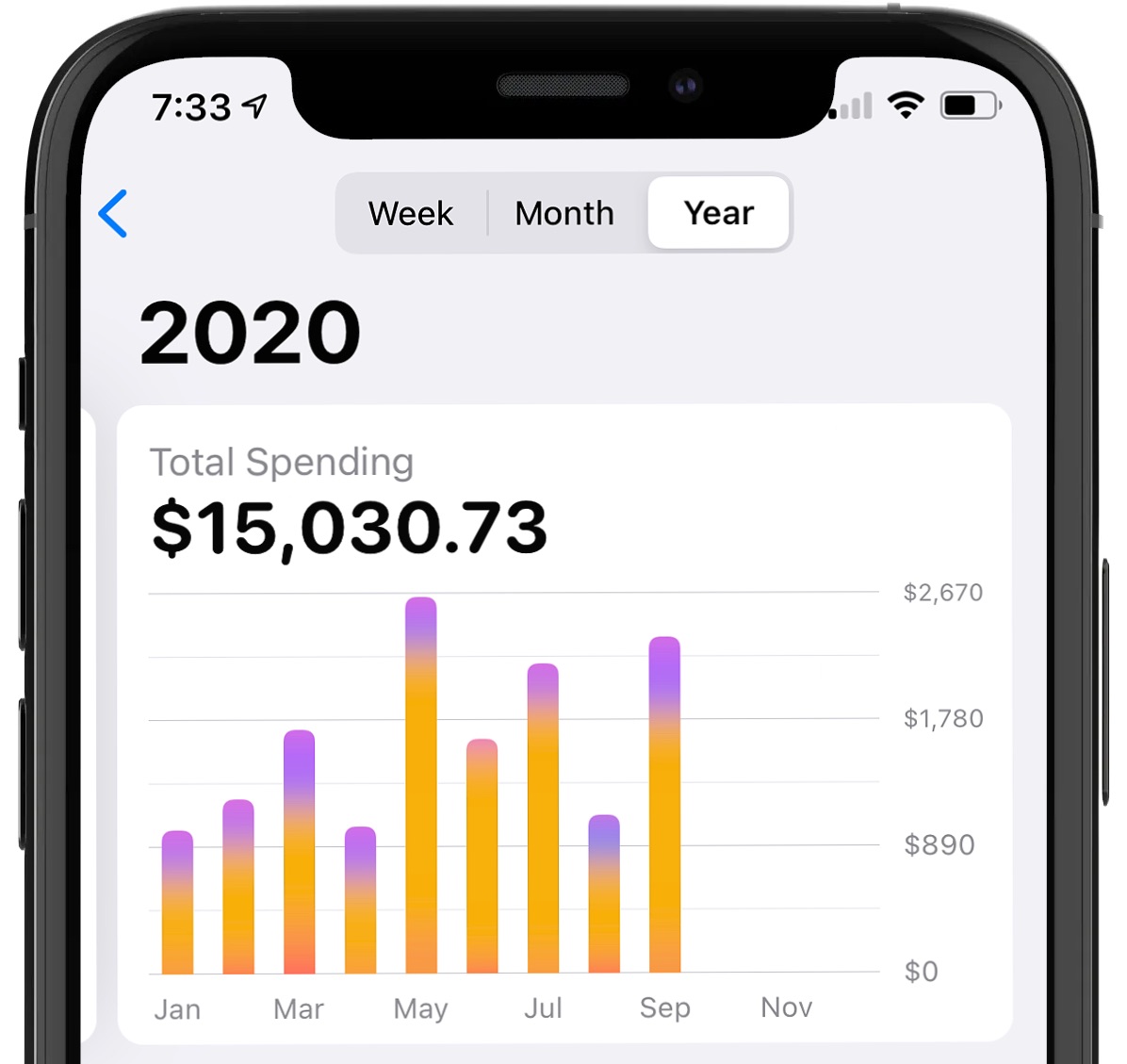 As noted on Reddit, the second developer beta of iOS 14.2 introduces a new yearly spending history option for the Apple Card, allowing cardholders to see how much they have spent with the card within the current calendar year.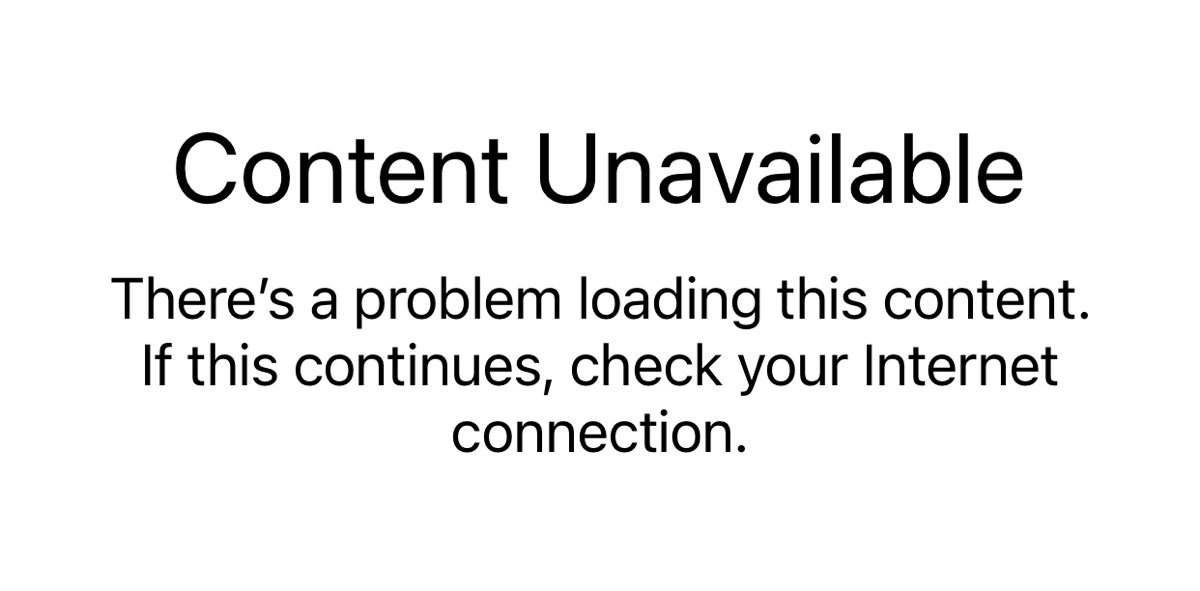 Several of Apple's services appear to be experiencing issues, with MacRumors readers reporting problems with Apple Music, Apple TV , Apple News , the App Store, and more.


The two companies argued in federal court over Apple's power over apps, as their fight heads to trial next year.
Microsoft said Monday that it has released a new Xbox app for Android phones and tablets, allowing gamers to stream games from their home Xbox console for free, and setting up a tiered model for cloud-gaming services.

The company has released the updated Xbox app (beta) into the Play Store, complete with a new unified notification inbox and voice and text chat. But underneath it all is Microsoft's interpretation of what services should be free for you to use, and what you'll have to pay for.

Microsoft's free Xbox app for Android is separate from its Xbox Game Pass app, and streaming appears to be the reason why. Microsoft's new free, beta Xbox app unlocks Console Streaming for all users, all for free.

To read this article in full, please click here