When it comes to software, iPhone and Android phones are neck and neck.
Preorders for the new iPhone 11 and 11 Pro have begun, so let's see what features new models have over last year's iPhones.
Whether you're on an iPhone, Android phone, Mac or PC, I found free and easy ways to add text, sign documents and fill out forms.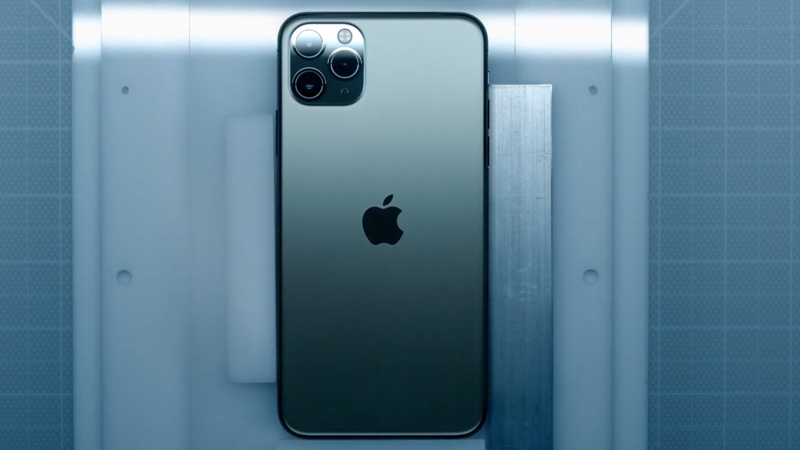 Apple's biggest product unveiling of the year is now in our rear-view mirror, with the company taking the wraps off of new iPhone, Apple Watch, and iPad models while also prepping for the launch of its new Apple Arcade and Apple TV services.


Hey, good morning! You look fabulous. Apple's big iPhone 11 event revealed the biggest news of the week, but that's not all that happened. Tesla went plaid, we celebrated the Dreamcast and Honda put a price tag on its cute EV. Check out those highli...
Apple introduced the new iPhones this week. It was all about the cameras.

But no matter how good Apple's lenses, camera electronics and computational photography AI gets, that's all still an evolution of what everybody is already doing: taking selfies and cat videos.

Apple didn't even mention the real revolution, which will change everything.

The iPhone 11 and iPhone 11 Pro will contain an Apple-designed chip called the U1. The U1 chip enables ultra-wideband (UWB) positioning, which means it's designed to pinpoint the locations of nearby objects.

Ultra-wideband used to be called pulse radio. It's been used for years in military and medical applications. But UWB is uniquely suited to real-time locating systems (RTLS), which is what Apple is going to use it for.

To read this article in full, please click here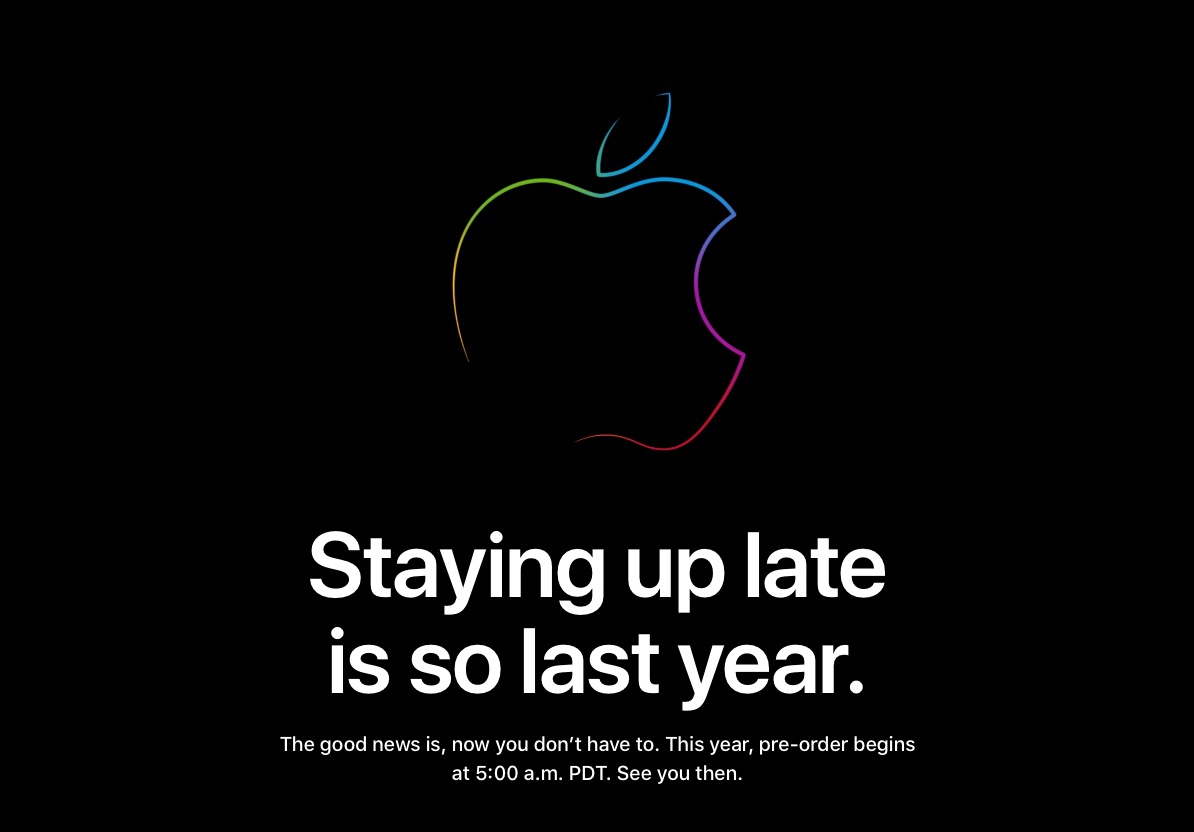 Apple's online store is down in anticipation of iPhone 11 series pre-orders, which begin at the unusual time of 5:00 a.m. Pacific Time this year.


With iPhone 11 ordering about to begin, the world may be waiting to join the iPhone Upgrade Program, it is becoming clear Apple is slowly but inexorably moving to a business model in which its products and services are available for a monthly fee.

To read this article in full, please click here