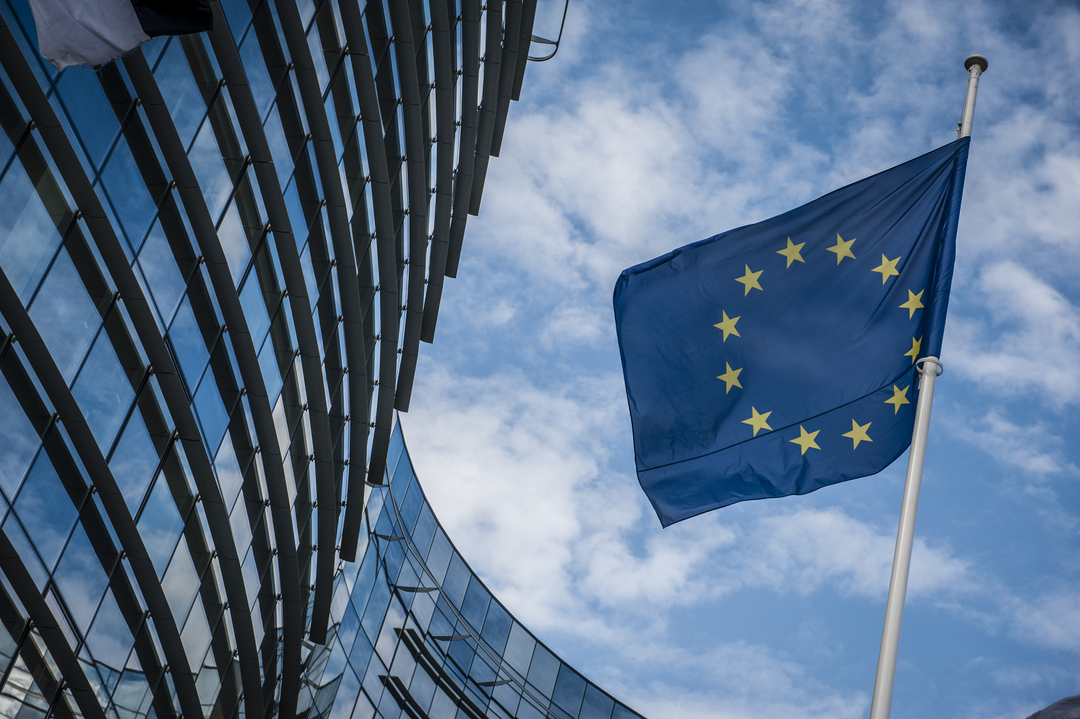 EU regulators are in the process of finalizing a charge sheet against Apple, initiated by an antitrust complaint from Spotify (via Reuters).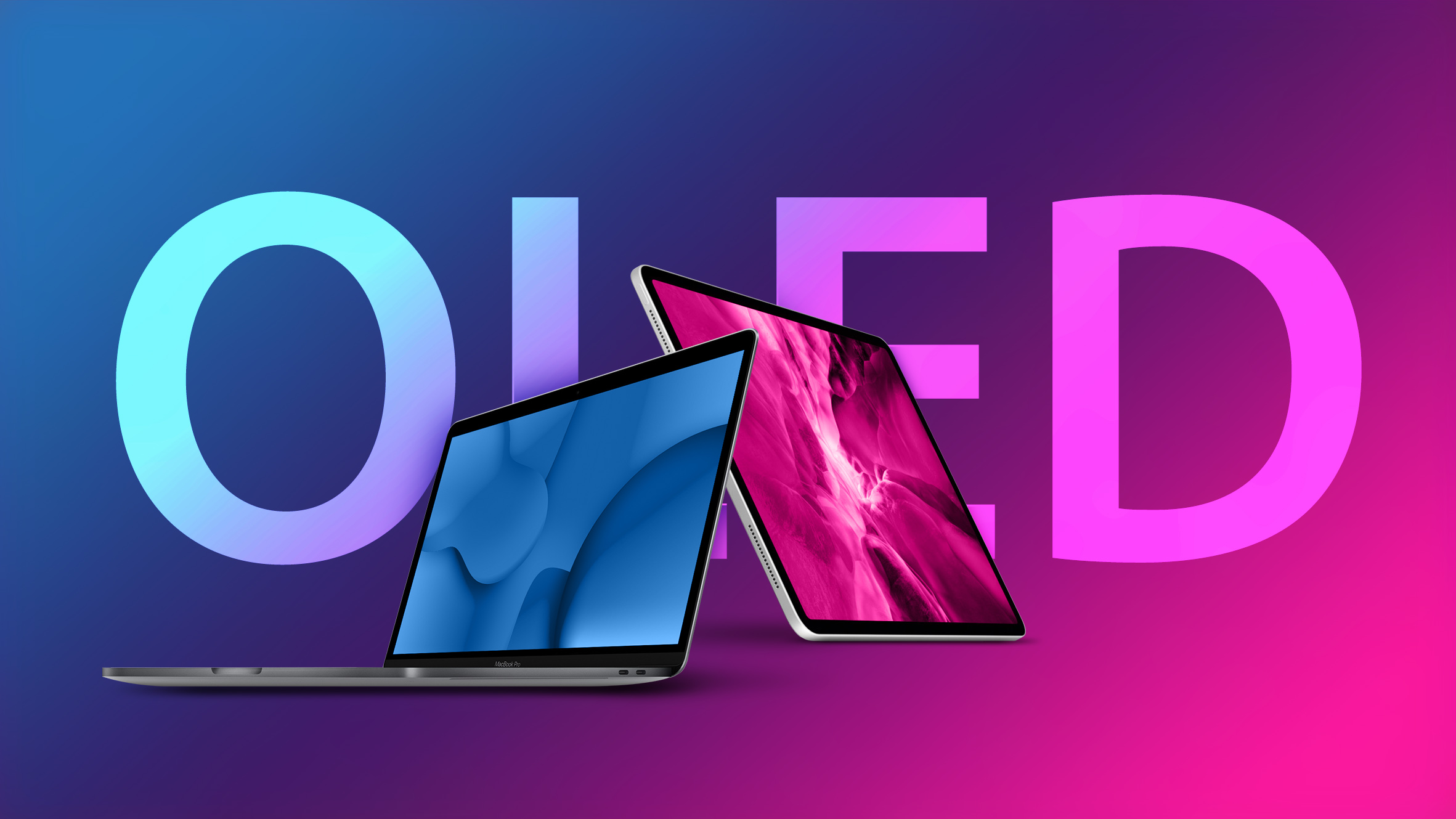 Apple plans to release new iPad and MacBook models with OLED displays in 2022, according to industry sources cited by Taiwanese supply chain publication DigiTimes. The information was shared in the site's paywalled "Before Going to Press" section, so there are no further details yet, but the full report should be released by tomorrow.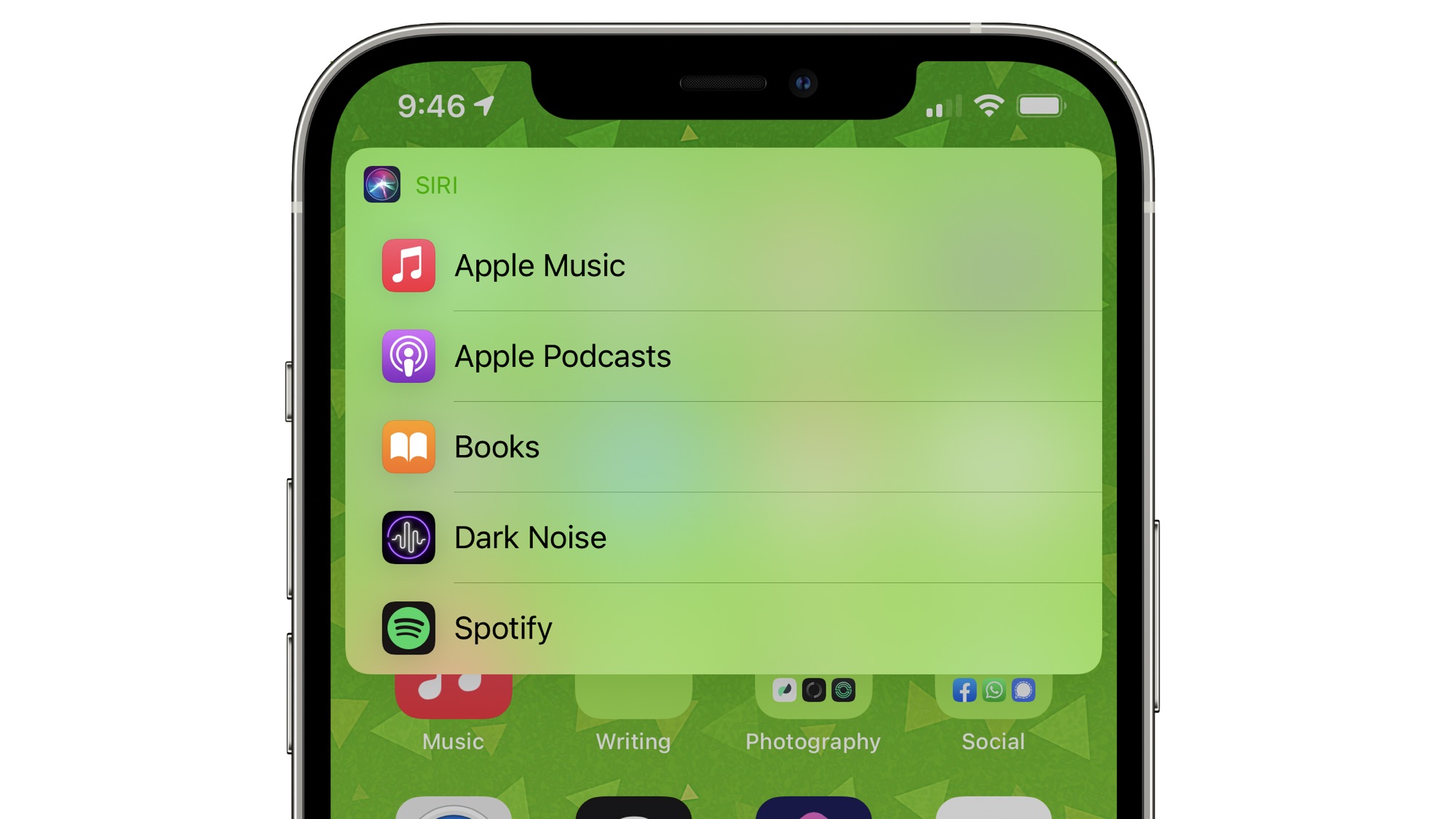 iOS 14.5 includes a feature that lets users select a specific music service to use with Siri, with the options including third-party services like Spotify in addition to Apple Music.