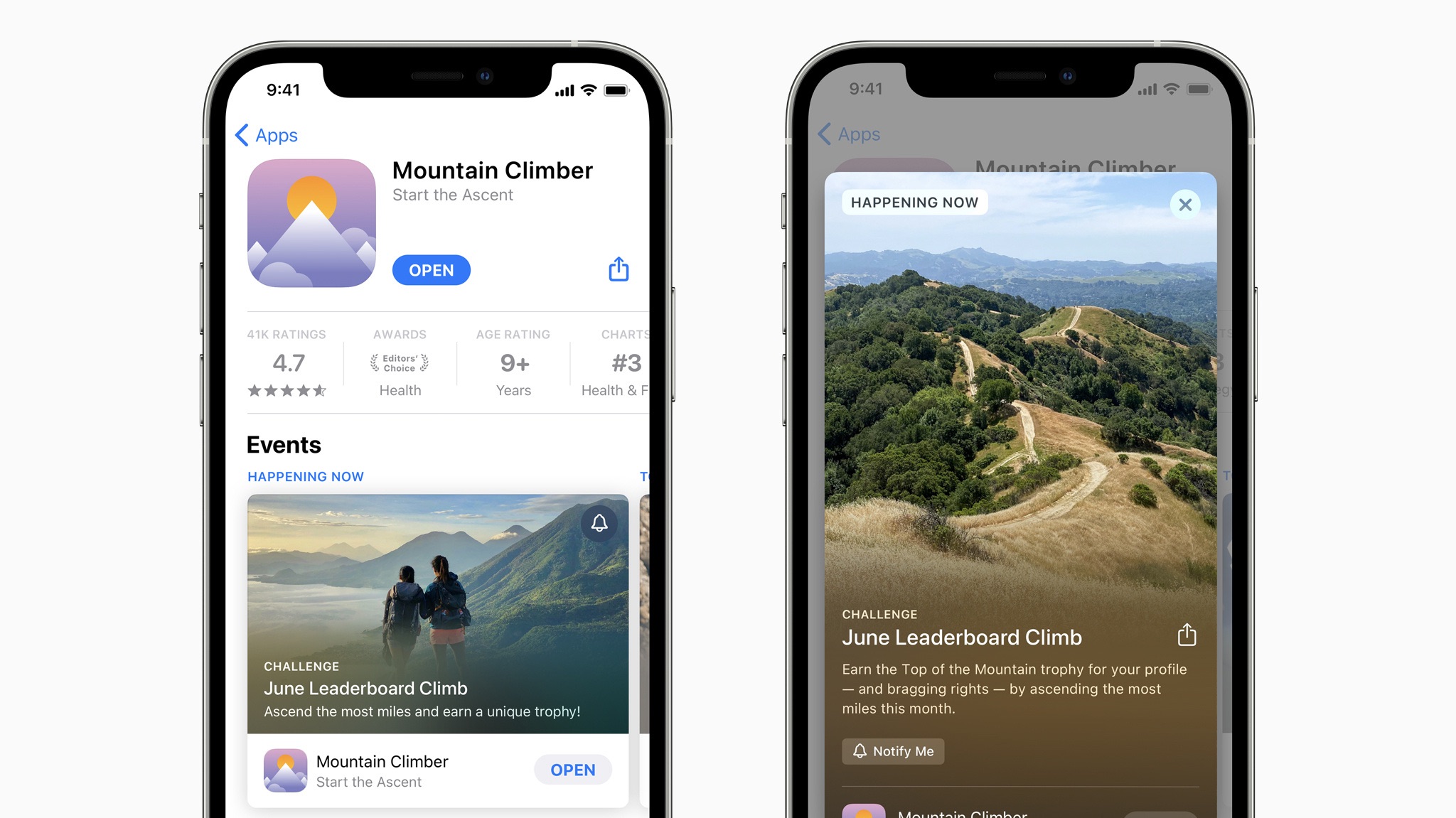 With the launch of iOS 15 and iPadOS 15, Apple introduced a new App Store feature that's designed to highlight in-app events, allowing customers to keep up with new happenings in their favorite apps.



RELATED ARTICLES
The social media giant has repeatedly failed to provide information on its "cross check" process, says the Oversight Board.
Razer claims its new Enki gaming chair is ultra-comfortable, and it has the buttocks benchmarks to prove it. Seriously. Razer tested more than 200 different butts to help make the new Enki as comfortable a gaming chair as possible. The company ran its, uh, buttmarks by placing pressure pads on chairs to measure the pressure […]
Apple Music subscribers who use Windows 11 and dislike accessing the service through iTunes or their browser can now run the ?Apple Music? Android app on their desktop, thanks to the first preview release of Android apps support.
— Tom Warren (@tomwarren) October 21, 2021


Google launched its Pixel 6 and Pixel 6 Pro on Tuesday. Here are all the details about its release date, price, Tensor chip, camera specs and more.
The site, Truth Social, said it reserves the right to ban users and safeguard itself from lawsuits with Section 230 protections -- the same measures Trump has complained about during his long and bitter battle with Big Tech.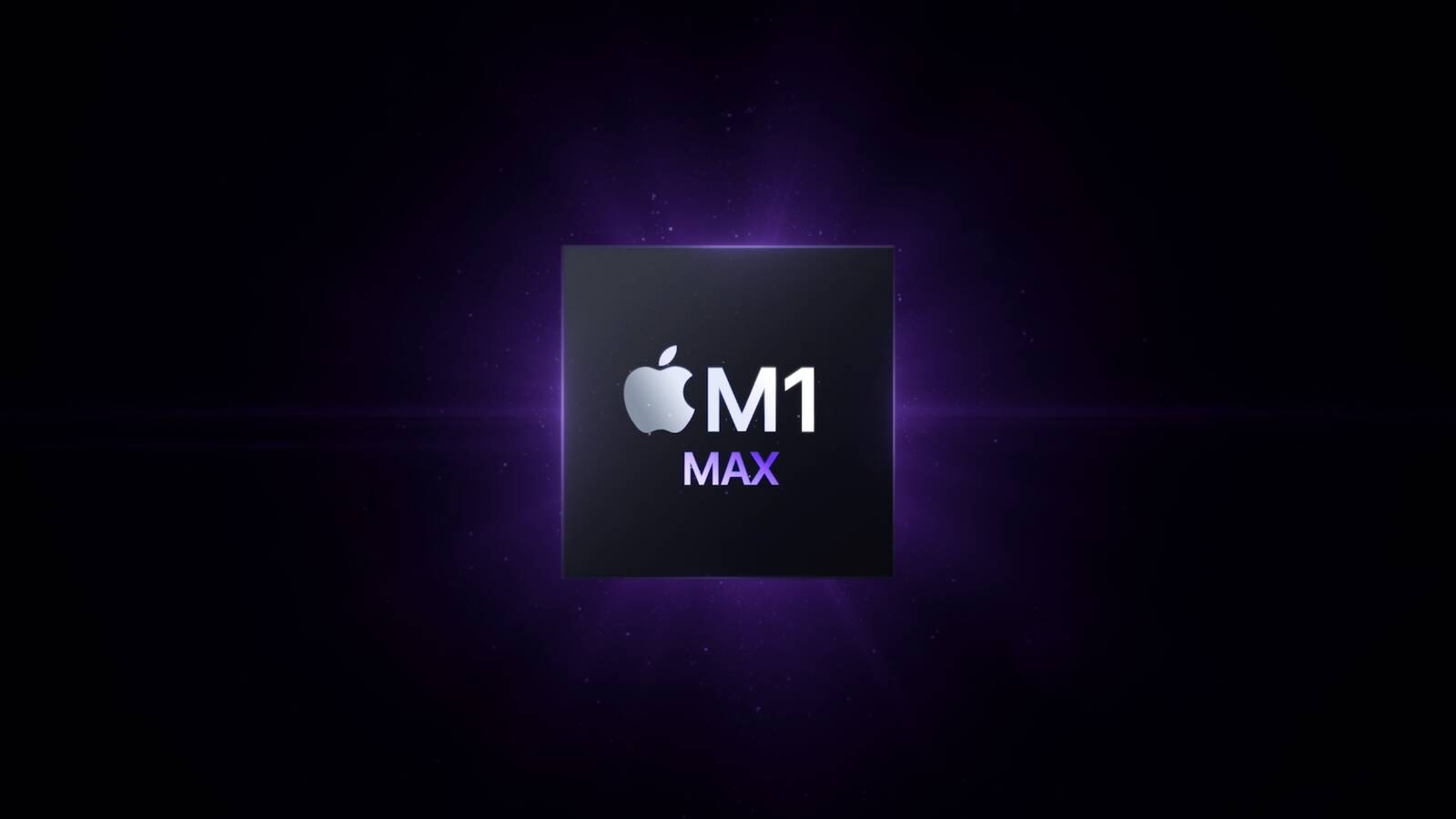 The new 16-inch MacBook Pro with the M1 Max Apple Silicon chip will feature a new High Power Mode for intensive, sustained workloads, according to Apple.


Vaccine requirements are kicking in across the country to help curb the surge of COVID-19 cases. The rules are not without opposition.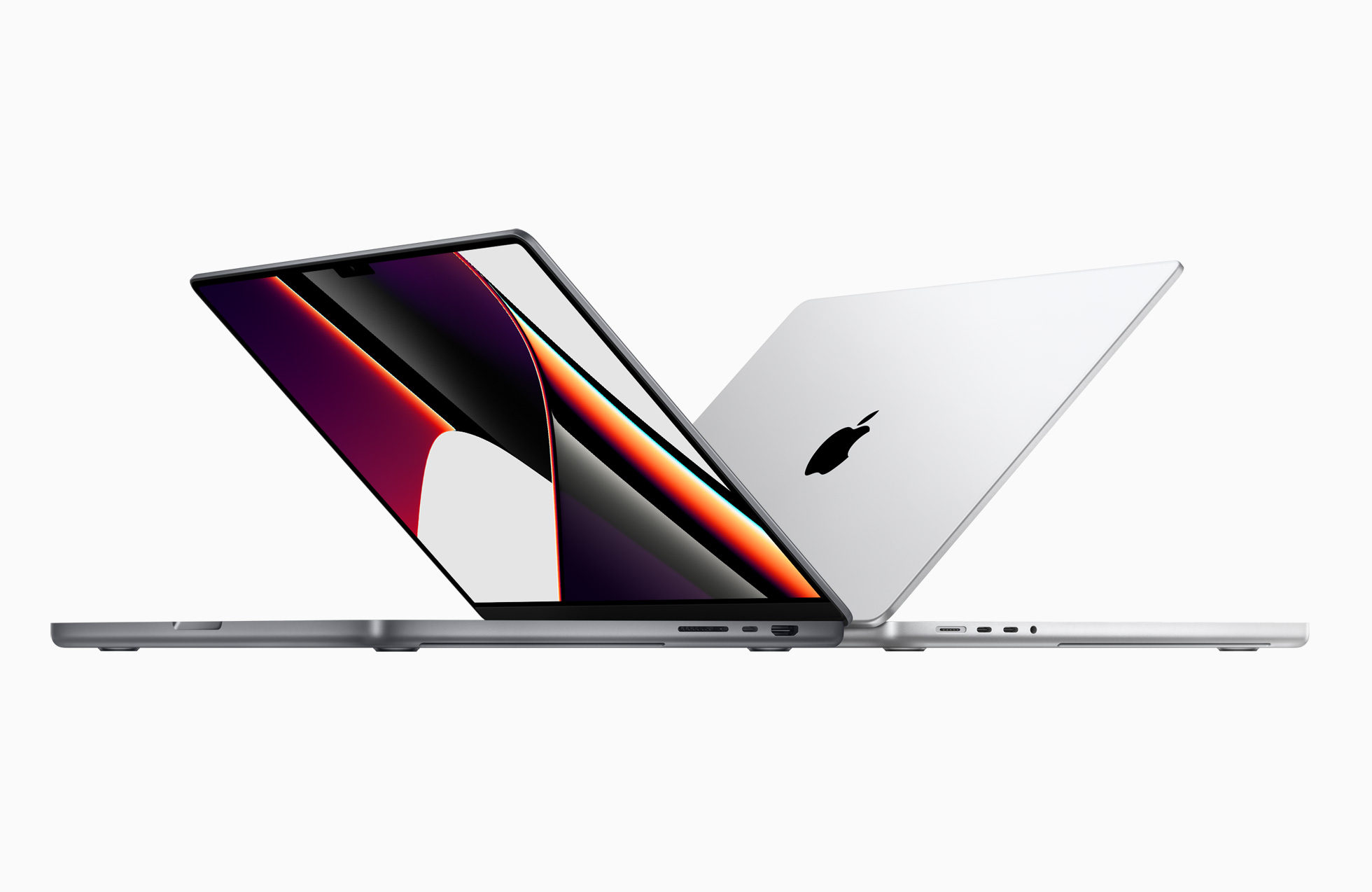 Shipments of the new 14-inch and 16-inch MacBook Pros are now "Preparing to Ship" for some customers ahead of when the first delivery is expected to arrive at customers next week.


The consumer protection agency wants details on how tech companies are using personal payments data.
As major smart home brands gear up for unification under the Matter protocol, Google is building a suite of tools for smart home developers.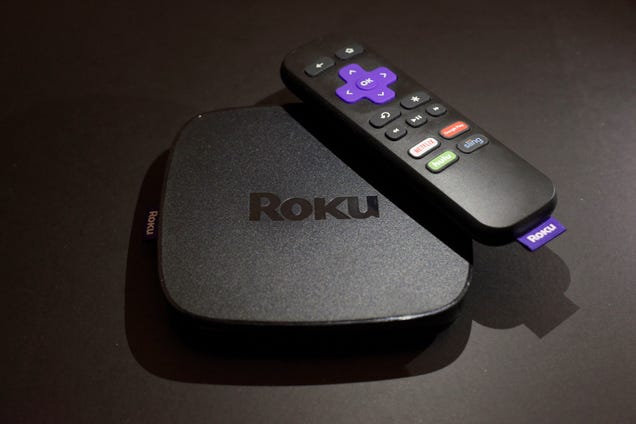 Addressing its long-running feud with Google publicly for the first time on Thursday, Roku said in a blog post that it had yet to reach a renewed distribution agreement with the search behemoth, which could lead to both the Google-owned YouTube and YouTube TV apps disappearing from the streaming platform indefinitely…

Read more...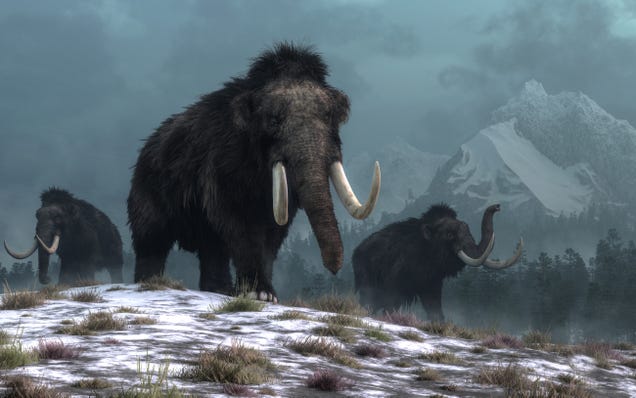 Humans are very rarely the good guys in extinction narratives, given our proclivity for pushing species to the brink of extinction, and often over it. But we're almost certainly absolved of guilt in the case of the woolly mammoth, according to an international team of scientists who spent the past 10 years sifting…

Read more...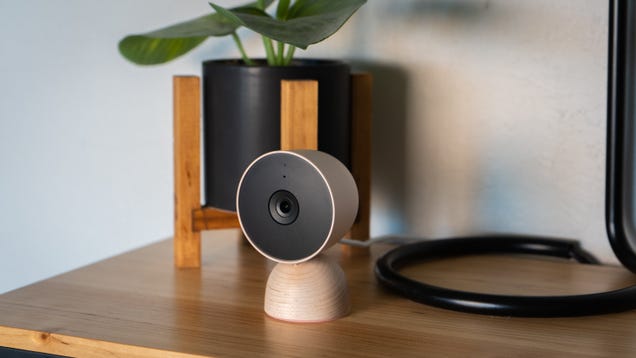 Smart home device makers are all on board with a new standard called Matter that will make all of your stuff play nicely together, and Google is now working to get developers on board with that vision. It's also rebranding its smart home ecosystem to Google Home, which will incorporate everything from its smart…

Read more...


Apple's tiny Bluetooth trackers are already fairly affordable, but Woot's latest one-day sale makes them even cheaper. You can get an AirTag from the online retailer for $26 today only, which is 10 percent off its normal price. Woot knocked the price of a four-pack down to $95 earlier this month, and while this price for one AirTag isn't as cheap as that, it remains the best discount we've seen on a single pack. Just make sure to familiarize yourself with Woot's return policy before picking one up.

Buy Apple AirTag at Woot - $26AirTags are the trackers to get if you live within the Apple ecosystem. They pair just as quickly to iOS device as AirPods do and those with newer iPhones can use Precision Finding to see when they're close to their lost items. From the Find My app, you can force the AirTag to play a chime to better direct you to your things, and if the item isn't anywhere near you, the app can show you its last known location. With Lost Mode enabled, you'll get an alert when Apple's network of devices detects the location of the AirTag in question, and you can choose to share your phone number and message — just in case someone else finds your stuff.

Aside from the fact that AirTags will only work with Apple devices — sorry Android fans — the biggest problem with them is their lack of a keyring hole. So unless you plan on sticking the tracker in the f
They're here. They're really, truly, officially here.

After what's felt like 47 years of waiting and approximately 994 gazillion unofficial leaks, Google's Pixel 6 and Pixel 6 Pro phones are out of hiding and on their way into the world.

Well, okay: To be fair, they've technically been in the world for a handful of days now — at least, for those of us lucky enough to receive loaner review units for evaluation. I've been totin' the Pixel 6 and its plus-sized sibling around in my dusty ol' dungarees for nearly a week at this point, and lemme tell ya: Based on these first several days, the devices are every bit as impressive as we'd been hoping they would be.

To read this article in full, please click here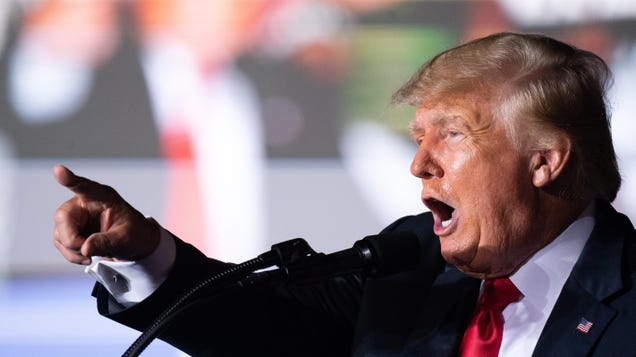 Former President Donald Trump, a white supremacist who barely knows how to use a computer, announced late Wednesday that he plans to launch a new social media platform next year called Truth Social, with beta testing opening up to select users in November. And while the site was almost immediately infiltrated by…

Read more...


Apple just took the wraps off new MacBook Pro models, the AirPods 3 and before that, the iPhone 13. Now what's next?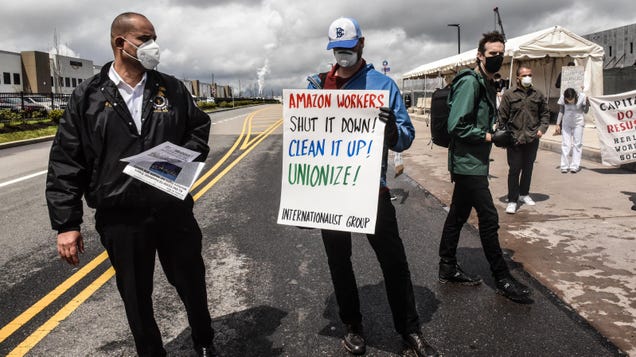 The grassroots Amazon Labor Union is finally gearing up for an election after gathering thousands of worker signatures.


Read more...



RELATED ARTICLES
Asana, a work management platform for teams, today announced the Enterprise Work Graph, a suite of features designed to give greater clarity and flexibility to enterprise workflows. The new capabilities aim to align teams around goals, coordinate workflows across teams and time zones, and provide visibility into where work stands in real time. 

Alongside the new Work Graph data model, Asana is introducing enterprise-grade security and controls to its platform.

To read this article in full, please click here


Ten years after the first Apple-designed chip, the A4 System on a Chip, debuted in the iPad and the iPhone 4, Apple introduced its M1 SoC for personal computers. Launched in November 2020, the ARM-based processor uses the same basic architecture as the A-series chips and powers a range of Apple PCs including the MacBook Air, Mac mini, MacBook Pro, and iMac. Now, with the launch of Apple's 2021 MacBook Pro models, the hugely praised M1 chip has now been joined by the M1 Pro and M1 Max. 

To read this article in full, please click here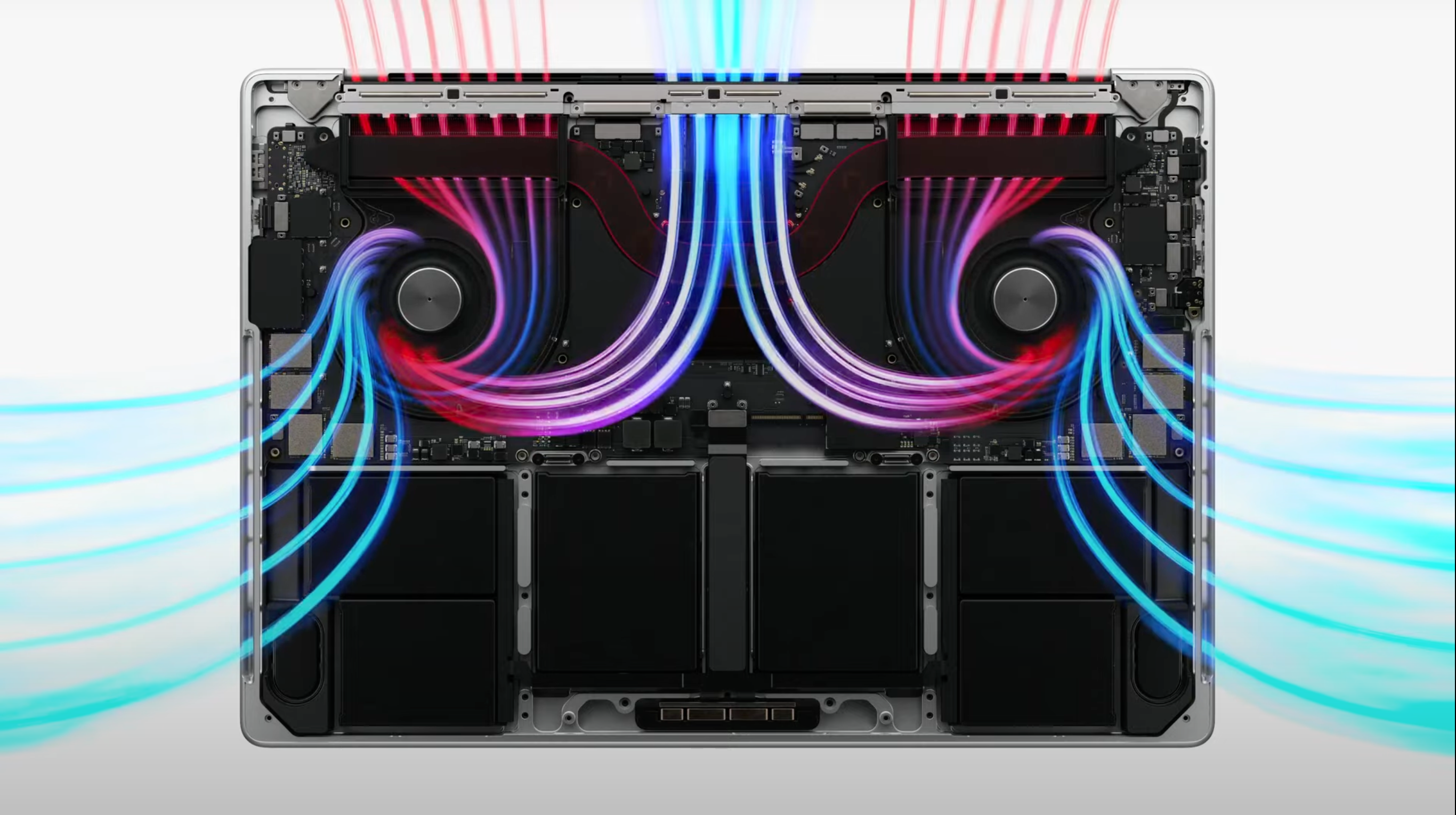 The new 14-inch and 16-inch MacBook Pros include entirely new designs and a new chassis, and one improvement of the newer chassis compared to its predecessor is improved thermals.


A Moderna booster has received recommendation, but is still waiting for authorization. Here's what's going on and what it means for you.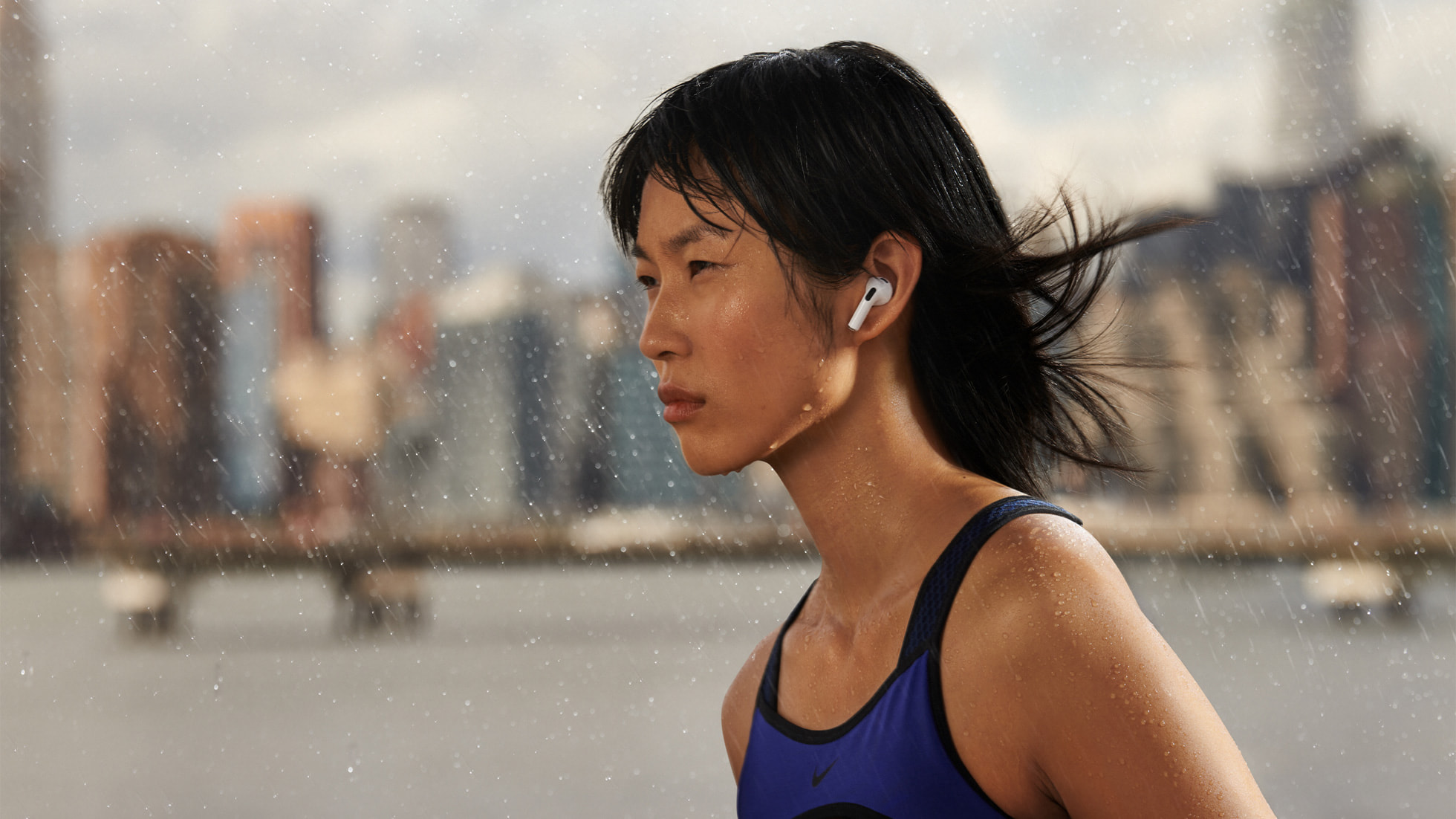 The new third-generation AirPods drop support for older iPhones, iPads, and iPod touch models previously supported by the second-generation AirPods.


Google added new app integrations and security capabilities to its Workspace productivity suite on Tuesday ahead of its Cloud Next virtual event.

The Workspace Marketplace now has 5,300 third-party apps that users can integrate with the various Workspace tools, Google said. Among the newest is an integration between two of its collaboration tools, Chat and the recently rebranded Spaces (formerly Chat Rooms), and Jira, Atlassian's popular work management app for software developers.

To read this article in full, please click here