TWEAKS AND UPDATES How-To Geek: Microsoft Ends Free Windows 10 & 11 Upgrades for Windows 7 & 8. "Microsoft just closed its free upgrade path for Windows 7 and Windows 8 users. […]
WACUP (WinAmp Community Update Project) is a freeware app that aims to keep Winamp alive by improving the app by fixing bugs and adding new features. Once started, WACUP works exactly like Winamp, so there isn't much else to mention here. But, a lot is going on under the hood [License: Freeware | Requires: 11|10|8|7 | Size: 9 MB ]
The latest X1 Carbon gets 13th-gen Intel processors and greener construction but is otherwise unchanged and remains a top pick for business travelers.
Every smartphone has an expiration date. Here's when yours will probably come.
Shortly after the iPhone 15 Pro and 15 Pro Max were released Sept. 22, users began reporting that the devices could become uncomfortably warm during use.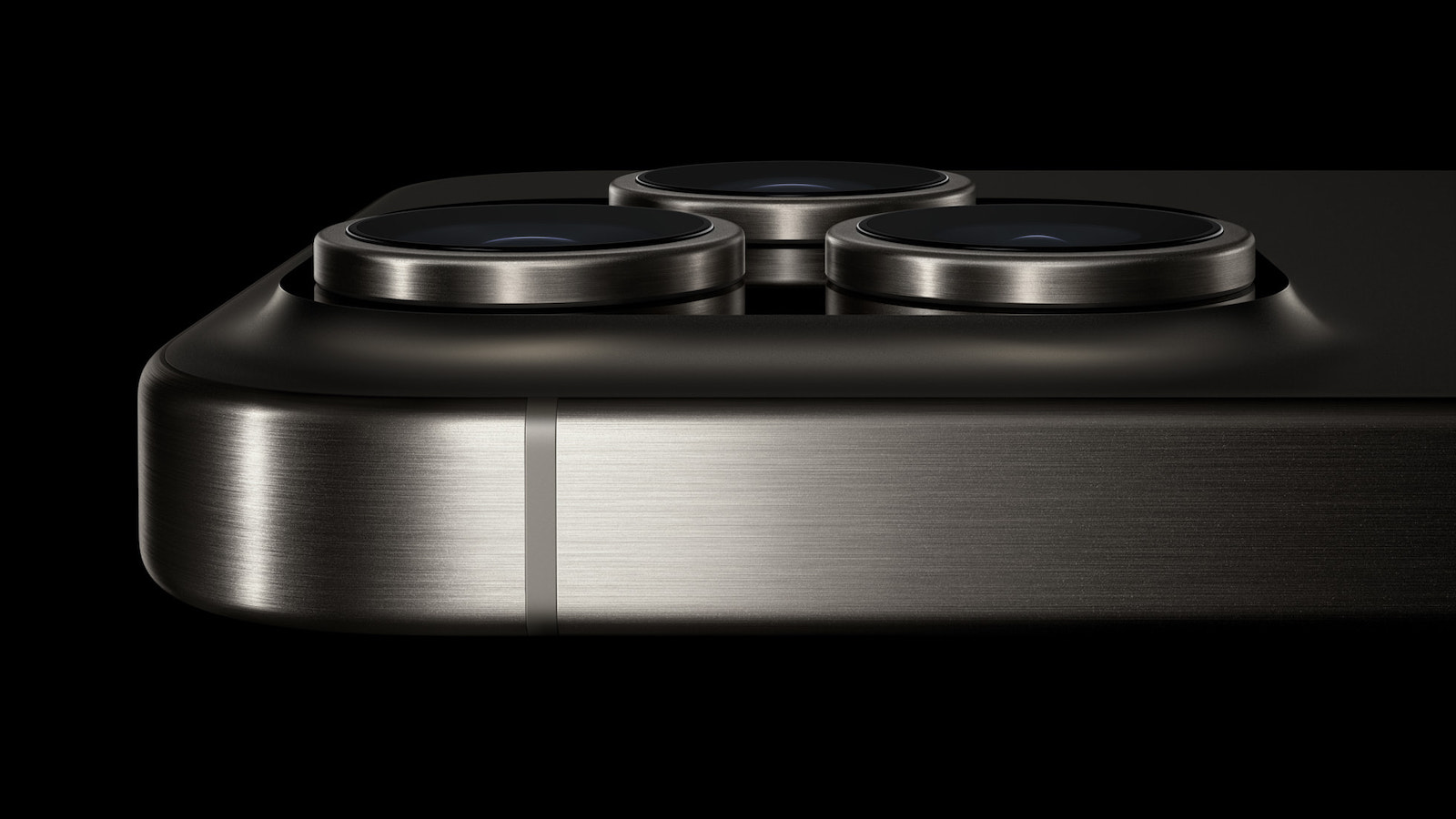 Apple today said it plans to release an iOS 17 software update with a bug fix for the iPhone 15 Pro and iPhone 15 Pro Max overheating issue, and the company has since shared additional details about the matter with MacRumors.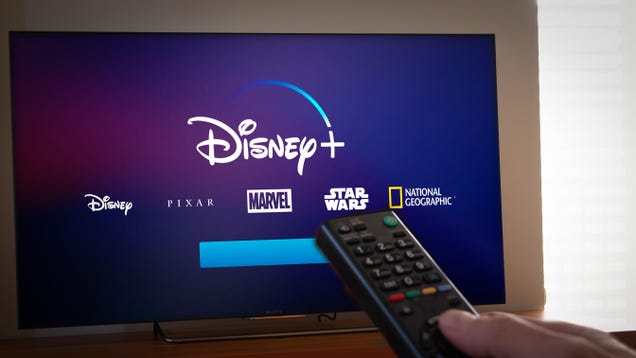 This is why we can't have nice things. Following Netflix's recent attempts at forbidding password sharing, Disney is now taking a page from its book. Disney is kicking off its own ban on account sharing by cracking down on users in Canada.

Read more...



The key to quickly optimizing your graphics card lies in the best possible configuration of the so-called "Power Targets (PT)" or "Power Limits (PL)," which significantly influence the maximum power consumption of the graphics processor (GPU) and the graphics memory (VRAM).


This is exactly where we start and have to use two different tools, depending on whether we want to optimize an AMD Radeon RX or an Nvidia GeForce RTX.

Optimize Radeon with one click You want to optimize a Radeon RX 5000 (RDNA), Radeon RX 6000 (RDNA 2) or Radeon RX 7000 (RNDA 3) with just one click? Then AMD Software: Adrenalin Edition is the right tool for you to pursue this goal.

The tidy, modern and user-friendly interface, which bundles quick access to all software functions, game statistics, and performance values, as well as driver updates in one place, also helps to optimize the graphics card.

With the key combination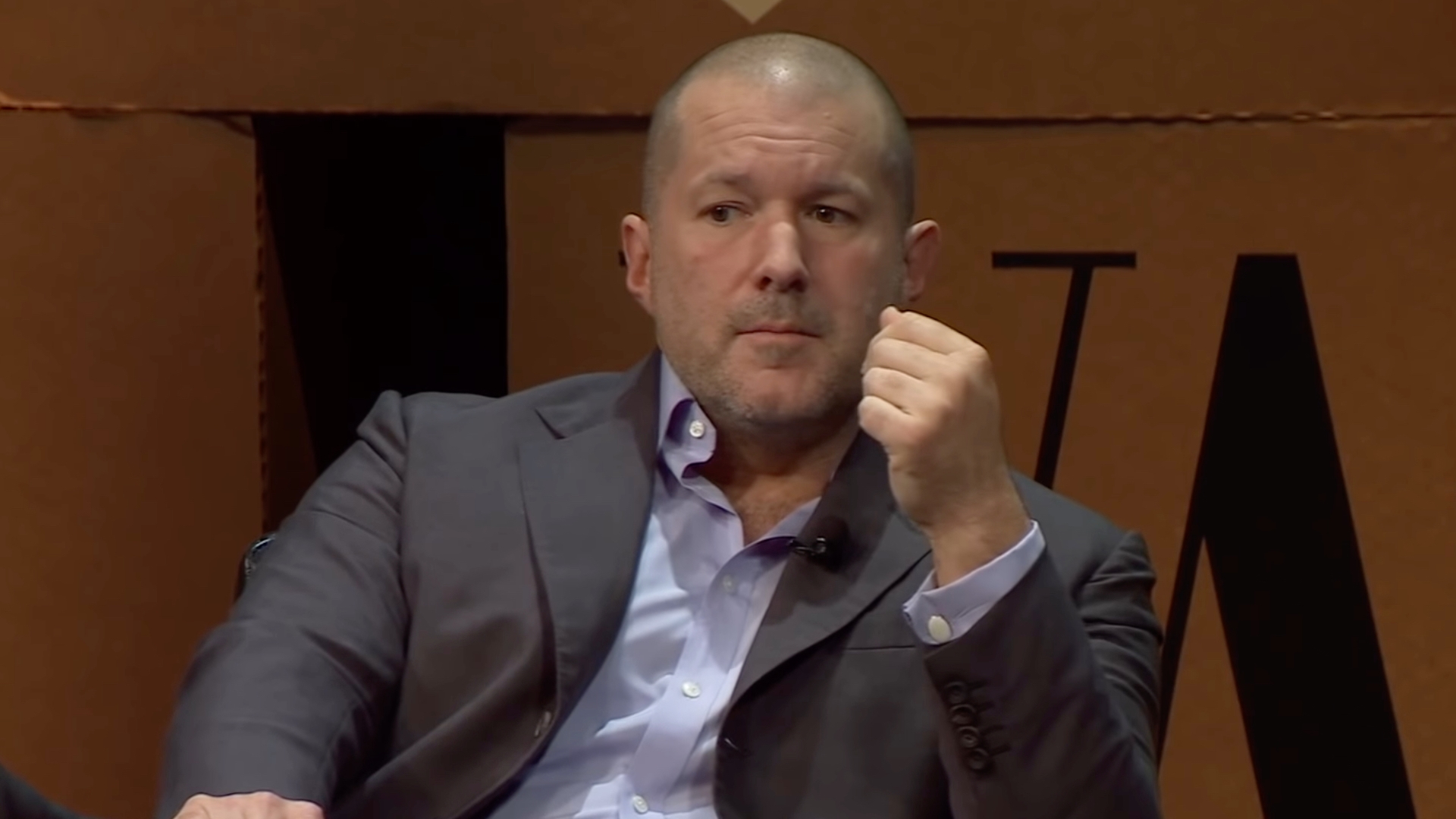 Former Apple designer Jony Ive and OpenAI's Sam Altman are in advanced talks with SoftBank's Masayoshi Son to launch a $1 billion venture to build "the iPhone of artificial intelligence," according to the Financial Times. The news follows a report on Wednesday that claimed Ive and Altman are in discussions about creating an AI gadget.