The band, known for its hard-charging, blues-inflected rock, was one of the biggest acts of the 1980s, selling more than 50 million albums.

RELATED ARTICLES
The actor and writer was hospitalized after he collapsed on the set of the show on Tuesday.
Organisers blame the "pingdemic" and people's anxieties about returning to venues.
DaBaby is once again addressing his homophobic comments made onstage at Rolling Loud Miami, this time with a new music video.

RELATED ARTICLES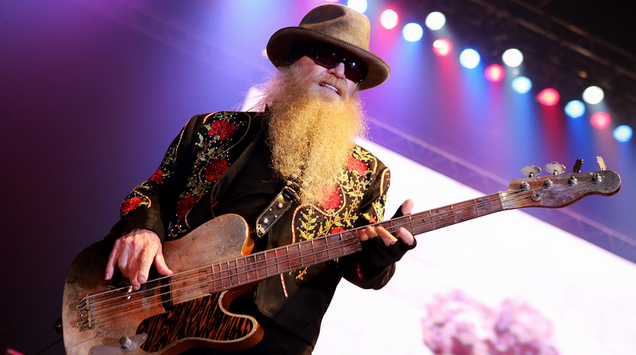 Dusty Hill, the bearded, thundering bassist for the legendary Texas blues-rock trio ZZ Top, died Tuesday. He was 72.

Read more...


The Office, Girls5Eva, Downton Abbey, and 37 other great TV shows available on the new streaming service.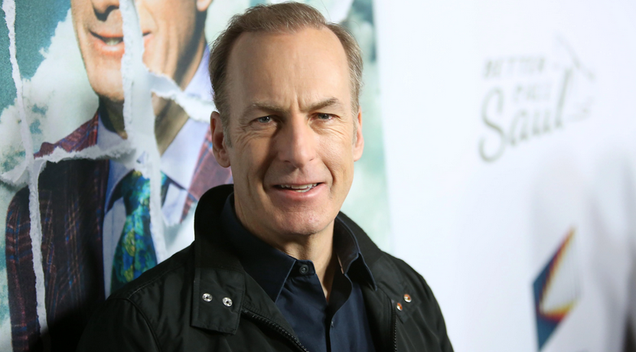 Update: While details regarding Bob Odenkirk's condition are still unclear, it was reported that he suffered from a "heart-related incident" and is currently recovering. Additionally, his son Nate, tweeted that his father was "going to be ok."


Read more...


After DaBaby was roundly criticized for his homophobic comments onstage at Rolling Loud Miami on Sunday night, GLAAD has released a response, calling the rapper's remarks "inaccurate, hurtful, and harmful" to the LGBTQ community and those living with HIV.
Following DaBaby's headline-making homophobic comment about HIV and AIDS during his set at Rolling Loud Miami, pop icon Elton John is clapping back with some facts.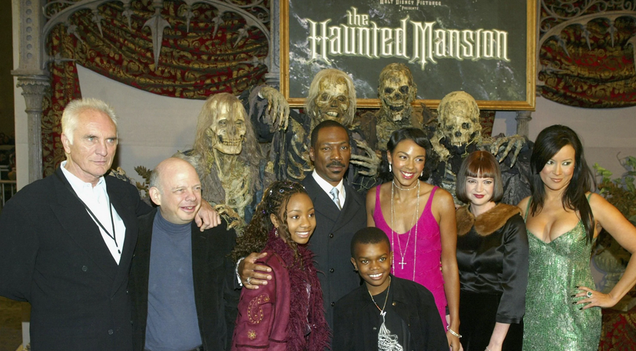 As Jungle Cruise pulls up to the theater and VOD shores, the Mouse House is already plundering Disney theme parks for their next ride-based movie. The Haunted Mansion has long been in Disney's sights for an adaptation, even going so far as to actually making a version in 2003. Now, Disney is tapping Justin Simien (…

Read more...


Ben Joyce, Adam Bailey, Karl James Wilson, and Benjamin Yates star in the Tony-winning musical.
Disney is hurrying baaaaack to the property.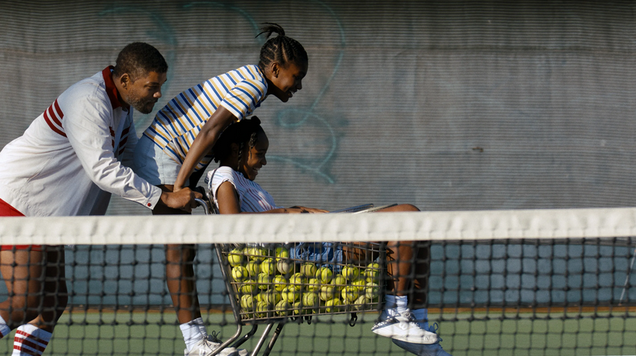 It's been a while since we've seen Oscar-focused Will Smith. Over the last few years, he's become a YouTuber, joined and quit a Suicide Squad, and gone to the Red Table to learn about his wife's affair. And while we've seen him cry plenty in memes, we miss seeing him cry behind some scruffy facial hair.

Read more...


Andrew Haswell Green accomplished a lot in 19th-century New York, but he was an enigma even in his own time. In "The Great Mistake," Jonathan Lee imagines his way into Green's mind.
Richard Williams raised two of the greatest athletes of all time.
The musical about Henry VIII's (ex) wives resumes performances September 17.

RELATED ARTICLES
The court decision that reversed the sexual assault conviction of Bill Cosby has prompted an unusual level of legal debate about the appropriate parameters of appellate review.

RELATED ARTICLES
And Boohoo has ended its clothing deal with the rapper as the latest critic of his onstage comments.
The "Phantom Thread" actress, burned by the experience of promoting the movie in the United States, retreated to art-house obscurity. Now, she's back in the M. Night Shyamalan blockbuster "Old."
The rapper made false claims about the life expectancy of people with HIV at a US festival.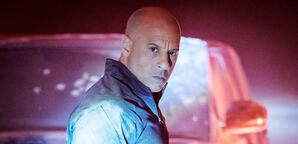 Need a quick recap of the past week in movie news? Here are the highlights:   Vin Diesel is a Rock 'Em Sock 'Em dad: Vin Diesel may have found his next big action franchise with Rock 'Em Sock 'Em Robots. According to Variety, the actor is working with Mattel to adapt the toy for the big screen for his Fast and the Furious studio, Universal, with a script by Ryan Engle (Rampage). Diesel will produce the movie and star as a father who, with his son, forms...

Read More

Read Comments


The actor shared the trailer for the upcoming Fresh Prince of Bel-Air Reunion, which debuts Nov. 19 on HBO Max, writing that the cast of the show "made me the man I am today."