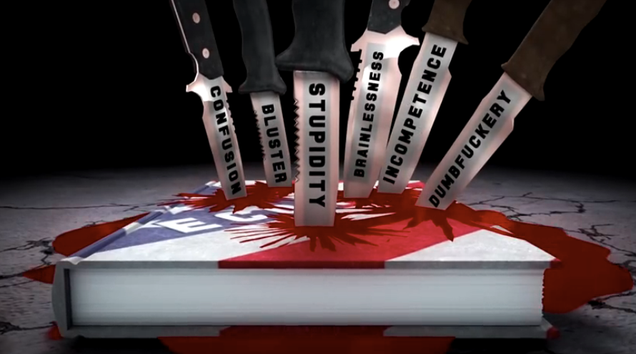 Partway through John Oliver's main story on Sunday's Last Week Tonight, the host showed a bombastically wrong-headed clip from a documentary called Death By China. Filled with ominously hyperbolic narration (Martin Sheen, c'mon guy) and simplistic, ineptly fear-mongering animations (America is stabbed, right in the…

Read more...


To make tickets more affordable, many Off-Broadway shows have implemented rush, lottery, and inexpensive ticket policies.
"We're just trying to portray an origin story."


Highly anticipated rom-com "Crazy Rich Asians" -- the first Hollywood film with an mainly Asian cast in a generation -- dazzled the North American box office in its debut weekend, claiming the top spot, industry estimates showed Sunday.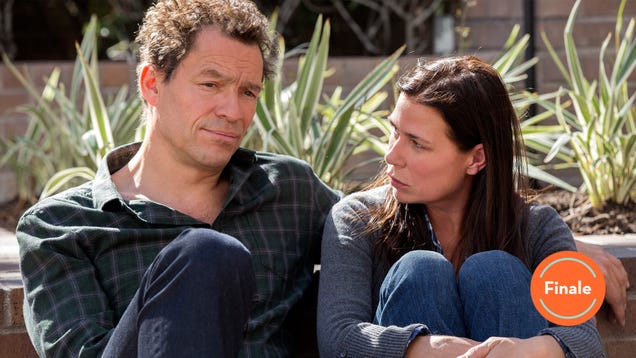 It's surprising, and heartening when a show like The Affair, which sometimes gets bogged down in its own headiness, can turn out its best-ever episode in its fourth season. Can still offer an unexpected plot twist, and even draw on its own duplicitous viewpoints to add some mystery to that event. Last season I mostly…

Read more...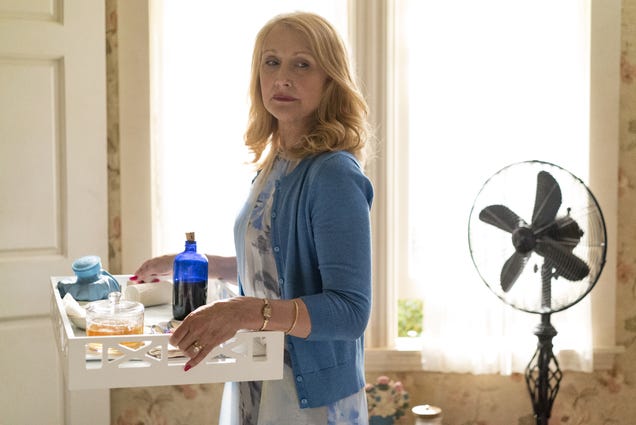 In "Falling," Chief Vickery wryly, wistfully, wonders why the women of Wind Gap aren't content to be ordinary. The whole series has been a study in female extremity: Camille scars her body into a living testament to her pain; Adora and Amma assert themselves through pageants of stylized cruelty; Jackie presents…

Read more...


The actress and director Asia Argento, among the first women to publicly accuse Harvey Weinstein, arranged to pay an actor after he said she sexually assaulted him when he was 17, documents show.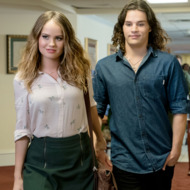 Netflix's new dark comedy Insatiable isn't as bad as you thought — it's worse. Revolving around an overweight high school girl who suddenly becomes svelte and beautiful over a summer thanks to her jaw getting wired shut, she seeks revenge on every single person who's ever wronged her while she ... More »
Showtime is bringing an end to "The Affair." Announced this…