Offending song in Disney's live-adaptation of The Little Mermaid is a rap-heavy number from lyricist Lin-Manuel Miranda, and it isn't the only dud

RELATED ARTICLES
From Scorsese's Killers of the Flower Moon to the controversial How to Have Sex, the best things we saw at this year's incredible Cannes Film Festival
Flight attendant turned bestselling author Newman returns with another page-turning airplane thriller and more of this week's new book releases.       
Released after they performed the remix together on the Eras Tour.

RELATED ARTICLES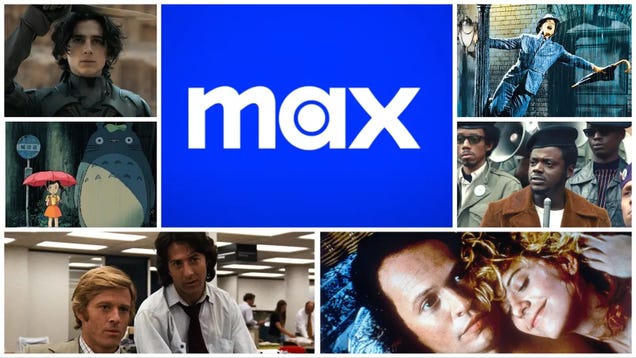 So long, HBO Max! The streaming service that launched in 2020 to great fanfare has been relaunched to even greater fanfare (and no shortage of raised eyebrows) as Max. That means your neighbor's dog and your slightly inappropriate uncle now share a name with a streamer that offers you over 35,000 hours of programming…

Read more...


Shane Hawkins cameos in his late father's spot behind the drums during band's headlining gig Friday
Schofield quit ITV on Friday after admitting he'd had an affair with a younger male colleague and lied to cover it up.
The movie stars Natalie Portman and Julianne Moore as cravenly self-interested women. Its director, Todd Haynes, is relieved that festival audiences are laughing.
Look out for these 10 updates

RELATED ARTICLES
"I wouldn't be on this stage without Tina Turner"
In a movie extrapolated from one of his stand-up bits, Bert Kreischer is dragged to Russia to face a gory but still comedic reckoning.
If Shauna's book club were real, these are the titles she'd be reading.
The musician, who died on Wednesday at 83, was a radical interpreter of other artists' material. Listen here.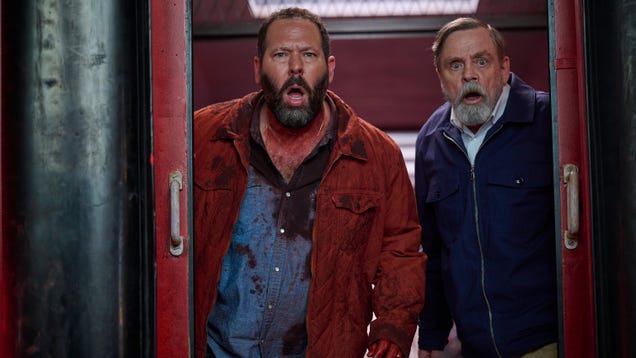 Shirtless, un-PC, and sporting the daddiest of dad bods, Bert Kreischer feels like the natural outcome of a Simpsons episode in which Homer Simpson, while drunk, shirtless, and screaming in public, accidentally becomes a popular stand-up comedian. While in college, Kreischer was the inspiration for the 2002 comedy …

Read more...


Also Jenifer Lewis, Gloria Gaynor, and Lizzo.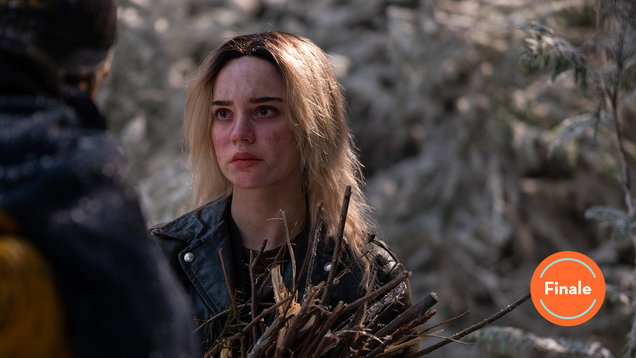 In the back half of the second season of Yellowjackets, in a quiet moment amid a primal scream of a day, the survivors sit around the fireplace, and Van tells a story. Quelling eager cries for retellings of The Princess Bride and While You Were Sleeping, Van instead decides to tell a new story, one they have all…

Read more...


Julia Louis-Dreyfus doesn't quite mesh as an author upset that her husband doesn't like her work.
Writer-director Nicole Holofcener hands the Veep star one gem of a role: a writer who turns her husband's white lie into marital Chernobyl
A new leader is anointed. Decades later, the Yellowjackets still aren't free of the consequences.
The singer-songwriter joined Yung Miami on 'Caresha Please'
The ninth episode of 'Yellowjackets' season 2 featured a too-tidy wrap-up of some loose ends, a shocking death, and a cliffhanger ending
Not one but three (!) finales and a Little Mermaid, too.
The New York City Center play stars The Inheritance's Jonathan Burke and The Play That Goes Wrong's Matt Walker.


She was known as "the Burner" for her seductive delivery, but off the air she was anything but a wild rock 'n' roller. She later became an addiction counselor.
The 61-year-old is leaving ITV with immediate effect as he apologises for misleading employers, his family and the public.
After more than a decade of hit records with his brothers, he found success as a solo performer and a star of the series "Daniel Boone."

RELATED ARTICLES
Hear tracks by Dua Lipa, Water From Your Eyes, Ichiko Aoba and others.
Just in time for the last episode
Contemporary works by JG Thirlwell and Adolphus Hailstork, a Franz Schreker survey and a new recording by Michael Spyres are among the highlights.
Five new audiobooks to download this summer include a breakdown of quantum computing and a tribute to Mary Oliver.
Gabrielle Zevin didn't expect a wide audience for "Tomorrow, and Tomorrow, and Tomorrow," her novel about game developers. It became a blockbuster with staying power.
Alyx Weiss worried her fans when she disappeared for months without telling the public. This raised questions about what influencers owe to their fans.
"You are the epitome of passion and power," says Beyoncé, as stars react to the singer's death.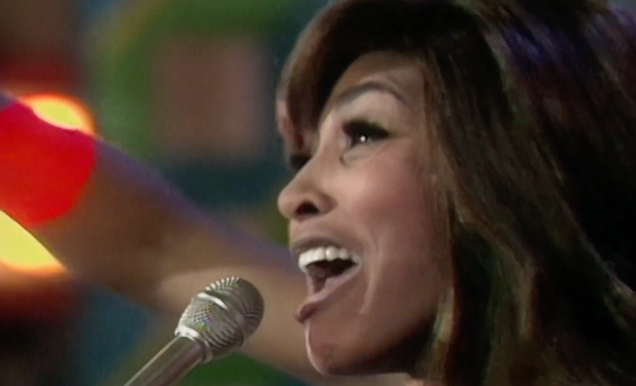 Read more...