Thirty years after she testified before the Senate, the law professor talks about the experience, sexual harassment and her growing impatience with the slow pace of change.
With performances across six continents from music legends ranging from Billie Eilish to Elton John to Metallica

RELATED ARTICLES
The family saga returns to the Nederlander Theatre with Adrian Lester joining the cast.
This show brings together two convention-inverting artists: the cabaret star Justin Vivian Bond and the opera singer Anthony Roth Costanzo.
Pulitzer Prize-winning author Anthony Doerr returns with new novel "Cloud Cuckoo Land," and Anita Hill pens a manifesto on gender violence.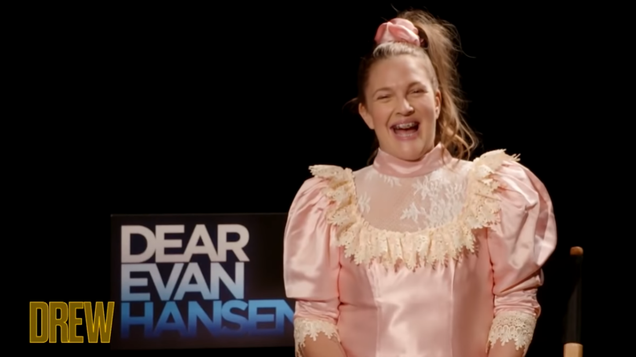 It's been a minute since we checked in on The Drew Barrymore Show, which—even after having taken clear steps to minimize the sheer, beautiful strangeness of its first few weeks on the air—remains one of the most authentically odd things going in day time talk. Case in point: Barrymore's decision to interview the cast…

Read more...



RELATED ARTICLES
Seinfeld, Evil, The Crown, and more.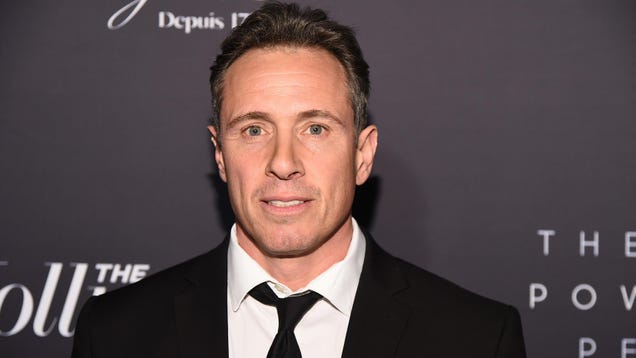 Television journalist and former executive producer Shelley Ross alleges in a guest essay for the New York Times that Chris Cuomo sexually harassed her during their tenure at ABC. The alleged incident occurred at a going-away party held for a coworker in 2005.


Read more...


The director Stephen Chbosky narrates a sequence from his film, featuring Ben Platt.

RELATED ARTICLES
Six new paperbacks to check out this week.
BTS joins artists like Ed Sheeran, Elton John, Jennifer Lopez, Billie Eilish, Shawn Mendes, Camila Cabello and Lizzo as performers for the event, which is being streamed live over 24 hours across six different continents.

RELATED ARTICLES
From escorting Paquita la del Barrio to making his red carpet debut with his girlfriend, here are the many ways Bad Bunny surprised at the Billboard Latin Music Awards.
Oddball comedies, twisty thrillers, and other underseen gems.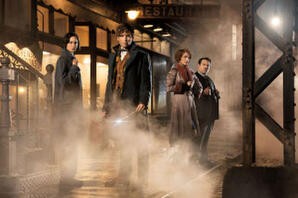 Need a quick recap of the past week in movie news? Here are the highlights:   Chris Pratt is Mario: Nintendo and Illumination (the makers of Minions and Sing) announced the star-studded voice cast for their Super Mario Bros. animated feature. As revealed at a Nintendo Direct presentation and on social media, the video game adaptation will feature Chris Pratt as the voice of the iconic character Mario, Charlie Day as Luigi, Anya Taylor-Joy as Peach, Jack Black as Bowser, Seth Rogen...

Read More

Read Comments


One actor said the team "intimidated" them to delay a surgery during previews.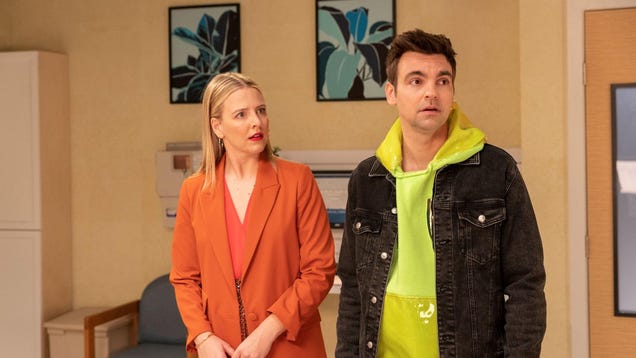 Good news for Dubeks, and fans of Dubeks, today, as HBO Max has confirmed that it's ordered a third season of its deeply funny, viciously cutting showbiz satire The Other Two. No waiting around for two and a half years (and a switch from a network to a streaming service) this time, either, as news of the renewal comes…

Read more...



RELATED ARTICLES
First Stream Latin is a compilation of the best new Latin songs, albums and videos recommended by the Billboard Latin editors.
Schell is not returning to the show when it resumes performances October 18.
Ahead of the September 26 ceremony, revisit the shows vying for Best Musical, Best Play, and Best Revival of a Play.
Game-to-film adaptations have a chequered history - can Chris Pratt solve the industry puzzle?
Gavin Creel, Javier Muñoz, Eva Noblezada, Lindsay Pearce, and Nik Walker will also be part of the Broadway Cares fundraiser.
This week, Coldplay and BTS drop a galaxy-sized collaboration, YoungBoy Never Broke Again checks in after a quiet period, and Giveon continues to shine as a new R&B powerhouse. 
Chris Pratt will be playing Mario with Charlie Day as his sibling Luigi.
The play stars Emily Davis as former Air Force intelligence specialist Reality Winner during her FBI investigation.
If you clap hard enough — and you'd better — you'll hear their encore, a mash-up of "Walk Like an Egyptian" and Philip Glass's Akhnaten.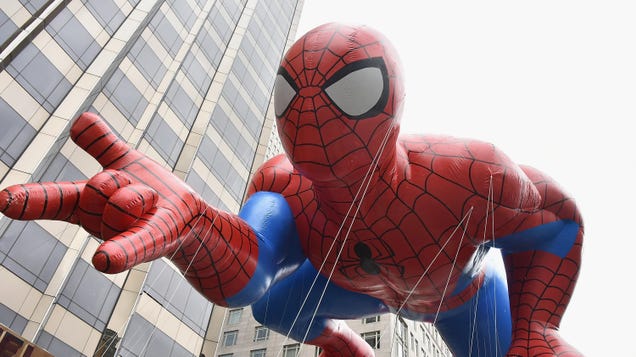 Disney has sued the families of Stan Lee, Steve Ditko, Gene Colan, and other creators of some of its most iconic characters this week, hoping to block legal efforts by the artists and writers' estates that would seek to acknowledge them as, well…the creators of some of the most iconic comic book characters of all time.

Read more...


The Ph.D. student in computer science at Yale is only the third contestant to reach that level of winnings.
He's only the third Jeopardy! contestant to accomplish this.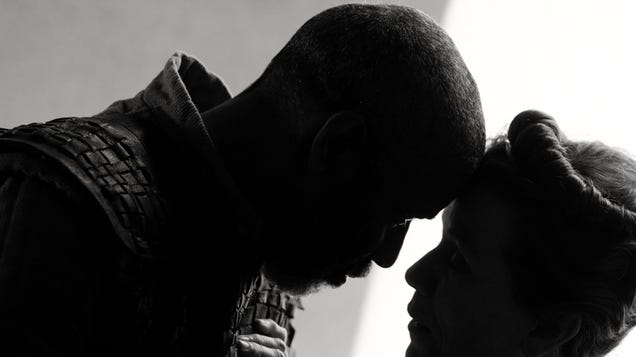 The 59th annual New York Film Festival kicks off tonight, and though the typically well-curated Main Slate selection remains the big attraction, the return of in-person screenings is this year's major development. NYFF, along with most major film festivals, migrated online last year due to a pandemic that made it…

Read more...


In the new Netflix series, the acclaimed adapter of works by Shirley Jackson and Stephen King tells a more personal story.
Performances will resume September 28, with the official opening shifted to September 30.
For the 125th anniversary of the Book Review, we revisit the time Teddy Roosevelt gushed on our front cover about a book he loved.
"Thao," "Otto: A Palindrama," "My Monster Moofy" and "The Wordy Book" explore myriad worlds within words.
This month's picks include a slow-burn Romanian drama, a documentary about baseball in Japan, an experimental Chilean film-memoir and more.
The Way Down: God, Greed and the Cult of Gwen Shamblin is a mighty big name for a mighty big story.
The ceremony is taking place at the Winter Garden Theater on Sunday. We bring you up to speed on everything that has happened since the shutdown.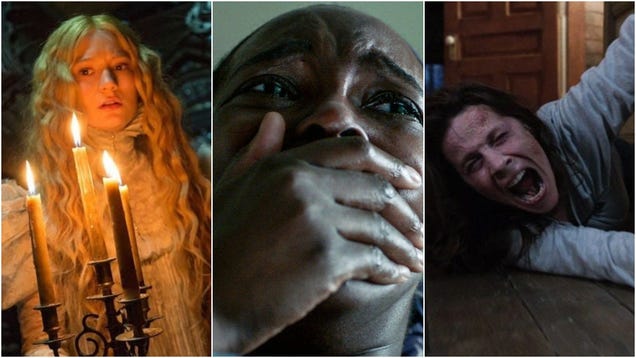 Streaming libraries expand and contract. Algorithms are imperfect. Those damn thumbnail images are always changing. But you know what you can always rely on? The expert opinions and knowledgeable commentary of The A.V. Club. That's why we're scouring both the menus of the most popular services and our own …

Read more...



RELATED ARTICLES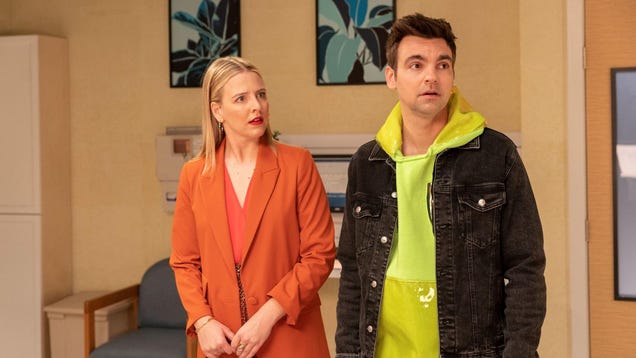 The end of The Other Two's second season is serious business. The HBO Max comedy wraps up its sophomore run with two downright hilarious episodes that end with poignant confrontations. But first, in the penultimate half-hour titled "Chase And Pat Are Killing It," siblings Cary (Drew Tarver) and Brooke (Heléne Yorke)…

Read more...


The two will take over for Tony nominees Elizabeth Stanley and Celia Rose Gooding when the production reopens.
The play stars Norm Lewis, NaTasha Yvette Williams, Michael Urie, and more.
Three new historical novels remind us how what happened in days, and centuries, gone by connects to the world today.
This month's picks include a character prone to violent outbursts, a heist thriller and more.