"Until Proven Safe," by Geoff Manaugh and Nicola Twilley, is about the lifesaving measure that has also been abused for political purposes over the centuries.
Ed Sheeran said he nearly quit music after his daughter was born, but then had a change of heart.
Hollywood blockbusters are back on the program after a less celebrity-driven edition last year, but the event will still be far from business as usual.
Head Over Heels opens, with star Peppermint making history as the first woman who openly identifies as trans to originate a principal role on Broadway.
For his piercing insights on race and culture, Wesley Morris recently received his second Pulitzer Prize. But he won over colleagues long before that.
The celebration of the songs of Jerry Leiber and Mike Stoller continues through August 1.

RELATED ARTICLES
Season Two Wendy is itching to create a moment that she isn't ready to deliver just yet.
Camila Cabello's new song "Don't Go Yet" has topped this week's new music poll.

RELATED ARTICLES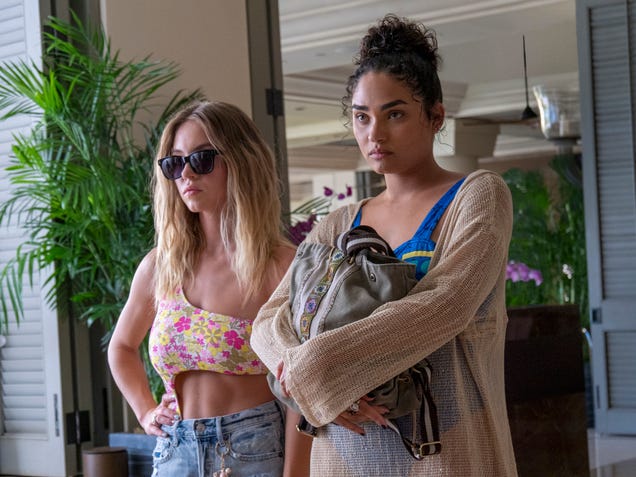 Here's what's happening in the world of television for Sunday, July 25. All times are Eastern. 


Read more...


The beloved children's author and illustrator died in May. But his irrepressible spirit lives on in his books.
The full-length ballet "Giselle" will open the company's season at the David H. Koch Theater Oct. 20.