In 1972, the musical Via Galactica opens on Broadway.
When "The Humans" and other new dramas use jump scares and other genre staples, it's a fair question to ask.
This year's edition of Art Basel Miami Beach brings collectors back while welcoming a more diverse group of gallery owners.

RELATED ARTICLES
The recent West End revival sails into 500 movie theatres.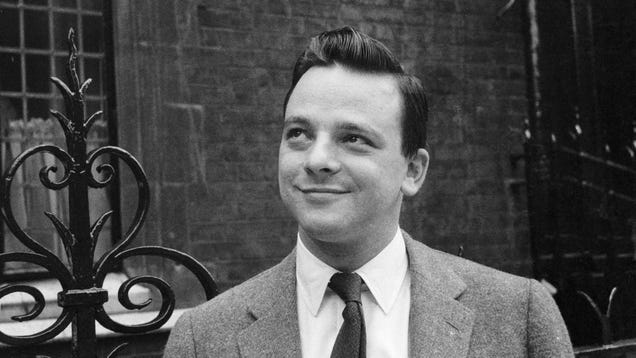 Stephen Sondheim died yesterday, ending a life largely spent in pursuit of the joys of the written word, and the music accompanying it. Sondheim's contributions to the form of musical theater are, of course, legendary at this point, even as they chart a slow, often slippery climb to ultimate ascendancy and triumph.…

Read more...



RELATED ARTICLES
He gave up a dance career to create a crossover, and now classic, hit film in 1971 that had both gay and straight audiences, and celebrities, lining up to see it.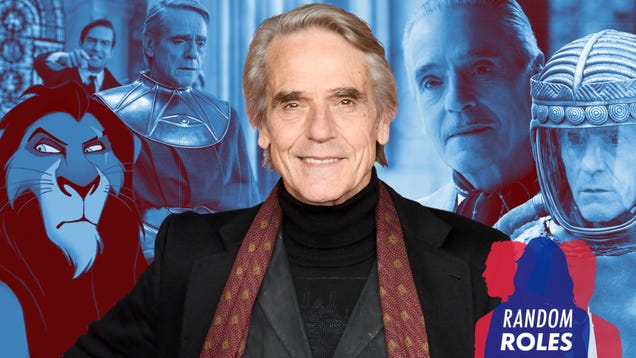 The actor: A wildly prolific performer with a set of pipes so enchanting that British researchers have deemed it almost "the perfect voice," Jeremy Irons has been a fixture in films and television for over 40 years. Since coming to prominence in Brideshead Revisited, he has been in so many acclaimed projects that he's…

Read more...


This weekend's episodes of the ITV show, filmed at Gwrych castle, Conwy, have also been cancelled.
The composer is currently represented on New York stages with two new musicals: Flying Over Sunset on Broadway and The Visitor Off-Broadway.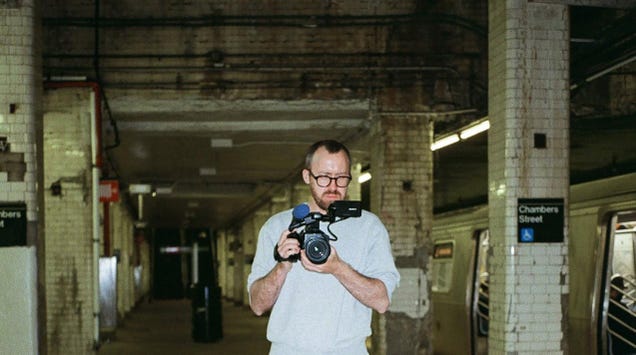 Here's what's happening in the world of television for Friday, November 26, and Saturday, November 27. All times are Eastern.


Read more...



"Harry Potter and the Sorcerer's Stone" is celebrating its 20th anniversary, and we're ranking every film in J.K. Rowling's popular franchise.      

RELATED ARTICLES
UPDATED: Three more artists who were scheduled to perform of the CMA Awards announced having to pull out of the show either shortly before or after the broadcast started, all due to COVID-19 concerns. Just an hour prior to showtime, Lady A announced it was exiting the show, soon followed by another star trio, Rascal […]