The latest news and headlines from Yahoo! News. Get breaking news stories and in-depth coverage with videos and photos.
Bruno Mars and Anderson .Paak seem to be petitioning for Silk Sonic to become a last-minute addition to lineup of performers at the Grammys.

RELATED ARTICLES
In flashback, our favorite bow-hunting brooder grapples with his complex relationship with Carol in parallel with a mystery woman he met in the woods.

RELATED ARTICLES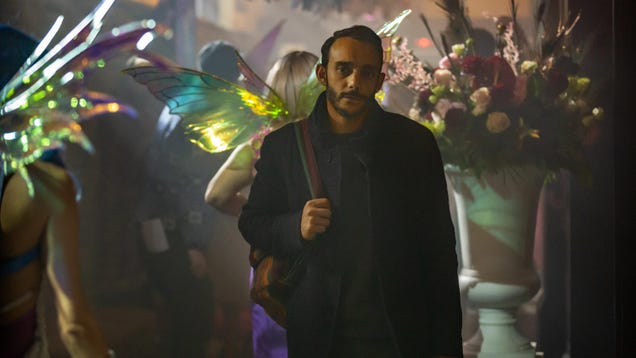 Read more...


"Artists will be coming together, while still safely apart, to play music for each other as a community and celebrate the music that unites us all."

RELATED ARTICLES
The royal couple sat down for an interview. Here's the back story.
For the first time in almost a year, New Yorkers were allowed in front of the big screen again. There were reminders of the pandemic everywhere, but many moviegoers were undeterred.
Vanessa Kirby is utterly magnetic in director Mona Fastvold's 19-century historical drama focused on the desire between women
"Last Call," by Elon Green, retraces the murders of four men by a serial killer in the 1990s, at a time when gay men felt pressured to hide their sexuality and were often the victims of homophobia.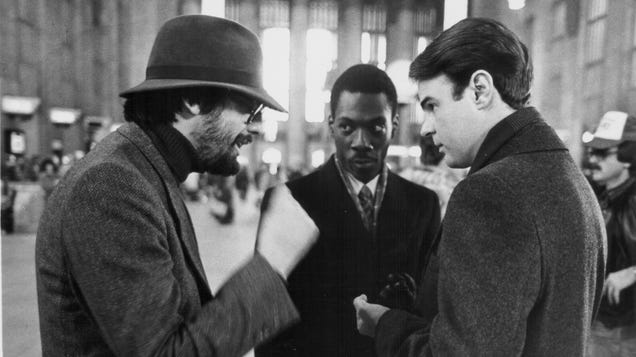 "Vic Morrow has a better chance of working with Landis than I do."

Read more...


While Minari's Alan Kim takes home this year's Best Young Actor or Actress award.

RELATED ARTICLES
A saucy campaign from a fashion brand stakes out "the new normal," a world without face masks and social distancing, while other companies are working on cheerful marketing messages.

RELATED ARTICLES
Actress Nomzamo Mbatha on the importance of Coming 2 America "celebrating blackness" on screen.

RELATED ARTICLES
After almost 90 years of animated films, Disney has finally ventured into South East Asia.
Eddie Murphy, Arsenio Hall and nearly all of the original cast return, with some notable newcomers, more than 30 years later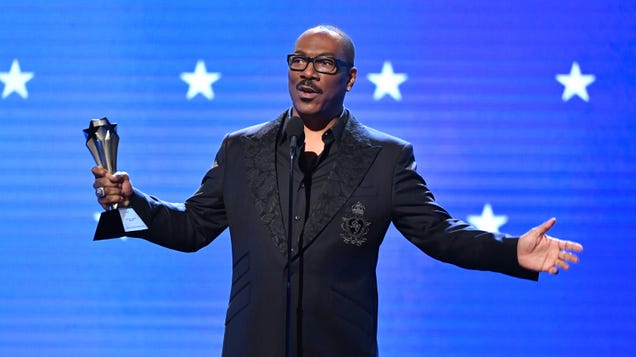 It feels like we've been on the cusp of a major Eddie Murphy resurgence for more than a year now, kicked off by his star turn in Netflix's Dolemite Is My Name, and followed by an Emmy-winning Saturday Night Live return that reminded audiences that, when he's in the mood, few comic performers can be more electric or…

Read more...


The state says they can resume operations Friday. Some cinemas are saying not so fast; others are eager to welcome audiences. Here's the latest.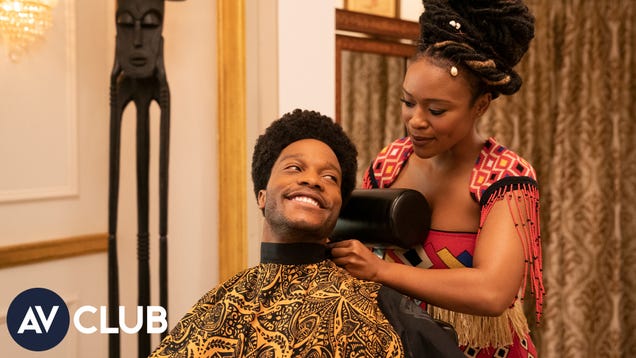 Though much has rightly been made about the return of everyone's old favorites for Coming 2 America, there's a lot to love about the new people who have joined the cast as well. Take, for instance, Jermaine Fowler, who brings spark and swag to the role of Lavelle, the previously unclaimed son of Prince Akeem. The …

Read more...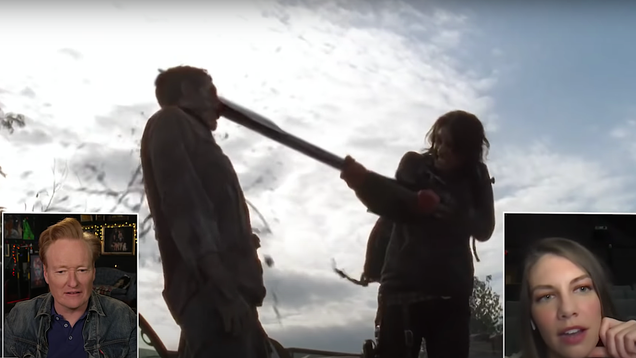 Anyone still watching the seemingly unkillable The Walking Dead in its tenth season was greeted to a big return last week, as Lauren Cohan's Maggie returned to her original zombie apocalypse survivor family. As Dead-heads know, Maggie's stalwart ass-kicker left after the seeming (and frankly underwhelming) death of…

Read more...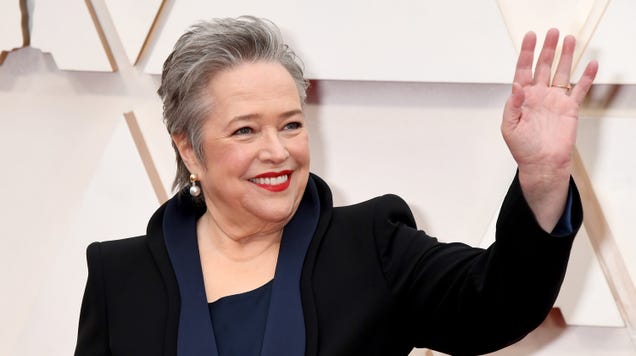 Good news for the upcoming adaptation of Judy Blume's classic coming-of-age novel Are You There, God? It's Me, Margaret, as Lionsgate announced this afternoon that veteran performer and Oscar-winner Kathy Bates has joined the film's cast. Against all odds, Bates will not be playing the God who the titular Margaret…

Read more...


'Battlestar Galactica' alum reprises her 'Clone Wars' role in latest episode of Disney series, sending Twitter into a frenzy.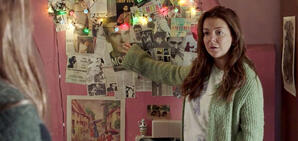 Want to know what's coming soon to digital and what to watch right now on FandangoNOW? Here is your weekly guide to the latest releases:   What are the latest new releases to watch right now? If you love the music of Morrissey and his old band, The Smiths, you'll want to check out The More You Ignore Me, which is now available digitally for purchase or rental. The '80s-set British comedy is set to the group's songs while following a dysfunctional family,...

Read More

Read Comments



There are a lot of female comedians and comic actors working today on stage, in movies and on television, and one would imagine if they had to put together a Mount Rushmore of influences on their work, Gilda Radner would easily make the list. The Second City alum and member of Saturday Night Live's Not Ready for Prime Time players initial cast held her own and some of her male cohorts at times with characters like Roseanne Roseannadanna before moving on from the weekly grind of late night sketch comedy, ultimately to be taken from the world much too soon at the age of 42 due to ovarian cancer. Lisa D'Apolito combined with Radner's estate teamed up to make Love, Gilda, using a wealth of audio tapes, journals, pictures and home movies of Radner throughout her life.

The film also includes interviews with many of those who Radner worked with, including Martin Sho...Read the entire review




Whether you're gathering around for a holiday favorite, putting on some festive video wallpaper for your Christmas party (or in the background while you wrap gifts or bake cookies or address cards), or you just need to keep the kids entertained, you've got lots of great holiday-themed new releases to make the season bright in your home theater. Merry Anniversary It's not just those family get-togethers that remind you how quickly time passes; some of your Christmas faves are celebrating big birthdays this year. For the 25th anniversary of this stop-motion animated classic musical, Disney has released The Nightmare Before Christmas: Sing-Along Edition, so you can chime in on "What's This?" and "Kidnap the Sandy Claws" to your heart's...
Read More