Since Trump was impeached by the House in December, a steady stream of incriminating information about the Ukraine scandal has come to light.



RELATED ARTICLES
One of the tape's participants alleges Marie Yovanovitch was badmouthing Trump to embassy staff in Kyiv.


Noah Centineo, Lana Condor and hundreds who loved the Netflix rom-com hit walk into a movie theater for the sequel. Cue collective squealing.
A family of five and their dog were found dead Friday in their Vanceboro, North Carolina home, authorities said.


I mean they only had so much time.

RELATED ARTICLES
Submit questions about Billboard charts, as well as general music musings, to askbb@billboard.com. Please include your first and last name, as well...
The death toll from a virus in China has risen to 56 and the number of people infected across the country is nearing 2,000, authorities said Sunday. Fifteen more people have died and at least 688 new cases of the coronavirus have now been confirmed, according to the National Health Commission. Among the new deaths, 13 were in Hubei, the province at the heart of the outbreak, while Shanghai reported its first death.


Unlikely alliances among a bunch of wild, unruly, magical women? Yes, yes, yes!
The key facts for Sunday's show - from BTS and Lil Nas X to the controversy over vote-rigging.
President Xi Jinping warned Saturday that China faced a "grave situation" as authorities raced to contain a virus that has killed 41 people and caused a drastic scale-back of Lunar New Year celebrations. The world's most populous country, which is scrambling to contain the disease that has infected nearly 1,300 people and overwhelmed health facilities, is building a second field hospital and closing more travel routes. After more countries reported cases, Xi said at a Communist Party leadership meeting on the disease that China was "faced with the grave situation of an accelerating spread of the new coronavirus" but that the country will "definitely be able to win the battle," according to state media.


Pompeo didn't dispute Kelly's most explosive allegation: that he shouted and cursed. He also suggested she mistook Bangladesh for Ukraine on a map.


Hundreds of millions of locusts are swarming into Kenya from neighboring Somalia and Ethiopia with unprecented size and destructive potential.


A new comic book series imagines that Nancy has been killed, infuriating some fans of the unstoppable teen detective who made her debut 90 years ago.
Amusing footage on social media revealed that James Corden doesn't actually drive his car.
  The 2020 Grammys are coming up this Sunday, Jan. 26, and there are a few ways to join in the fun. The biggest night in music will...
Broadway producer Margo Lion, who helped bring the Tony Award-winning musicals Jelly's Last Jam and Hairspray to the stage and also...
We have bad news for Kim Zolciak.
Jeanine Cummins's novel about migrants fleeing violence is a hit with booksellers, but critics have called it "trauma porn" that exploits another country's pain.
Miranda Lambert brought her Wildcard Tour to Nashville's Bridgestone Arena on Friday evening (Jan. 24) for an engaging set that spanned...
Secretary of State Mike Pompeo lashed out Saturday at an NPR reporter who accused him of shouting expletives at her after she asked him in an interview about Ukraine. In a personal attack, Pompeo said the journalist had "lied" to him and called her conduct "shameful."


Each person infected with coronavirus is passing the disease on to between two and three other people on average at current transmission rates, according to two separate scientific analyses of the epidemic. "It is unclear at the current time whether this outbreak can be contained within China," said Neil Ferguson, an infectious disease specialist at Imperial College London who co-led one of the studies.


The new play by Hilary Bettis begins previews February 13 at the Laura Pels Theatre.
Chinese President Xi Jinping held a special meeting to address the deadly coronavirus outbreak, promising 'prevention and control.'


The best kept secret of daytime Broadway-themed activities in New York City.
A chartered Boeing 767 will transport US diplomats, citizens, and their families from Wuhan to some location in the US, according to the Wall Street Journal.


Some history you may not have know about until now.


An unprecedented quarantine during the biggest festival of the year is proving a breaking point, as a fearful public faces the spreading virus.


Here are photos comparing last year's celebration — complete with Chinese lions, historical dances, and family time — to this year.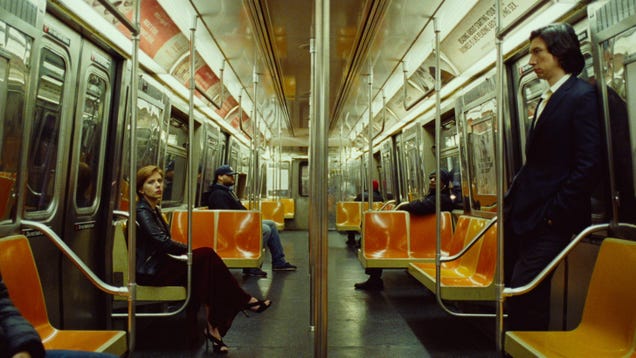 Although the company has long since mostly moved past its origins as a DVD mail-rental service—Although not entirely! We know! Please don't yell at us, still-using-Netflix-for-physical-discs people!—Netflix has recently started getting into the physical media game from a very different direction. Just a few months…

Read more...


A Syrian documentary is on National Geographic. And "Chilling Adventures of Sabrina" returns to Netflix.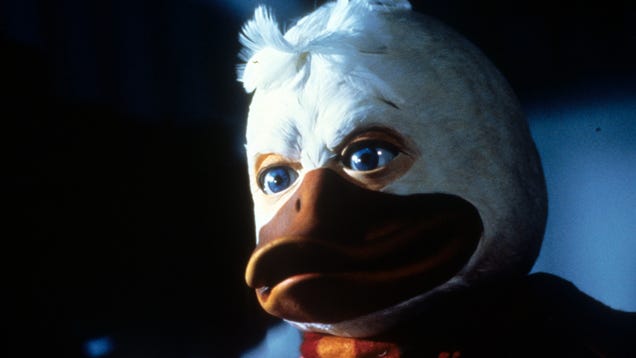 While its film projects are currently comfortably resting on their multi-billion-dollar laurels—and prepping for a whole new push when Black Widow arrives in theaters this May—Marvel's TV fortunes have never been quite so smooth. With the various Marvel Netflix shows now consigned to the dust of too-many-ninjas…

Read more...


First there was "Let It Go," now there's "Into the Unknown." The Frozen franchise is known for rolling out...

RELATED ARTICLES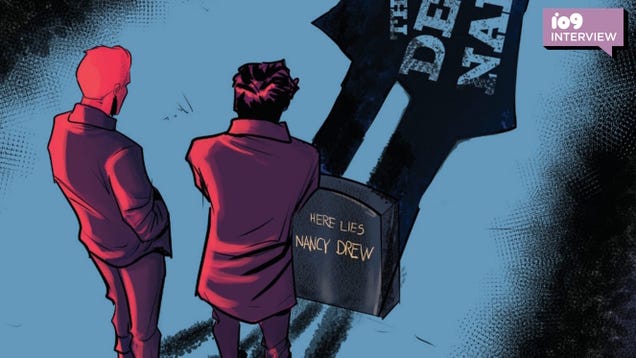 Dynamite Entertainment recently announced a new installment of the Nancy Drew & the Hardy Boys comic book series, whose upcoming release is tied to the 90th anniversary of the iconic sleuth's creation. There was only one problem: It was revealed that in the comic, Nancy Drew is dead. io9 spoke with the writer and…

Read more...


Swift's politicized, curated pop-star-confidential portrait opens the festival and gets the crowd on its feet
The Tony-winning musical will play the London Coliseum ahead of a North American national tour.
The 2020 Grammys, the 63rd annual event, are set for Jan. 26, a full two weeks ahead of when last year's ceremony was held, at Staples Center in Los Angeles.


An unassuming screenwriter and actor, Mr. Henry thought up quirky characters with Mel Brooks and inhabited many more on "Saturday Night Live."

RELATED ARTICLES
Halloween Blu-ray features seven deleted/extended scenes - David Gordon Green's Halloween is set to hit Blu-ray on January 15 and it will include a plethora of goodies for fans, including deleted and extended scenes. Universal has released one of the scenes already, which you can watch below. Here's what's coming on the disc in January. Extended Shooting Range Deleted/Extended Scenes Shower Mask Visit Jog to a Hanging Dog Allyson and Friends at School Cameron and Cops Don't Mix Deluxe Banh Mi Cops Sartain and Hawkins Ride Along Back in Haddonfield: Making Halloween The Original Scream Queen The Sound of Fear Journey of the Mask The...
Read More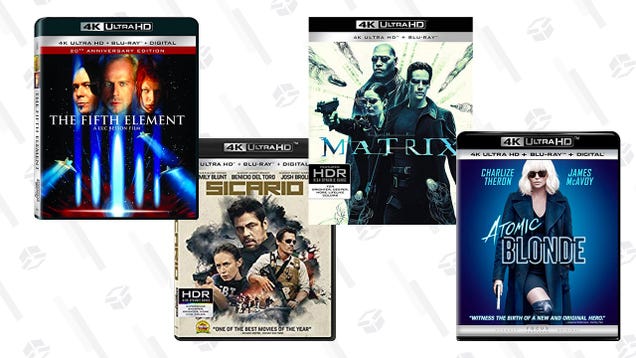 Today's a really great day to expand your 4K movie collection. You'll pay just $15 each for all the movies in this sale - that's three pages of films with classics like The Matrix, Jumanji, King Kong, The Bourne movies and more. Head over to Amazon to start picking out your favorites, this sale will end at midnight.

Read more...