Apple's new iPhone SE is $300 cheaper than the baseline iPhone 11. Here's exactly what you get by spending almost double.

RELATED ARTICLES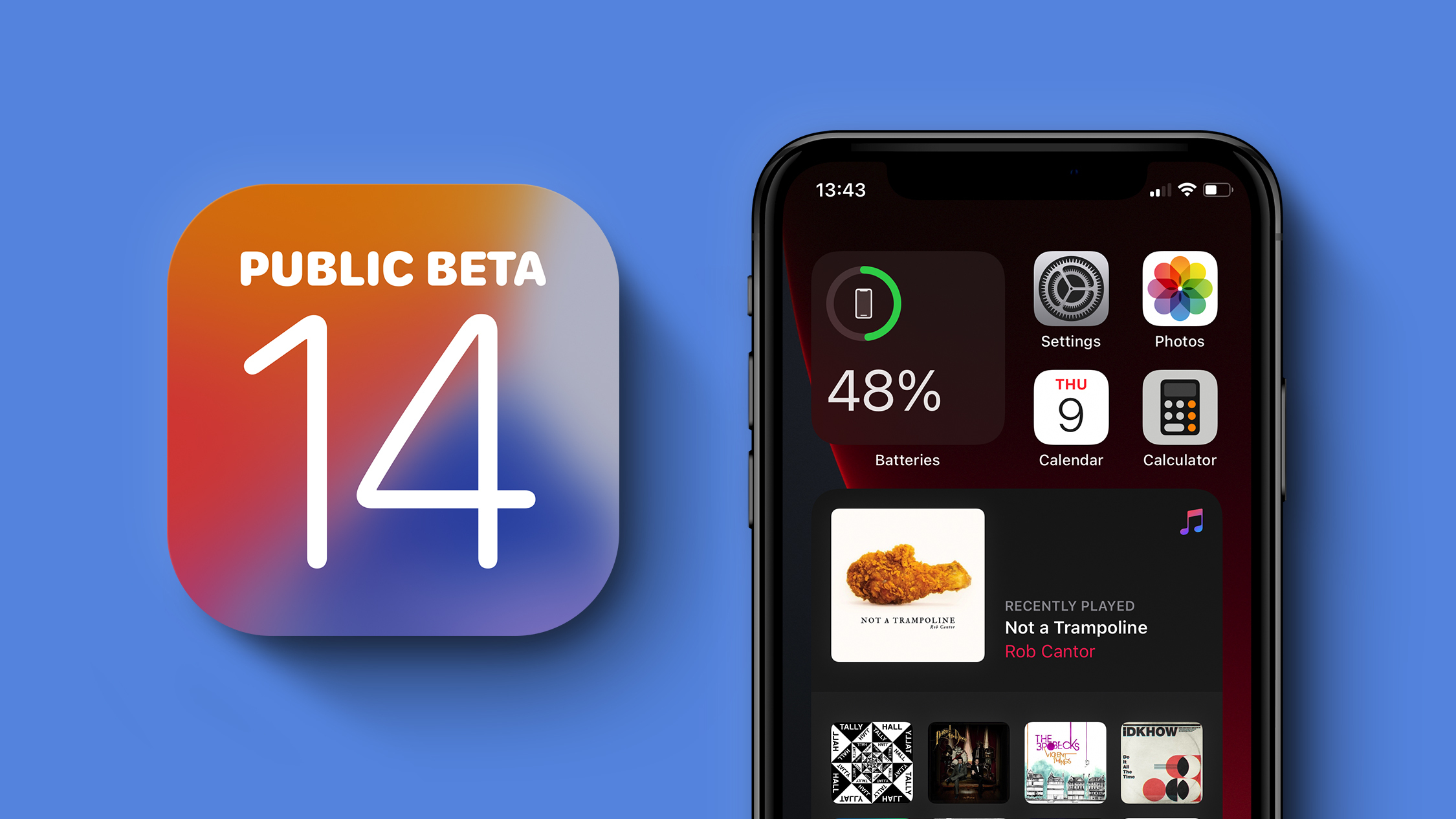 After one round of developer beta testing, Apple unleashed iOS and iPadOS 14 to a wider audience this week, opening it up to members of the public beta program. There are lots of changes and new features to check out, but as with any beta, be careful about installing it on your main devices.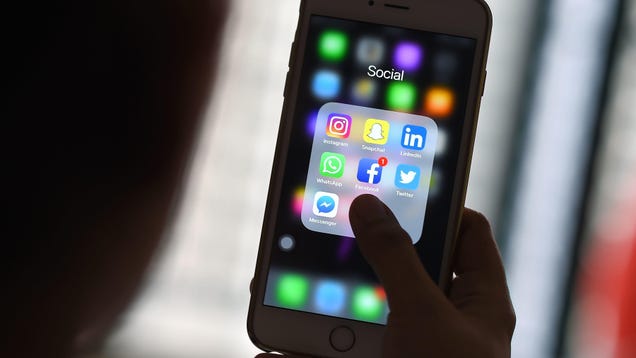 A major Facebook fuckup crashed numerous iOS apps that rely on its framework for various purposes throughout Friday morning. Per The Next Web, the affected applications include everything from Spotify and Pinterest to Venmo, Tinder, Apple's App Store, and even competing social media services like Twitter. It appears…

Read more...