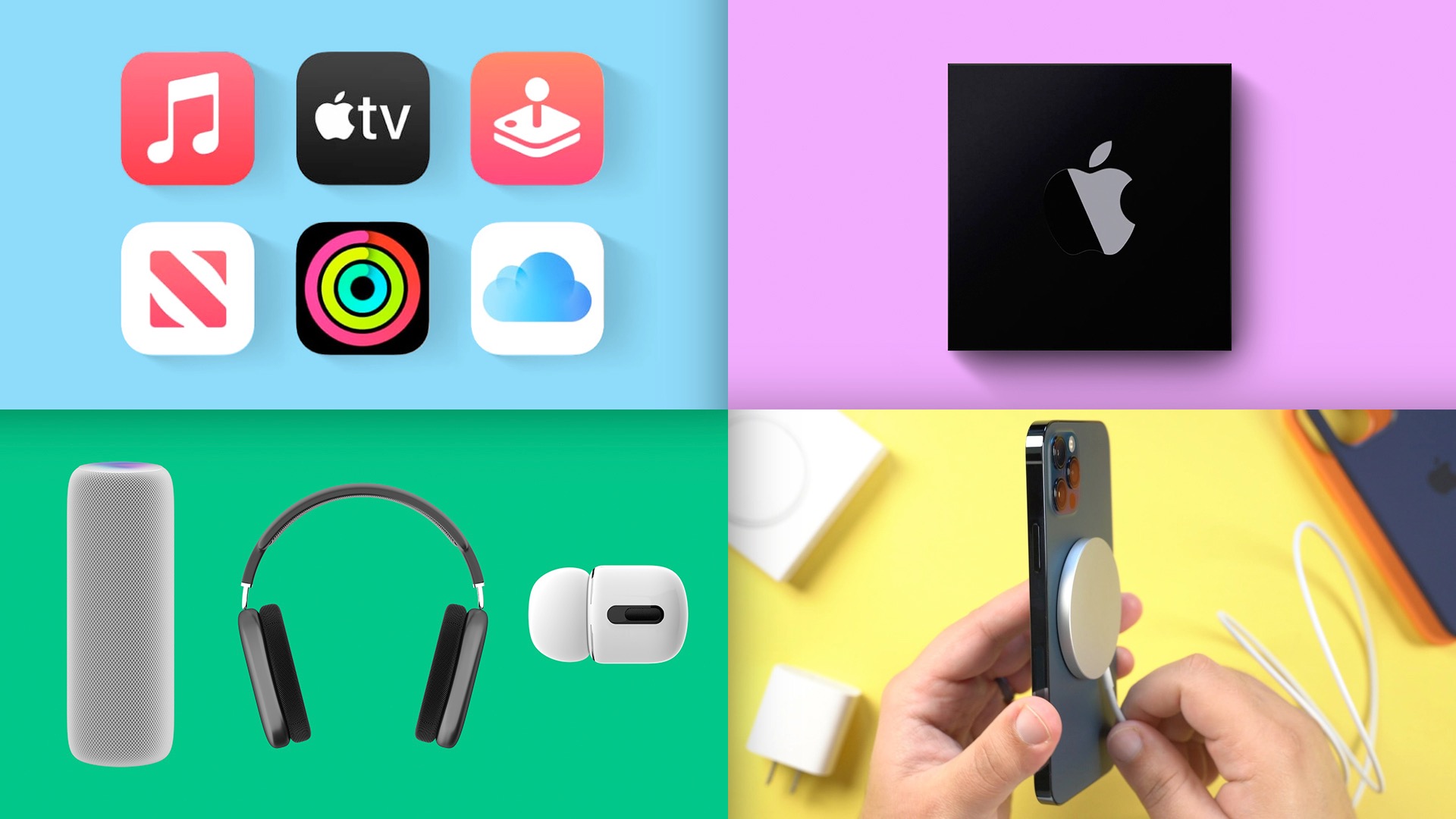 The iPhone 12 and iPhone 12 Pro have been out for a week now, so this week gave us lots of opportunities to learn more about the new devices now that we've been able to get our hands on them and test them out.


One day in and MagSafe has snapped itself into my life. But how many variations will there be?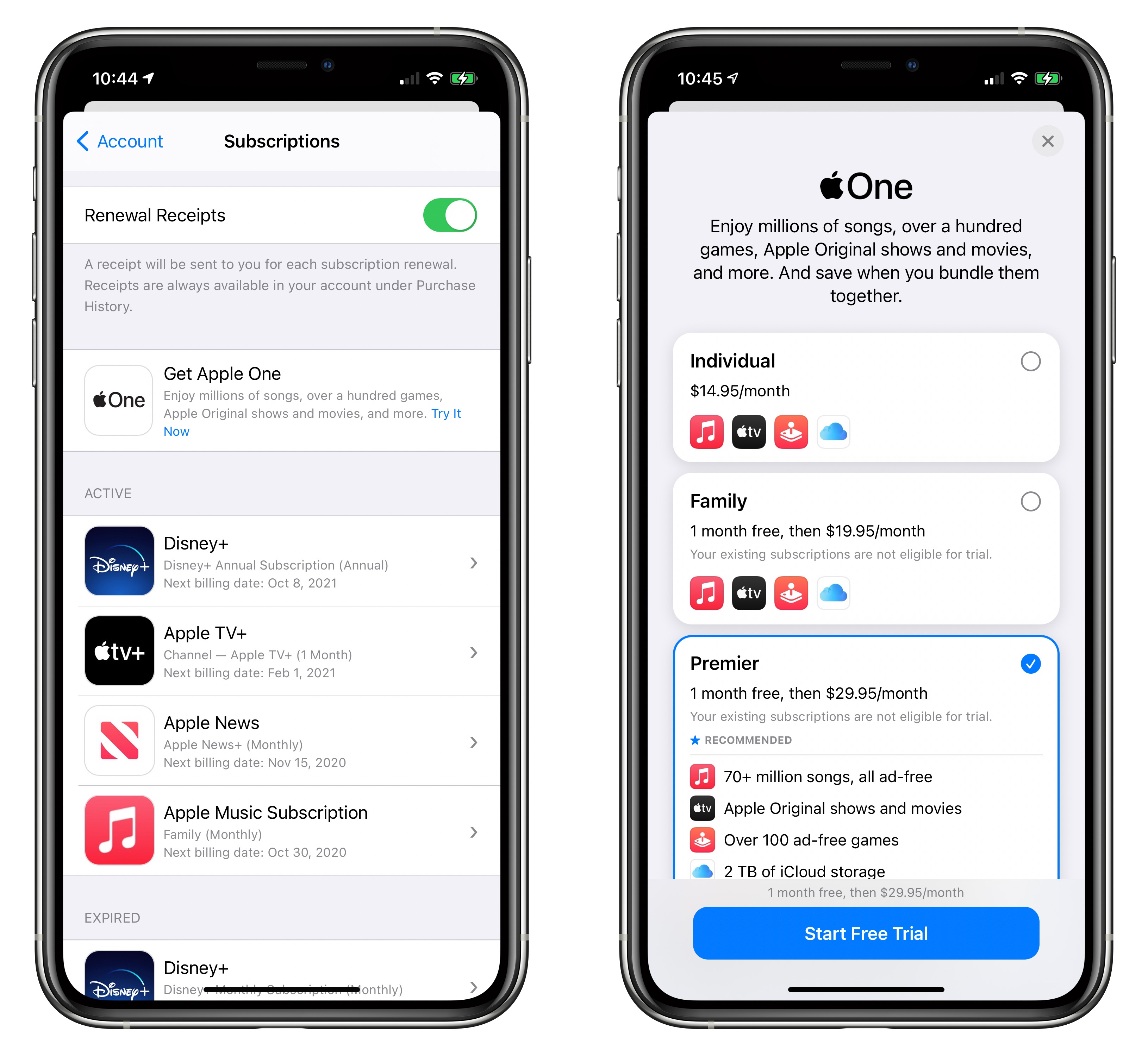 Apple One bundles are now available in the United States and over 100 other countries, allowing customers to subscribe to multiple Apple services through a single plan, including Apple Music, Apple TV , Apple Arcade, iCloud, and more.


Apple has packed an interesting new accessibility feature into the latest beta of iOS: a system that detects the presence of and distance to people in the view of the iPhone's camera, so blind users can social distance effectively, among many other things. The feature emerged from Apple's ARKit, for which the company developed "people […]