Darren Criss and Yolanda Adams were also part of the July 4 celebration.



The opera and ballet fans' guide to where they can view live broadcasts.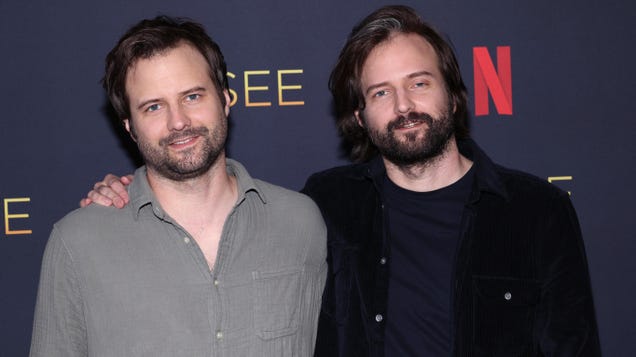 You wouldn't know it from the way fans binge-watched every episode in record time, but Stranger Things' fourth season was its longest yet. One might expect the Duffer Brothers to go even more supersized for the fifth and final season, but on a new episode of the Happy Sad Confused podcast, they pledge to make episodes…

Read more...


Darren Criss and Yolanda Adams are also part of the broadcast, which is available to stream.


Today anchors Craig Melvin and Dylan Dreyer host the NBC telecast.