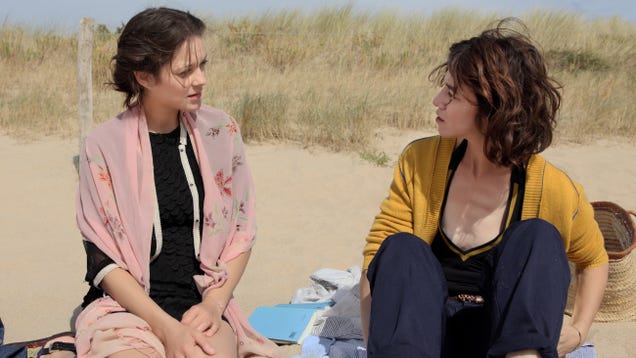 Arnaud Desplechin loves a good detour. Since making his international breakthrough in the mid-'90s, the French writer-director has built a career of messy, novelistic ensemble mosaics like A Christmas Tale and Kings & Queen that don't so much move from A to B as zigzag wildly across the entire alphabet, taking special…

Read more...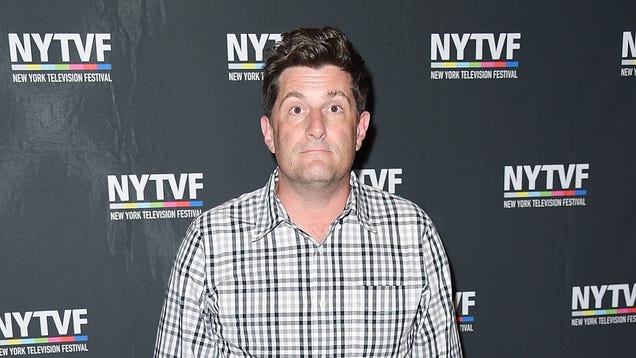 Fresh off his Oscar-nominated 2017 hit The Big Sick, director Michael Showalter has lined up his next project: a yet-to-be-titled holiday comedy reuniting The Help's Jessica Chastain and Octavia Spencer. Set during the holiday season, the film will see the women "fighting the elements to make it home for Christmas," a…

Read more...


The director Steven S. DeKnight narrates a sequence from his film.