Final broadcast primetime live same-day ratings for Sunday, March…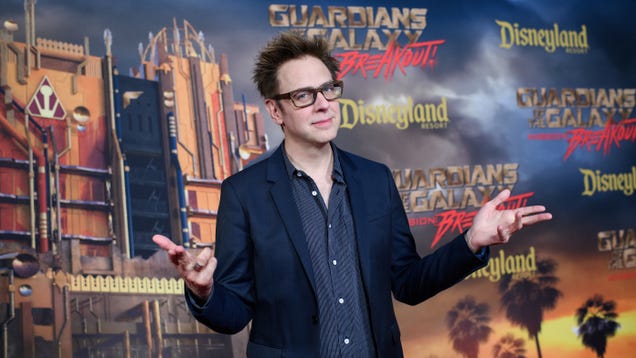 It may seem silly to pit Marvel movies and DC movies against each other, since they're all comic book movies and the audience for one tends to be the exact same audience for the other, but we live in a world where everyone has to pick sides on everything—whether it's politics, video game consoles, or comic book…

Read more...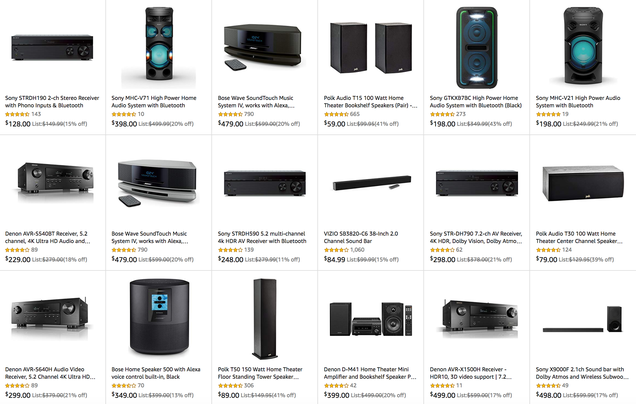 Hear that? It's the sound of major discounts on tournament sound from Sony, Bose, and other big brands. Everything from speakers and receivers to sound bars and subwoofers are available for less, so stock up before this deal is out of earshot.


Read more...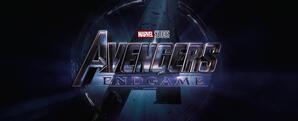 Ever since the devastating ending of Avengers: Infinity War, moviegoers have been dying to see what happens next and find out just what's become of not only half of Earth's Mightiest Heroes, but the whole Marvel Cinematic Universe. The fourth crossover tentpole of the franchise, Avengers: Endgame, will see theatrical release just under a year later, hopefully with all our questions answered.  We're just over a month away from Endgame's release, and a new trailer...

Read More

Read Comments