Grammarly for Chrome helps make you a better writer by assisting in finding and correcting mistakes within a body of text, effectively fixing up to 10x more errors than your standard word processor. [License: Freemium | Requires: 10|8|7|Android | Size: Size Varies ]

RELATED ARTICLES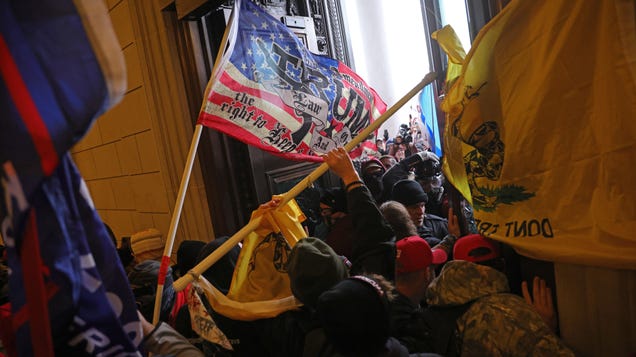 Parler, a veritable breeding ground of far-right extremists, has arguably come under the most fire for its part in the Capitol riots, but let's not forget that the internet is a big place, and violent radicalization on the scale we saw on Jan. 6 doesn't develop in a bubble. Case in point: The Federal Bureau of…

Read more...


NEW RESOURCES The Art Newspaper: A year after fire, Museum of Chinese in America launches digital platform with Google to celebrate its historical treasures. "A year after a fire broke out in […]
Dark Theme for YouTube (Chrome, Firefox, Edge, and Opera) gives YouTube a customizable dark theme. With Dark Theme for YouTube, you can alter most of the defined colors allowing you to customize YouTube to suit your taste, not to mention save your eyes from the default glaring white. [License: Open Source | Requires: 10|8|7 | Size: Size Varies ]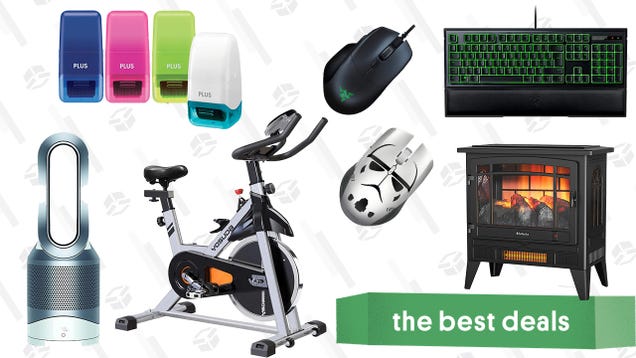 Jump to: Tech | Gaming | Home | Lifestyle | Media


Read more...