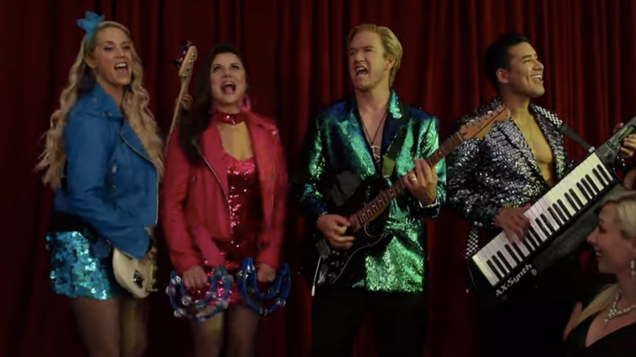 Wow. Oh, wow. There's a lot going on in the new trailer for Peacock's Saved By The Bell reimagining. Zack and Kelly, together again. A "Friends Forever" cover. The Max remaining unchanged after 30 years.

Read more...


Hong Kong's new national security unit on Tuesday arrested three pro-democracy activists, including Tony Chung Hon-lam, a leading figure of a now-defunct political group that had called for independence. Mr Chung, 19, was near the US consulate where he reportedly intended to seek asylum when he was apprehended by police officers. Yannis Ho and William Chan, before also involved in the same group, Studentlocalism, were arrested in the afternoon. Hong Kong police said in a statement that the trio were arrested for allegedly inciting secession in breach of a sweeping national security law, as evidenced by online posts made on Studentlocalism's social media accounts. "Most laws in the real world apply to the online world," police said. "If anyone breaks the law that person shall be held criminally responsible. The public should by no means defy the law." In late June, Studentlocalism halted operations in Hong Kong with plans to shift overseas in advance of the national security law coming into effect over concerns that their activities would be suppressed. The law, which criminalises acts deemed by Chinese authorities as secession, subversion, terrorism and foreign collusion, was an effort by the ruling Communist Party to restore order in Hong Kong after months of mass pro-democracy protests. Four activists are believed to have entered the US consulate on Tuesday, reported the South China Morning Post, a newspaper in Hong Kong. The US embassy in China has not commented on the s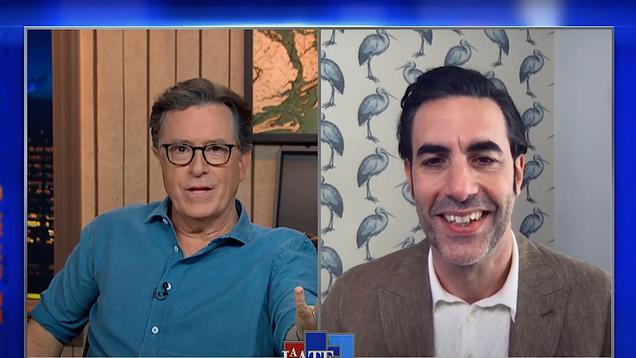 "Who?," Sacha Baron Cohen deadpanned when Stephen Colbert segued into discussing the most talked about scene in Baron Cohen's long-belated Borat sequel, Borat Subsequent Moviefilm: Delivery Of Prodigious Bribe To American Regime For Make Benefit Once Glorious Nation Of Kazakhstan. Of course, Baron Cohen knows full…

Read more...


California braced for a new round of fires as Santa Ana winds roar. Firefighters turned out in force to battle a blaze in the Silverado Canyon area.


What better way to get ready for Halloween than reading a horror-filled book? Here are four tomes to check out, from Joe Hill to Joyce Carol Oates.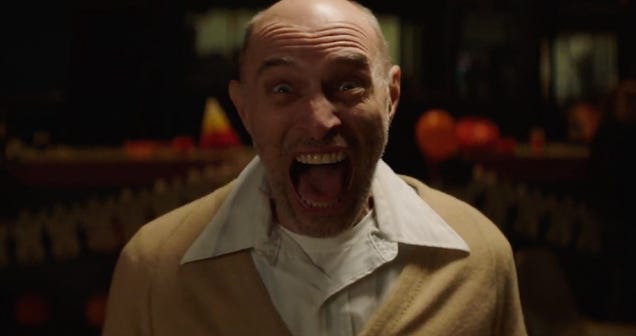 Halloween is nearly upon us, and while the world has its mind on certain things that are happening in early November, there's still room to get in the spooky spirit—quickly!—with these six horrific short films.

Read more...