Blink 182's Tom DeLonge is developing a show that sounds a lot like Stranger Things — in name and in theory — but for grimy '90s teens instead of quaint '80s nerds. Strange Times is the name of DeLonge's just-announced show for TBS, and it will feature a group of ... More »

Godzilla versus series mainstays like Rodan, Mothra, and Ghidorah? Sure. Godzilla versus Vera Farmiga, Sally Hawkins, and Millie Bobby Brown? Okay, now you've got our attention. The first trailer for Godzilla: King of the Monsters (below) threw kaiju after kaiju at us until we longed to live at the base ... More »

RELATED ARTICLES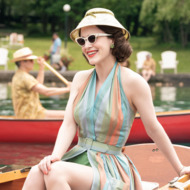 The Marvelous Mrs. Maisel is set in late 1950s New York, but in a version of the city that's cloaked in pastel unreality, where everyone is impeccably clothed and coiffed to match their witty, rat-a-tat dialogue. In the show's second season, even as its reach expands from Manhattan with trips ... More »
Theresa May is playing for time. Faced with a humiliating defeat on her Brexit deal, the embattled U.K. prime minister announced to the House of Commons she would defer a vote and return to Brussels to seek "assurances" from European Union leaders. The pound hit the lowest since April 2017 as the market judged that the risk of no-deal Brexit has increased.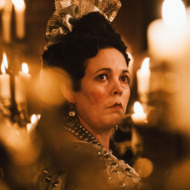 How goes the kingdom? Very well, according to nominations for the 24th annual Critics' Choice Awards! Yorgos Lanthimos's punchy period piece The Favourite led the film slate with 14 nominations: Best Picture, Actress, Actress in a Comedy, Acting Ensemble, Director, Editing, Original Screenplay, Cinematography, Production Design, Costume Design, Best Hair ... More »
Andy Serkis explains how his retelling of The Jungle Book swerved a clash with Disney's 2016 film.
Twitter reacted after brief moment on Monday's Fox and Friends First seemingly spawned an early morning tweet from President Donald Trump, where he tried quoting guest host Carley Shimkus but failed.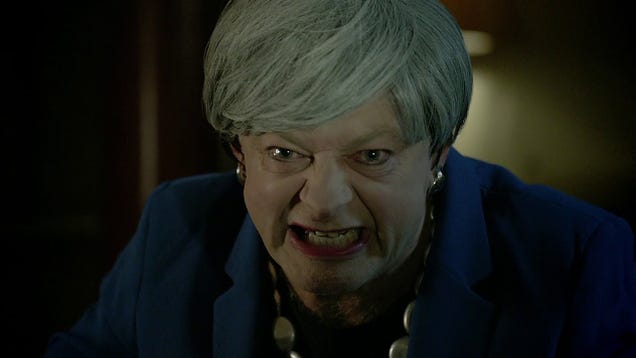 Since the initial Brexit vote in June of 2016, the prospect of the United Kingdom withdrawing from the European Union has only become more unpopular with the voting public. Still, British Prime Minister Theresa May holds onto her dream of a Brexit deal like some sort of obsessive, mountain-dwelling creature out of…

Read more...



RELATED ARTICLES
On Nov. 1, 2003, I was involved in a drinking and driving accident. I cost six



At the end of December, it'll be two years since Carrier Fisher passed away at the age of 60. While the actress, writer and comedian might live on in the Star Wars universe, Seth MacFarlane and Family Guy finally laid her character Angela to rest on Sunday, leaving her employee ... More »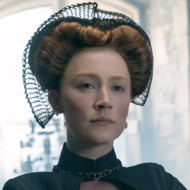 Modern period pieces are in a pickle: Many of history's most famous stories involve some degree of religious conflict, but those divisions are basically incomprehensible to contemporary audiences. We'll go along with it, sure, but the filmmakers usually have to do a lot of work to get us invested in ... More »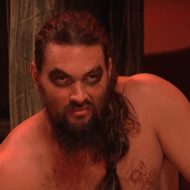 Don't cry because Game of Thrones hypebeast Khal Drago is dead. Smile because he's up in Dothraki Public Access heaven, co-hosting a talk show that's somehow able to reunite all of the show's murdered characters for one last hoorah. (Aside: Khal Drogo's Ghost Dojo is giving us some Bob Loblaw's ... More »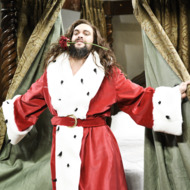 To date, Jason Momoa is best known for playing roaring brutes, like Conan in the Conan the Barbarian reboot and Dothraki leader Khal Drogo in Game of Thrones. Though certainly harder to lean back and get that full-throttled yawp underwater, his starring role in Aquaman isn't a big stretch from ... More »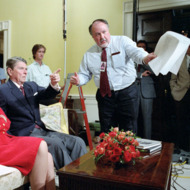 Among the many brilliant choices Alexis Bloom makes in her documentary Divide and Conquer: The Story of Roger Ailes is not to frame her subject the way that Ailes's Fox News Network would present one of its liberal hobgoblins. Her tone is chill, unsensational, and her interviewees are lucid rather ... More »