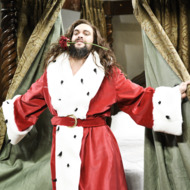 To date, Jason Momoa is best known for playing roaring brutes, like Conan in the Conan the Barbarian reboot and Dothraki leader Khal Drogo in Game of Thrones. Though certainly harder to lean back and get that full-throttled yawp underwater, his starring role in Aquaman isn't a big stretch from ... More »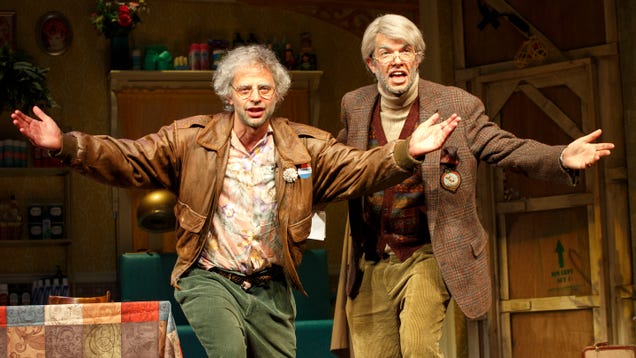 Suggesting one possible way the Academy might get out of the increasingly difficult question of "Who the fuck is going to host next year's Oscars, huh?" that it's currently facing—i.e., "Pick two guys with so many skeletons, dead wives, and tuna in their closets that no one can choose just one thing to yell at them…

Read more...


Billboard's year-end charts are here! As the year comes to a close, we look back on the best of the best of 2018, from Drake to...

RELATED ARTICLES
Between the Saw series, the Insidious movies and The Conjuring Universe, James Wan has become one of history's greatest horror franchise producers. Now he's shepherding another to theaters, if The Curse of La Llorona proves as successful as all his other brands. There's already been enough confidence in the upcoming feature for Wan to pluck its director for The Conjuring 3.  The first teaser trailer for La Llorona further promises something to look forward to, especially for fans of the Conjuring movies, the latest installment of which, The Nun, is going strong at the global box office to the tune of more than $350 million. Find out all you need to know about La Llorona and then check out the trailer down below.  Here's everything we know about The...
Read More