This "Army of the Dead" prequel leans in, deliberately, to every last heist movie cliché.
Listen to theatre's most spellbinding songs from Rocky Horror Show, Little Shop of Horrors, and more.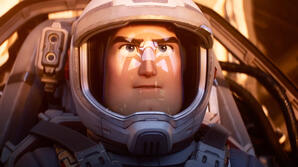 To infinity...and beyond! And, also back to the beginning. Pixar's 2022 release Lightyear (in theaters June 17 -- sign up for a FanAlert now) may be far-flung into the future with the interplanetary adventures of Buzz Lightyear and Star Command, but you can also imagine it as a movie existing within the Toy Story universe, watched by little Andy and millions of other kids -- exactly the thing to jumpstart the Buzz Lightyear action figure craze that holiday in 1995. "What...

Read More

Read Comments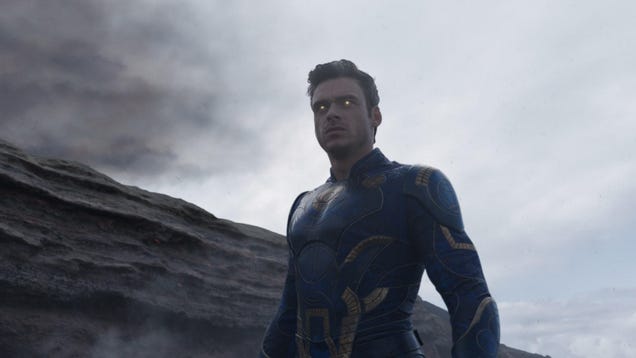 Last week, Marvel released a preview video for Chloé Zhao's Eternals designed to introduce Marvel Cinematic Universe fans to the newest batch of weird superheroes that nobody would've ever expected to see on the big screen. While mostly straightforward, the clip did feature a somewhat surprising little gag.

Read more...