The life story of the princess will become the first Broadway show to premiere on the small screen.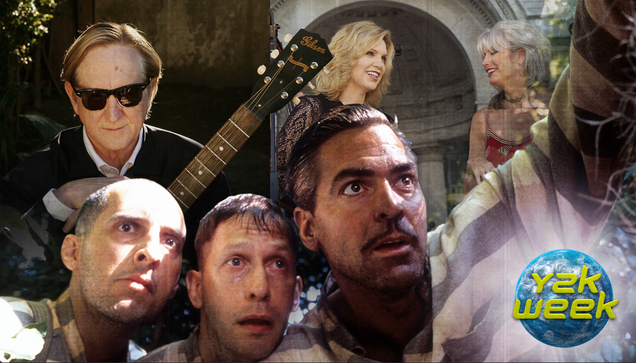 Released 20 years ago this October, the Coen brothers' O Brother, Where Art Thou? is a Depression-era saga of three men—Everett (George Clooney), Pete (John Turturro), and Delmar (Tim Blake Nelson)—who break free of a chain gang to find a buried treasure. Along the way, the three pick up a talented young guitarist…

Read more...


The Diana musical, which tells the story of the late Princess of Wales' marriage to and divorce from Prince Charles, is scheduled to debut on Broadway May 25, 2021.



RELATED ARTICLES
As R. Kelly awaits trial, New York prosecutors have arrested three men scheming to harass, threaten, intimidate and bribe the singer's alleged victims.
Dua Lipa is ready to show off the star power in the upcoming remix of her Future Nostalgia cut "Levitating" by The Blessed Madonna featuring Madonna and Missy Elliott with the official music video.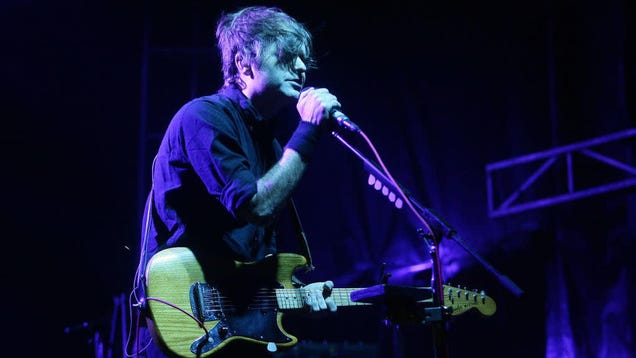 For too long, Donald Trump's meandering speeches and shitty tweets have dominated the vital musical subgenre of "internet nonsense transformed into full-on songs." Luckily, a new, unexpected entry to this category has entered the fray, combining a CNN article summary and Death Cab For Cutie-style acoustic guitar…

Read more...


Harry Styles' "Watermelon Sugar" surges from No. 13 to No. 8 on the summery summary.