Luis Fonsi has signed a long term recording contract with Universal Music Latin Entertainment (UMLE), and co-management contract with Global Talent...
Ben Platt returns to host the ceremony at Broadway's Minskoff Theatre.
Joe Jonas and Sophie Turner spontaneously tied the knot in Las Vegas back in May after the 2019 Billboard Music Awards. However, the couple has...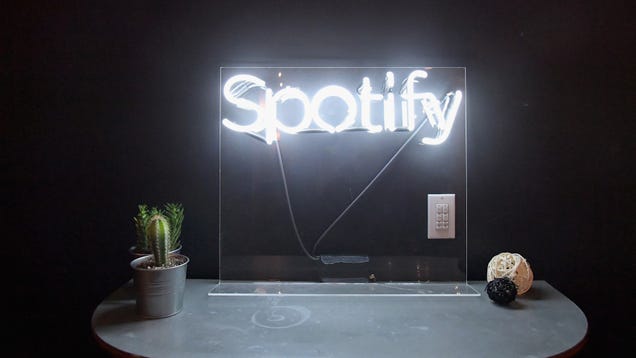 When the U.S. Copyrights Royalty Board voted to increase songwriter payouts by 44% between 2018 and 2022, Spotify was one of four major streaming companies (along with Amazon, Google, and Pandora) to appeal the ruling. Though they continue to oppose the decision, they are now using language from the new policy to…

Read more...