The Netflix series debuts October 15.

RELATED ARTICLES
Check out these titles on HBO Max, Netflix, Amazon, Hulu, and more.
The full cast of the 2018 Tony-winning revival returns for the Joe Mantello-directed movie.
George C. Wolfe directs the screen adaptation of the August Wilson play.
The Watts murders are revisited in this devastating Netflix documentary about marriage, social media and violence against women.
The adaptation of 2018 Tony Award-winning revival will arrive on the streaming platform September 30.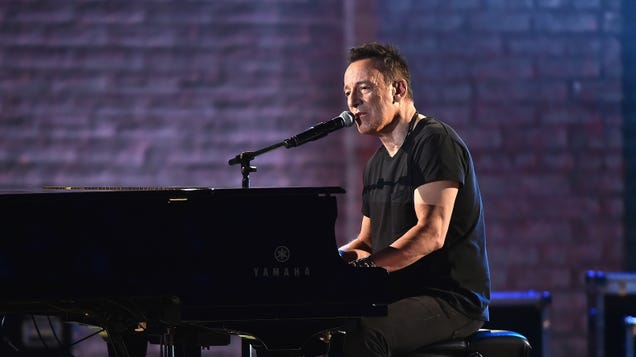 Since late last year, Bruce Springsteen has been bringing his workin' man tunes to the bright lights of Broadway with a run of perpetually sold-out solo shows at the Walter Kerr Theatre. At the end of this year, though, he's going to pack up his guitar, bring the show to a close, and go back to working in a factory in…

Read more...