"Groundhog Day" for when every day feels the same, "Candyman" for when they feel like a nightmare: Watch them while you can in August.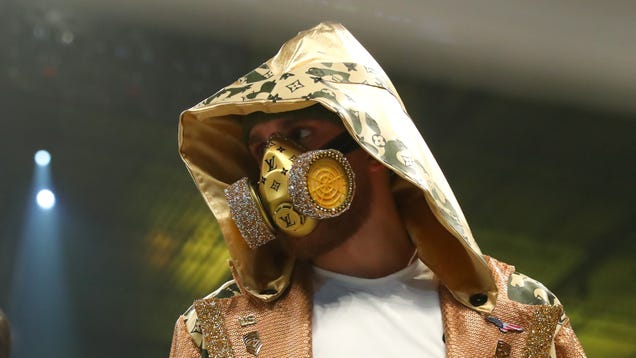 Human distraction Jake Paul continues to be extremely distracting tonight, as ABC News reports that the FBI has raided his California home, apparently seizing several guns, including, we find ourselves unable to resist quoting verbatim, "a long gun propped up against a hot tub in the backyard."

Read more...


Harry Potter is making a move! On Aug.


Daisy Coleman, one of the teenagers who featured in Audrie & Daisy, a Netflix documentary about the alleged rape of three highschool girls, has died by suicide, the 23-year-olds mother told TMZ.Coleman's mother, Melinda, reportedly told the outlet that her daughter died on Tuesday night.