The Monday night cable ratings were dominated by both USA…
Hundreds of Hondurans have set out on a trek to the United States, forming another caravan that US President Donald Trump cited Tuesday to justify building a wall on the border with Mexico. "A big new Caravan is heading up to our Southern Border from Honduras," Trump tweeted Tuesday. As the procession left the town of San Pedro Sula under a steady rain Monday night, one of the migrants summed up their plight: "We are leaving because there is crime and no work," said Juan Garcia, 52.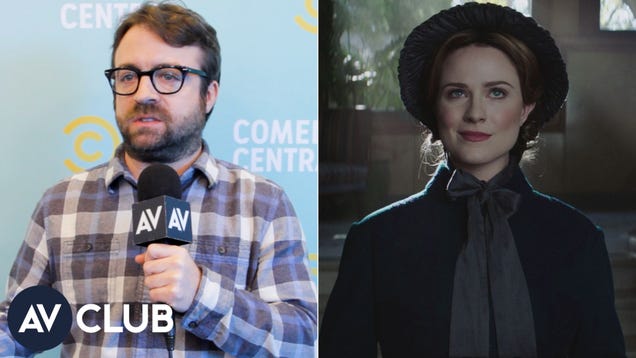 Drunk History returns tonight with narrator Rich Fulcher slurring his way through an Are You Afraid Of The Dark-style retelling of the creation of Mary Shelley's Frankenstein. Ahead of the premiere, we spoke with creator Derek Waters about keeping the show fresh after six seasons, and the brilliance of Evan Rachel…

Read more...


But the mythology he tries to build in 'Glass' is rushed and sloppy

RELATED ARTICLES
HBO's "True Detective" made its long-awaited return Sunday night  -…
This is only the second time that the CCAs has had two ties in one night — and both happened to be in actress categories.


Without "Surviving R. Kelly" to contend with on Friday night,…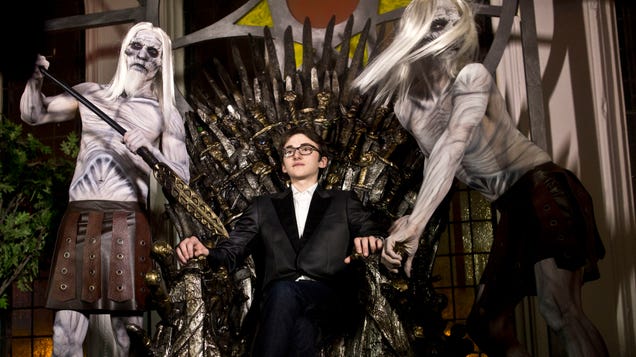 With only a few short months to go before Game Of Thrones returns for its final season, fans of the show are running out of time to air out their theories on how, exactly, everything will come to an end. True to form, last night's teaser—a goofily serious little clip of Jon, Arya, and Sansa grimacing in the Winterfell…

Read more...