FOX stayed on top of the broadcast charts for the…
The production, starring Jonathan Groff, Tammy Blanchard, and Christian Borle, opened at the Westside Theatre October 17.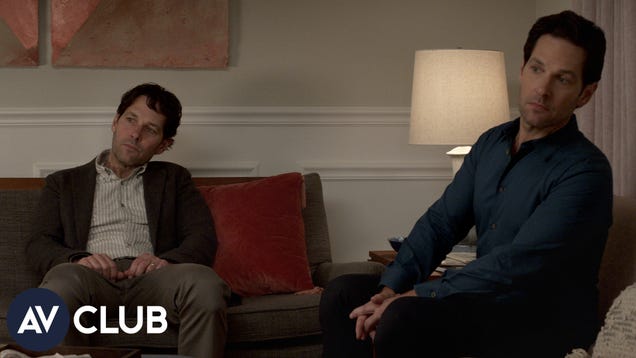 People just want to see Paul Rudd dance. His "Celery Man" dance from Tim And Eric Awesome Show, Great Job! has been a popular meme for years, and Rudd's charmingly comedic movements have been featured everywhere from the late night talk show circuit to the blooper reel for Ant-Man. It should come as a pleasant…

Read more...


Robert Pattinson and Willem Dafoe play antagonistic lighthouse keepers in a twisted tale of men and loneliness.