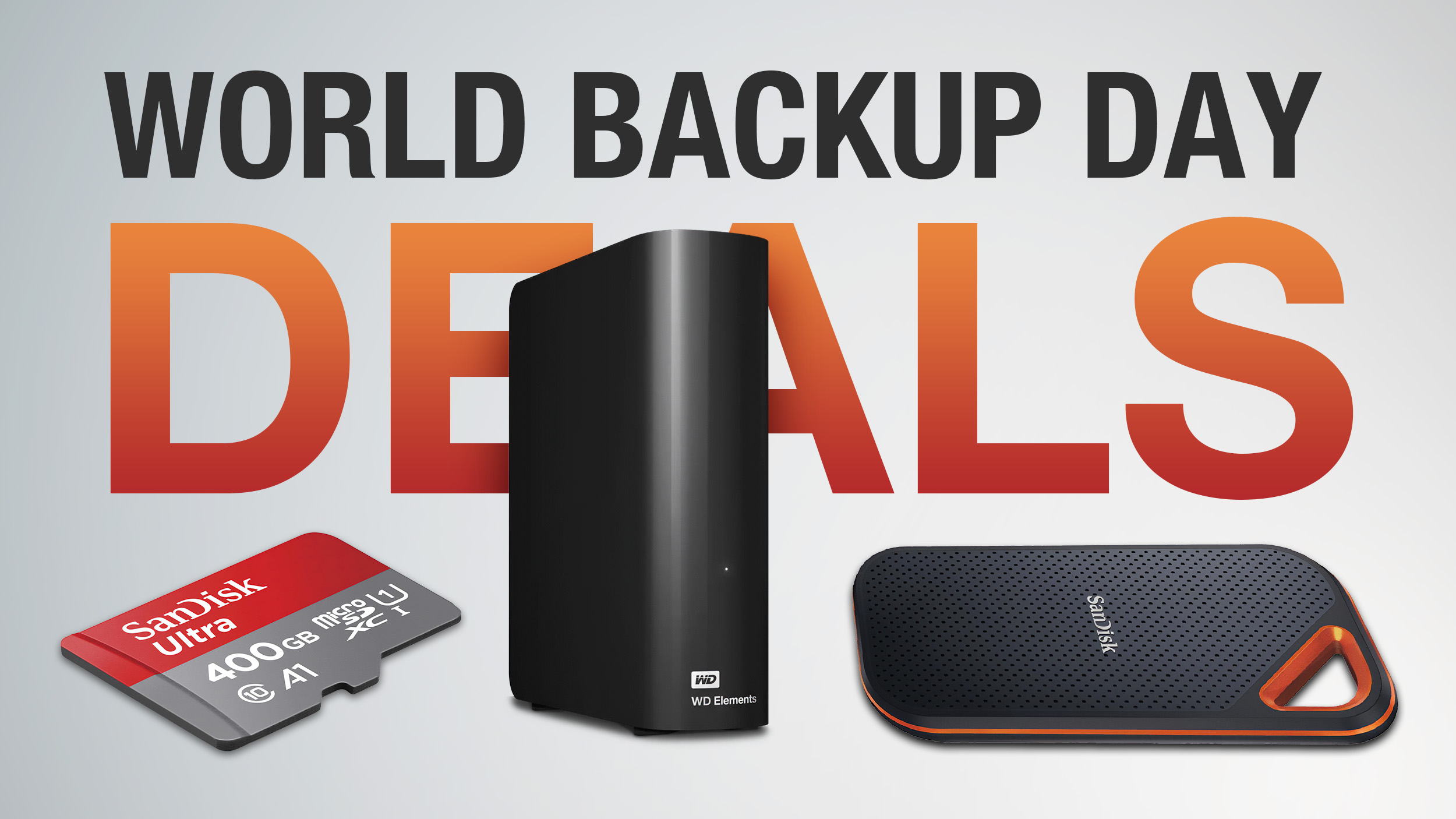 Today is World Backup Day, an annual event created to protect your devices from data loss and data theft by reminding you to back everything up to an external storage device. Of course, various retailers are marking the special day with deals on digital storage solutions, and we're rounding up the best sales below.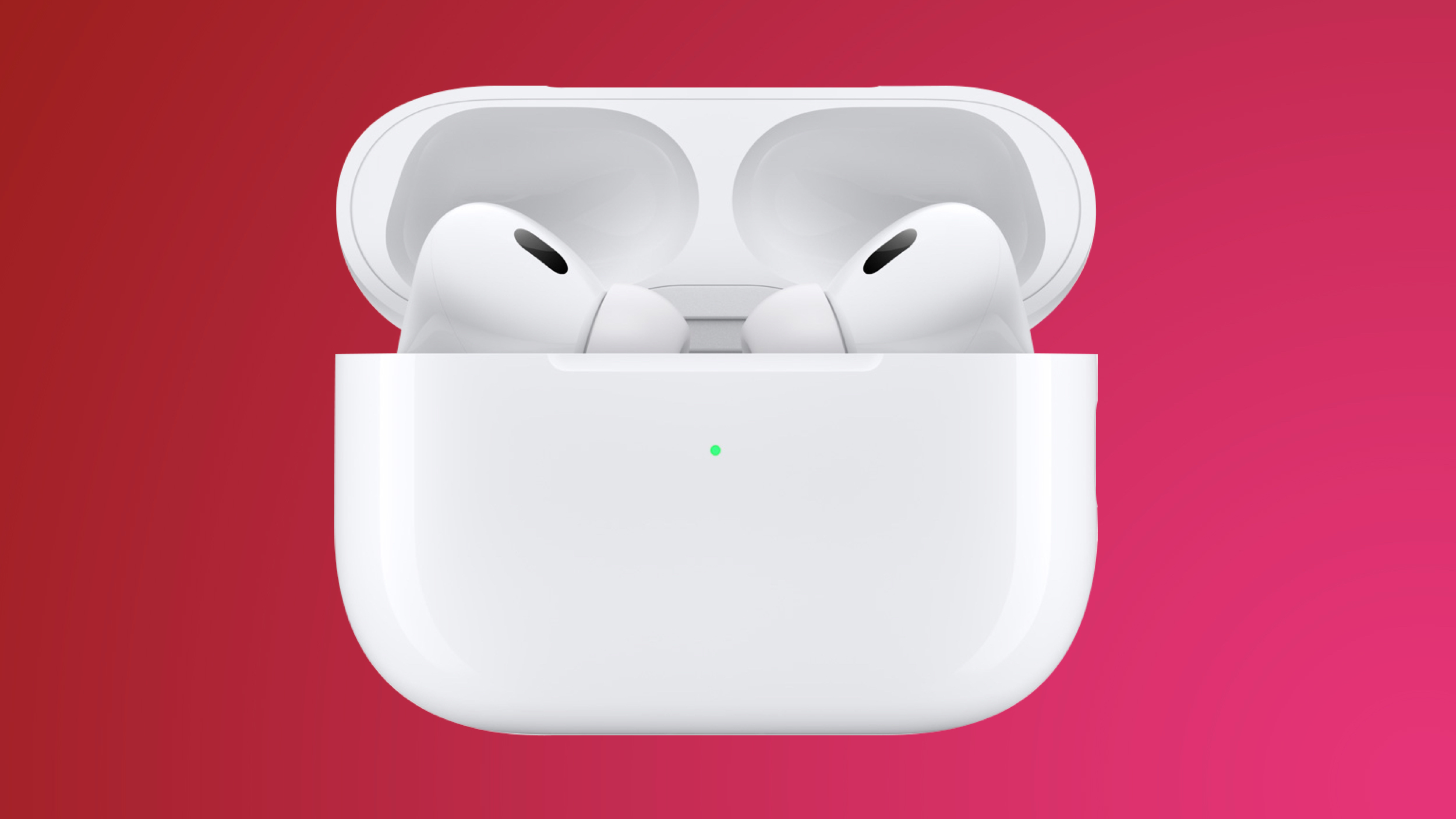 Apple's AirPods Pro 2 have seen a consistent discount to $199.99 over the past few months, but Verizon today has introduced a new all-time low price on the headphones: $194.99, down from $249.99. This beats the previous record low price we tracked very briefly last holiday season, and only Verizon has the deal.


Check out our top picks for the best small Bluetooth speakers that won't break the bank.

For the last several months we've been painstakingly going over these motherboards with a fine-tooth comb: What features do they offer for everyday gamers? How good is the build quality and design? How good is the performance offered? These considerations come together to create the intrinsic value offered by each motherboard, and to answer the all-important question: "Is this motherboard worth it?" 

Each motherboard brings with it a nuanced experience: from opening the box, to holding it in your hands, to updating drivers, and to finally using it for gaming. 

We'll also make a big deal out of pricing, because it's a vital step in choosing a motherboard. We won't sugar coat it: Motherboard prices have gone up on average with the new generation, so we want to make sure you're getting value for your dollar. From expensive enthusiast motherboards, to a more affordable ones—we've got you covered. 

In this gaming motherboard roundup, we're going to cover premium options, midrange options, and more affordable options. (Truly "budget" motherboard options will be for a future roundup, as AMD is still releasing more affordable options to compete with Intel, and Intel has more coming as well.)

Best gaming motherboards for Intel