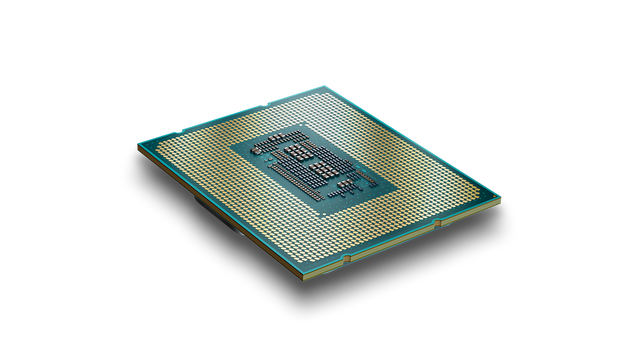 AMD hasn't had more than a day since it launched what it's claiming are the world's new fastest gaming processors, and Intel's already firing back with specs, a release date, and big claims for its 13th generation of desktop CPUs, which it also claims are the world's fastest. Speaking at "Intel Innovation" today, CEO…

Read more...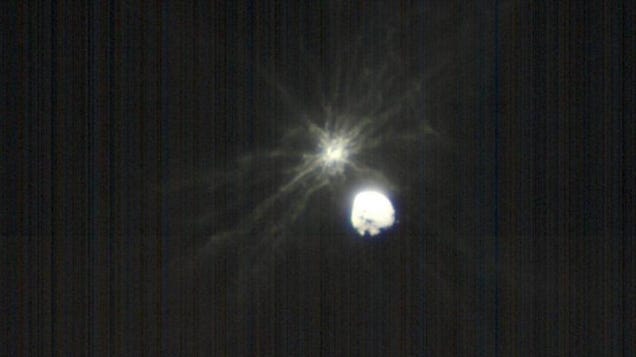 They're raw and a bit grainy, but LICIACube's first batch of images have arrived, showing the immediate effects of the DART spacecraft crashing into Dimorphos.

Read more...



RELATED ARTICLES
After recently signing deals to purchase electric vehicles from GM and Polestar, Hertz is turning its attention to the infrastructure needed to support those cars. On Tuesday, the company announced the signing of a memorandum of understanding with energy giant BP (formerly British Petroleum) to build a national charging network across the United States. At this stage, there aren't a lot of details on the buildout Hertz and BP are considering, but the agreement calls for the oil company's Pulse subsidiary to manage the potential network.

Hertz currently has EVs available at 500 locations across 38 states. The company says the partnership will allow it to significantly expand its national charging footprint. That's something Hertz will need to do if it plans to meet its goal of converting at least a quarter of its fleet to electric vehicles by the end of 2024. Even if you don't end up renting an EV from Hertz anytime soon, you could benefit from the partnership. In addition to serving its customers, the network will be open to the general public - provided, of course, Hertz and BP move forward with their plan.


I wasn't expecting Apple, of all companies, to deliver the most competitively priced smartwatch you can buy in 2022. But with Apple shaving $30 off the cost, the new Watch SE is arguably the most compelling wearable on the market. For $150 less than the new Series 8, this year's Watch SE delivers a comprehensive suite of health and fitness tools, emergency features and surprisingly few tradeoffs. It even uses the same new chip as the Series 8, and it looks indistinguishable to boot.

Design and hardwareIf you've seen one Apple Watch, you've pretty much seen them all. Unlike the majority of smartwatches for Android users, iPhone owners are stuck with the rounded square face the company has retained year after year. At this point, it feels like most people are used to the shape and have either embraced it, adjusted to it or given up complaining.

I'm one of those who's decided to no longer waste my breath asking for a round face. At least the Watch SE looks inoffensive and is light, comfortable and well made. The 40mm model I've been testing sits nicely on my wrist and most of the time I barely even notice it's there. A 44mm version is also available.

It's worth noting that most recent wearables are similarly unobtrusive, though at 26.4 grams (0.93 ounces), the 40mm Apple Watch SE is one of the lightest around. Meanwhile, the Fitbit Sense and the Samsung Galaxy Watch 5 both outweigh it at 37.6 grams and 28.7 grams, respectively.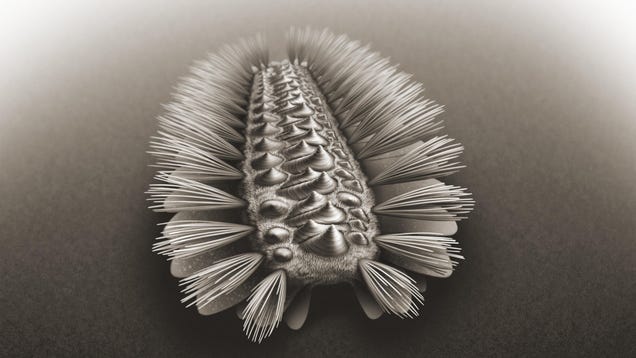 Paleontologists have discovered a bizarre worm-like creature from the Cambrian Period that has features associated with three groups of living animals. Just a half-inch long and covered in bristles, the armored Wufengella is providing clues as to how ancient filter-feeders evolved.

Read more...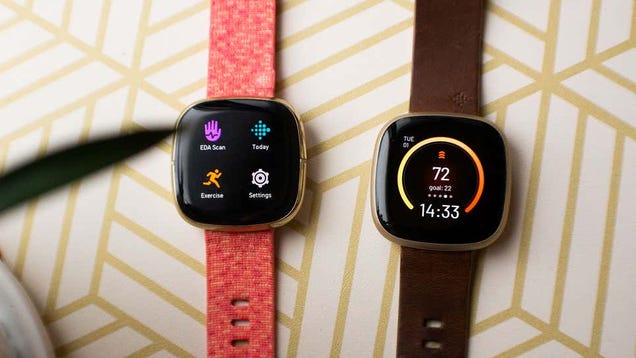 With the Pixel Watch looming around the corner, folks have been wondering what's going on with Fitbit now that Google's officially acquired the brand. According to an updated support page, it appears there's account consolidation on the horizon.


Read more...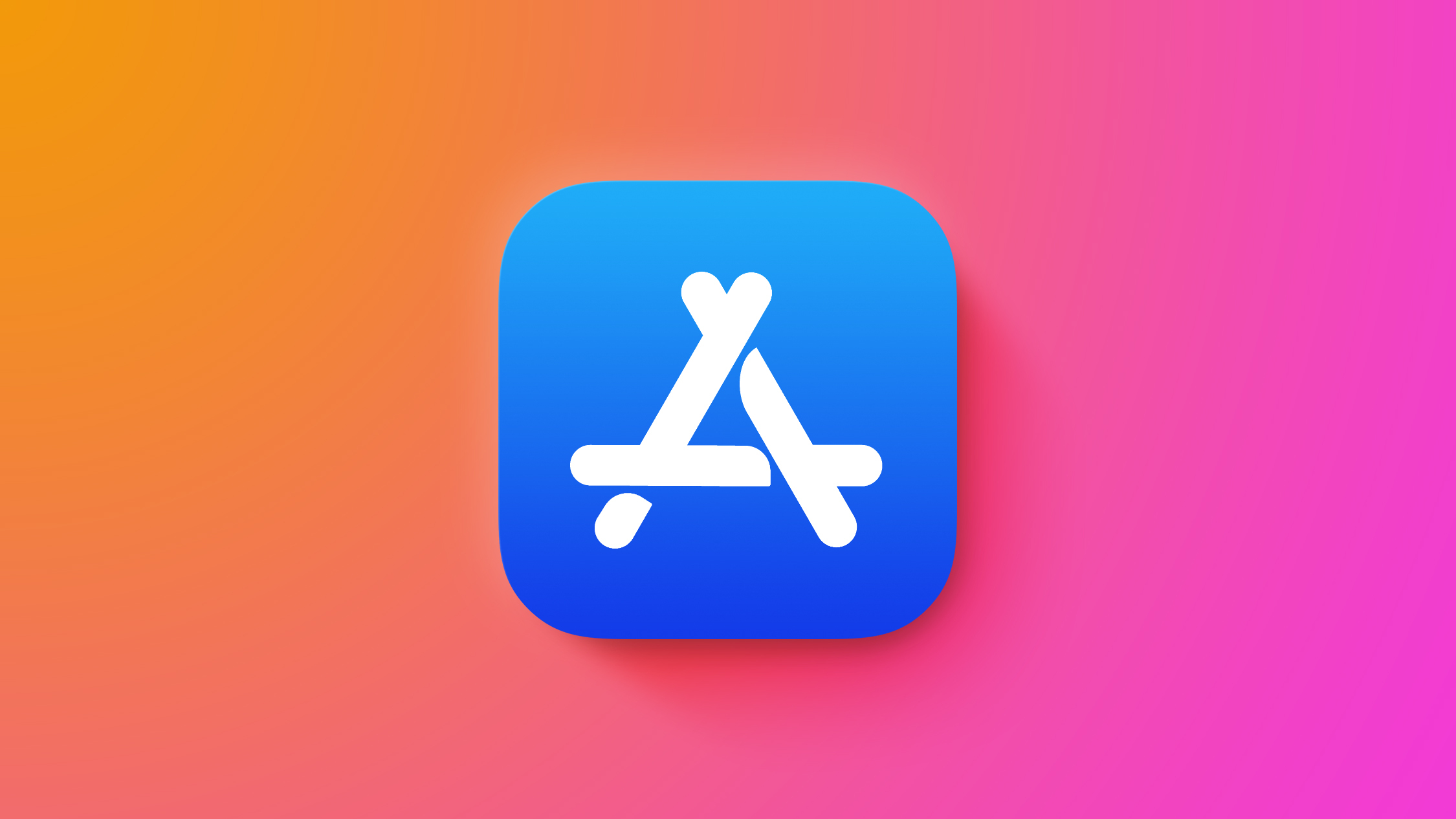 Security researchers discovered 10 "adware" apps on the App Store that were engaging in ad fraud, according to a report from Bleeping Computer. The apps were designed to generate revenue by impersonating legitimate apps and presenting a deluge of ads to iPhone users.