For some, this tax season so far has come with a costly surprise - a tiny tax refund or a big tax bill. The shock is hitting their finances.


Learn about an unusual cult that never existed in Season 3 of "Documentary Now!" And revisit "The Incredibles" on Freeform.

RELATED ARTICLES
Netflix has ordered "Medical Police," a half-hour series from the creative team behind Adult Swim's "Childrens Hospital.""Medical Police" will star Erinn Hayes and Rob Huebel as a pair of American physicians stationed at a pediatric hospital in São Paulo, Brazil, who discover a civilization-threatening virus and are recruited as government agents in a race against time and around the world to find a cure and uncover a dark conspiracy.Fellow "Children's Hospital" stars Malin Akerman, Lake Bell, Rob Corddry, and Ken Marino will appear in recurring roles.Also Read: 'Arrested Development' Season 5's Second Half Gets Premiere Date at NetflixThe series was picked up for 10 episodes. "Medical Police" is from Warner Horizon Scripted Television, with Corddry, Krister Johnson, Jonathan Stern, David Wain as executive producers. Wain and Bill Benz will direct."Children's Hospital" ran for seven seasons on Adult Swim from 2010 to 2016, after initially starting as a web series on TheWB.com. The black comedy centered on the staff of a hospital named after Dr. Arthur Childrens. It was a send-up of medical dramas like "St. Elsewhere," "House," "Grey's Anatomy," General Hospital" and "ER." It starred Coddry (who wore clown make-up), Bell, Marino, Huebel, Hayes, Akerman, Megan Mullally and Henry Winkler.The series ran for 89 episodes on Adult Swim.Read original story Netflix Orders Half-Hour Series 'Medical Police' From 'Childrens Hospital' Team At TheWrap



RELATED ARTICLES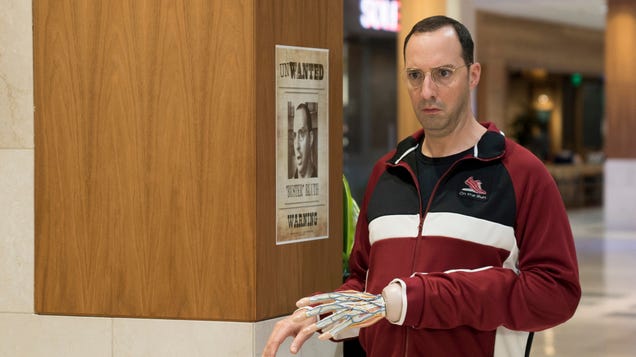 The last time we saw the Bluth family in the first half of Arrested Development's fifth season, a handful of people were missing, the family had realized it had no chance of funding its wall across the Mexico-America border, and Buster was facing a murder trial. Of course, that wasn't really the last time we saw the…

Read more...



RELATED ARTICLES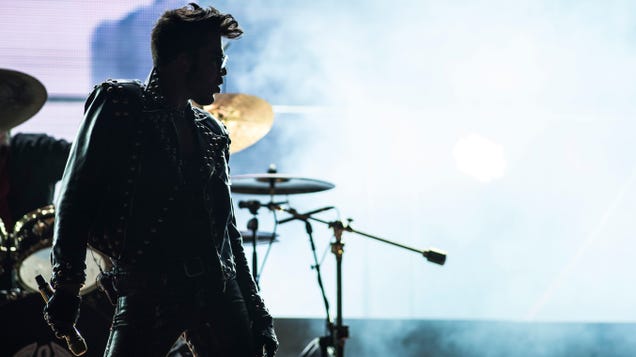 While the Queen biopic Bohemian Rhapsody's presence throughout this year's awards season continues to ring problematic, fans might be pleased to hear that the legendary band is set to play the Academy Awards this Sunday.

Read more...


The Love Boat (Season Four, Volumes 1 & 2), from the 1980-81 season, chugs right along with its parade of obvious but likeable romantic melodrama and low-brow comedy, its romanticized notions of cruise ship vacations, occasional exotic location shooting and, most importantly, its parade of guest stars: hot and cold TV talent, has-beens, barely-beens, famous-because-they're-famous types, nostalgic TV faces from the past, sports personalities, and sometimes even major old-time movie stars. Though probably few would admit it now, back in the late 1970s pretty much everyone not on a date or otherwise engaged on Saturday night tuned in to ABC's one-two punch of The Love Boat at 9:00 and Fantasy Island at 10:00pm. Though often unpardonably corny and melodramatic, The Love Boat was also daringly innovative from a production standpoint, and so tantalizingly glamorized and exo...Read the entire review