After a two-year wait, Asriel's megalomaniacal campaign kinda … hits different.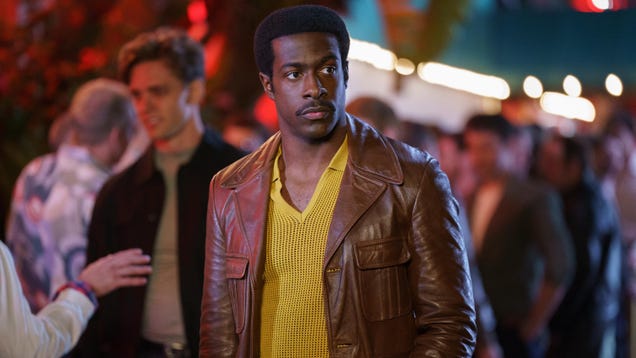 The calendars have arrived! And, perhaps for the first time since we started following Steve's unlikely rise as Chippendales' mastermind, we see him bluntly express the way he's bought into whiteness as a necessary corollary for American success. For despite Otis (Quentin Plair) being the club's most sought after…

Read more...


The Public and National Black Theatre's co-production of the James Ijames play will hit the Main Stem this season with its original cast intact.


The series' final season takes on the difficult task of translating many heady, absurd, and arguably heretical elements from The Amber Spyglass.