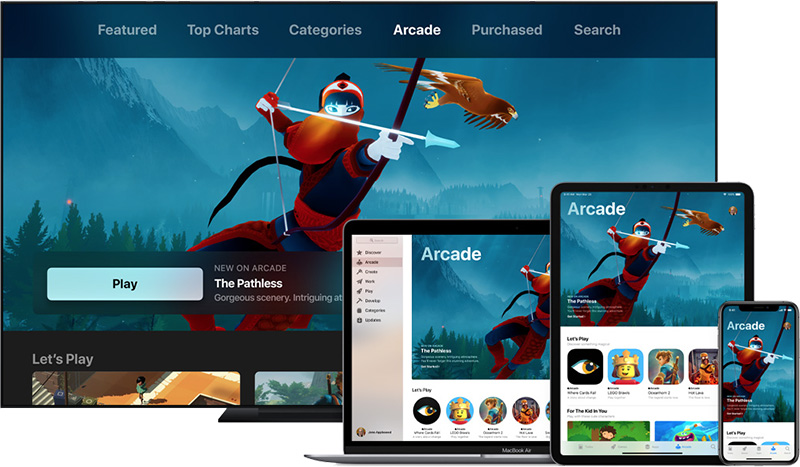 Apple Arcade is set to launch this fall, providing iPhone, iPad, Mac, and Apple TV users with access to a library of over 100 games on a subscription basis, with no ads or additional in-app purchases.


Until now, Apple hasn't visibly integrated Shazam much into its other services since buying the music discovery service last year. As of today, though, a Shazam-powered chart highlighting new artists will be available to stream on Apple Music.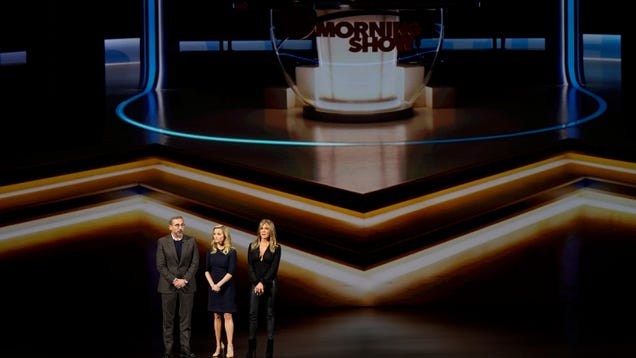 Apple's budget for its forthcoming streaming service—previously reported to be around $1 billion, give or take—has exploded to $6 billion, according to a Monday report in the Financial Times.


Read more...


No doubt you recall the warning back in February that Windows 7, Server 2008 and Server 2008 R2 patches starting in July would use the SHA-2 encryption protocol. If you want to install Win7 patches issued after July, you have to get the SHA-2 translator installed.

[ Related: Windows 7 to Windows 10 migration guide ] A few days ago, Microsoft tossed a zinger into the FAQs down at the bottom of its SHA-2 post, 2019 SHA-2 Code Signing Support requirement for Windows and WSUS. That post now says that you have to install a seemingly unrelated patch, KB 3133977, entitled, BitLocker can't encrypt drives because of service crashes in svchost.exe process in Windows 7 or Windows Server 2008 R2.  

To read this article in full, please click here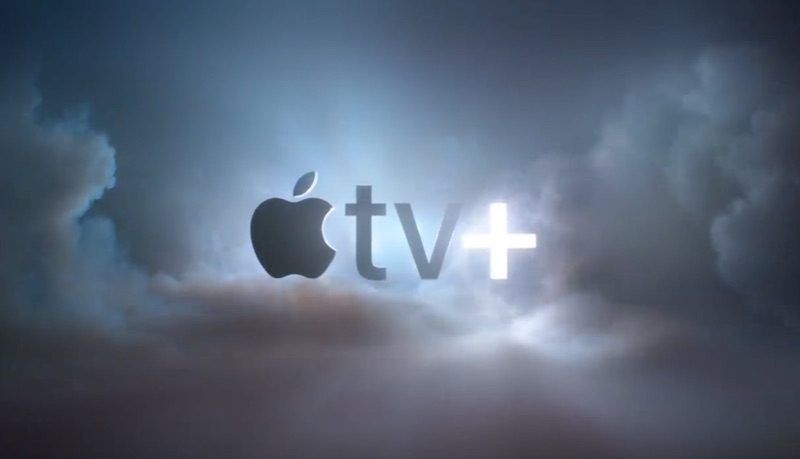 Apple has spent over $6 billion for original TV shows and movies for its upcoming Apple TV streaming service, set to launch later this year.