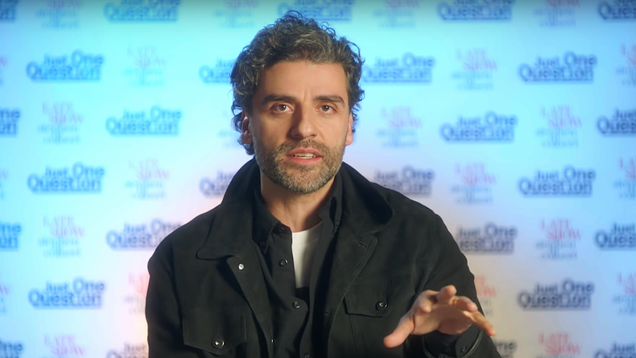 You are going to see Star Wars: The Rise Of Skywalker once it hits every theater in the known world on Friday. That's not Jedi mind trickery, it's just a prediction. (Also, if you signed up for Disney , you are legally bound to buy one ticket, two action figures, and a Chewbacca plushie. Read the fine print.) But…

Read more...


Boris Johnson's election victory is a 'catastrophic warning' to Democrats in the United States, presidential hopeful Michael Bloomberg has warned.


The veteran singer beats Robbie Williams and The Who to the UK number one spot in a close race.
Dreamscape Immersive -- backed by Hollywood's biggest players including IMAX, AMC, Fox and Warner Bros. -- is opening up its first permanent location this weekend in one of Los Angeles' biggest malls,