Minneapolis officials called for calm Thursday as they girded for fresh violence after a second night of demonstrations over the police killing of an unarmed African American left numerous stores ablaze and one person dead. Protesters were planning to take to the streets again in the northern US city Thursday evening over the death in custody of 46-year-old restaurant worker George Floyd, seen as the latest in a long series of unjustified police killings of black civilians. The White House said President Donald Trump was "very upset" upon seeing "egregious, appalling" video footage of Monday's killing and had demanded his staff see that the investigation was given top priority.


"Efforts to intimidate Black people by threatening to call law enforcement draw on a long, violent and painful history, and they are unacceptable," the city's Commission on Human Rights said.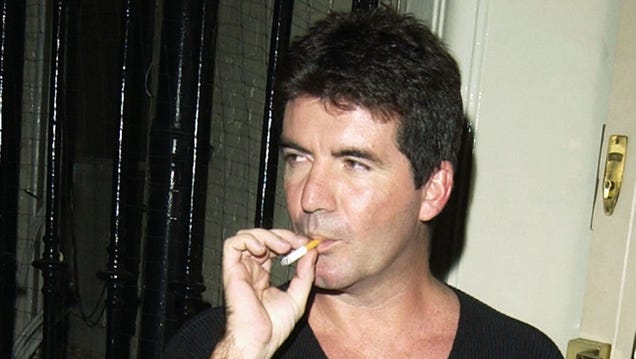 It's been roughly six months since the producers of America's Got Talent informed judge Gabrielle Union that her own talents would no longer be needed on the NBC reality competition show. That means it's also been six months since Union started talking publicly about her absolutely miserable tenure on the series, a…

Read more...