Give one of these best gifts (aside from a car) to the drivers in your life.
Off-roaders have been clamoring for a diesel-powered Jeep Wrangler. Now that it's here, it's time to hit the trails.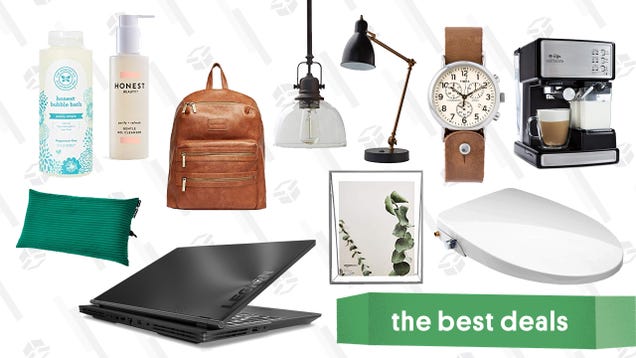 A Mr. Coffee Gold Box, Lenovo gaming laptop, camping pillow, and a home decor sale lead off the Tuesday's best deals from around the web.

Read more...


With the launch of Disney Plus, the number of streaming options is about to enter overdrive this holiday season. Here's the leading services compared.
The X5's svelte sibling has some obvious improvements, but the usual quibbles still apply.