"The Vapors," by David Hill, brings the mobsters, gamblers, drinkers and crooked politicians to life in an exuberant history of a now-forgotten capital of sleaze.
Michelle Gross, her husband, and their two dogs drove from New Jersey to North Carolina in mid-June and stayed at three hotels along the way.


The incident happened Saturday during a July 4 celebration in Lincoln City, Oregon. Police said the men who were arrested were "highly intoxicated."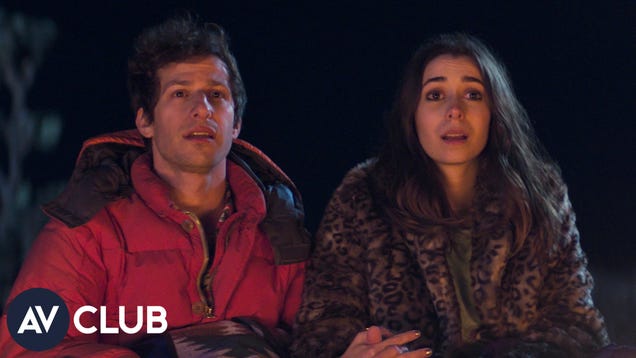 Palm Springs—like a handful of great movies before it—imagines what might happen if you found yourself stuck in an endless loop, living the same day over and over again. If that sounds a little too close to our current, quarantined reality, well, that part was unintentional. Lucky for us, Palm Springs offers up plenty…

Read more...