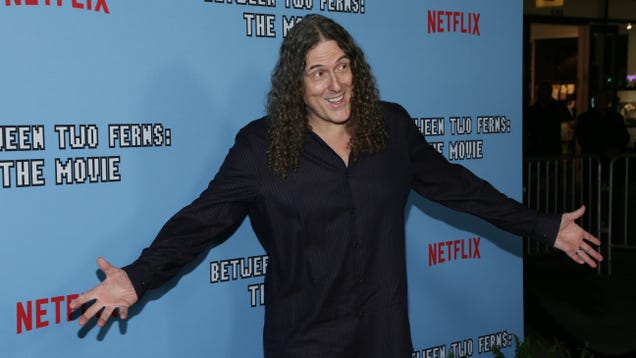 As has been pretty well established at this point—through whatever cultural, cinematic, or other lens you might need to help you come to terms with it—last night's presidential debate was a real shitshow, about as clear an expression of Donald Trump's "control through loud bullying" approach to governance as we've…

Read more...


Latest wave comes just days after earlier set of Calaveras fault tremors


From writing hits for Elvis Presley to scoring a No. 1 hit of his own on the Billboard Hot 100 to roles in front of the camera, Mac Davis could seemingly do it all.
For the third straight year, Earth, Wind & Fire's 1978 pop-funk classic "September" had a massive spike in on-demand audio streams and digital download sales on the date of Sept. 21, according to Nielsen Music/MRC Data.
Besides being a country star in his own right, Davis was known for penning the Presley hits "A Little Less Conversation," "Memories" and "In the Ghetto."