Amazon's series wants to be both a worthy remake of the beloved 1992 sports movie and a corrective. It succeeds in one of those things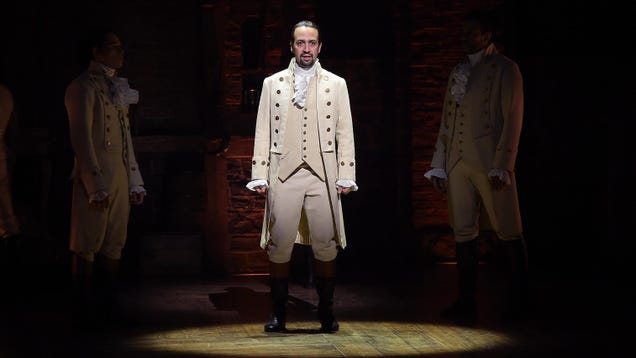 We're officially coining summer '22 as The Summer Of The Unauthorized Musical Lawsuit. (Doesn't that just roll off the tongue?)

Read more...


The book "If Nietzsche Were a Narwhal," by Justin Gregg, contrasts human thought with animal intelligence. The people come up short.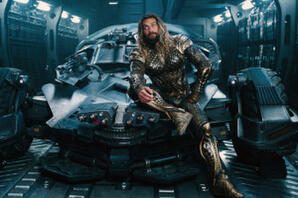 Want to know what's in theaters this week? Catch these exciting new releases on the big screen: Johnny Knoxville and friends are back for more slapstick shenanigans and stunts in Jackass Forever, which arrives exclusively in cinemas this Friday. The fourth main feature installment of the TV series spin-off (and the first in 12 years) promises more of what fans love about the franchise: pain, pranks and a bit of parody, for a movie that will make you laugh and squirm. If watching a...

Read More

Read Comments



RELATED ARTICLES