Between iHeartRadio Music Festival day 2 performers Justin Timberlake, Carrie Underwood and Imagine Dragons and Daytime Stage sets from Logic, Dua...
Cary Fukunaga and stars Emma Stone and Justin Theroux discuss the mind-bending Maniac.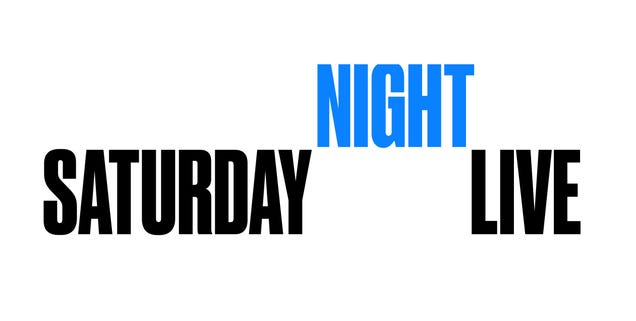 We're a little more than a week out from the 44th season premiere of Saturday Night Live, and the show has just released some info on a few new additions to its cast and crew. Per Deadline, the series is adding four new writers— Alan Linic, Alison Gates, Eli Mandel and Bowen Yang—to its roster, but the only on-camera…

Read more...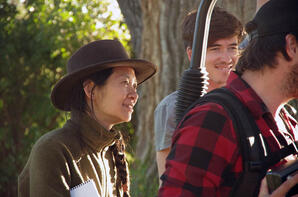 Just five months ago, Marvel Studios head Kevin Feige said Eternals was "one of many, many, many things that we are actively beginning to have creative discussions about to see if we believe in them enough to put them on a slate." Now, the possibility has become a reality and Eternals is moving forward to the next level.  While not officially greenlight and set for production or a release date just yet, Eternals does have writers and a director in place, according to The...

Read More

Read Comments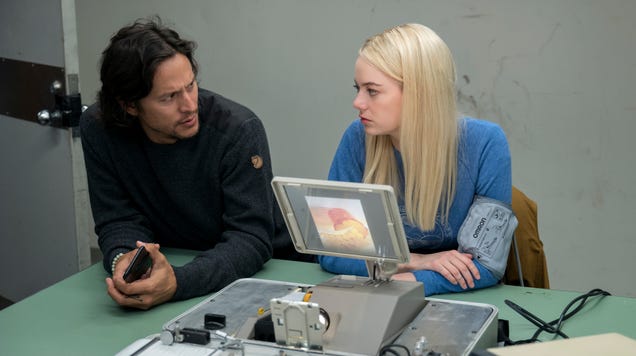 Old love 'em and leave 'em Fukunaga is at it again, apparently, with Variety reporting that newly minted James Bond director Cary Fukunaga has made it clear that he has no interest in returning for a hypothetical second season of Netflix's new show Maniac. Fukunaga helmed all eight episodes of the just-released…

Read more...



RELATED ARTICLES
Christina Aguilera is gearing up for her Liberation tour, which begins just days away. In a behind-the-scenes clip uploaded by People...