Sacha Baron Cohen serves up a serious October surprise involving Rudy Giuliani in "Borat 2," while the Trump counselor claims he was just "tucking in my shirt" and not in a compromising position.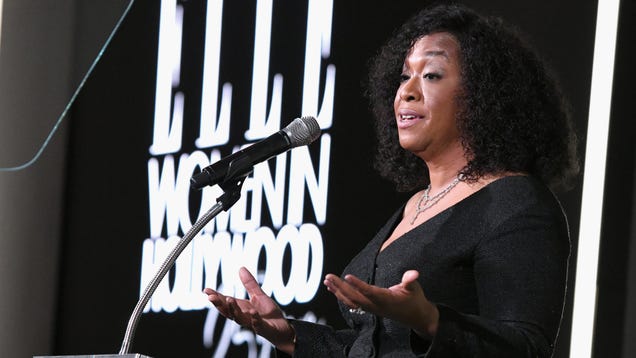 Don't get between Shonda Rhimes and her Disneyland passes.

Read more...


Joe Biden broke his silence on Hunter Biden's laptop to dispute claims his son enriched himself using the family name as "garbage" from Donald Trump's henchman, Rudy Giuliani, in a desperate, last-ditch smear campaign. It comes as the Delaware Department of Justice confirmed to The Independent that it has referred to the Federal Bureau of Investigation the latest claims from Mr Giuliani that possible evidence of child endangerment was found on the laptop.


He did not appear in the original film.

RELATED ARTICLES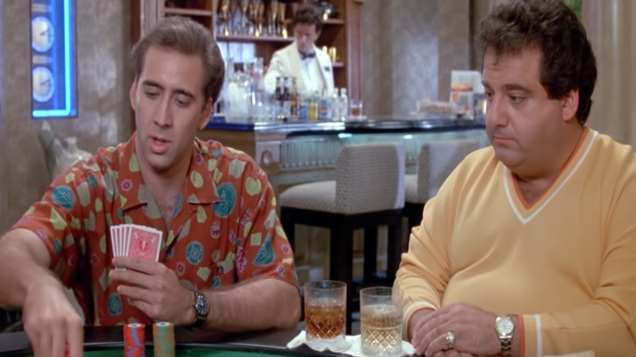 Nicolas Cage is a perpetual story-generating machine. Even outside of the analysis that surrounds every acting choice made throughout his staggering filmography, Cage himself lives a life where every new day seems to bring him into strange situations the rest of us can only hope to encounter once in a lifetime. The…

Read more...


The Departments of Justice and Homeland Security on Tuesday announced new regulations barring illegal immigrants who have committed certain crimes from obtaining asylum in the U.S., part of the Trump administration's ongoing effort to prevent bad actors from gaining entrance to the country."To ensure that criminal aliens cannot obtain this discretionary benefit, the Attorney General and Secretary of Homeland Security have exercised their regulatory authority to limit eligibility for asylum for aliens who have engaged in specified categories of criminal behavior," the DOJ said in a statement.Under the new rule, immigrants who are convicted felons, have been convicted of smuggling or harboring other illegal immigrants or reentering the country illegally, committed certain drunk driving offenses, committed a crime involving gangs, received government benefits illegally, committed drug trafficking or possession offenses, or committed offenses related to false identification will not be eligible for asylum.Notably, immigrants who have committed certain domestic violence offenses, such as battery or extreme cruelty, will also be barred from asylum even if they were not convicted.Acting Deputy Secretary of Homeland Security Ken Cuccinelli said Tuesday on a call with reporters that the rule aims to "bring some sanity to the asylum system and our legal immigration system" and to "get the charlatans out of the system and preserve it for those who are deserving of
The statement came after a judge ordered records in the proceedings released to show if "publicly elected officials are being honest."