Sandy Zimmerman is not only the first mom to complete the course in 11 seasons, she's also the oldest woman to accomplish the feat.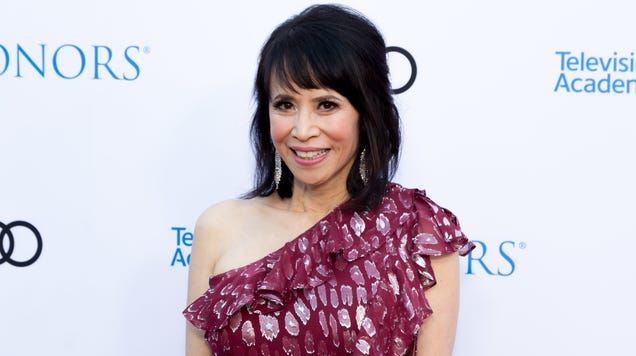 In the long and winding road that was the Ross-and-Rachel relationship on Friends, there were a few speed bumps. One of the first was Julie, Ross' super-sweet paleontologist girlfriend. In the show's first season finale, Rachel finds out about Ross' crush on her (thanks to big-mouthed Chandler) and rushes to meet him…

Read more...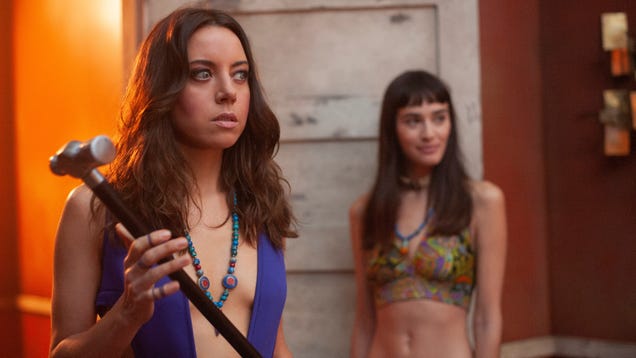 "PLEASE STAND BY," reads the screen in the opening seconds of "Chapter 20," the third season premiere of Legion. It's possible that "Look, please just stick with us, we're really going to try and make it worth your while" was too long to go on a test screen image, so the show went with the old-school usual. After a…

Read more...



RELATED ARTICLES