The new series, like its predecessor, follows the Rockford Peaches over the course of the 1943 season. Yet the show does so with a more inclusive purview and cast.
The gossip and pressure of being the school's hottest and unlikeliest couple get to Devi.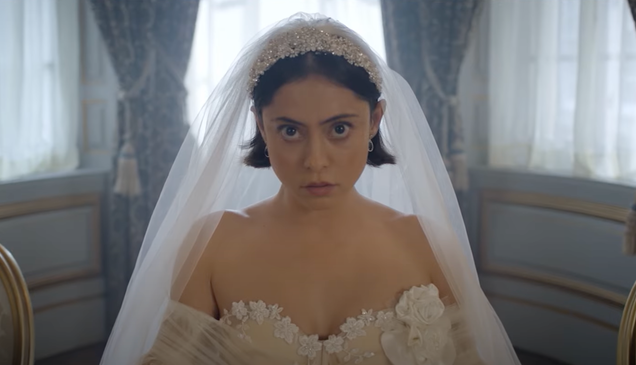 It's said that marriage lasts "till death do us part," but what if the parting comes just moments after your lover crashed your picture perfect wedding? From the looks of Hulu's new series Wedding Season, you become the prime suspect in your spouse's mysterious death. And no, this is not the Netflix film Wedding Season…

Read more...



RELATED ARTICLES
The popular show is back for a second season, but issues like colorism, heteronormativity, and sexism persist
Tippet Rise, an ambitious music center in the rolling hills of Montana, on Tuesday announced a second season that will include a premiere by leading composer Aaron Jay Kernis. The Tippet Rise Art Center opened last year on a sweeping ranch in the western US state, aiming to bring world-class classical musicians to a venue in nature with concerts attended by no more than 150 people at a time. The estate -- which features original sculptures, communal dinners and, this year, a new 5.5 kilometers (three and a half miles) of hiking and bicycle trails -- is funded by free-spirited philanthropists Peter and Cathy Halstead who sell tickets for just $10.