Gwen returned to the show this season as a replacement for Blake's longtime nemesis Adam Levine, and she seems to be taking the role seriously.


On the second night of the Battle Round, The Voice season 17's coaches Kelly Clarkson, John Legend, Gwen Stefani and Blake Shelton continued to...
NBC moves Sunnyside to digital, sets Will & Grace final season premiere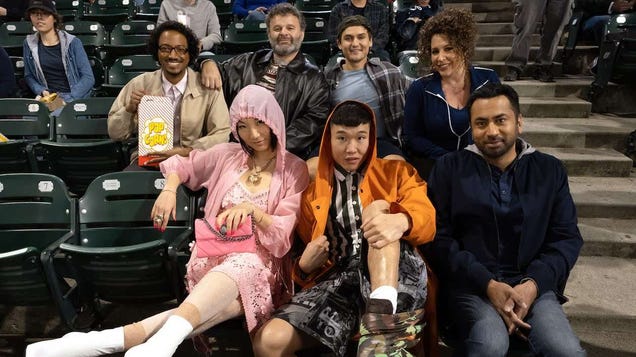 All the cancellation-hungry animals out there better start sharpening their knives, because the cold and unflinching fall TV season has just made its first kill. According to USA Today, NBC's Sunnyside won't be living past its first season and is getting pulled from the network's schedule, but in what is either a…

Read more...


"Sunnyside" is moving on for greener pastures. The NBC comedy…

RELATED ARTICLES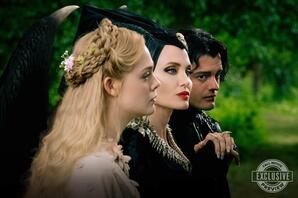 October belongs to Maleficent, also known as the Season of the Witch, so what could be better than an exciting new action-adventure starring the iconic Disney villain in her most menacing role, the Mistress of Evil. This is a perfect movie to kick off the Halloween season - a large-scale tale that delves further into a powerful character portrayed magnificently by Angelina Jolie. Previously, Maleficent was only known for her dark side, as showcased in the classic animated tale Sleeping...

Read More

Read Comments