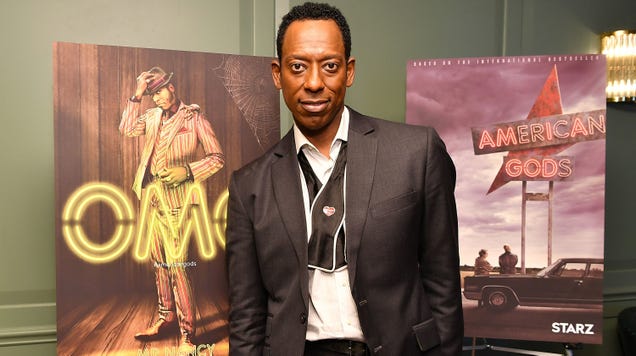 Since its first season, Starz's fantasy drama American Gods has seen its share of cast and crew shake-ups, including a carousel of showrunners. After the unceremonious departures of original point men Bryan Fuller and Michael Green, who adapted Neil Gaiman's novel in 2017, and Jesse Alexander, who was essentially…

Read more...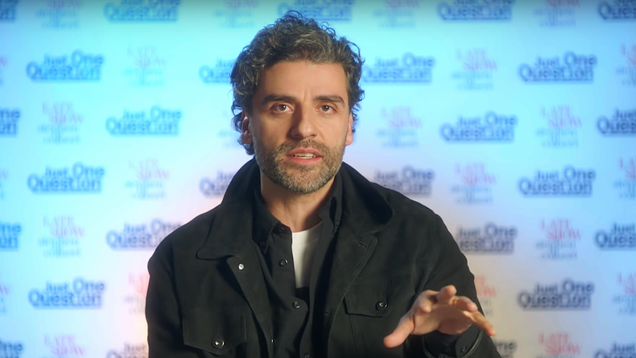 You are going to see Star Wars: The Rise Of Skywalker once it hits every theater in the known world on Friday. That's not Jedi mind trickery, it's just a prediction. (Also, if you signed up for Disney , you are legally bound to buy one ticket, two action figures, and a Chewbacca plushie. Read the fine print.) But…

Read more...


"I sent him fan mail as a 40 year-old man."
Vivendi's pay-TV business Canal and beIN Sports are in exclusive talks over a distribution and licensing deal that would allow Canal to broadcast some of France's coveted Ligue 1 soccer matches as it seeks to revive its subscriber base.