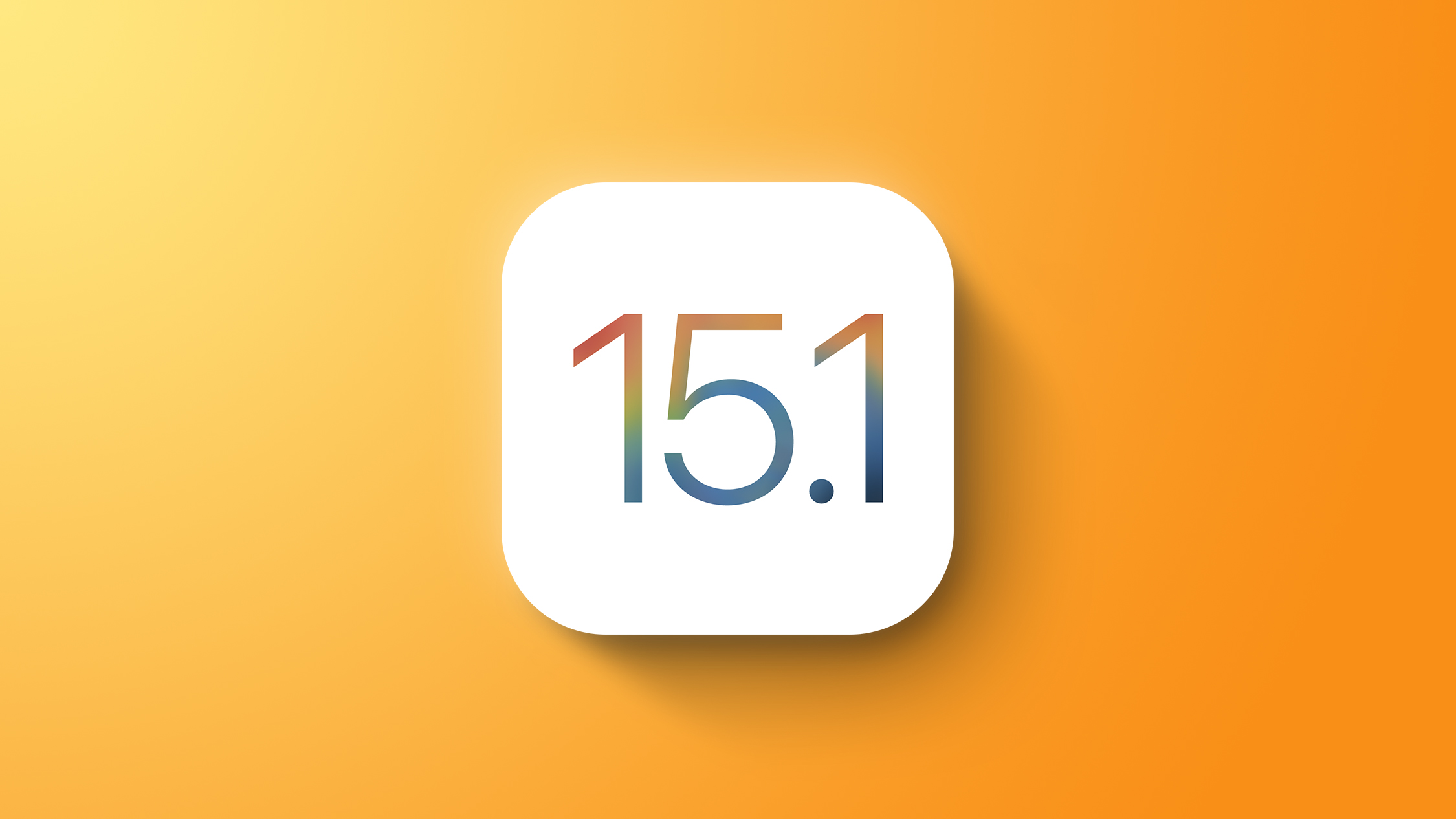 Apple today released iOS and iPadOS 15.1, the first major updates to the iOS 15 operating system that was released in September 2021. iOS 15.1 comes one month after the launch of iOS 15.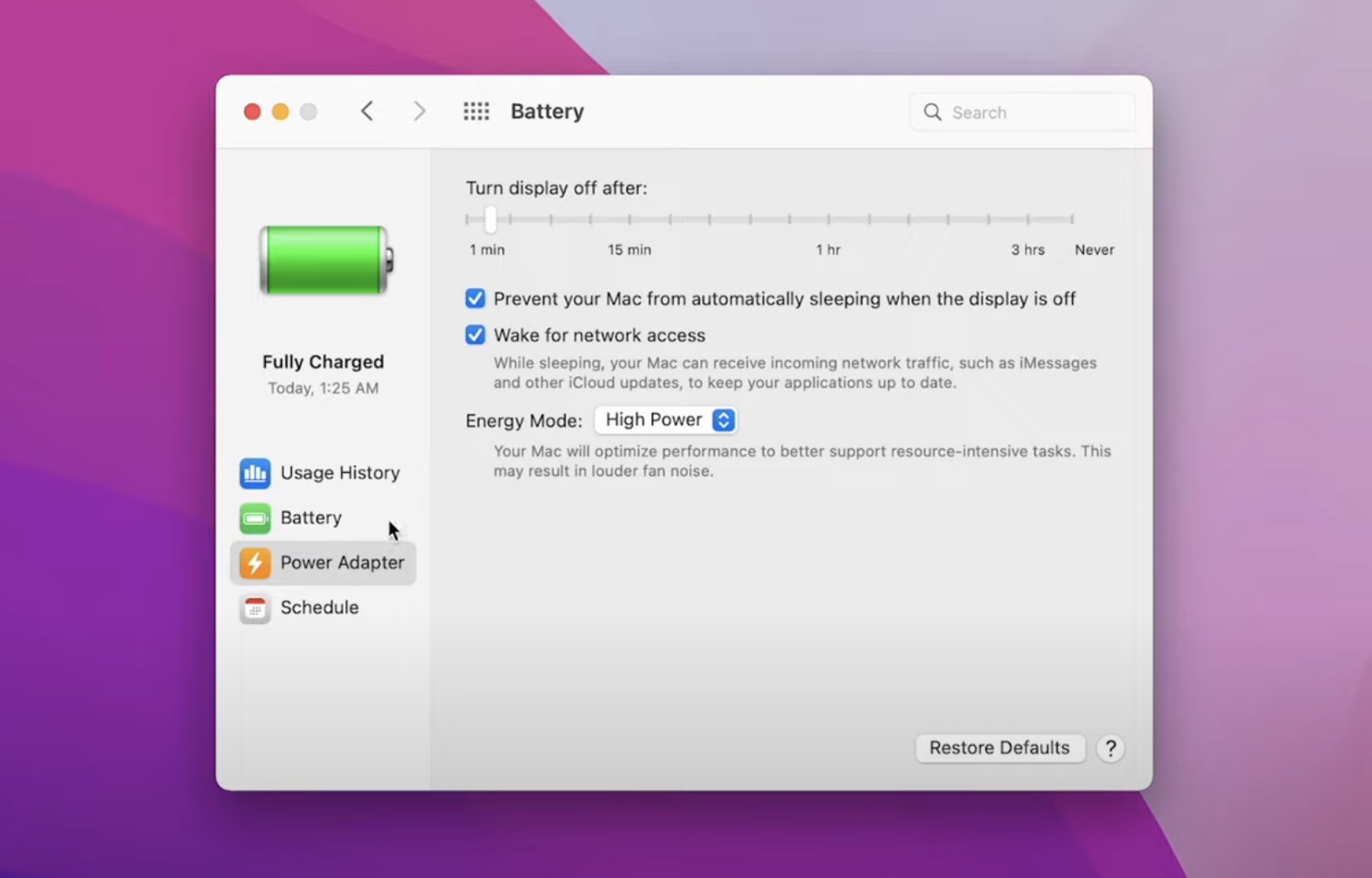 The first 14-inch and 16-inch MacBook Pro reviews are now out and there are a few notable tidbits that are worth highlighting.


Apple today released macOS 12 Monterey, the newest version of the operating system designed to run on the Mac. macOS Monterey comes after months of beta testing and feature refinements.


Editor's Note: PCWorld originally published this story in 2014. This year, 2021, marks the 20th anniversary of Charles O'Rear's iconic photo in 1996, which became the basis of the Windows XP desktop wallpaper. Microsoft first published Windows XP on Oct. 25, 2001. The vineyards are still there, greener than ever after the fall rains. It's not […]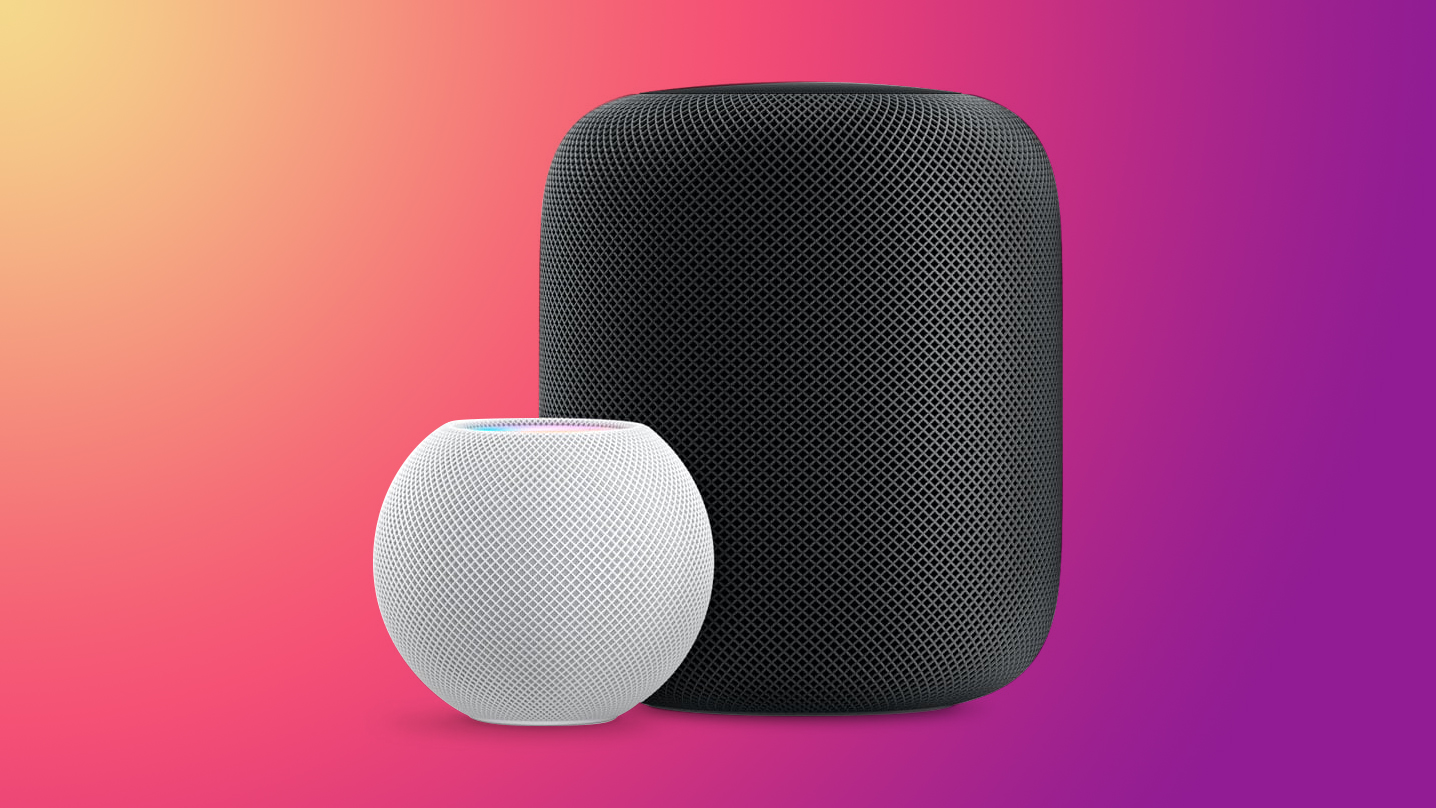 Alongside the iOS 15.1 update that was released today, Apple has introduced a new 15.1 software update that's designed for the HomePod and the HomePod mini.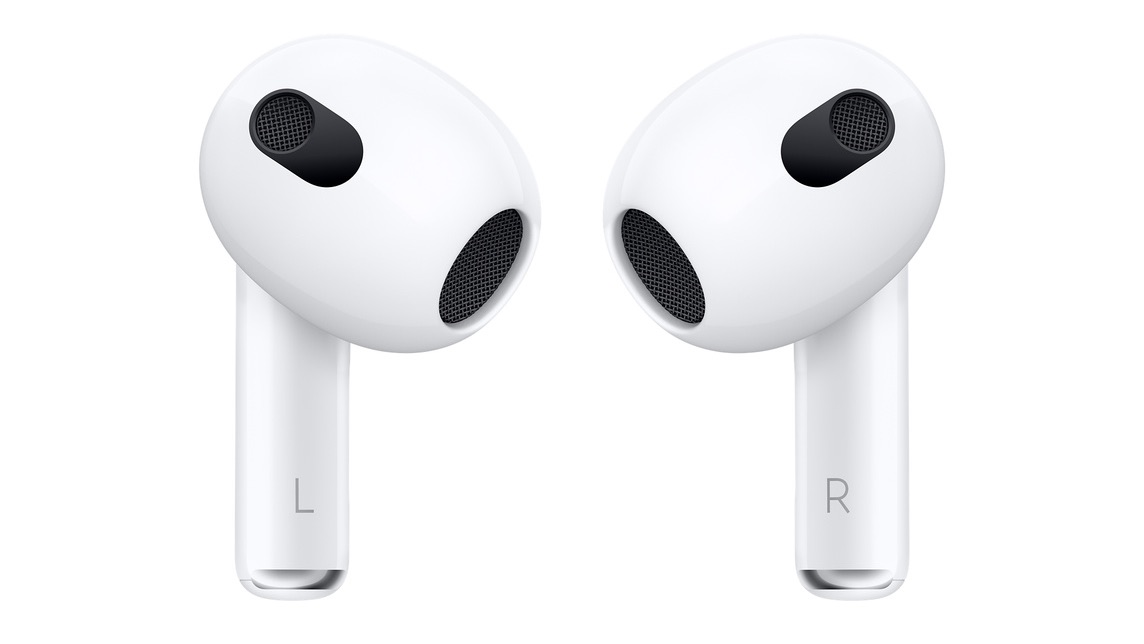 Alongside new MacBook Pro models, the AirPods 3 are set to launch on Tuesday, October 26, and ahead of tomorrow's official release date, reviewers and YouTubers have shared reviews on Apple's latest earbuds.



RELATED ARTICLES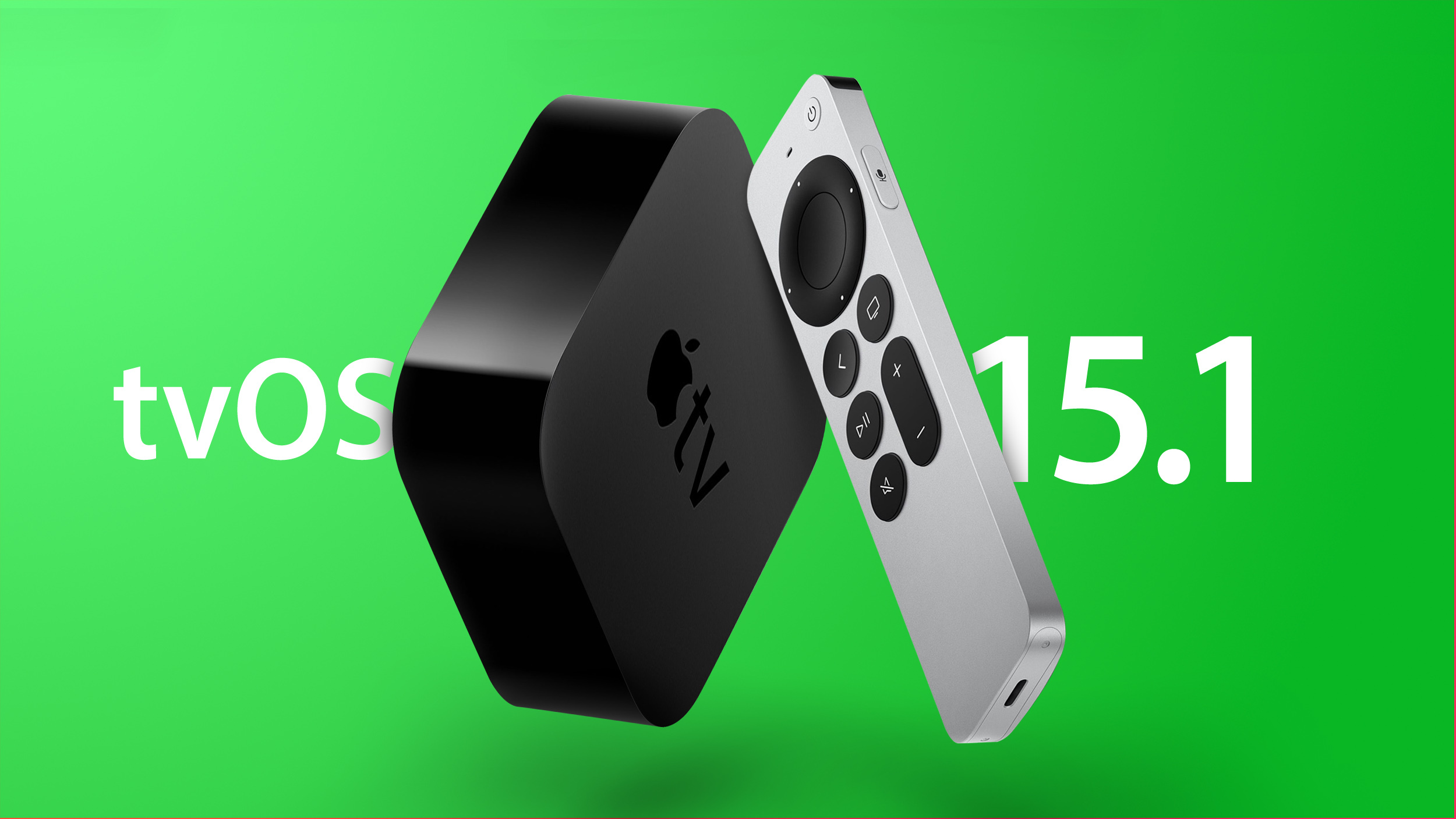 Apple today released tvOS 15.1, the first major update to the tvOS operating system that launched in September 2021.


There are a lot of different ways to play PC games on a big-screen TV, but nearly all of them are dependant on at least some kind of existing hardware. If your hardware includes a recent Xbox console, then your options just widened by a huge amount. Nvidia's GeForce Now, a streaming platform that uses […]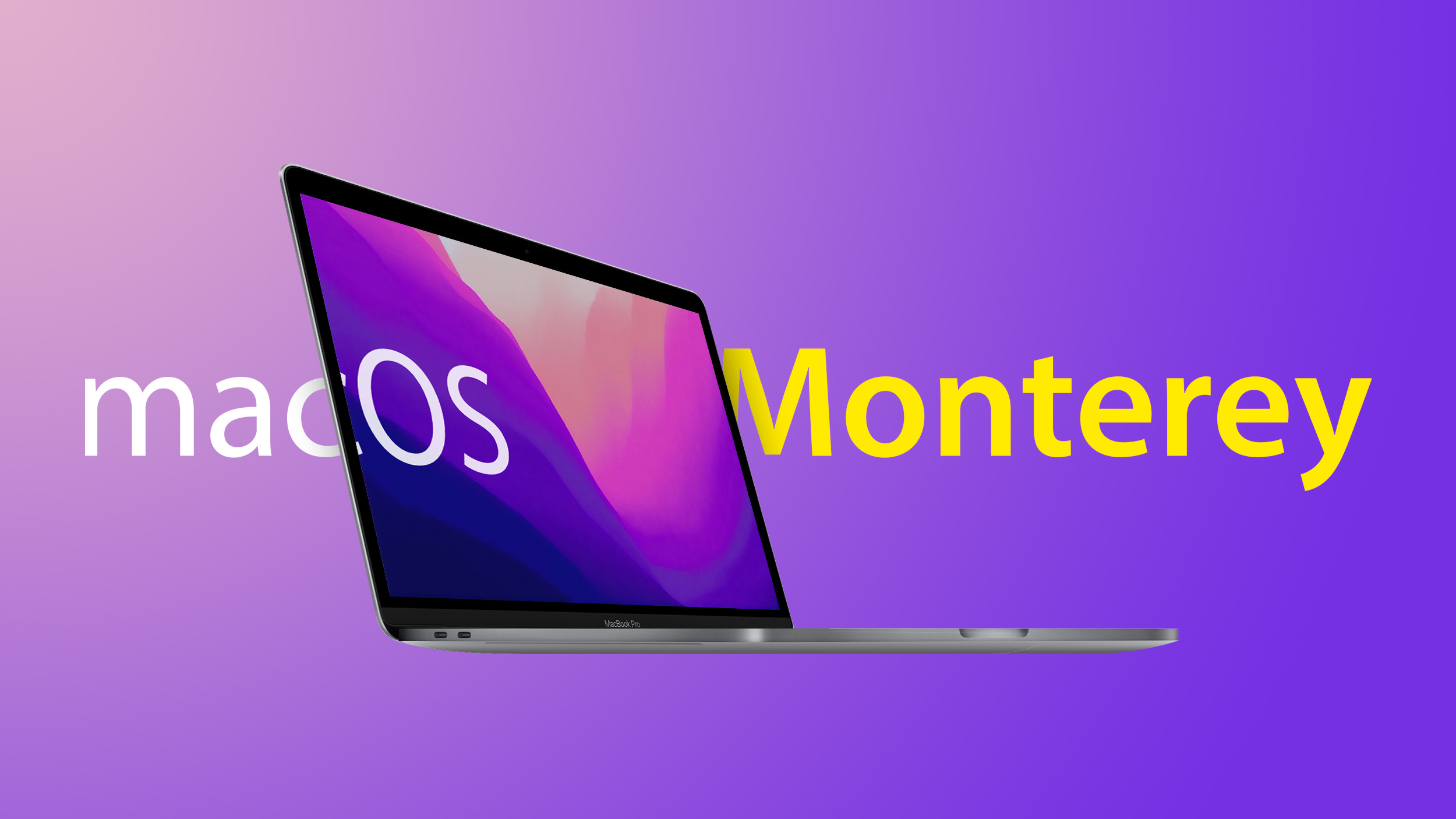 Apple today seeded the second release candidate version of macOS Monterey, the newest version of the macOS operating system. The release candidate represents the final version of ?macOS Monterey? that will be released to the public, and it comes just a few days after the first RC.


A new study finds finance professionals fail at their jobs in a surprising way. There are lessons for all of us.