Apple today shared a first look feature of "Palmer," an upcoming Apple TV film that stars Justin Timberlake taking on the role of a former college football phenomenon who returns to his hometown to get his life back on track after a stint in prison.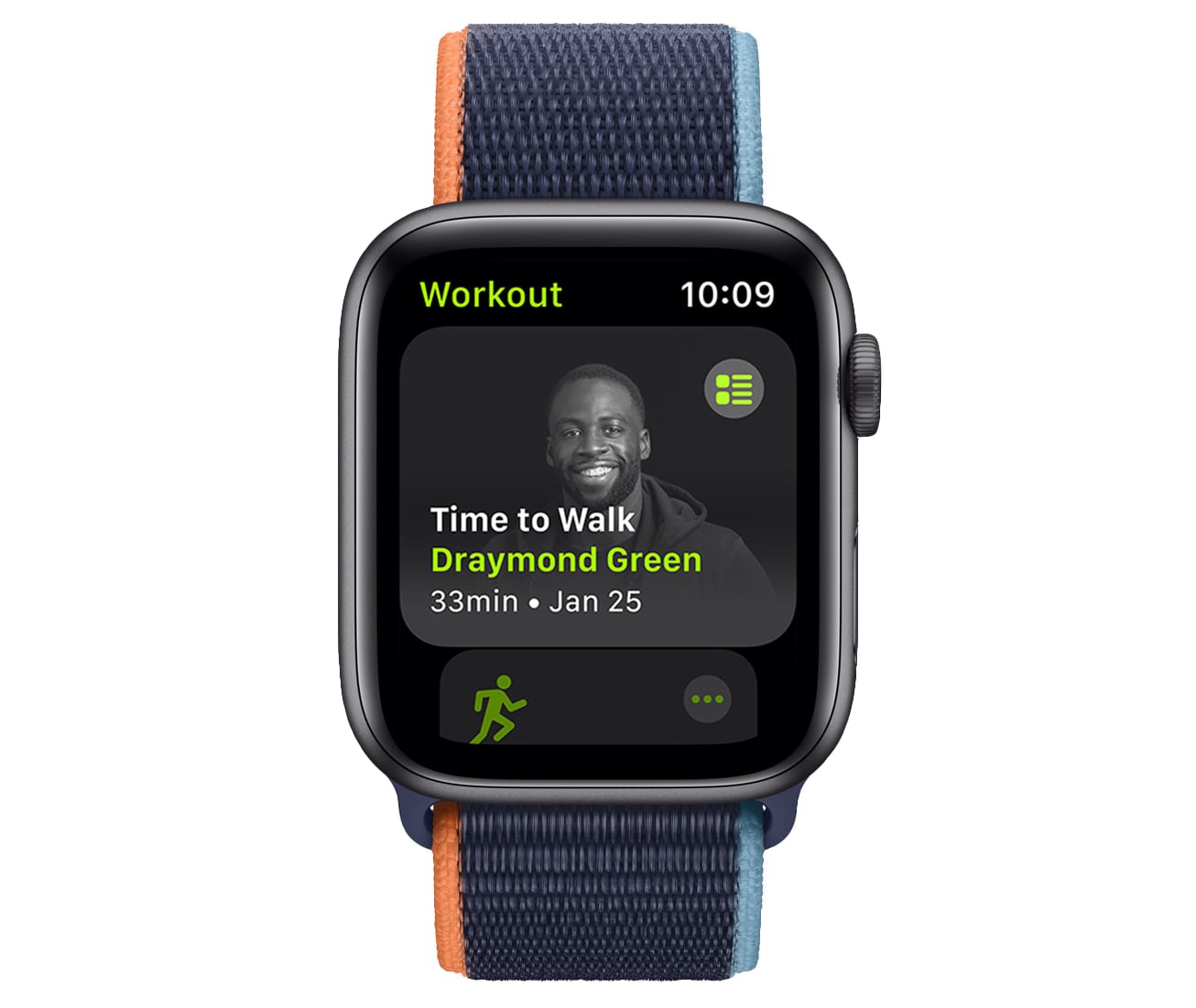 Apple is today launching a new "Time to Walk" feature that will allow Apple Watch owners who are Apple Fitness subscribers to listen to audio stories from celebrities, musicians, athletes, and other influential people while they walk.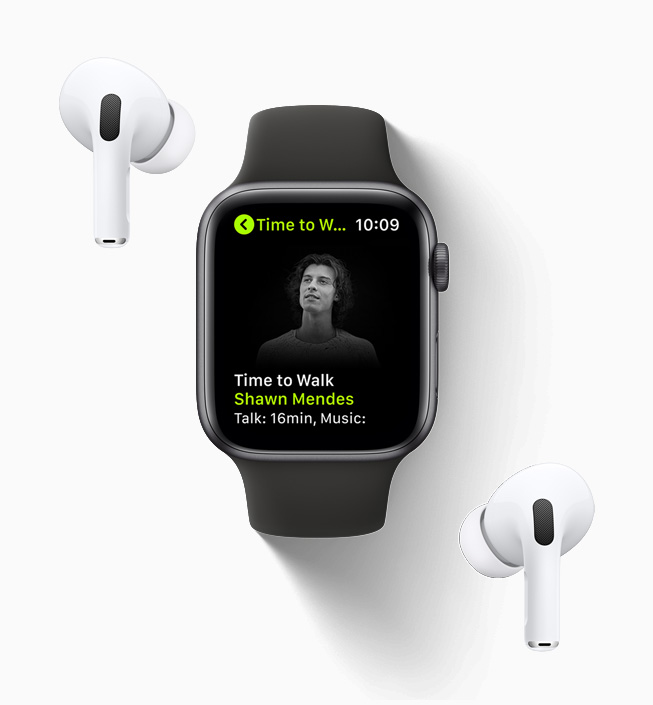 Apple today officially introduced Time to Walk, a new feature for Apple Fitness subscribers with audio stories from influential people that Apple Watch users can listen to with AirPods or other wireless headphones while walking.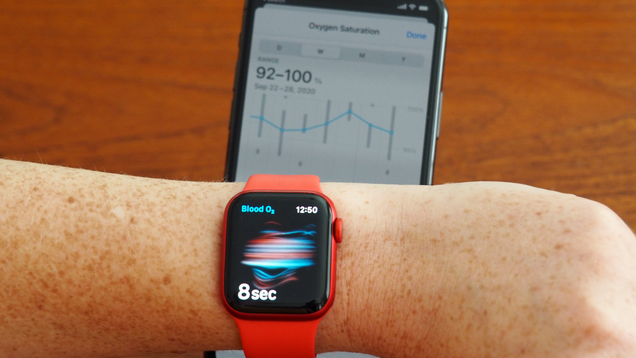 Smartwatches have added incredibly sophisticated health features in recent years, with the ability to take electrocardiograms to diagnose atrial fibrillation and monitor your blood oxygen levels. But if rumors are to be believed, the next iteration of Samsung's Galaxy Watch and the Apple Watch Series 7 could attempt…

Read more...