Your backyard can become an oasis of smart tech this summer season.
The code-hosting platform's headquarters was a living testament to tech values and one of its first disputed territories.
Retro tech is making a comeback. Gen-Z are letting go of smartphones for flip-phones. Kurt "CyberGuy" Knutsson explains which brands have the best ones.
Twitter has withdrawn from a voluntary European Union agreement to combat online disinformation. In a tweet spotted by TechCrunch, Thierry Breton, the bloc's internal market commissioner, said Twitter had pulled out of the EU's "Code of Practice" against disinformation. "You can run but you can't hide. Our teams are ready for enforcement," Breton said, referring to the EU's Digital Services Act. As of August 25th, the DSA will require "very large online platforms" like Twitter to be more proactive with content moderation.


But obligations remain. You can run but you can't hide.

Beyond voluntary commitments, fighting disinformation will be legal obligation under #DSA as of August 25.

Our teams will be ready for enforcement.

— Thierry Breton (@ThierryBreton) May 26, 2023Twitter does not operate a communications department Engadget could contact for comment. Before Elon Musk's takeover last October, Twitter signed onto the EU's Code of Practice against disinformation in 2018, alongside companies like Facebook parent Meta, Google and TikTok. While the Code is voluntary, the EU
Take advantage of some of the biggest sales of the year happening now for Memorial Day weekend.
It's Apple versus Brydge versus Logitech in the battle to make your new M1 iPad feel more like a laptop.
Geoffrey Hinton, "godfather of AI," continues to warn about dangers of AI, saying industry leaders and politicians need to work on the issue now.
We can all agree that robocalls are the worst. While there might never be a way to get rid of them entirely (though agencies are certainly working on it), one the most prolific sources of these intrusions is finally getting hauled into court.

CBS News reports that Attorneys General from 48 states (as well as DC) are coming together to file a bipartisan lawsuit against Arizona-based Avid Telecom, its owner Michael D. Lansky and vice president Stacey S. Reeves. The 141-page suit claims that the company illegally made over 7.5 billion calls to people on the National Do Not Call Registry. Arizona Attorney General Kris Meyes claims that nearly 197 million robocalls were made to phone numbers in her state over a five-year period between December 2018 and January 2023.

The lawsuit says that Avid Telecom spoofed phone numbers, including 8.4 million that appeared to be coming from the government or law enforcement, and others disguised as originating from Amazon, DirecTV and many more. The suit alleges that Avid Telecom violated the Telephone and Consumer Act, the Telemarketing Sales Rule and several other telemarketing and consumer laws. 

The AGs are asking the court to enjoin Avid Telecom from making illegal robocalls, and to pay damages and restitution to the people it called illegally. They're also pursuing several statutory avenues to make Avid cough of money on a per-violation basis,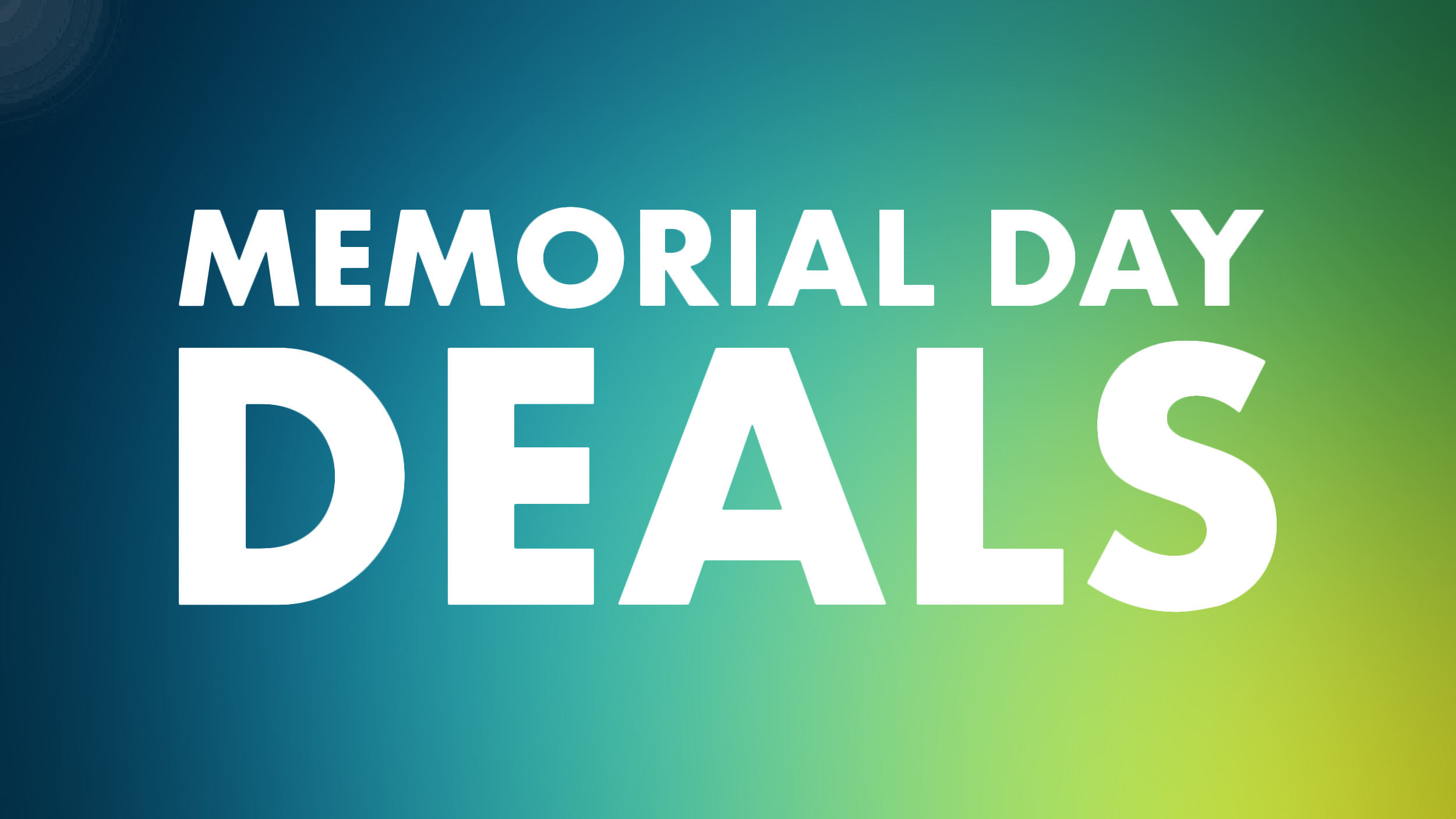 Earlier today we shared the best Apple-related tech accessory deals happening this Memorial Day weekend, and now we're focusing on the best deals you can find today for Apple products. This includes all-time low prices on AirPods, iPads, MacBook Pro and MacBook Air models, and much more.


Australia's leading customer engagement platform enters U.S. market with office in New York
Geoffrey Hinton, a professor and former Google engineering fellow, is known as "godfather of artificial intelligence" because of his  contributions to the development of the technology. A cognitive psychologist and computer scientist, he pioneered work on developing artificial neural networks and deep learning techniques, such as back propagation — the algorithm that allows computers to learn. 

Hinton, 75, is also a 2018 winner of the Turning Award, colloquially referred to as the Nobel Prize of computer science.

With that background, Hinton made waves recently when he announced his resignation from Google and wrote a statement to The New York Times warning of the dire consequences of AI and of his regret over having been involved in its development.

To read this article in full, please click here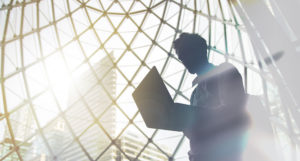 Two of the most noticeable benefits a distributed work model brings are cost-effectiveness and worker efficiency, which can help companies recognize direct and indirect savings. The post Distributed Workforces and the Human Cloud, Tech's Recession Busters appeared first on TechNewsWorld.