The hits keep coming for Huawei. Following the revocation of its license to use Google apps and the Play Store on its Android phones and a ban by several major chipmakers, including Intel, Broadcom, and Qualcomm, a leaked memo obtained by the BBC has revealed that ARM has ordered its employees to cease "all active contracts, support entitlements, and any pending engagements" with the beleaguered China-based tech giant.

While ARM is a UK-based company, its chip designs contain technology that originated in the U.S. and subsequently are believed to be subject to the Commerce Department's blanket ban. The memo says ARM employees are no longer able to "provide support, delivery technology (whether software, code, or other updates), engage in technical discussions, or otherwise discuss technical matters."

To read this article in full, please click here



RELATED ARTICLES
Global technology companies, including chip suppliers, are cutting off their ties with China's Huawei Technologies Co after the Trump administration put the world's largest telecom equipment maker on a trade blacklist, citing national security concerns.

RELATED ARTICLES
Google's lead regulator in the European Union, Ireland's Data Protection Commissioner, opened its first investigation into the U.S. internet giant on Wednesday over how it handles personal data for the purpose of advertising.
The Daily Crunch is TechCrunch's roundup of our biggest and most important stories. If you'd like to get this delivered to your inbox every day at around 9am Pacific, you can subscribe here. 1. Apple announces new MacBook Pros with a keyboard fix, oh, and more powerful processors Apple says it's taking three steps to […]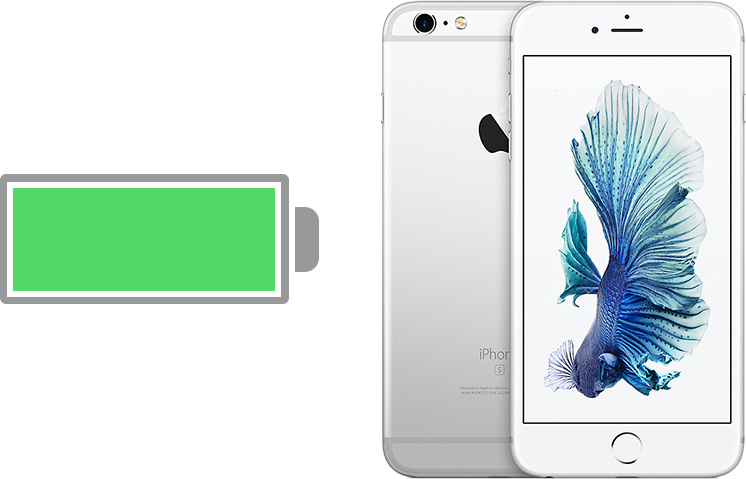 The UK's competition watchdog today announced that Apple has formally agreed to be "clearer and more upfront with iPhone users" about battery health and performance to ensure compliance with consumer law, as the BBC reports.



RELATED ARTICLES
The U.S. Postal Service has announced a pilot project using self-driving trucks. It will conduct the two-week experiment in collaboration with TuSimple, an autonomous driving technology company based in San Diego. TuSimple's contract with the postal service calls for one of the company's self-driving trucks to make five round trips hauling USPS trailers between Dallas and Phoenix.
The U.S. administration is considering Huawei-like sanctions on Chinese video surveillance firm Hikvision over the country's treatment of its Uighur Muslim minority, a person briefed on the matter said, the latest effort by the Trump administration to crack down on Chinese companies as trade friction between the world's top two economies escalates.
Google's lead data regulator in Europe has opened a formal investigation into its processing of personal data in the context of its online Ad Exchange, TechCrunch has learnt. This follows a privacy complaint pertaining to adtech's real-timing bidding (RTB) system filed under Europe's GDPR framework last year. The statutory inquiry into Google's adtech that's being […]
Ford Motor Co said on Wednesday it was partnering with walking robots maker Agility Robotics as it designs a planned fleet of self-driving delivery vans that will drop packages at the doorsteps of people's homes.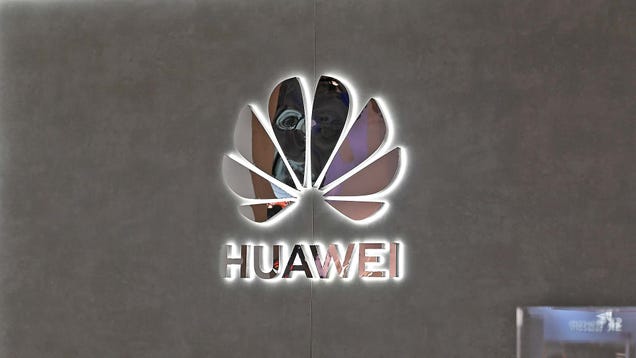 After the Trump administration placed Huawei on the U.S. Entity List due to concerns that Huawei poses a national security risk, that meant Huawei would be banned from buying products from U.S. tech organizations including big names such as Google, Qualcomm, Intel, and others.

Read more...


Apple Inc's browser engine Webkit said https://webkit.org/blog/8943/privacy-preserving-ad-click-attribution-for-the-web on Wednesday it will launch a new technology to track ad clicks while preserving user privacy.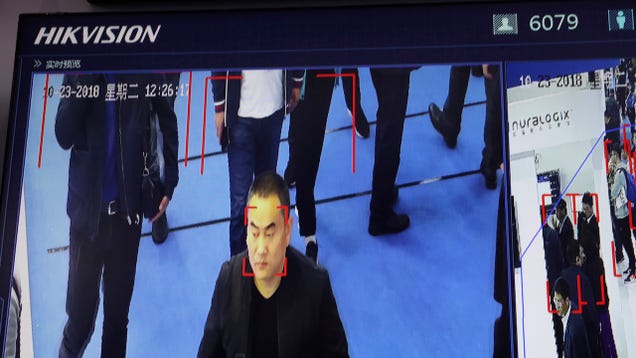 The U.S. government is considering a tech export ban that would target Hikvision, a Chinese video surveillance company that's been instrumental in sending anywhere from 1 million to 3 million Muslims into China's network of secretive concentration camps, according to a new report from the New York Times.


Read more...



RELATED ARTICLES
Huawei launched its new Honor 20 series smartphones in London on Tuesday in a presentation that emphasized the Chinese company's technology but made no reference of a possible rupture with Google.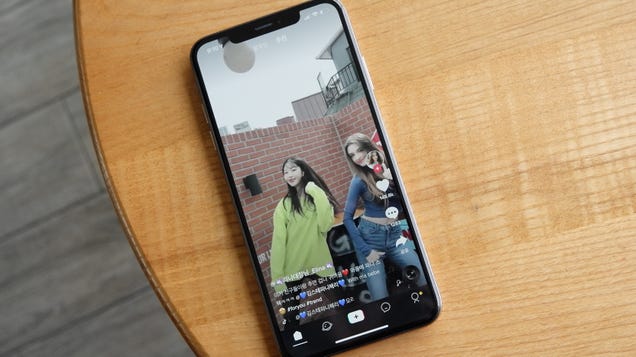 The most valuable startup in the world is planning to launch a streaming music app.

Read more...


A bad month has just gotten a whole lot worse for Huawei. According to a Reuters report and confirmed by the two companies, Google is preparing to cut off the China-based smartphone maker's Android license, preventing future Huawei phones (such as the upcoming Mate 30) from using the Play Store and Google's popular apps and services.

The bombshell comes just days after President Donald Trump signed an Executive Order barring U.S. companies from using telecommunications equipment made by firms that "pose a national security risk." While the order didn't single out Huawei, the Commerce Department simultaneously added Huawei to its Entity List, effectively banning the smartphone maker from buying parts and components from U.S. companies without explicit government approval. Together, the two moves make it extremely difficult for any U.S. company to do business with Huawei.

To read this article in full, please click here


A twin-turbo V8 and available M goodies make the xDrive50i the hottest X5… for now.