Apple appears to have kick-started development and implementation of the Ultra WideBand standard first deployed in a mass market product in iPhone 11 — and now available in smartphones from Apple and other manufacturers.

This technological deployment is beginning to transform into new business cases, so what do we have so far?

In the heat of the sun Digitimes tells us interest in the standard is increasing fast. It also details some of the big names to have recently joined the UWB Alliance, a roster which does not at this point include Apple.

To read this article in full, please click here


The tech giant says it's "prepared to move quickly" to help administer vaccines.
ULesson, an edtech startup based in Nigeria that sells digital curriculum to students through SD cards, has raised $7.5 million in Series A funding. The round is led by Owl Ventures, which closed over half a billion in new fund money just months ago. Other participants include LocalGlobe and existing investors, including TLcom Capital and […]
Fashion statements and gee-whiz technology create social media buzz.
The new administration will try to restrain Big Tech, manage China and expand internet access.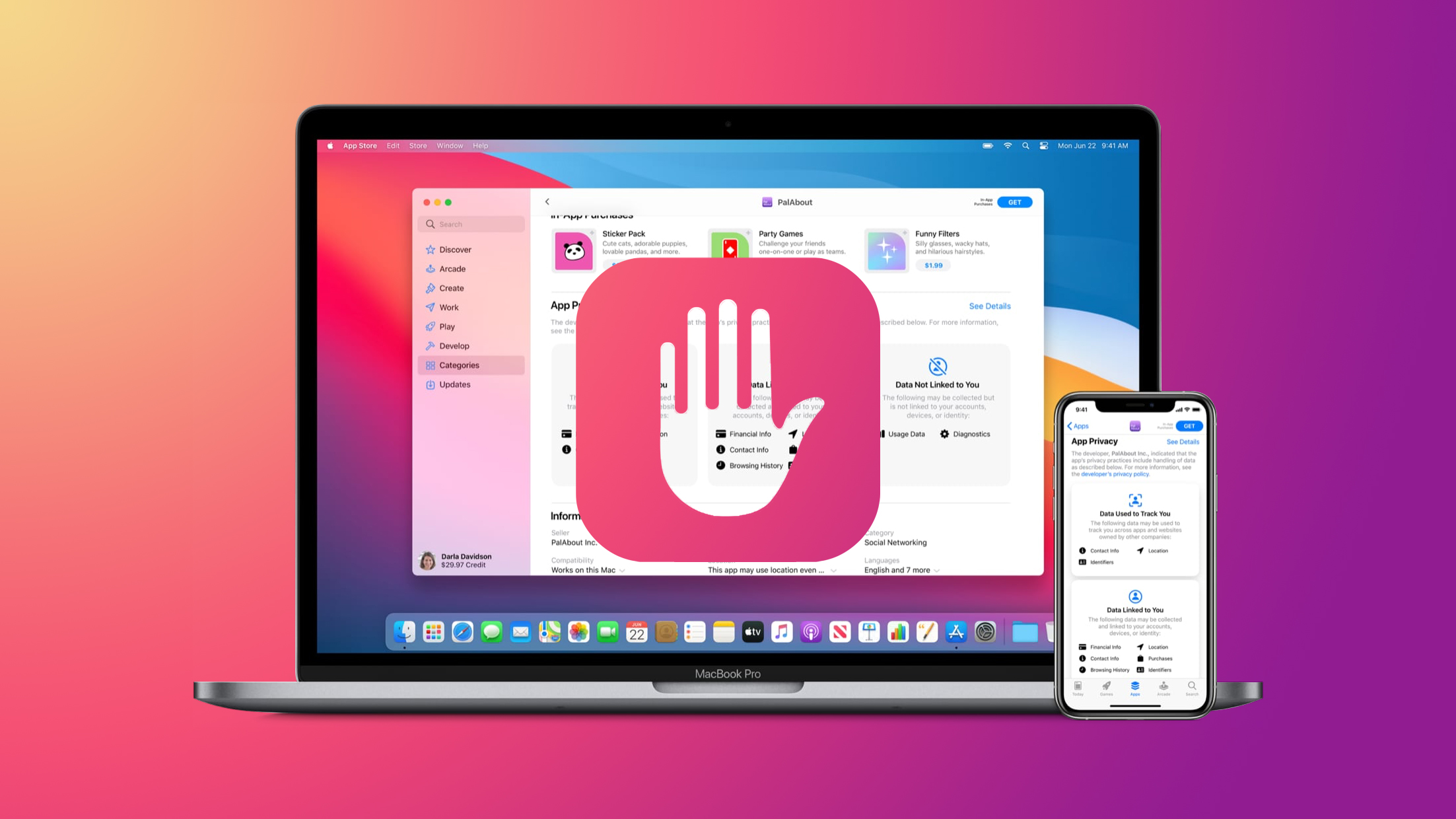 As of December 8, Apple has been requiring developers submitting new apps and app updates to provide privacy label information that outlines the data that each app collects from users when it is installed.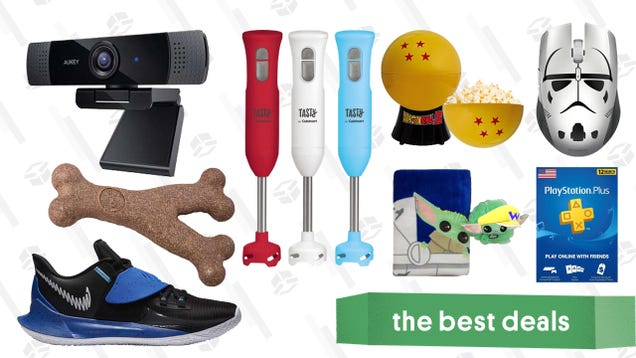 Jump to: Tech | Gaming | Home | Lifestyle | Media


Read more...