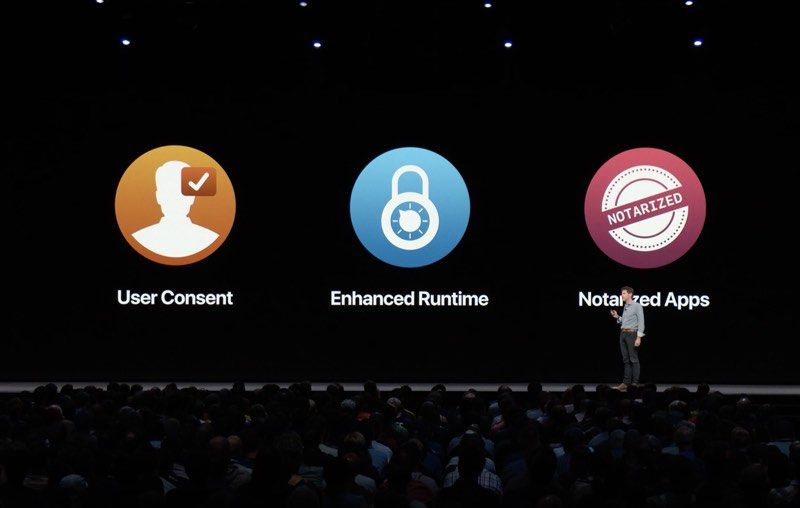 Researcher Patrick Wardle, who has uncovered many security flaws in Apple's macOS operating system, today shared some details on a new vulnerability that he's found in the newly released macOS Mojave update.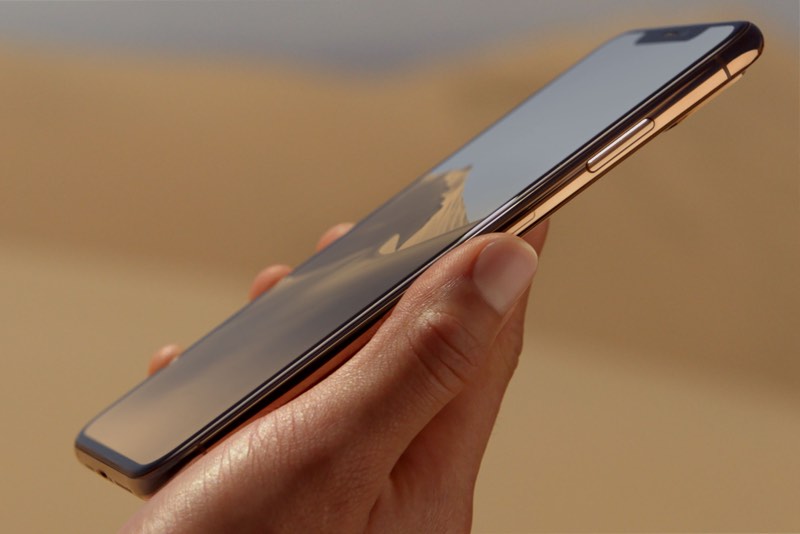 iPhone XS Max has the best smartphone display ever, according to display testing and calibration firm DisplayMate Technologies.


Facebook has poached the head of Indian video streaming service Hotstar to take on the newly-created role of managing director of its Indian operations, as the social media giant faces pressure to tackle fake news and store more data locally.

RELATED ARTICLES
Google, Amazon and Microsoft are linking arms with international organizations to use artificial intelligence to identify and prevent famines.

RELATED ARTICLES
See, snap, sale. In a rare partnership for Amazon, the commerce giant will help Snapchat challenge Instagram and Pinterest for social shopping supremacy. Today Snapchat announced it's slowly rolling out a new visual product search feature, confirming TechCrunch's July scoop about this project codenamed "Eagle". Users can use Snapchat's camera to scan a physical object […]

RELATED ARTICLES
Tech giants Microsoft, Amazon and Google are joining forces with international organizations to help identify and head off famines in developing nations using data analysis and artificial intelligence, a new initiative unveiled Sunday. Rather than waiting to respond to a famine after many lives already have been lost, the tech firms "will use the predictive power of data to trigger funding" to take action before it becomes a crisis, the World Bank and United Nations announced in a joint statement.


Apple Inc has completed the acquisition of music discovery app Shazam, it said on Monday, weeks after the European Union approved the deal.
Apple Inc and Salesforce.com Inc are entering a partnership in which the iPhone maker will help Salesforce build the iPhone maker's features such as its Siri voice assistant deeper into Salesforce's own mobile apps, which are widely used in the sales and marketing industries.
T-Mobile US Inc said Monday it is renaming its prepaid brand to Metro by T-Mobile and adding two new unlimited phone plans that will include perks like Google One cloud storage and Amazon Prime, in an effort to remove the perception that prepaid plans have subpar service.
Celebrated former ProPublica investigative journalists Julia Angwin and Jeff Larson are launching their newest venture, the investigative nonprofit news organization called The Markup, with help from some big donors including Craigslist founder, Craig Newmark. The Markup co-founders Angwin, Larson and executive director Sue Gardner (the former head of the Wikimedia Foundation), are backed by a $20 […]
As tariffs on $200 billion in Chinese goods go into effect on Monday, tech and telecom companies warn that America's dominance is at risk.
With its comfortable ride, plush interior and advanced suite of onboard tech, Mercedes' E400 Cabriolet is a droptop that's easy to love.
Much work still must be done before the industrial and municipal Internet of Things (IoT) becomes widely adopted outside of the circle of innovators. One field, privacy, well understood by the public and private sector in the context of the cloud, PCs and mobile, is in the early stage of adaptation for the IoT.

The sheer volume of data that will be collected and the new more granular architecture of the IoT present new privacy concerns that need to be resolved on an equal scale as the platform's forecasted growth.

A demonstration of this new aspect of privacy and compliance is the Privacy Guidelines for Internet of Things: Cheat Sheet, Technical Report (pdf) by Charith Perera, researcher at the Newcastle University in the U.K. The nine-page report details 30 points about implementing strong privacy protections. This report is summarized below.

To read this article in full, please click here