Not long ago, swaggering companies such as Uber and Airbnb swept through cities like a wrecking ball, establishing themselves before regulators could figure out how to rein them in. That's changing as companies cooperate with local officials before diving in.
Four of the biggest technology companies are banding together to make it easier for users to download and transfer their data between services. Google, Microsoft, Facebook and Twitter formally announced The Data Transfer Project (DTP) today, an open-...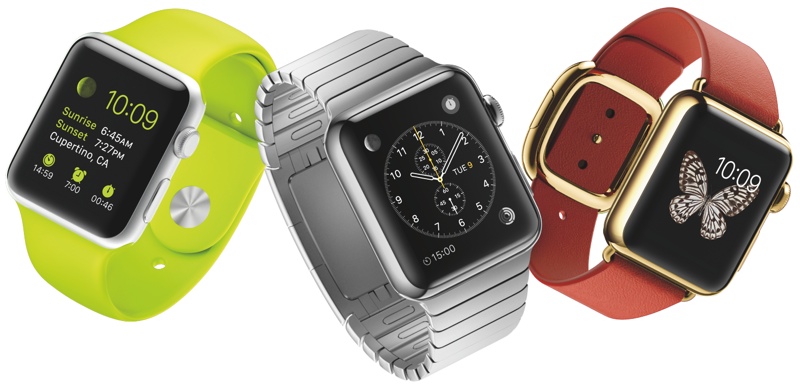 The latest proposed U.S. tariffs on $200 billion of Chinese goods name Apple Watch and other activity trackers assembled in China, according to government rulings. Reuters reports the latest rulings list names the original Apple Watch, Fitbit Charge, Charge HR and Surge models, and Sonos Play:3, Play:5 and SUB speakers.


The Data Transfer Project is a new team-up between tech giants to let you move your content, contacts, and more between apps. Founded by Facebook, Google, Twitter, an Microsoft, the DTP today revealed its plans for an open source data portability platform any online service can join. While many companies already let you download your […]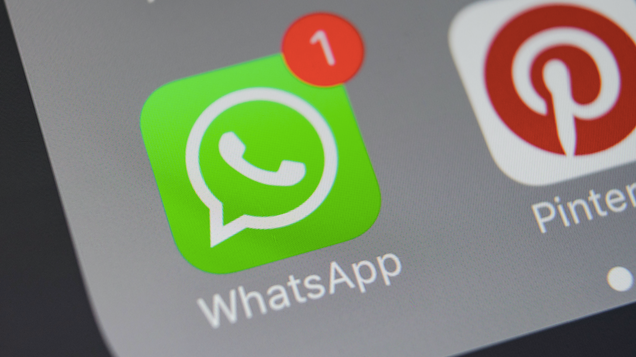 Facebook is restricting WhatsApp users' ability to forward messages: Each message can now only be sent to a maximum of 20 chats, down from 250, per user. In India, the cap is even lower: only 5 chats. The cap on forwarding comes after at least 20 mob killings, linked to viral child abduction hoaxes spread on the…

Read more...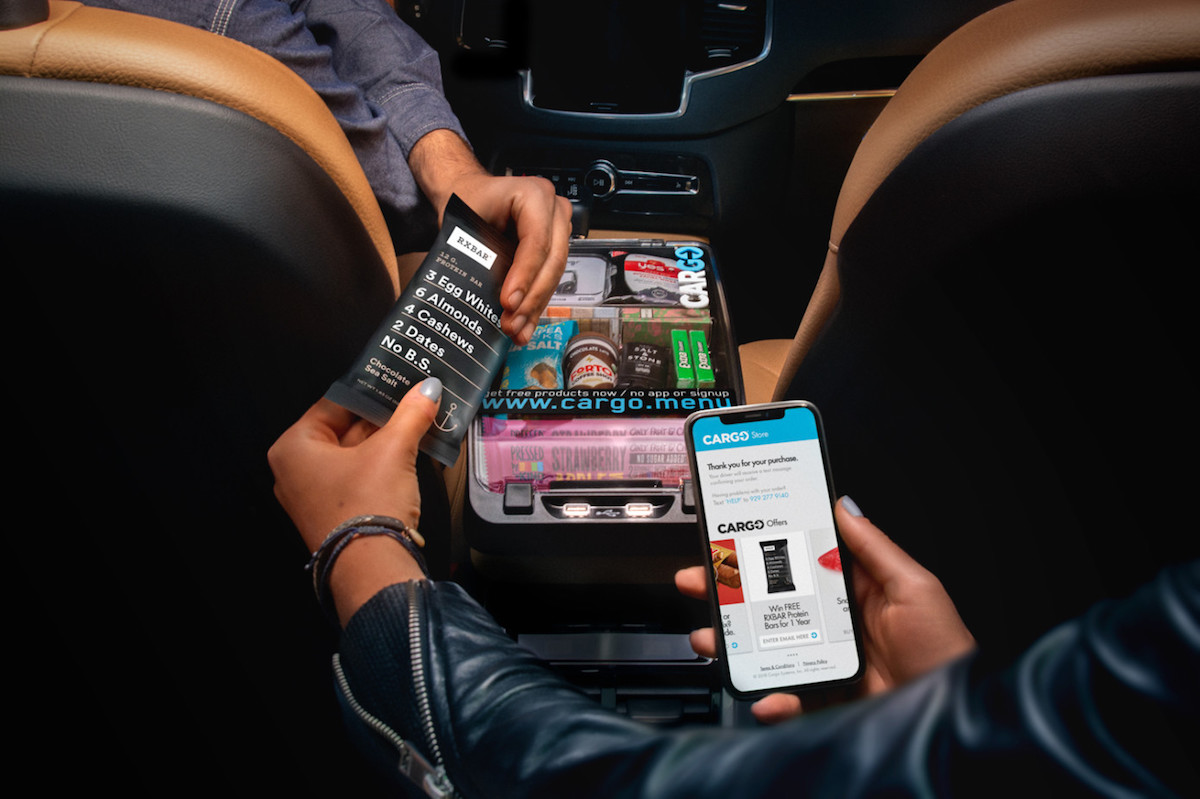 Uber this week announced a partnership with startup "Cargo," which aims to increase the wages of rideshare drivers by providing them with small containers filled with goods that riders can buy during their trips (via TechCrunch). Despite the new partnership with Uber, Cargo will still support drivers of other ridesharing apps.


U.S. lawmakers who reached an agreement on a must-pass defense bill cut from the legislation a measure that would have made it harder for the president to undo sanctions slapped on China's ZTE Corp , a top Democrat in the Senate said on Friday.

RELATED ARTICLES
General Electric Co reported a smaller-than-expected drop in profit on Friday, but cut a key financial target, raising questions about its full-year outlook and sending shares sharply lower.
If you're trying to apply this month's patches — an exercise in futility that I continue to discourage — you may have found that this month's patches and their documentation read like a da Vinci script, mirrored upside down and backwards.

Take this astounding bit of bafflegab, from the official Microsoft Exchange blog:

To read this article in full, please click here


U.S. industrial conglomerate General Electric Co reported a smaller-than-expected drop in quarterly profit on Friday as weakness in power and renewables energy offset gains in its aviation, oil and gas and healthcare units.
A major cyberattack on Singapore's government health database stole the personal information of about 1.5 million people, including Prime Minister Lee Hsien Loong, the government said on Friday.
The European Union fined Google a record $5.1 billion. But the ruling will probably have little effect on current Android users.
Microsoft Corp on Thursday posted quarterly profit and revenue that beat analysts' estimates, as more businesses signed up for its Azure cloud computing services and Office 365 productivity suite.
TWEAKS AND UPDATES TechCrunch: Google builds its own subsea cable from the US to France. "Google, like all major internet companies, often participates in building new subsea cables because it wants to […]
Technical and supply-chain issues with equipment made by Chinese firm Huawei have exposed Britain's telecom networks to new security risks, a government report said on Thursday.

RELATED ARTICLES
Tesla is hoping China will help supercharge its sales. That's much easier said than done.
I recently attended Dell Technology World, which shone a light on one of Michael Dell's passions: addressing the lack of gender diversity in the tech industry. Some time back he asked the most powerful woman at Dell, CCO Karen Quintos, to spearhead an effort to fix the problem. One of the leading experts on the problem, Howard Ross of Cook Ross, indicated it was getting worse -- not better.