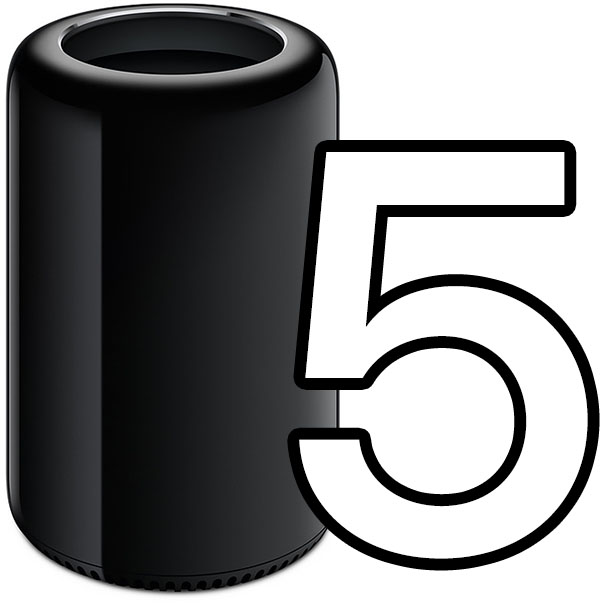 Today marks the fifth anniversary of Apple's last update to the Mac Pro, as reflected in the MacRumors Buyer's Guide.



RELATED ARTICLES
Apple no longer sells the iPhone X, but that doesn't mean you shouldn't protect yours if you have one.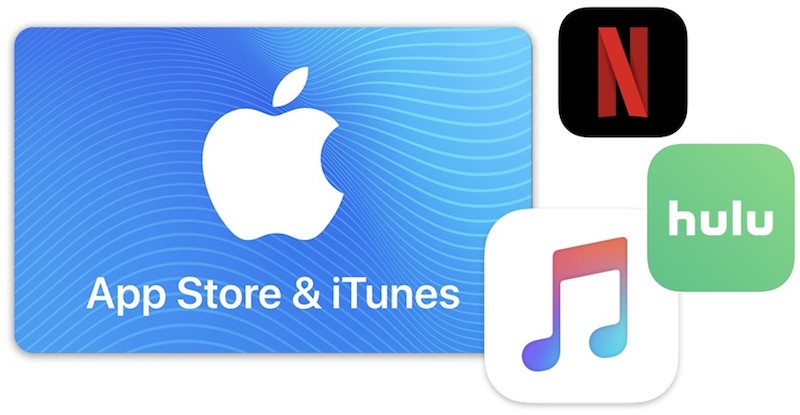 Christmas is now one week away, and shipping estimates will only become more of an issue for shoppers the closer the holiday gets. That's when e-mail delivery App Store and iTunes Gift Cards come in, perfect to email directly to your friends and family members, or to print out and place inside of a holiday card. There aren't any 15 percent off $100 cards around right now, but there are a few notable discounts offering savings on iTunes credit.



When you set up a new Apple TV and power up the set-top box, the Apple Remote that comes in the box should pair automatically as soon as you press one of the buttons. If the Apple Remote stops working, it's probably out of juice and needs charging for 30 minutes via a USB to Lightning cable connected to a USB outlet.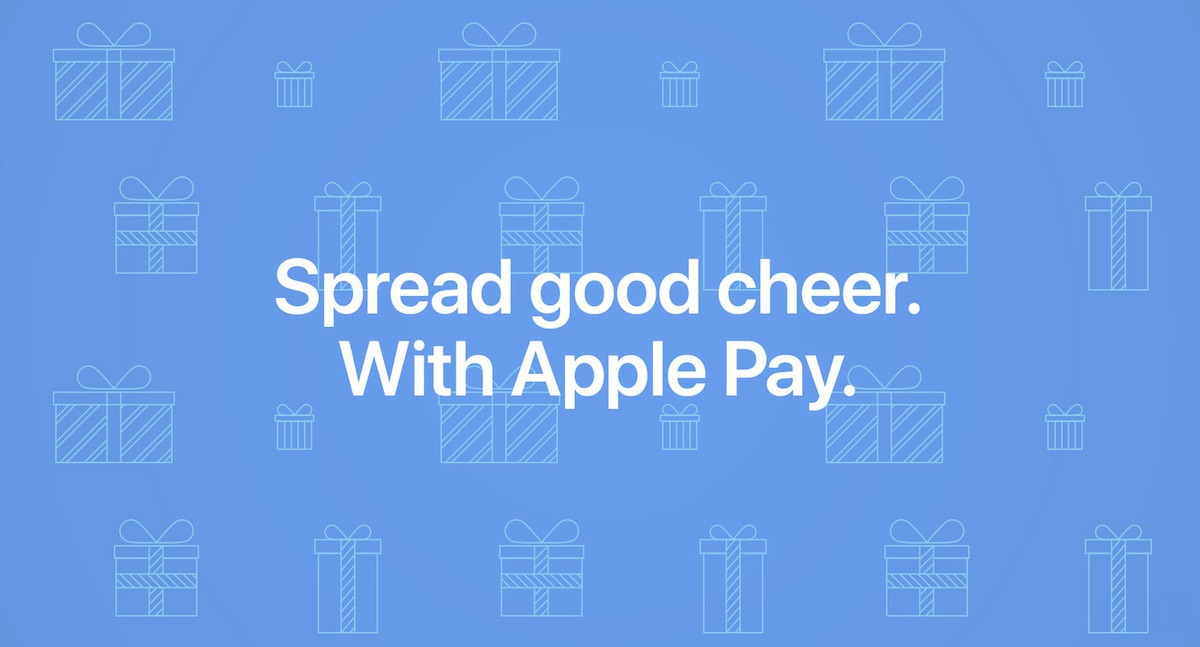 With the latest Apple Pay promotion you can save $20 on a future purchase from Nike, if you spend $100 or more in the Nike iOS app and pay for your order using Apple Pay.