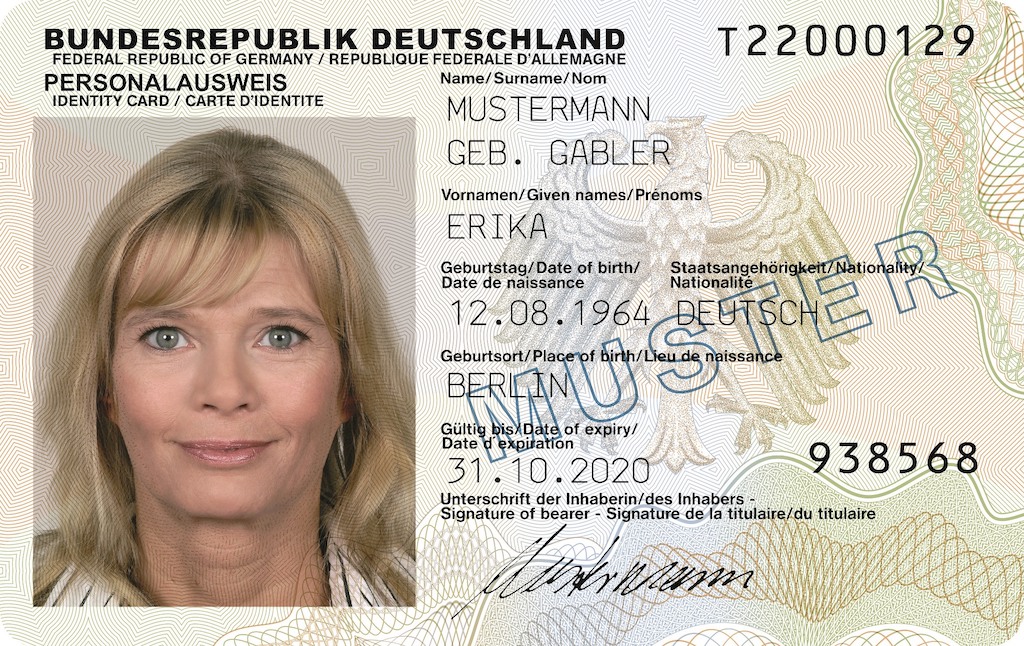 When iOS 13 arrives, iPhones will be able to read a wider range of Near Field Communication (NFC) tags, including the NFC tags often used in official documentation. Last week, The Verge reported that Japan had confirmed its national identity cards would support iPhone through a government-developed app, and now we're hearing that German authorities are also gearing up to make several forms of ID compatible with iPhone NFC interfaces.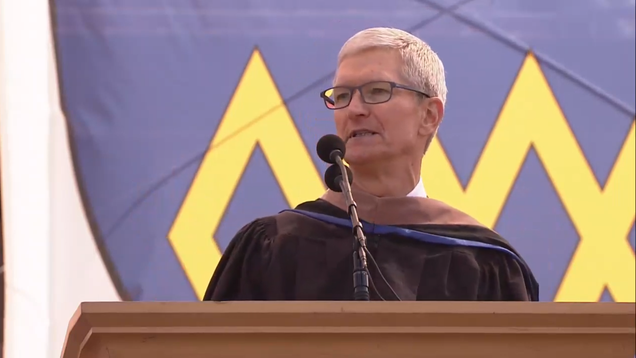 Apple and CEO Tim Cook have always branded the company as fundamentally different than its competitors on privacy. iOS devices collect and use less data on their users than companies like Google and are generally considered more secure than their Android equivalents, and the company has been loudly tooting its own…

Read more...



RELATED ARTICLES
Apple CEO Tim Cook delivered the commencement address at Stanford University today, sharing his thoughts on privacy, the need to always "be a builder," and how the loss of Steve Jobs made him learn the "real, visceral difference between preparation and readiness."


Commentary: What the latest iPod Touch lacks in screen and battery life, it makes up for in apps, games, AR and a headphone jack.
The iTunes era is ending, leaving users with three new apps.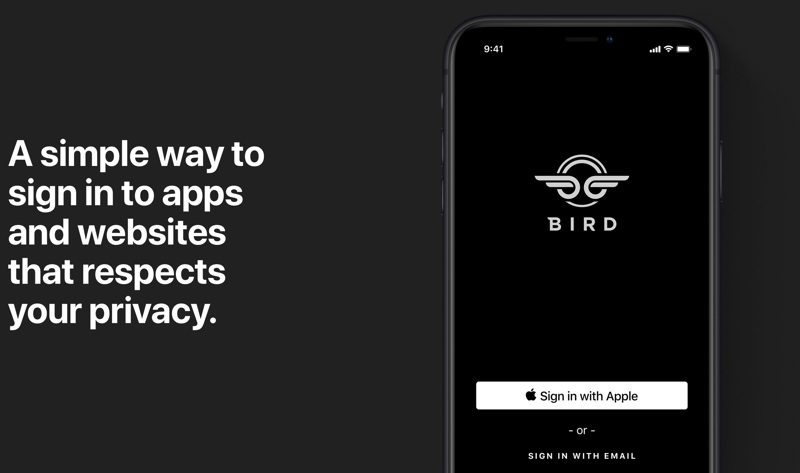 Apple last week unveiled a new Sign In with Apple option, offering up a convenient, privacy-focused alternative to sign-in options from companies like Google, Facebook, and Twitter.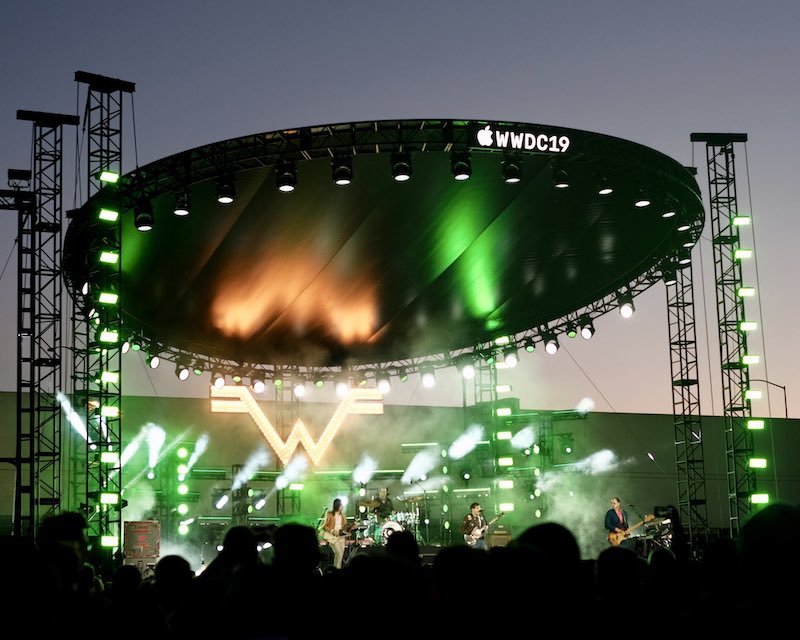 WWDC 2019 wraps up today after a very busy week in San Jose, ranging from Apple's reveal of the all-new Mac Pro and iOS 13 on Monday to rock band Weezer performing at the WWDC Bash on Thursday. In between, there were hundreds of sessions, special events, get-togethers, and more.