Apple today shared a new ad that's meant to highlight the Dolby Vision HDR video capture, editing, and playback available on the new iPhone 12 Pro and 12 Pro Max.


Twitter is taking a new approach in its fight against election misinformation. The company previewed a series of PSAs it will place at the top of US users' timelines and in search results that are meant to "preemptively" debunk falsehoods about votin...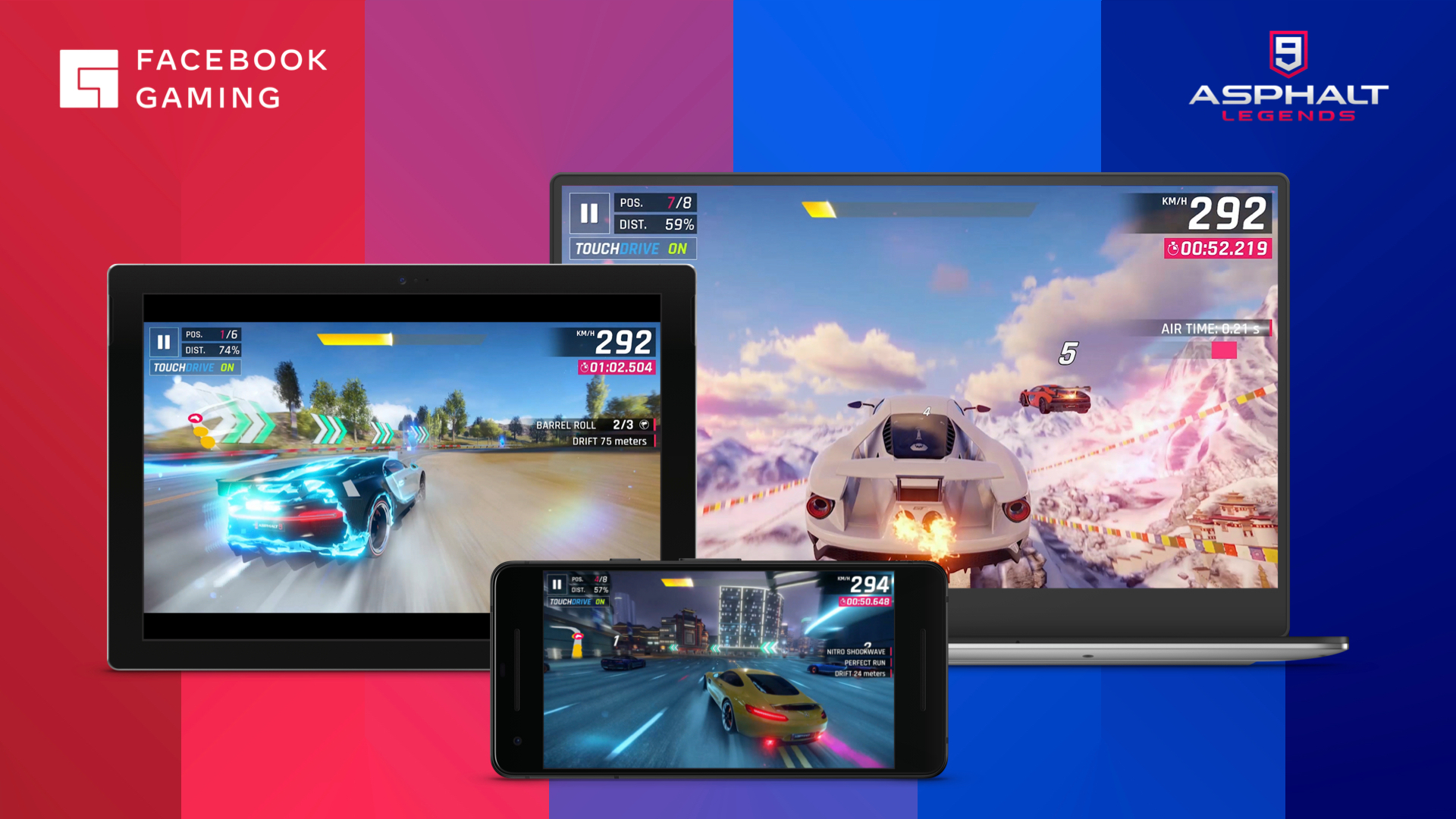 Facebook has today announced a new series of cloud-streamed games for its app and website, but the service will be unavailable in-app to iOS users due to Apple's App Store policies (via CNBC).