MagSafe is back on Apple's new MacBook Pro M1 laptops. Here's what to know.

RELATED ARTICLES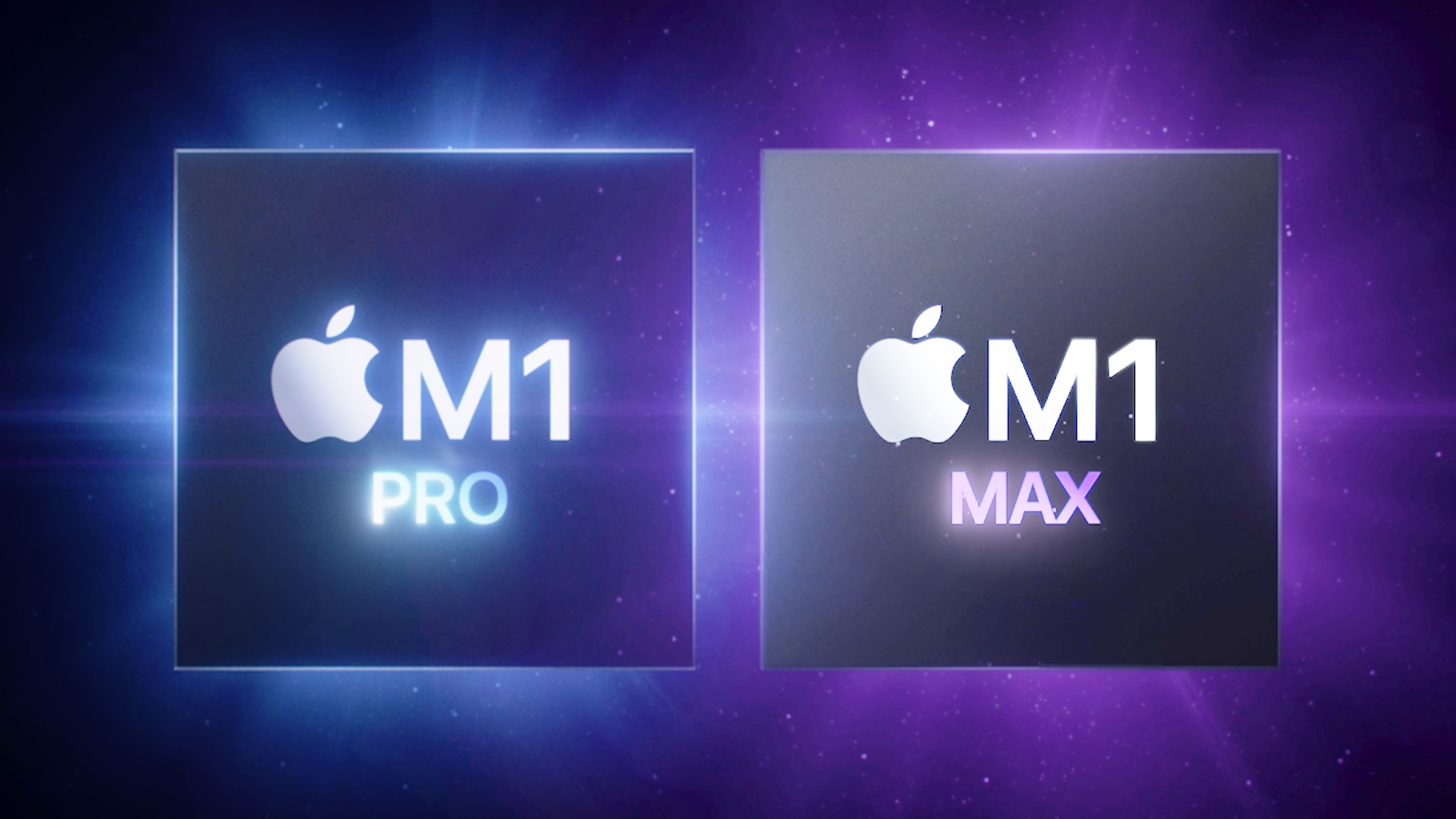 We've heard Apple's overview of the the M1 Pro and ?M1? Max Apple silicon chips and we've seen benchmarks of the CPU and GPUs, but AnandTech has done a technical deep dive into the capabilities of the new chips that's well worth reading for those who are interested in learning more.



RELATED ARTICLES
Apple's new MacBook Pro laptops come with M1 Pro and M1 Max chips. If you want the biggest, fanciest version you can buy, it won't be cheap.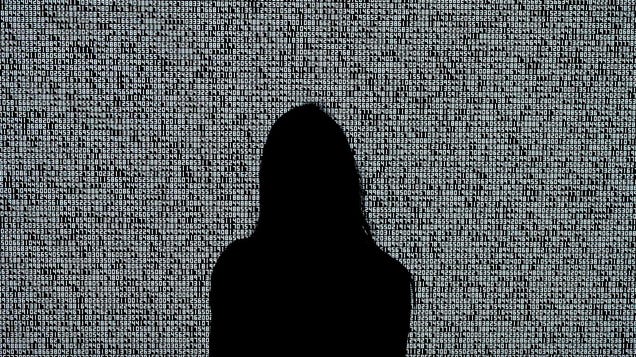 Depending on who you ask, NFT's might be a weird cosmic joke or an ecological disaster waiting to happen—but neither is stopping major platforms from hopping on the non-fungible bandwagon themselves. The latest social media giant on that list seems to be Reddit, according to a fresh job posting first spotted by Insider

Read more...


Microsoft said last week that it will soon begin pushing its controversial PC Health Check app to all PCs, partly to prepare them for the Windows 11 transition, but also to provide users with a dashboard to monitor the ongoing health of their devices. The update, officially known as KB5005463, will install PC Health Check […]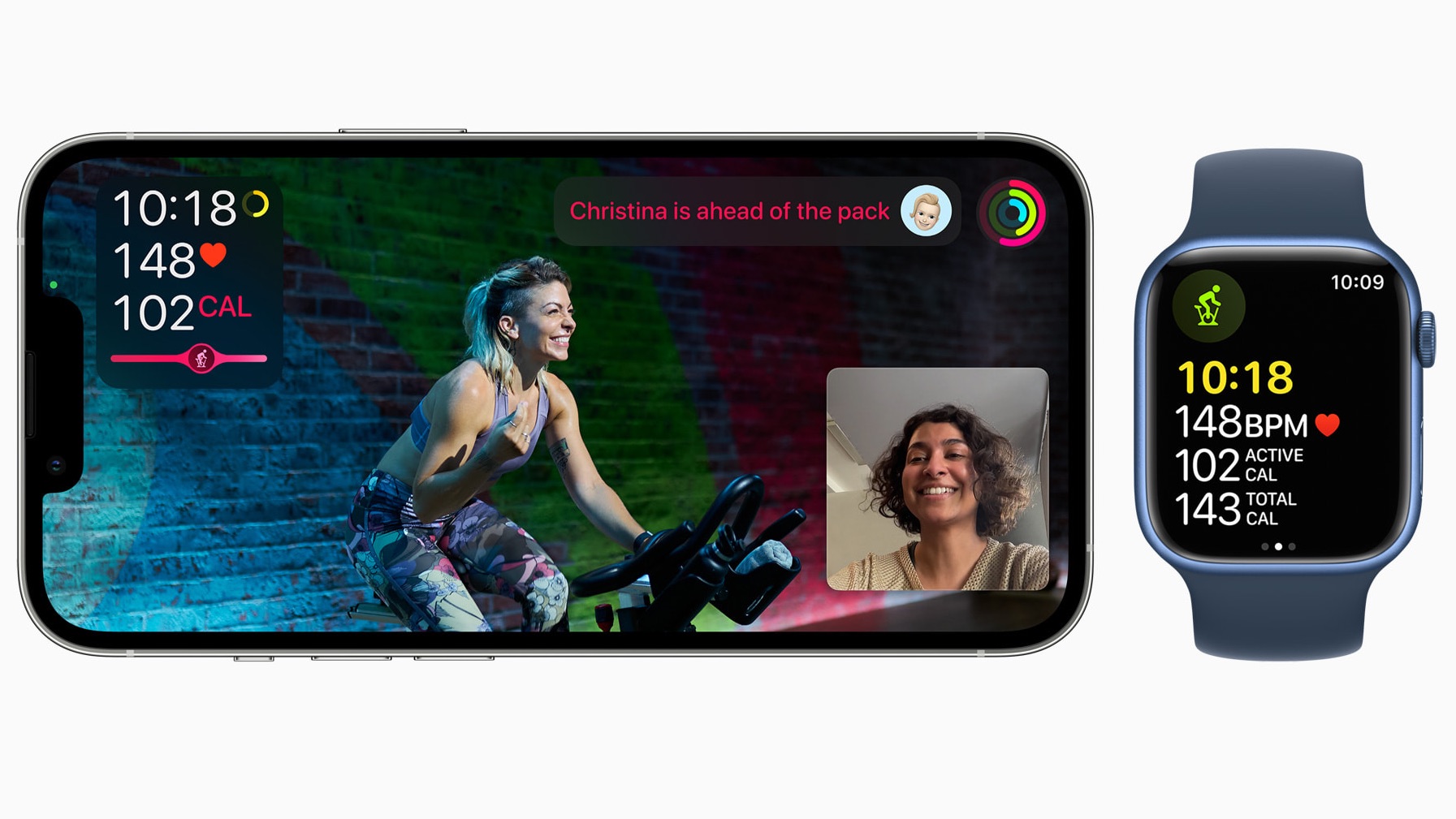 SharePlay, a new feature that's been introduced in iOS 15.1, iPadOS 15.1, macOS Monterey, watchOS 8.1, and tvOS 15.1, is compatible with Apple Fitness and adds a fun new feature to Apple's fitness service - working out with friends.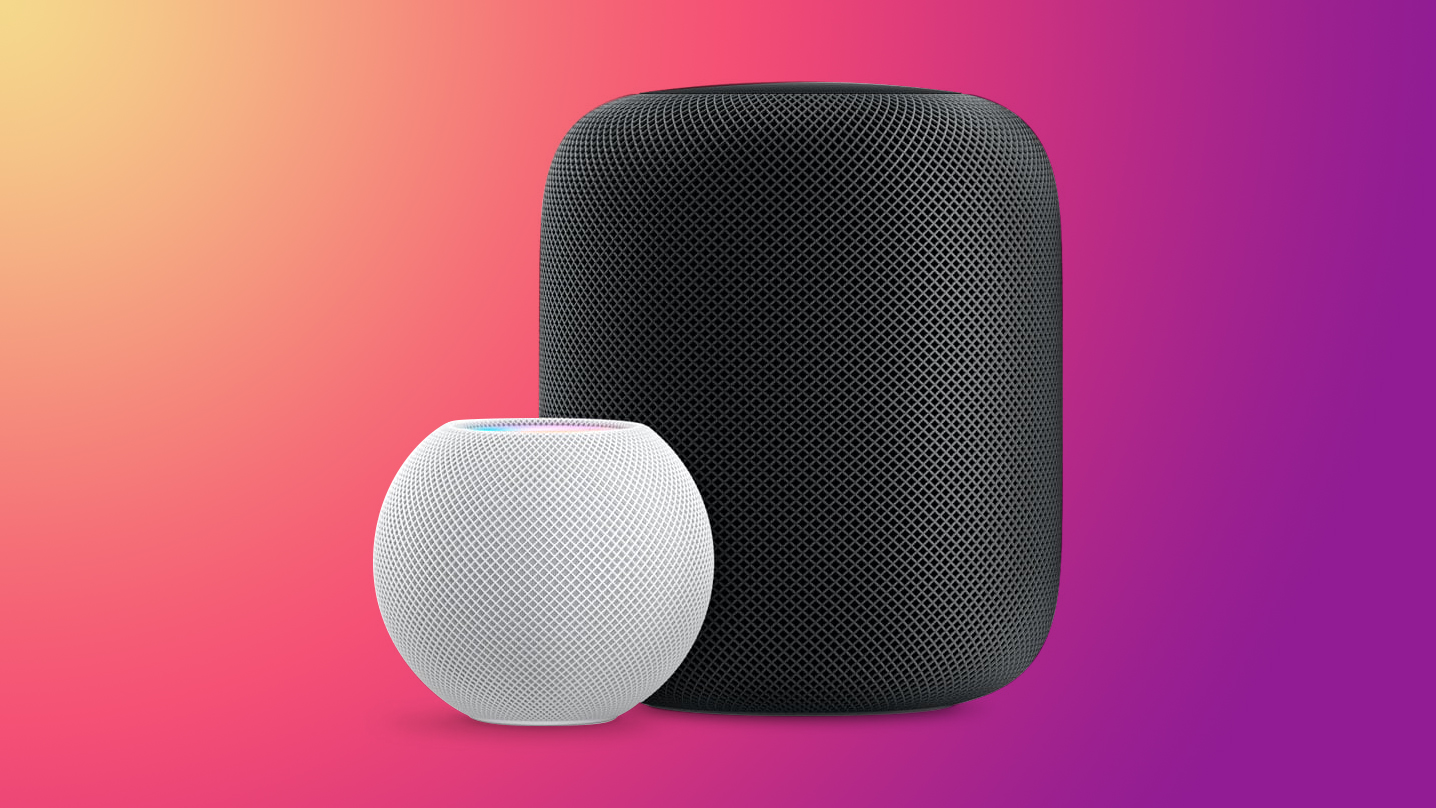 Alongside the iOS 15.1 update that was released today, Apple has introduced a new 15.1 software update that's designed for the HomePod and the HomePod mini.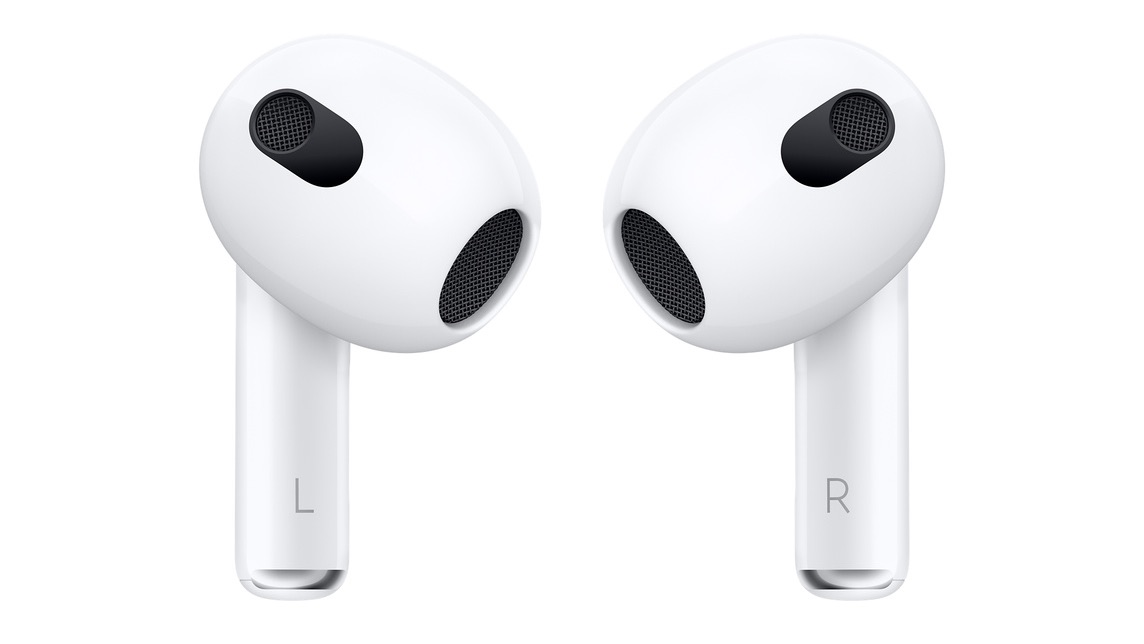 Alongside new MacBook Pro models, the AirPods 3 are set to launch on Tuesday, October 26, and ahead of tomorrow's official release date, reviewers and YouTubers have shared reviews on Apple's latest earbuds.



RELATED ARTICLES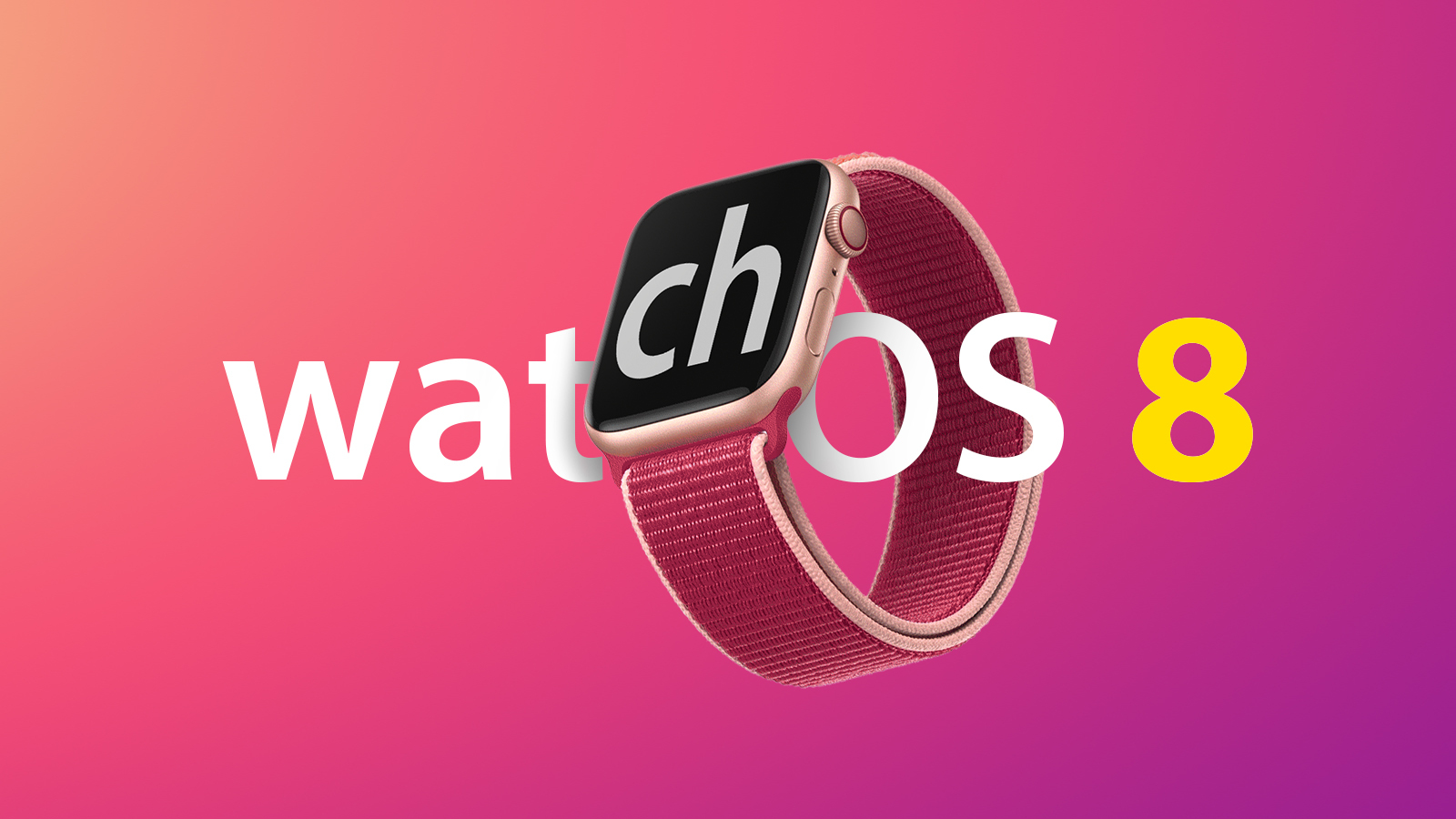 Apple today released watchOS 8.1, the first major update to the watchOS 8 operating system that launched in September. watchOS 8.1 is compatible with the Apple Watch Series 3 and later, and it comes one month after the release of watchOS 8.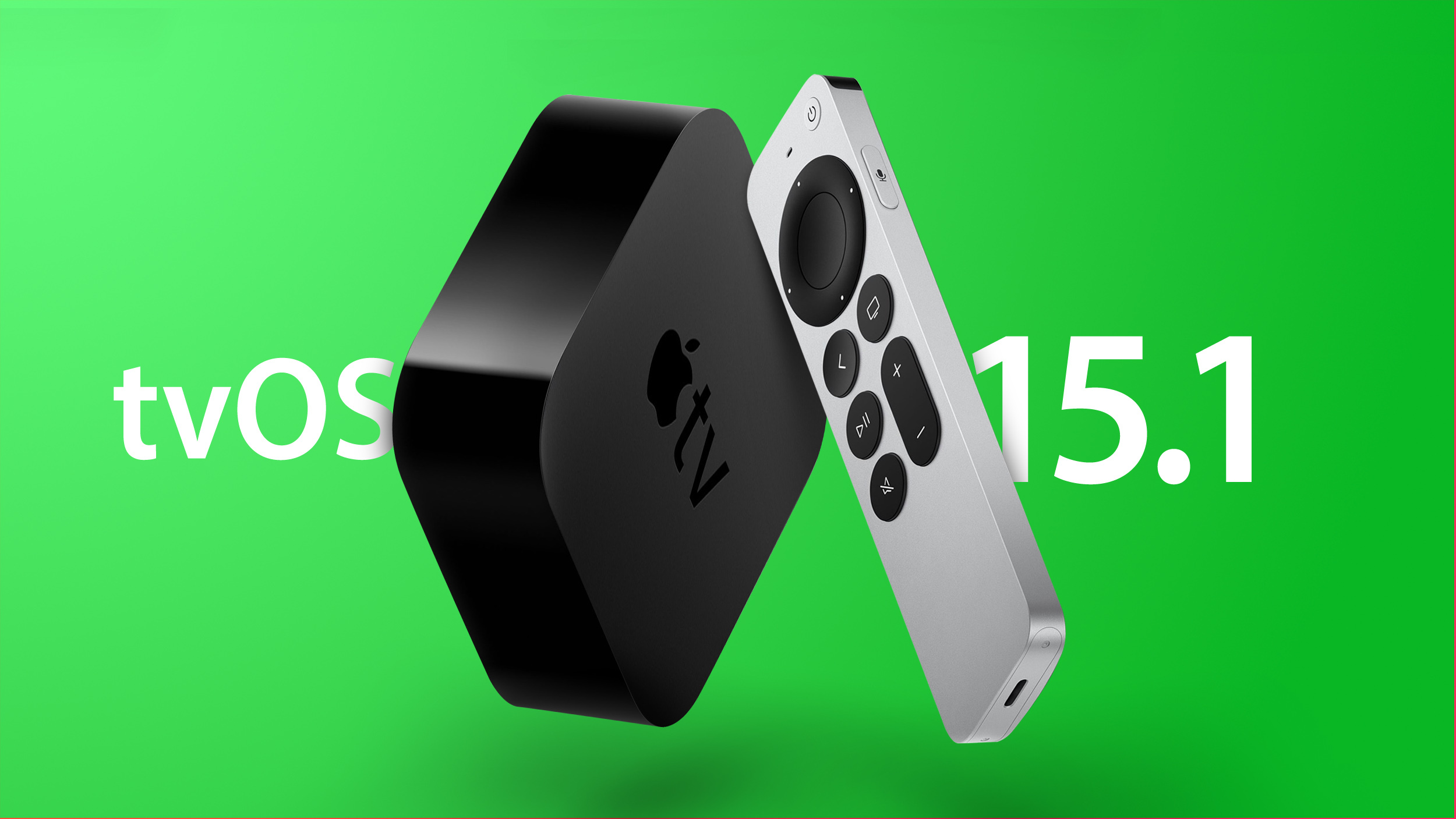 Apple today released tvOS 15.1, the first major update to the tvOS operating system that launched in September 2021.


Intel Battery Life Diagnostic Tool helps IT managers monitor and diagnose the battery life impact of standard IT software builds on systems that support Intel vPro Technology. Estimates expected battery life, provides insight into the system's ability to reach low power states, and highlights the applications, processes, and configuration errors that impact low power efficiency. [License: Freeware | Requires: 11|10 | Size: 74.9 MB ]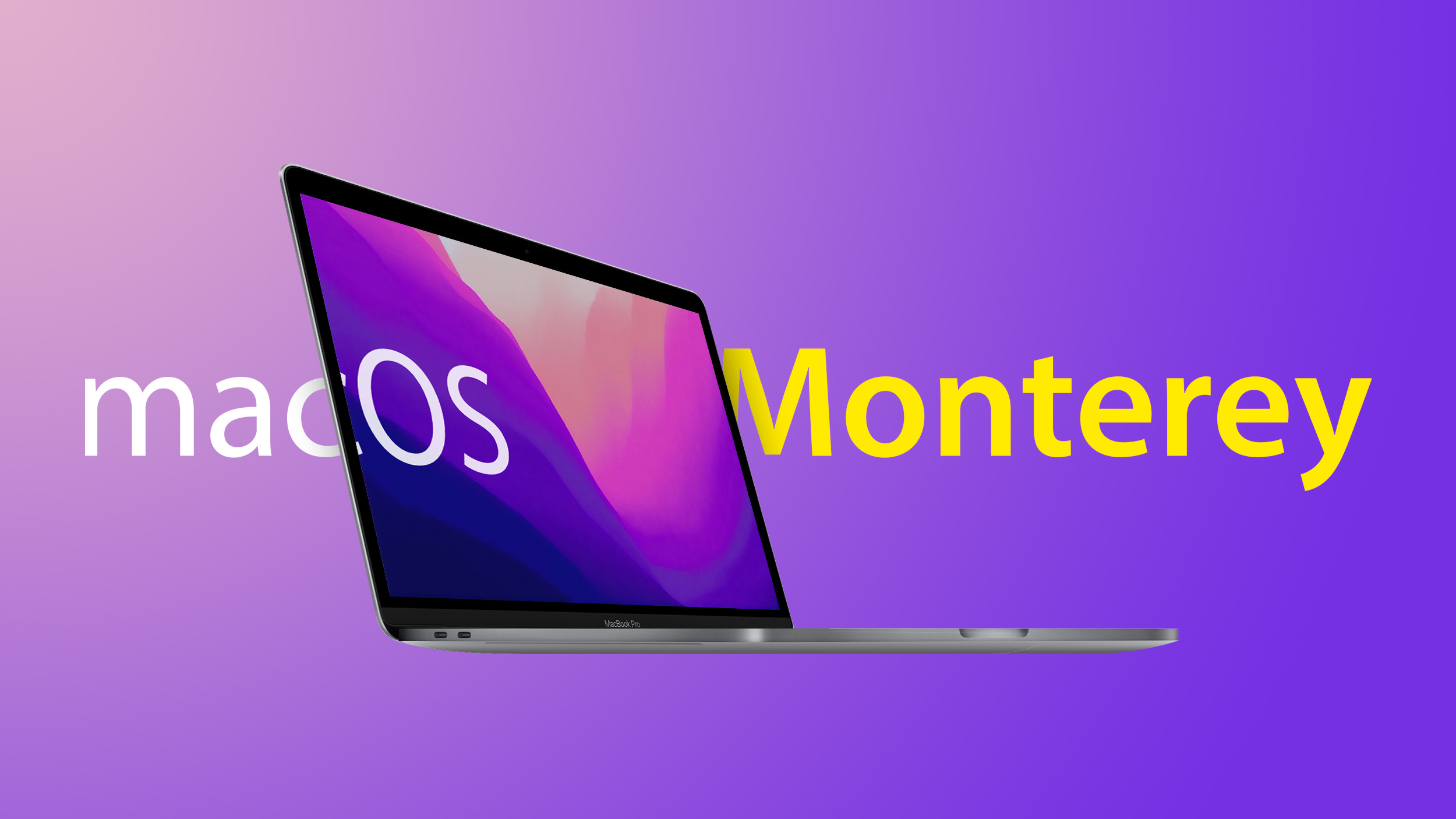 Apple today seeded the second release candidate version of macOS Monterey, the newest version of the macOS operating system. The release candidate represents the final version of ?macOS Monterey? that will be released to the public, and it comes just a few days after the first RC.