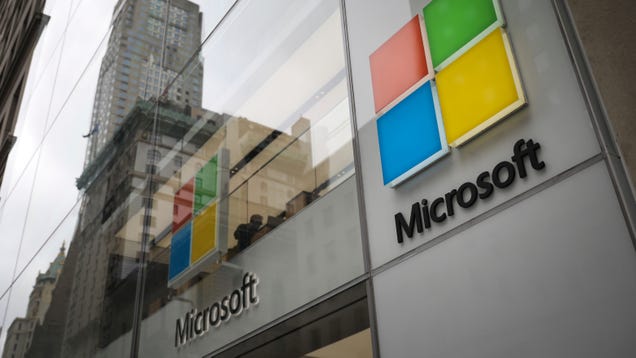 Microsoft officially launched the Windows 10 May 2019 update today for all to consume—all who haven't already been beta-testing it for months, that is. Acquiring said update is easy. Click the Start button, type in "Updates," click on the "Check for Updates" option that pops up, and click on the can't-miss-it "Check…

Read more...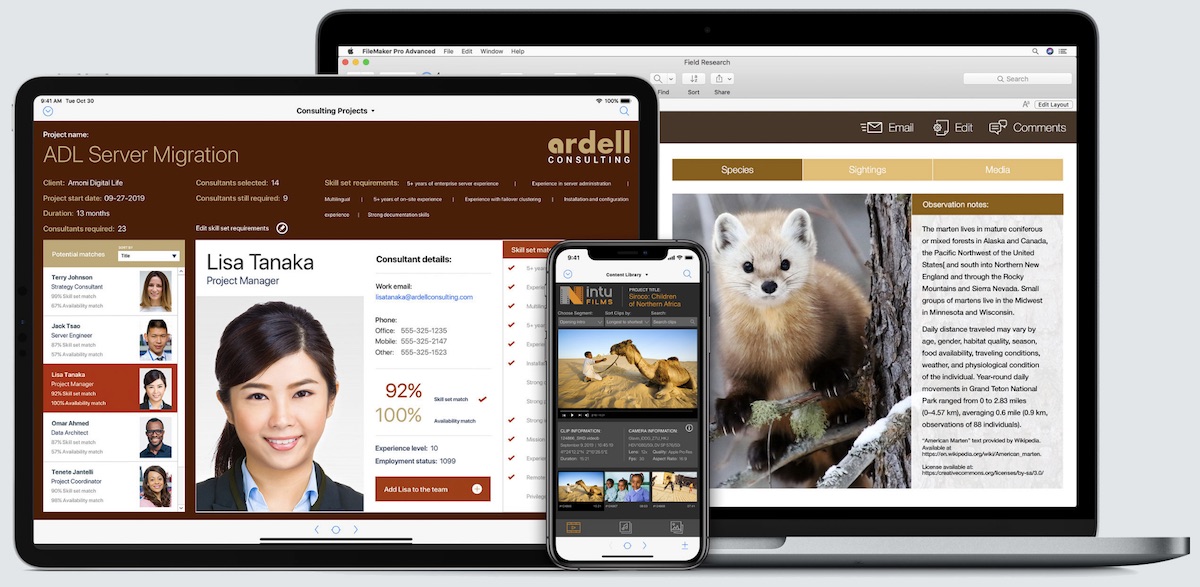 FileMaker 18 for macOS launched today, introducing a collection of feature enhancements like an improved user interface and a larger variety of security controls. FileMaker, Inc. is one of Apple's subsidiary companies and makes the FileMaker Platform, which allows developers to build custom apps.


Apple Inc's browser engine Webkit said https://webkit.org/blog/8943/privacy-preserving-ad-click-attribution-for-the-web on Wednesday it will launch a new technology to track ad clicks while preserving user privacy.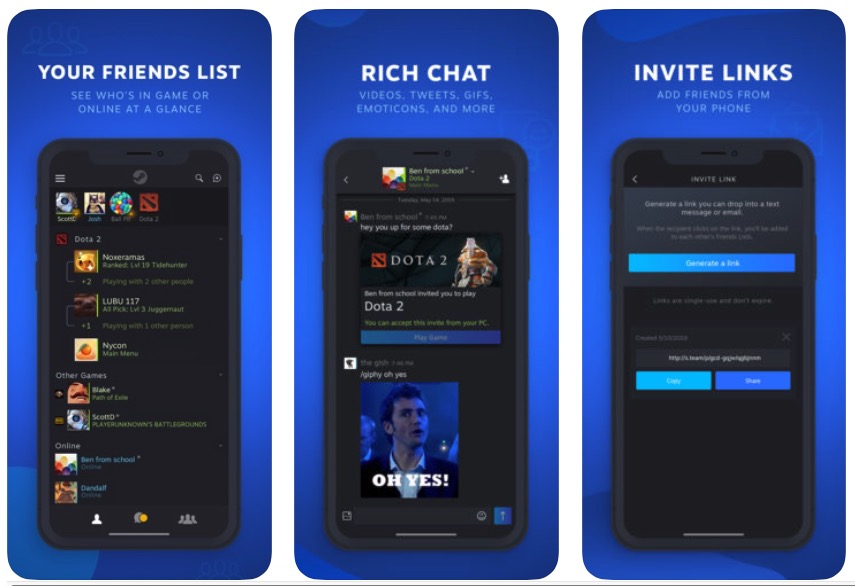 Valve has released a new free standalone Steam Chat app for iOS and Android that brings several of the desktop Steam chat client's features to mobile.


Microsoft today launched Windows 10 May 2019 Update, aka 1903, after running the feature upgrade through additional testing with Insider volunteers, hardware manufacturers and third-party software developers.

"The May 2019 Update is available for customers who would like to install the latest release," John Cable, director of program management in the Windows delivery and servicing team, announced in a post to a company blog.

[ Related: Windows 10 May 2019 Update: Key enterprise features ] Under normal circumstances, 1903 - the four-digit label in Microsoft's yymm format - would have gone public six or more weeks ago. But in early April, Microsoft said it would send the feature upgrade - the first of two presumably slated for the year - into more testing. The decision was an obvious reaction to the debacle of Windows 10 1809, which in October 2018 launched with a known-yet-still-overlooked bug that destroyed user data. Microsoft pulled 1809 and while the upgrade eventually debuted, albeit months late, in March the company gave up on getting the new version to users.

To read this article in full, please click here


If all goes well, the Starship prototype will blast off to a height of between 500 and 5,000 meters.
Huawei launched its new Honor 20 series smartphones in London on Tuesday in a presentation that emphasized the Chinese company's technology but made no reference of a possible rupture with Google.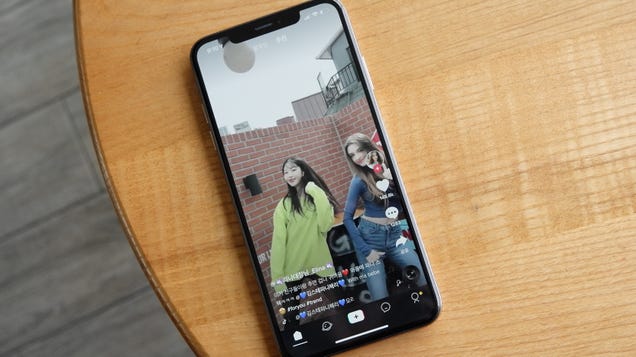 The most valuable startup in the world is planning to launch a streaming music app.

Read more...