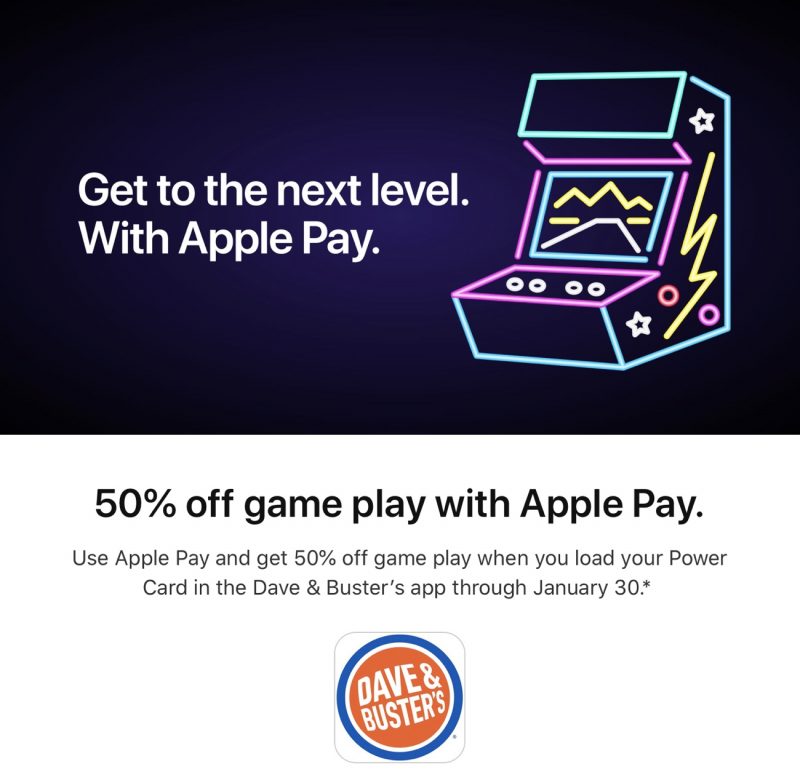 Apple today sent out emails notifying iPhone, iPad, and Mac users about the latest Apple Pay promo, which provides a 50 percent discount on gameplay at Dave & Buster's when loading a Power Card in the Dave & Buster's app using ?Apple Pay?.



RELATED ARTICLES
I hopped on the Android bandwagon early: I sold my iPhone 3G in 2009, bought an HTC Hero, and never looked back. I've been using Android every day since then, writing about Google's platform as a tech journalist. Nonetheless, I've tried to keep pace with iPhone developments, and recently set aside a week of my life to get reacquainted with Apple's smartphone.

I put all my Android phones in a drawer and settled into life with the iPhone 11 Pro. Admittedly, the iPhone does some things extremely well, even for a long-time Android user like myself. However, there are also plenty of things I hate with a fiery passion.

Where the iPhone wins Apple's Taptic Engine: Haptics are an underappreciated but important aspect of interacting with a smartphone, and Apple understands this. The "Taptic Engine" is essentially a giant vibration motor bolted right to the iPhone's frame, and it's fantastic. The haptic feedback is tight and powerful, surpassing all Android phones on the market. It can almost feel like you're pressing physical buttons on the screen sometimes. Google's Pixel phones have by far the best haptics on Android, but even those devices are far behind Apple.

To read this article in full, please click here


The upcoming iPhone appears set to go big on augmented reality.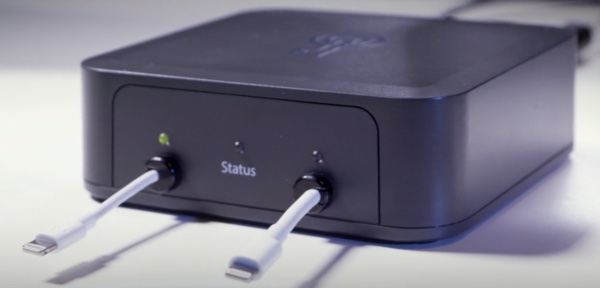 New questions have been raised about the FBI's latest request that Apple break its iPhone encryption, after Forbes uncovered a search warrant strongly indicating that federal agents already have tools that can access data on Apple's latest ?iPhone? models.



RELATED ARTICLES