When you check the iPhone 11 model's technical specs on Apple's website, you won't see specific information about its RAM and battery capacity. Those are information you'd usually discover later when people start taking new devices apart for teardown...

RELATED ARTICLES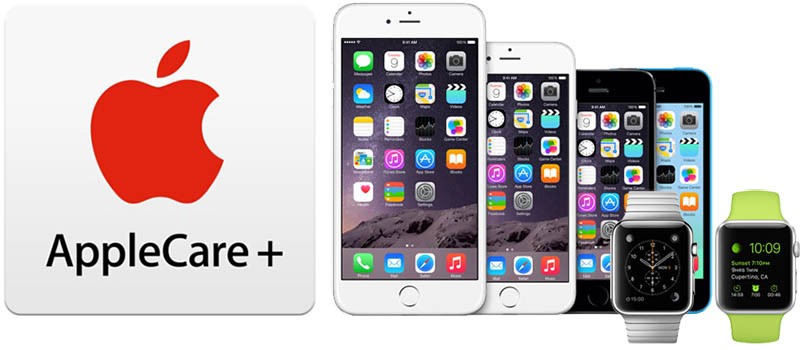 A U.S. District Judge in San Jose today certified a class action lawsuit that accuses Apple of using "inferior" refurbished products as replacements for its AppleCare and AppleCare protection plans despite promising consumers new or equivalent to new replacements. [PDF]



RELATED ARTICLES
Apple's iPhone 11 Pro models offer just a little bit extra, but some of those features matter a lot to extreme mobile users and pixel experts.

RELATED ARTICLES