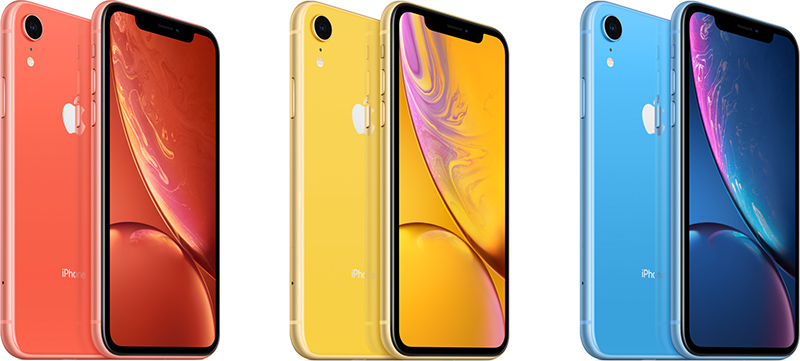 Today is iPhone XR pre-order day, and like with previous iPhone models you are able to pre-order the XR from all of the major cellular carriers, most of which are offering promotions. If you haven't pre-ordered your iPhone XR yet, check out the list below to see all of the various deals and offers you can get when buying the colorful new iPhone.


Friday morning has arrived, and with it we're looking at the cheapest Model 3 ever. Also, Apple opened orders for the iPhone XR and set a date for its event where we expect to meet new iPads and Macs. Plus, there's groundbreaking news in the worlds o...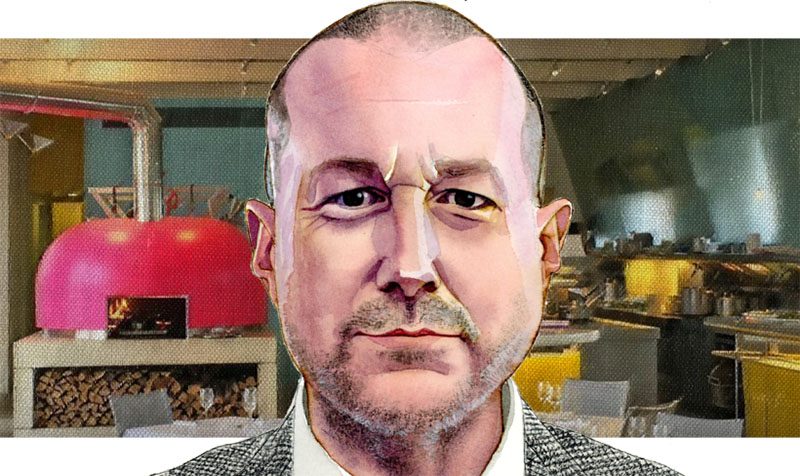 Apple's design chief Jony Ive sat down for an interview over lunch with Financial Times reporter Nicholas Foulkes earlier this month, discussing a wide range of topics, including the Apple Watch, Apple Park, and prospects of an Apple Car.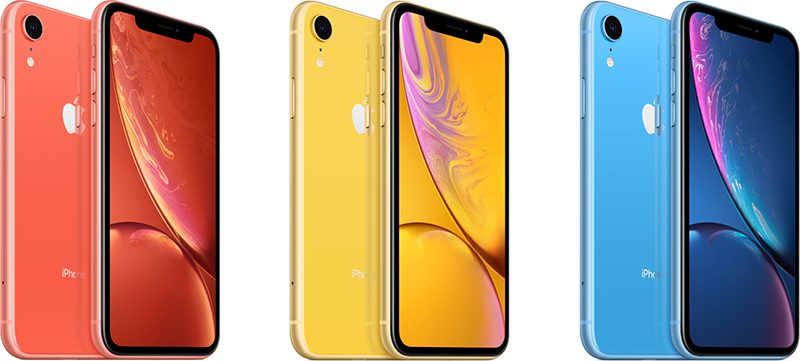 Apple is now accepting pre-orders for the new iPhone XR through its online storefront on the web and through its Apple Store app on iOS devices.



RELATED ARTICLES