Apple heard the complaints about the iPhone's battery icon in iOS 16 and plans to release a design fix soon.

RELATED ARTICLES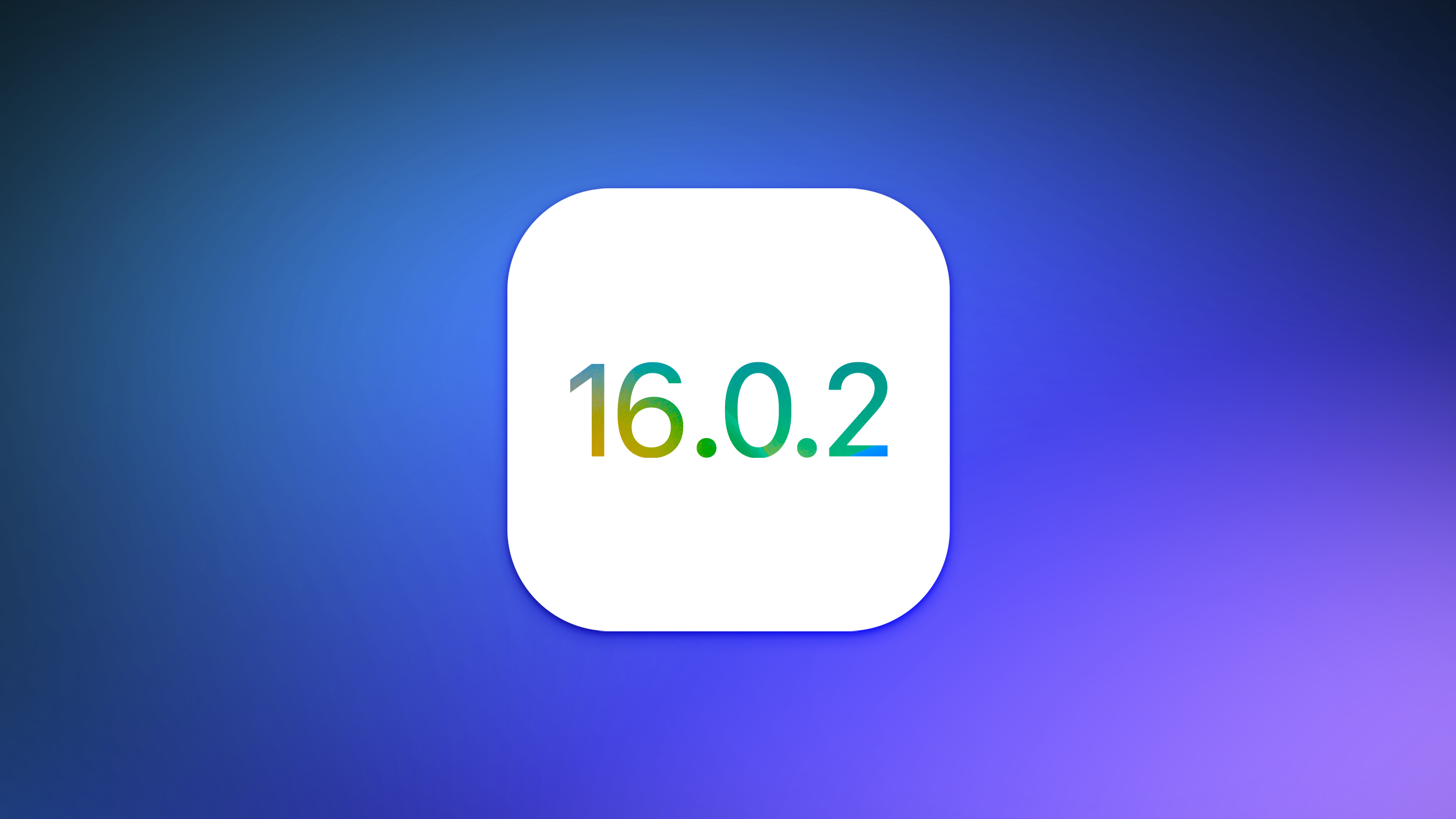 Following the launch of iOS 16.0.2 last Thursday, Apple has stopped signing iOS 16 and iOS 16.0.1, the two previously available versions that came out in mid-September. Since the two versions are no longer being signed, it is not possible to downgrade to those versions of iOS after installing iOS 16.0.2.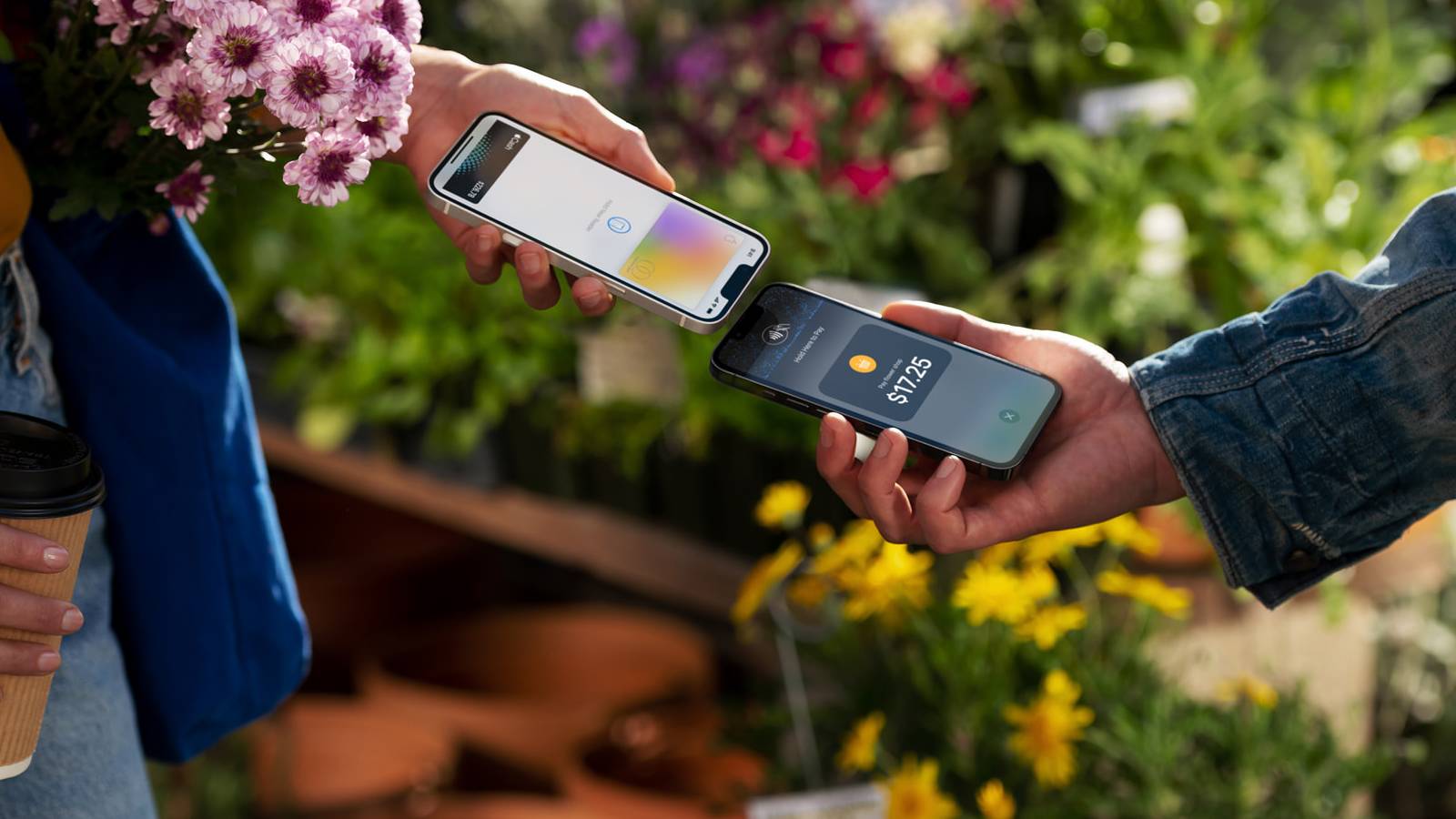 Square today publicly launched support for Tap to Pay on iPhone to sellers across the U.S., enabling small merchants and independent retailers to use their ?iPhone? as a payment terminal.


As this year's iPhone and Apple Watch launch approaches, it is always good sport to read through the pre-event hype. But one topic that doesn't appear much discussed is how Apple may be setting the scene for platform proliferation for its smartwatch.

Big change in tiny packages The company is reaching into its "tried and tested" playbook to achieve this. In this case, it looks as if the company plans to give us more for less as recent speculation suggests a new and lower cost Apple Watch SE. If this is true, any Apple move to bring its smartwatch within the grasp of more people than before is going to be 99% business and 1% altruism. So what's the business motivation?

To read this article in full, please click here