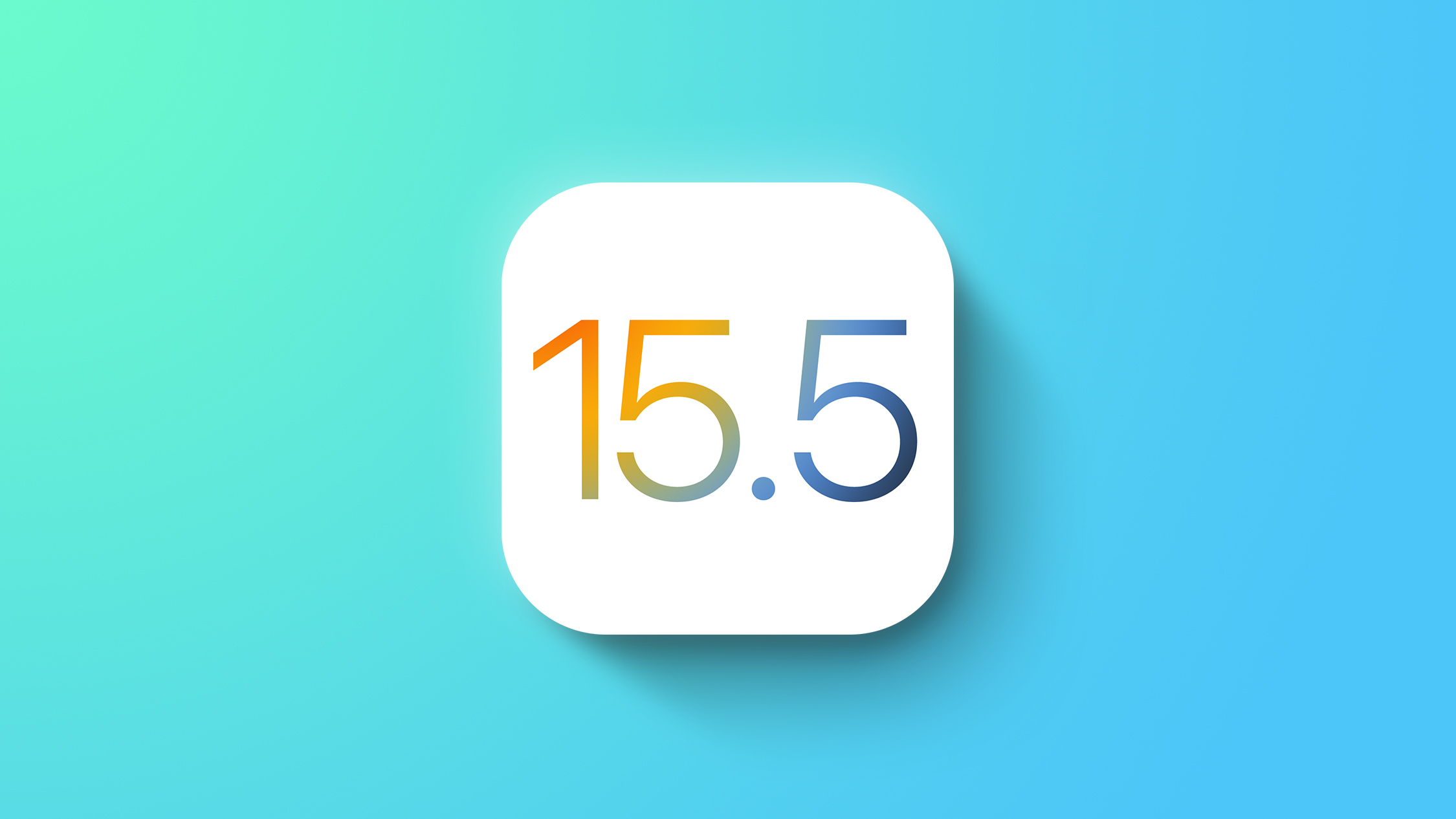 Following the May 16 launch of iOS 15.5, Apple has stopped signing iOS 15.4.1, the previously available version of iOS that came out in late March. Because iOS 15.4.1 is no longer being signed, it is not possible to downgrade to that version of iOS after installing iOS 15.5.



RELATED ARTICLES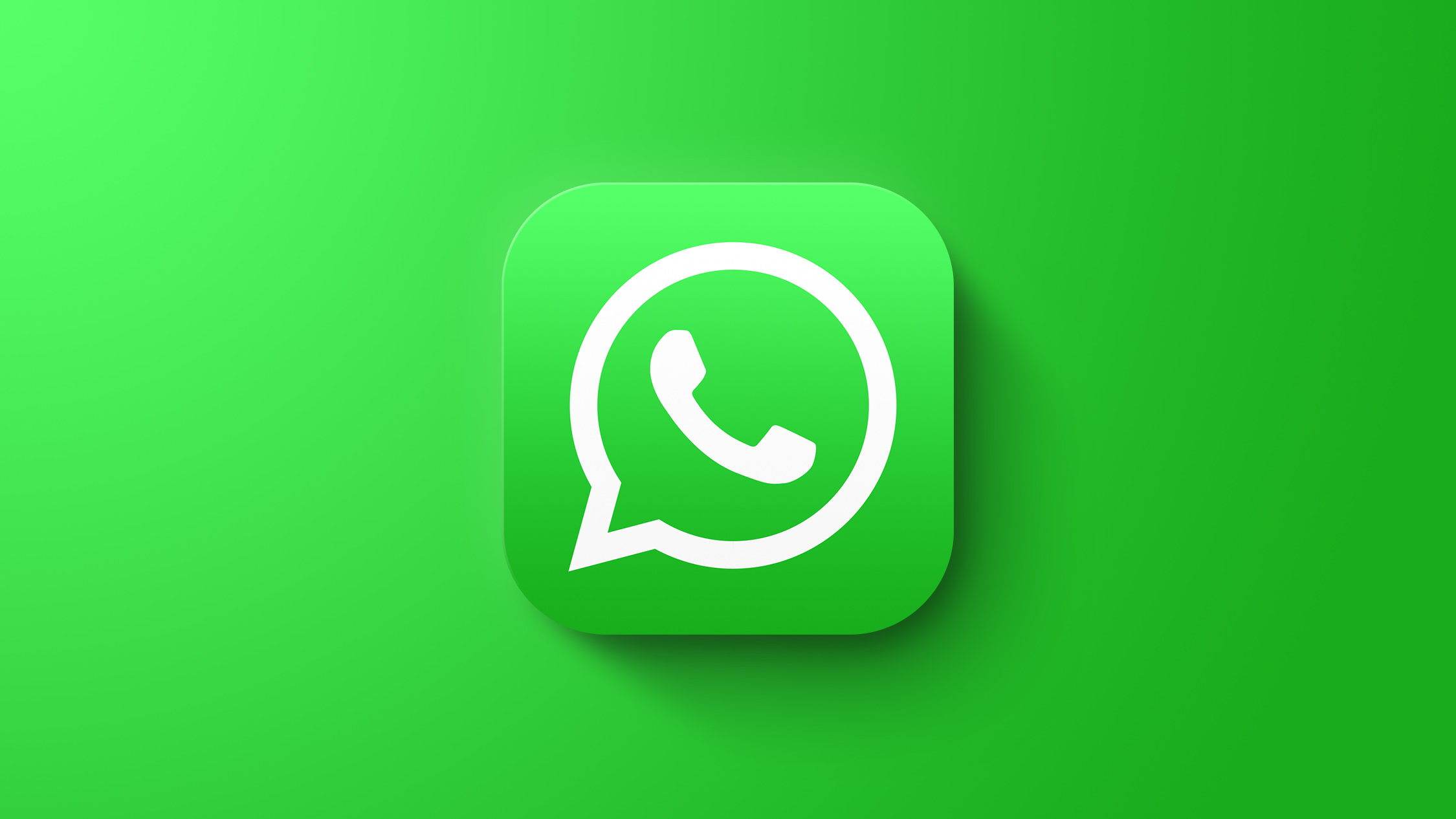 WhatsApp is set to end support for iOS 10 and iOS 11 versions of Apple's mobile operating system, requiring all users to be running at least iOS 12 after October 24, 2022.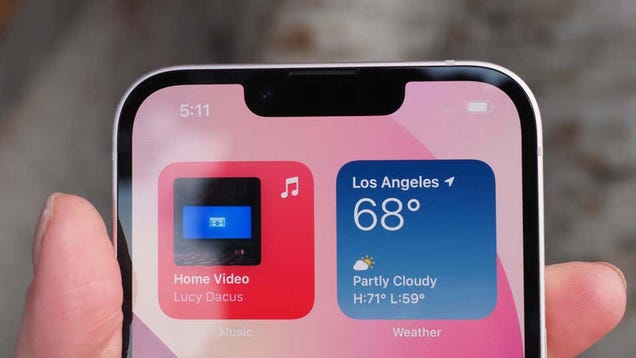 From smartphone parts to baby formula, the supply chain shortage affects industries in every corner of the world—including inside Apple's walled garden. A recent report from a Korean trade paper indicates Apple is facing some challenges in securing a supplier for the iPhone 14's front-facing camera, leading it to opt…

Read more...



RELATED ARTICLES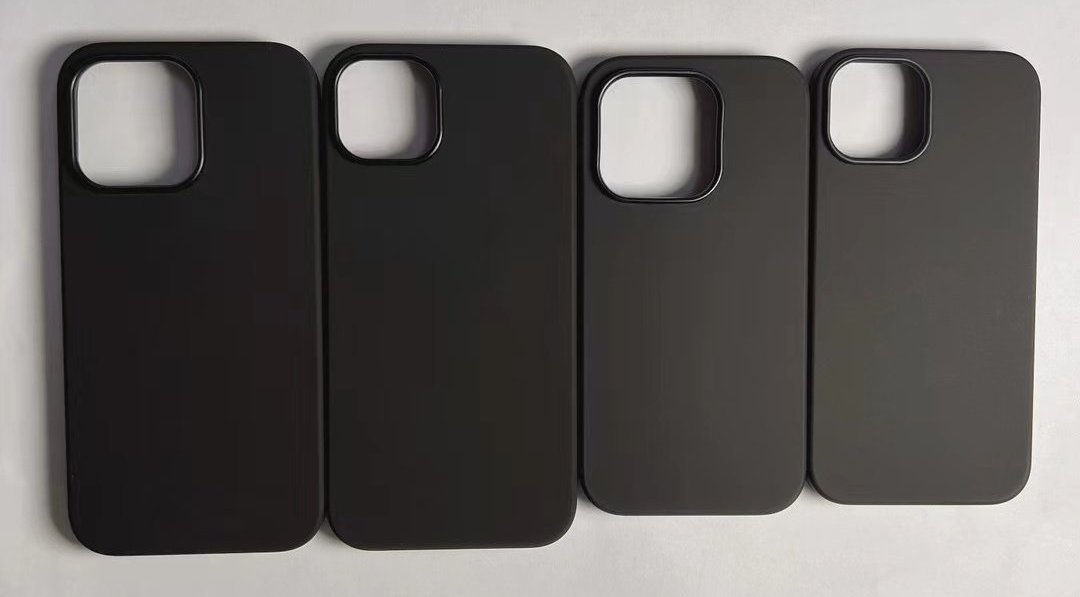 An image showing a series of third-party cases for the forthcoming iPhone 14 lineup has turned up on Weibo, providing a stark reminder of just how large the camera housing on Apple's flagship smartphones is about to become.