Apple is looking to get over its sales woes in China but offering prospective customers interest-free financing with a little help from Alibaba. Apple's China website now offers financing packages for iPhones that include zero percent interest packages provided in association with several banks and Huabei, a consumer credit company operated by Alibaba's Ant Financial […]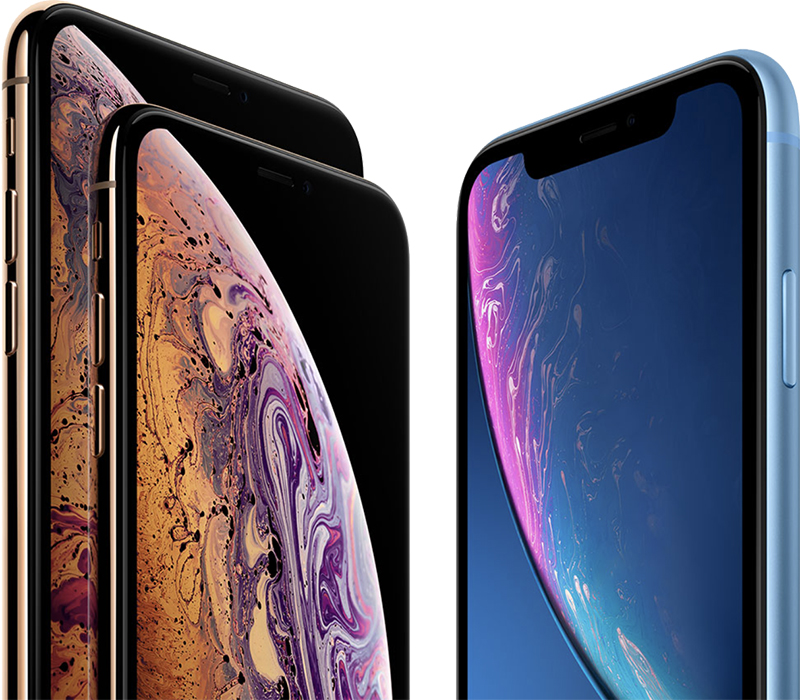 Apple is teaming up with Chinese payments company Ant Financial Services Group, along with several local banks, to offer local customers interest-free financing on iPhones in China (via Reuters). Apple is continuously looking to boost smartphone sales in China, and this appears to be the latest move in the company's long-term plan to do so.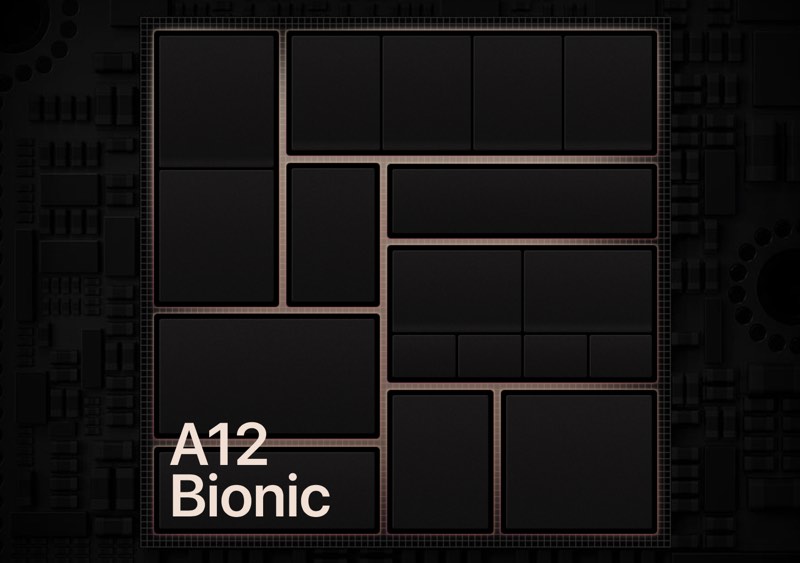 Apple chipmaker TSMC will miniaturize its fabrication process to 5 nanometers in a bid to secure orders for Apple's processors in its 2020 iPhones, according to industry sources cited in a DigiTimes report.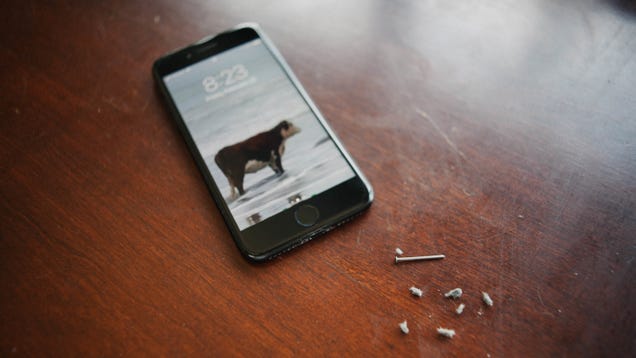 Around six months ago, I really started dreading the sense that I would have to buy a new phone soon. The iPhone 7 I've had in my pocket and hand for the last three years was beginning to have problems charging, and I could no longer use my Lightning connector headphones. It was really pissing me off.

Read more...


The companies hope to lure cardholders by offering them extra features on Apple's Wallet app, which will let them set spending goals, track their rewards and manage their balances.

RELATED ARTICLES
Apple Inc has teamed up with Chinese payments giant Ant Financial Services Group and several local banks to offer interest-free financing, its first such move in the country as it looks to boost waning smartphone sales.