The iPhone software adds new features to the Phone app, FaceTime calls and iMessage chats.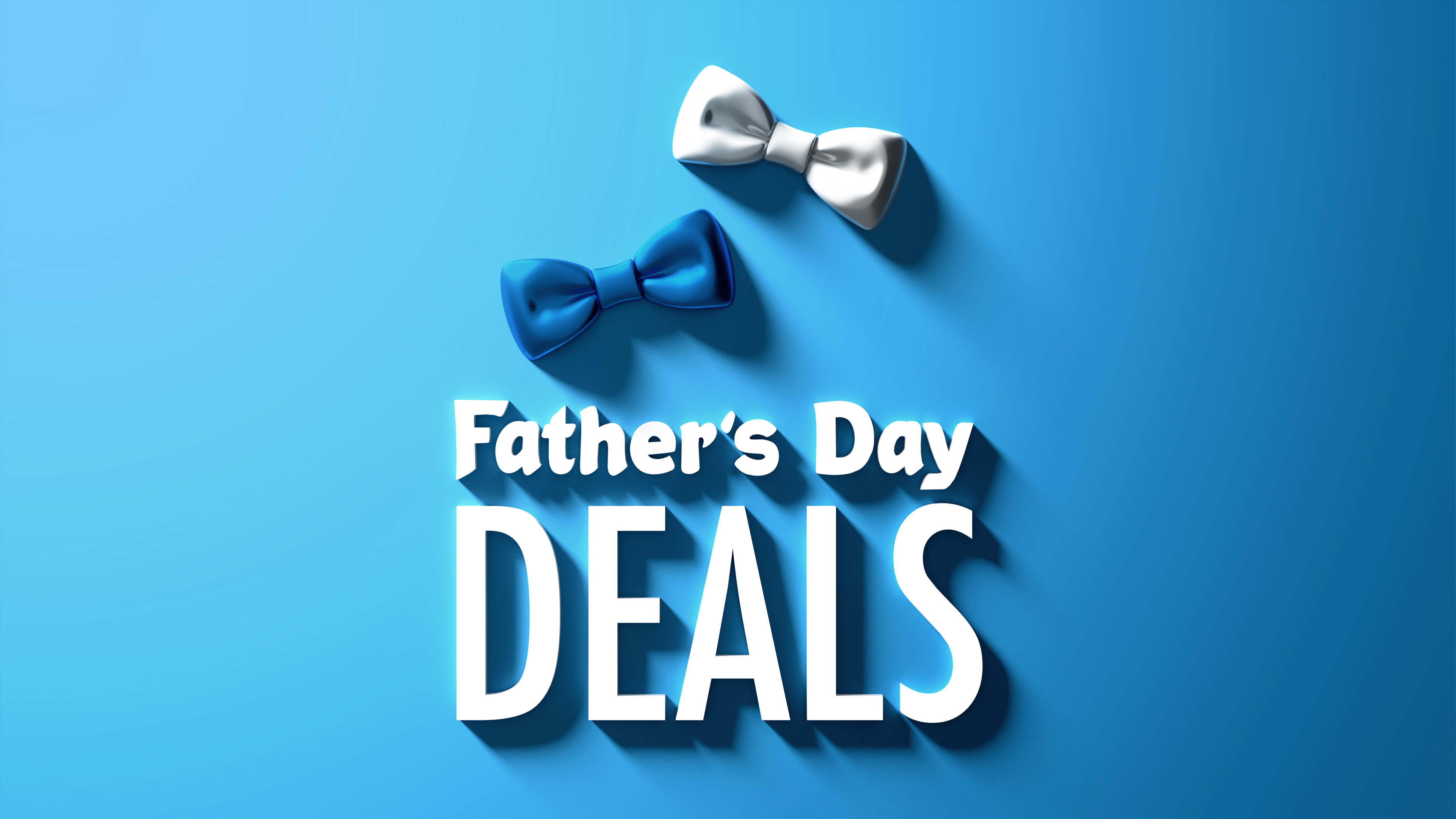 Father's Day falls on Sunday, June 18 this year, and with just over a week to go before the holiday we're tracking notable discounts from a few Apple-related accessory companies. These sales include Sonos speakers, iPhone cases, Samsung monitors, and other products that could make good gifts for Father's Day.


OpenAI has announced a few new updates for its iOS app, including Shortcuts integration. Now you can create a ChatGPT prompt in Shortcuts and save it as a link between the AI tool and different apps. For example, ask ChatGPT to answer a problem or look up a fact and then message the response to your friend or save it as a note. You can also now ask Siri to bring up ChatGPT or create these Shortcuts. ChatGPT for iOS already utilizes OpenAI's Whisper speech recognition for voice input, with Siri further expanding its accessibility. 

A new drag and drop feature further integrates ChatGPT across iOS devices, letting you pull messages out of its interface and into other apps. It's a bit like the manual version of Shortcuts, so it's up to you which method to use. 

ChatGPT is also going to be better supported across iPads moving forward. Previously, iPad users weren't getting a full-screen experience when using the app — OpenAI had only formatted it for iPhone-sized displays. Now it will take up all the screen real estate you have, ideally providing a less wonky experience. 

The updates follow ChatGPT's recent expansion across Apple's platforms, with OpenAI first launching an iOS app for US users in mid-May and soon taking it to 11 more countries. Before these updates, the app already synced conversations to your computer and provided access to GPT-4 for ChatGPT Plus subscribers. While ChatGPT continues to advance its presence on Apple de
For the first time, Apple is allowing iPhone users to download the developer beta version of iOS for free.