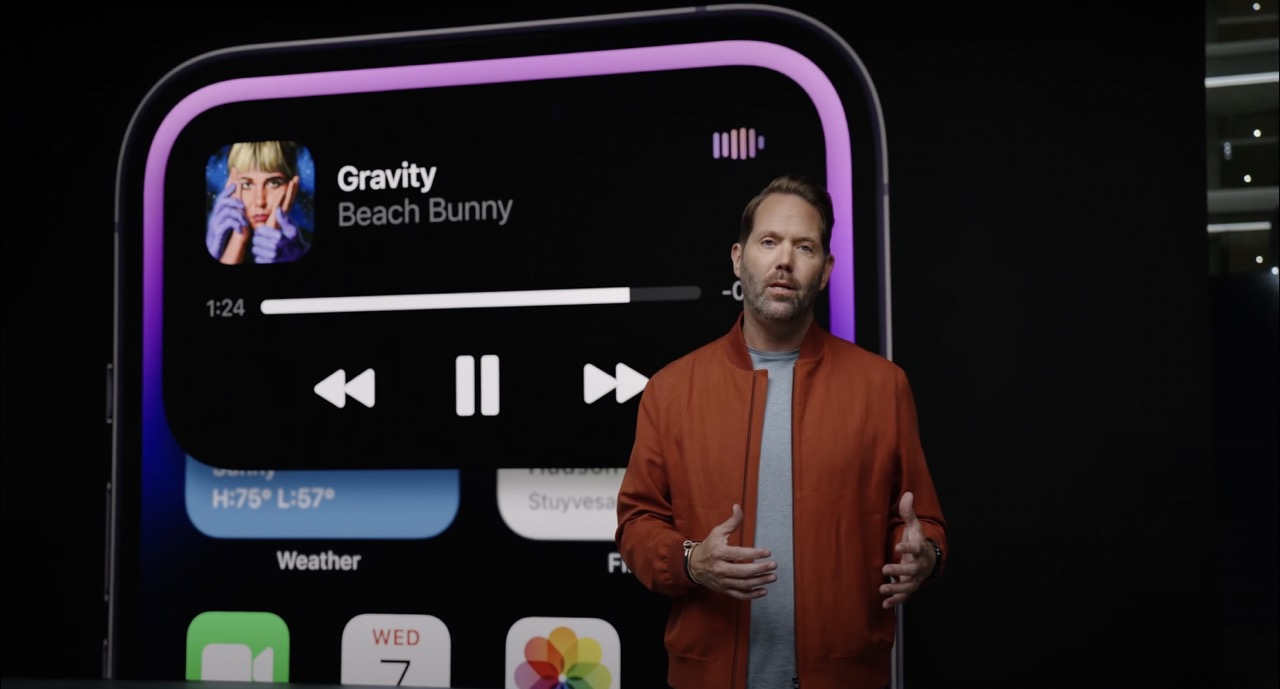 In a new interview, Apple's senior vice president of software engineering, Craig Federighi, and Apple's vice president of human interface design, Alan Dye, sat down to discuss the thinking behind the iPhone 14 Pro's Dynamic Island and how it was developed.



RELATED ARTICLES
Refined Github for Chrome is an Open Source extension that simplifies navigating and utilizing the Github repository. It intends to enable features that should be included in Github to make using it easier by adding many small, productivity-enhancing tweaks. [License: Open Source | Requires: 11|10|8|7|Linux|macOS | Size: Size Varies ]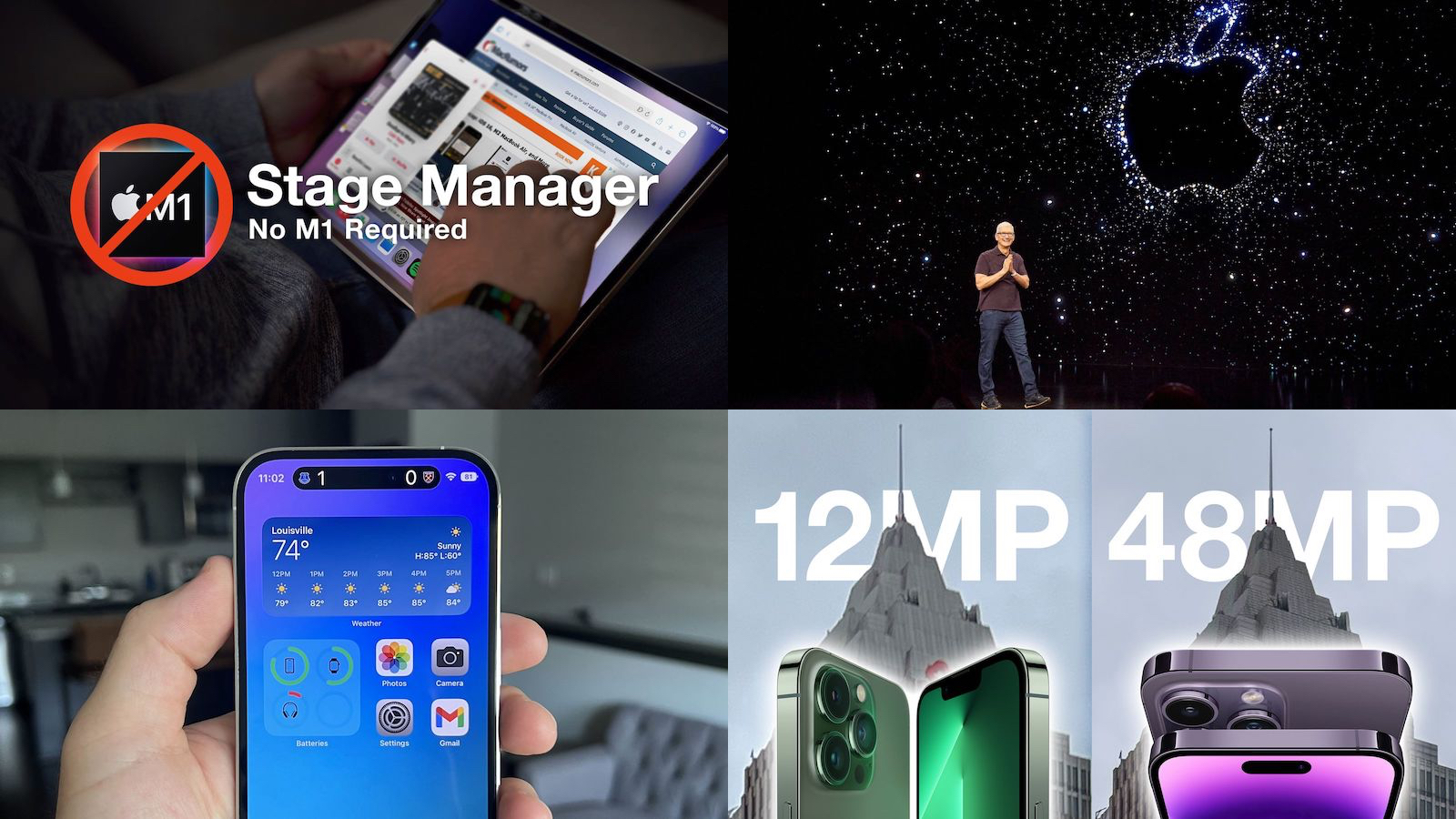 While we had been expecting a follow-up October Apple event focused on Mac and iPad announcements, it sounds like we might not be getting another event after all. Instead, the pending updates in those product segments could be considered minor enough that they may be announced via press releases.


One of the major problems that worked against Stadia from the jump was the fact that Google didn't secure blockbuster exclusives for the cloud gaming service, which it will shut down in January. Sure, people were able to play the likes of Red Dead Redemption 2,Cyberpunk 2077 and Destiny 2 on the platform, but those are all available elsewhere. As it turns out, Google may have spurned the chance to have an exclusive title from one of the biggest names in gaming.

According to 9to5 Google, at one point Hideo Kojima was working on a Stadia-only follow-up to Death Stranding, which debuted on PlayStation in 2019 and later arrived on PC. Death Stranding has some asynchronous multiplayer elements. Other players might be able to use ladders, roads and other items that you place in the world, for instance. However, the planned follow-up was said to be a fully single-player game, which might have been the reason why Google canceled the project.

According to the report, Google canned the game, which was described as an episodic horror title, after seeing the first mockups in 2020. Stadia vice-president and general manager Phil Harrison is said to have made the final decision to kill the project. For what it's worth,
Check out some of the best camera accessories, including lenses, gimbals, microphones and tripods, that will help you get pro-level cinematic video from your iPhone.
Apple's new flagship iPhone packs 48 megapixels. How does that compare with Google's camera?
Two prototype Tesla Bots could walk, wave their arms and grip with fingers. CEO Elon Musk says they'll eventually cost $20,000 and should go on sale by 2027.
Slow upload speeds make for a bad internet experience. Here's what might be happening, and how to fix it.
SponsorBlock for Chrome, Firefox, Edge, and Opera permits you to skip video sponsors while using YouTube. SponsorBlock is a great way to cut some of the time-wasting fat off of your video watching but remember if you frequent a channel, consider whitelisting them (like the MajorGeeks channel), so they can continue producing the content you enjoy. [License: Open Source | Requires: 11|10|8|7|Linux|macOS | Size: Size Varies ]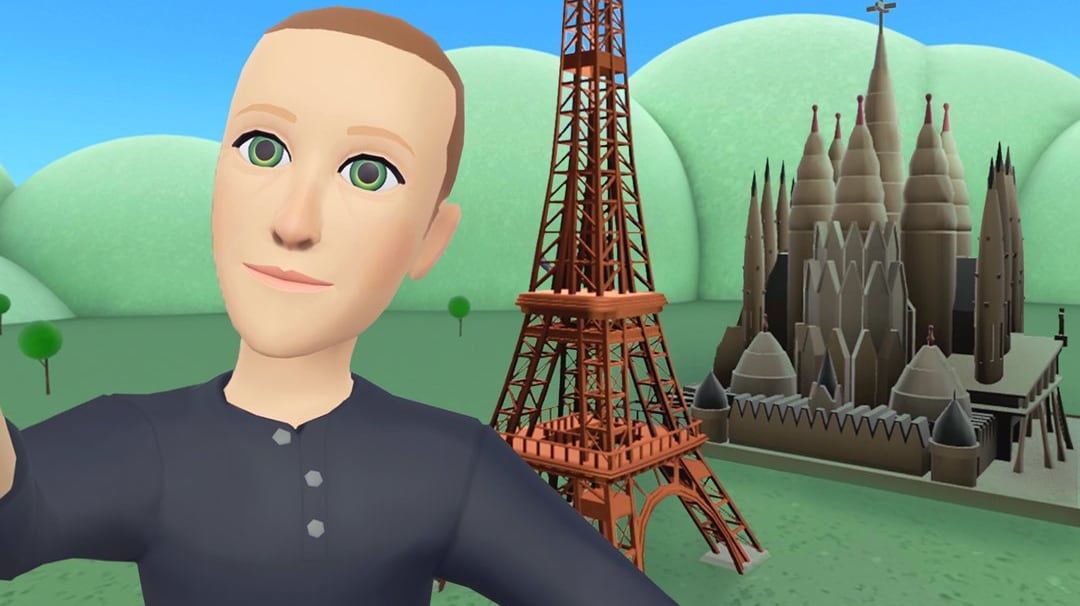 Apple CEO Tim Cook has been touring Europe this week, sitting down for interviews with various media publications. Augmented reality has been a running theme in Cook's discussions, and it is a topic he brought up again in an interview with Dutch publication Bright, which is part of RTL News.


Internet shutdowns by governments across the world impacted 1.89 billion citizens globally in the first half of 2022, a 22% increase when compared with the second half of 2021.

A recent report compiled by VPN service provider Surfshark found there were 66 state-mandated internet blackouts imposed across six countries and territories during the period: Burkina Faso, India, Jammu and Kashmir, Kazakhstan, Pakistan, and Sudan. Local shutdowns were observed in India, Jammu and Kashmir region, and Pakistan, while Burkina Faso, Kazakhstan, and Sudan chose to cut down internet connections nationwide.

While there was an overall decrease in the number of internet shutdowns during the period—72 cases in the first half of 2022 compared with 84 reported in the second half of 2021—the number of people impacted was much higher, as reliance on the internet has increased globally.

To read this article in full, please click here


Google the term "robocall," and you'll find an FCC webpage that begins, "Unwanted calls - including illegal and spoofed robocalls - are the FCC's top consumer complaint and our top consumer protection priority."

The post Despite Laws and FCC Rules, Robocalls Remain a Problem appeared first on ConnectSafely.