Apple may launch a new version of Texture, a magazine subscription app it bought in March, in the spring. However, publishing executives are reportedly wary of including their products in the service and potentially losing revenue to Apple's all-in-o...
Canadian Foreign Minister Chrystia Freeland will hold a news conference to discuss extradition procedures on Wednesday, a day after U.S. President Donald Trump said he might intervene in the extradition case of Huawei Technologies' executive Meng Wanzhou.

RELATED ARTICLES
Employees at a newly-opened Amazon warehouse in Staten Island went public with a campaign to unionize last night, saying that the company should improve working conditions before focusing on its new HQ2 expansion across the city in Queens, according to Bloomberg News.

Read more...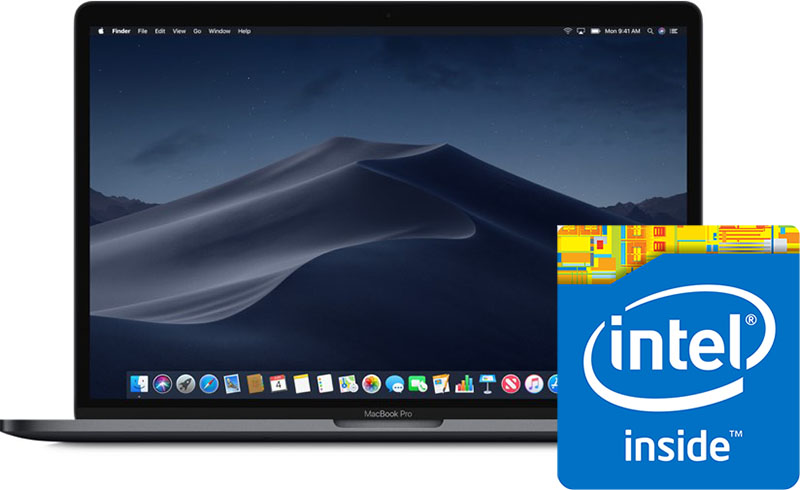 Intel today introduced Sunny Cove, its next-generation processor microarchitecture designed to increase performance and power efficiency.


Nearly five years after announcing its acquisition of Oculus VR, Facebook is finally ready to put behind it the drama surrounding its founding. Gaming giant ZeniMax Media's lawsuit against Facebook over the misuse of intellectual property related to the founding of Oculus VR has finally been settled. In a statement, ZeniMax CEO Robert Altman confirmed […]
Google's Chrome OS platform sure has come a long way.

From the early days, when Chrome OS was little more than an experimental "browser in a box," to today — with the platform powering first-class hardware and supporting a diverse range of productivity applications — Google's once-crazy-seeming project has turned into one of the world's most intriguing and rapidly expanding technological forces.

I've been covering Chrome OS closely since the start. I lived with the first Chromebook prototype, the Cr-48, and have used Chromebooks as part of my own personal computing setup in varying capacities ever since. I write about the field not only as someone who's studied it professionally from day 1 but also as someone who has used it personally that entire time, up through today.

To read this article in full, please click here


John Carmack isn't the only one ending a legal fight with ZeniMax. Facebook and ZeniMax have agreed to settle a lawsuit that had accused Facebook and Oculus of violating copyright for the alleged "unlawful misappropriation" of ZeniMax VR code. The...
Wireless earbuds help you tune into your music on the move without the risk of getting tangled in cords, and today, one of our favorite pairs is on sale for the lowest price we've ever seen. The Bose SoundSport Free true wireless headphones, which we've named our favorite truly wireless workout earbuds, are on sale for $169 at Amazon today, down from a list price of $199 and an original price of $250.

Bose's earbuds are designed for adventure, with playtime of up to five hours on a single charge, plus 10 more with their charging case, as well as water and sweat resistance. Their design is comfortable but secure so they'll stay in place during even your most intense workouts. Although they're a little bigger than similar headphones, they're light enough to avoid weighing you down. They also have excellent reception and killer sound quality.

To read this article in full, please click here


Uber, which is gearing up to go public early next year, is really doubling down on this whole multi-modal transportation provider effort. Earlier this month, Uber CEO Dara Khosrowshahi announced the launch of UberBus, a minibus service in Cario, Egypt. "I'm excited to be in Cairo to launch Uber Bus, a product that will improve affordable […]
NEW RESOURCES CBC: Everything we know about gender violence in one new website. "A newly launched government website is bringing together all federal programs, research and information related to gender-based violence across […]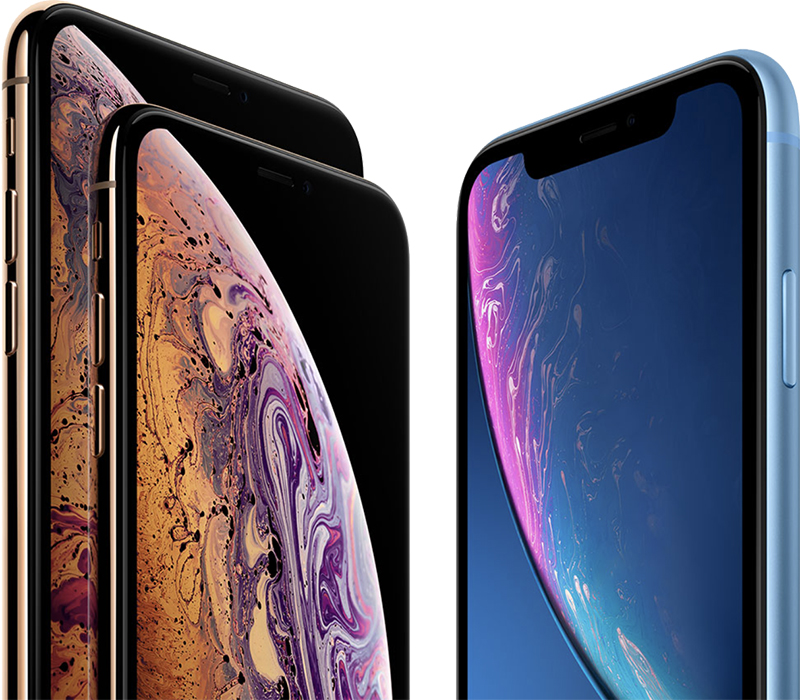 Apple is actively building its own cellular modem chip for future iPhones, according to a paywalled report by The Information today.


The agency approves new rules to help phone companies combat spam texts. But opponents have censorship concerns.
Hundreds of French anti-terror police are hunting for a fugitive gunman who attacked Christmas shoppers at a market in the eastern city of Strasbourg while shouting "Allahu akbar" (God is greatest), officials said Wednesday. The attack in the heart of the medieval city as the annual Christmas market was closing on Tuesday night left two dead, 13 injured and crowds of traumatised witnesses. The suspect, a 29-year-old Strasbourg native identified as Cherif Chekatt, opened fire with a handgun and stabbed passers-by during his rampage, France's anti-terror prosecutor Remy Heitz said Wednesday.



RELATED ARTICLES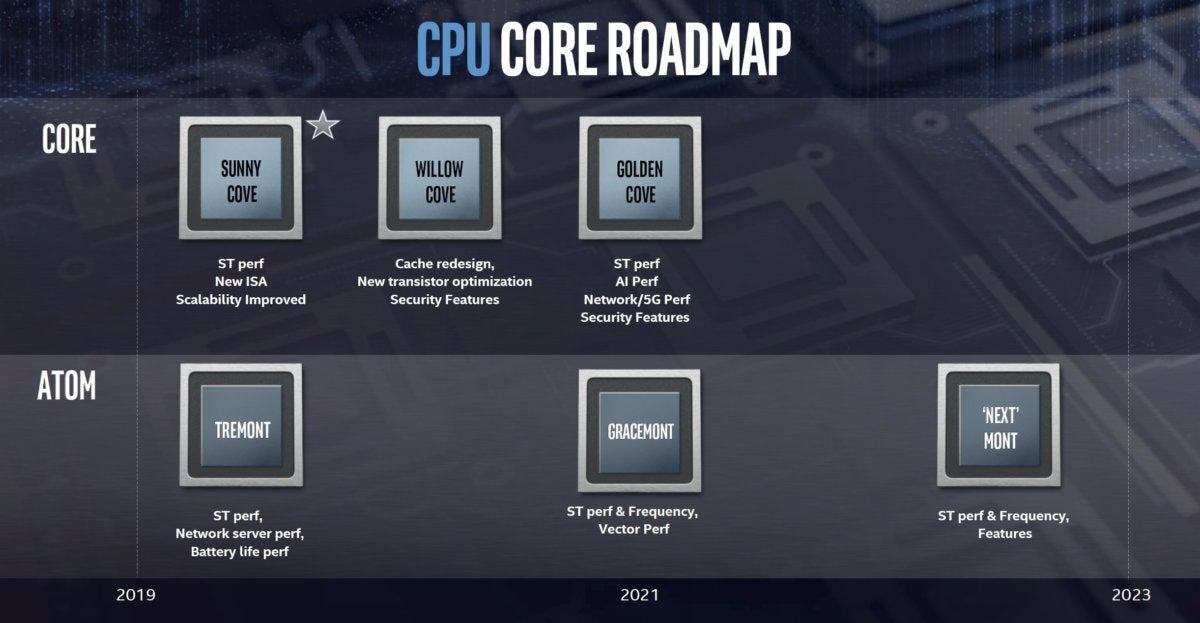 Long criticized for reusing old cores in its recent CPUs, Intel on Wednesday showed off a new 10nm Sunny Cove core that will bring faster single-threaded and multi-threaded performance along with major speed bumps from new instructions.

Sunny Cove, which many believe will go into Intel's upcoming Ice Lake-U CPUs early next year, will be "deeper, wider, and smarter," said Ronak Singhal, director of Intel's Architecture Cores Group.

Intel Intel laid out its planned core map through the year 2022

To read this article in full, please click here


According to a new report from Bloomberg, Apple is thinking about multiple scenarios when it comes to tariffs and iPhone production. Right now, iPhones are not affected directly by the trade war between China and the U.S. But if U.S. President Donald Trump decides to raise tariffs on smartphones, it could be a big deal […]
Verizon Communications is booking a $4.5 billion accounting charge related to its Oath media business, a sign its bet on high-profile internet properties and content several years ago hasn't worked out as expected.
A bomb threat prompted authorities on Tuesday to evacuate a building at the Silicon Valley headquarters of Facebook Inc , police said, but gave the "all clear" after an hours-long search turned up no sign of a device.
The Google Play Store is receiving an update today that will allow customers to make charitable donations to nonprofits from their Android device. While it may seem odd to to be rallying for support for charities within the same marketplace where users download apps and games, it's not uncommon. Apple for years has collected donations […]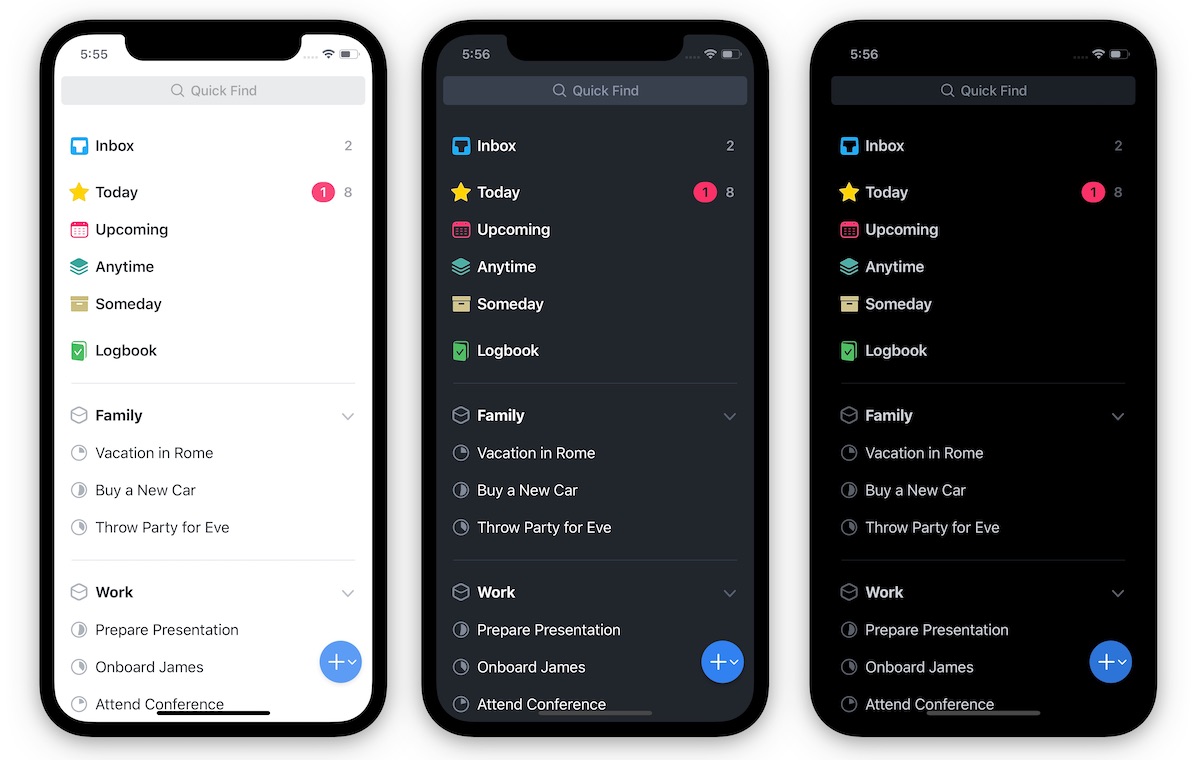 Popular to-do list iOS app Things today has been updated to version 3.8, which introduces full support for a new Dark Mode. Specifically, users will be able to chose between three appearances for Things 3 on iPhone and iPad: Light, Dark, and Black.


A frustrated Donald Trump reportedly threw briefing papers across the White House floor following his chaotic televised meeting with Nancy Pelosi and Chuck Schumer. Ms Pelosi and Mr Schumer were widely considered to have bested Mr Trump after the 72-year-old was goaded into admitting he would be "proud" to partially shut down the government if congress refuses to approve $5bn in border wall funding. Following the dispute, Mr Trump "stormed out" of the Oval Office, and, holding a folder of briefing papers, "scattered them out of frustration - threw them across the room", according to the LA Times' White House reporter Eli Stokols.


There have been some complaints recently about how the Apple App Store handles privacy. Although Apple is trying to position itself as the consumer-privacy-friendly company — in stark contrast to Google, primarily — some have complained that it is doing it in far too heavy-handed a way.

But what struck me as most interesting about the situation is how many companies have been hurt when, for example, an app that a company needs suddenly goes missing from the App Store, with no indication of when it will return or, well, just about any information at all.

Do these companies abandon the app and standardize or some other app? That can take quite some time and be disruptive and costly. It's also infuriating if the original app suddenly returns the day before the new, more expensive app is supposed to roll out. Apple's corporate attitude of "We'll tell you nothing until we feel like it" is a real problem if Apple expects companies to rely on its business apps.

To read this article in full, please click here


Google chief executive Sundar Pichai on Tuesday stressed in his high-profile appearance on behalf of the tech giant that it operates "without political bias."
A bomb threat prompted authorities on Tuesday to evacuate a building at the Silicon Valley headquarters of Facebook Inc , police said, but gave the "all clear" after an hours-long search turned up no sign of a device.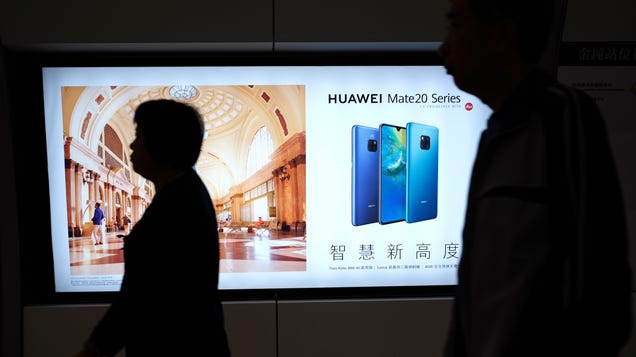 The Huawei executive detained in Canada for extradition to the U.S. over allegations of financial fraud and sanctions violations, Meng Wanzhou, has been released on $7.5 million bail, CNN reported on Tuesday.

Read more...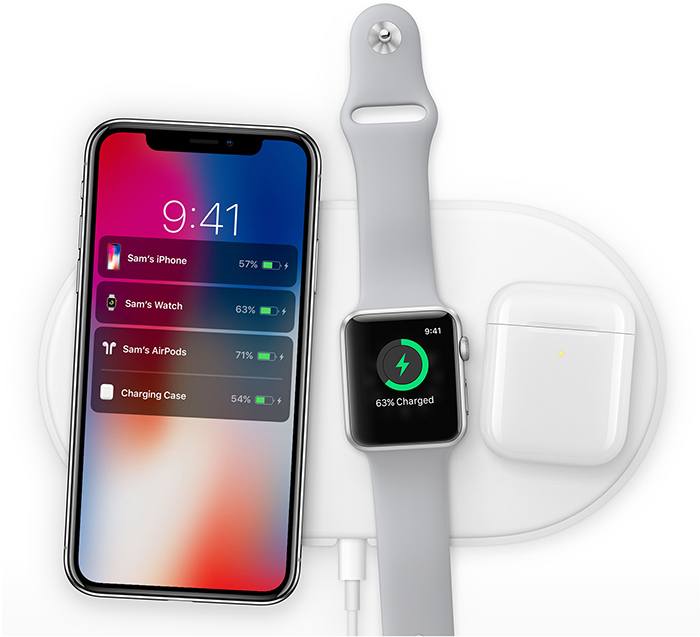 Apple continues to mention its unreleased wireless charging mat AirPower in recent job listings in the United States and New Zealand.


NEW RESOURCES EurekAlert: Chiba University launched Open Access Resource 'c-arc' . "Chiba University launched a new academic resource collection named 'Chiba University Academic Resource Collections (c-arc)' which makes contents published and provided […]