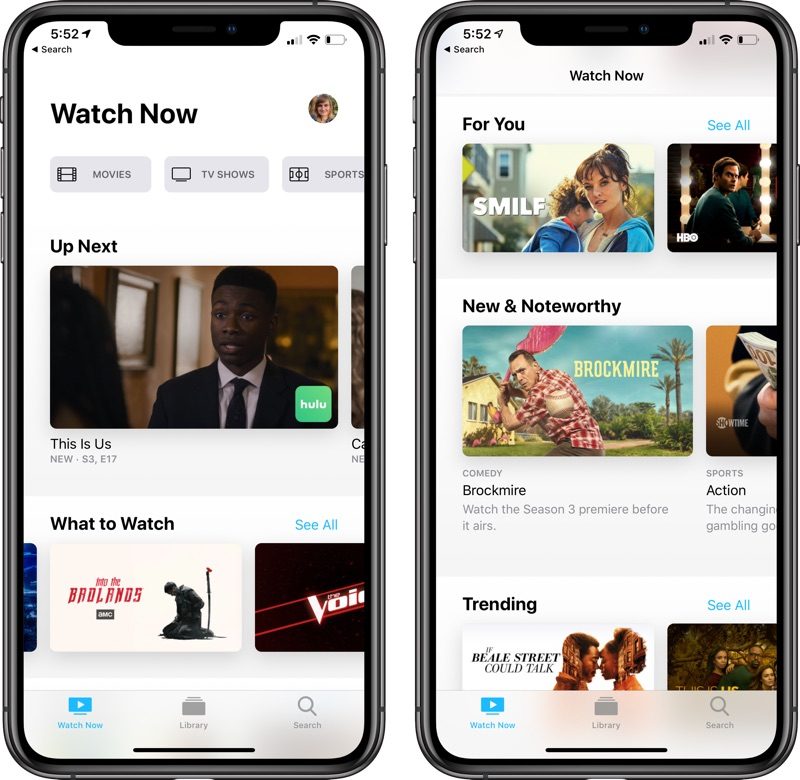 Apple today seeded the third beta of an upcoming iOS 12.3 update to its public beta testing group, one day after seeding the beta to developers and two weeks after releasing the second public beta.



RELATED ARTICLES
The company's effort, approved by the Federal Aviation Administration, will be limited to parts of southwest Virginia.
A reviewer's phone has a problem with dust getting under the foldable screen, creating issues.
 President Trump met with Twitter CEO Jack Dorsey today, and according to the Washington Post, the leader of the free world spent a significant amount of time complaining to Dorsey about his perception that Twitter has intentionally lowered his follower count.

Read more...


Aside from its great screen, ultra-fast processor, and awesome camera, the Samsung Galaxy S10 its also big, slippery, and fragile, and the last thing you want is a giant crack in it.  Here are our favorite cases for the S10 so far.


Beat clear cases for Galaxy S10, S10 , S10e Along with super slim bezels and a gorgeous display, the Galaxy S10 has one more thing going for it: beautiful new colors to choose from. Available in new "prism" finishes that change color depending on the light, a flamingo pink that's too cool for school, and two luscious ceramic options, it's a shame to cover up your Galaxy S10 with a case. So here are some great ones that will still its natural color shine through:

To read this article in full, please click here


Reviewers' time with the Galaxy Fold is apparently over until the final production units come in.
If you prefer your PC gaming in portable form, you're enjoying an embarrassment of riches right now. Intel has unveiled gaming-friendly 9th-generation Core laptop processors, while NVIDIA has unveiled GTX 16-series mobile GPUs that promise solid perf...

RELATED ARTICLES
This is one of the most affordable phones you can buy that has the same processor as the Galaxy S10 and Huawei P30 Pro.

RELATED ARTICLES
MSI is joining a slew of other hardware makers in refreshing its gaming laptops with 9th-gen Core CPUs. It says these processors will allow its machines to deliver up to 45 percent better performance than previous versions.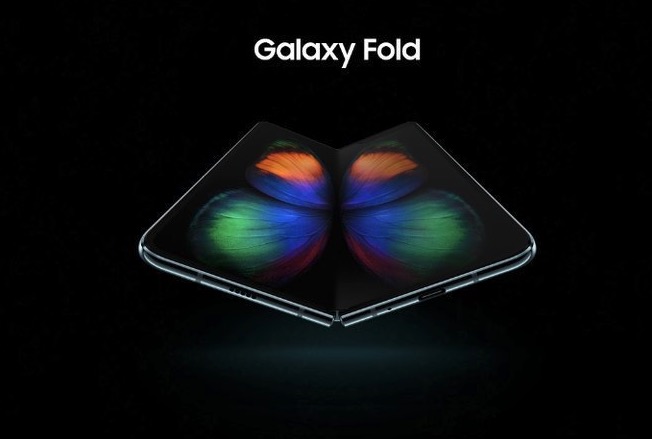 One day after Samsung said it was delaying the public launch of the Galaxy Fold smartphone, the company has now announced that it will be retrieving all Galaxy Fold devices that were distributed to reviewers (via Reuters). For many reviewers, the Galaxy Fold proved to be an unreliable smartphone as the display experienced multiple issues while being tested.


After years of user complaints, it looks like Apple is starting to prioritize repairs for busted MacBook and MacBook Pro keyboards. According to a memo obtained by Mac Rumors, Apple has started to stock its retail locations with necessary parts so Ge...

RELATED ARTICLES
After previously warning that Microsoft Paint would go away, it appears that Microsoft has instead saved the venerable program once again.

In 2017, Microsoft warned that it would deprecate Paint within Windows 10. The company later backed off, saying it would instead make Paint a downloadable app, available to whoever wanted it.

Now, about two years later, Microsoft apparently has backtracked further. In a tweet, Brandon LeBlanc, senior program manager for the Windows Insider Program Team, indicated that Paint will be included in the Windows 10 May 2019 Update, and will remain in Windows 10 "for now."

To read this article in full, please click here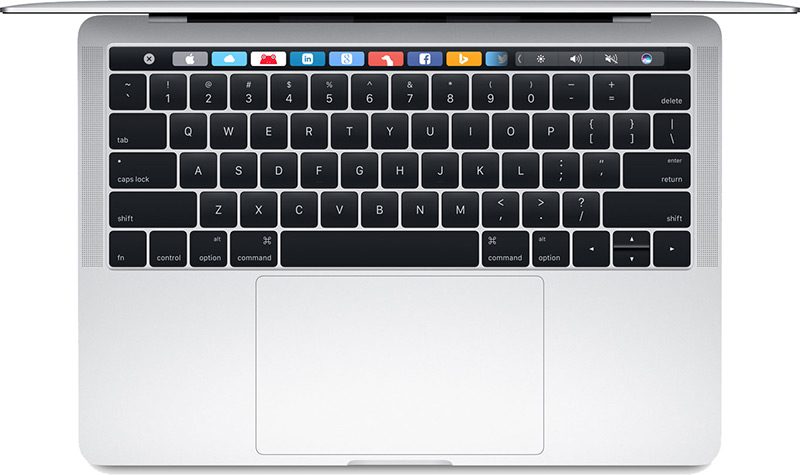 Apple has indicated that most MacBook and MacBook Pro keyboard repairs will be required to be completed at Apple Stores until further notice, rather than being shipped to an off-site Apple repair center, according to an internal memo shared with Apple Store employees last week and obtained by MacRumors.


Donald Trump has lashed out at The New York Times, Morning Joe, CNN, Democrats, and the EU on Twitter — as well as the social media platform itself — during a busy morning in which a new state visit to Britain was also confirmed.As the president continues to gloat over the outcome of the Mueller report, Democrats are busy formulating their response. Mr Trump has claimed the report exonerates him, but Democrats see grounds for potential impeachment, with 2020 hopeful Elizabeth Warren the most vocal among a growing choir calling for that measure: "If any other human being in this country had done what's documented in the Mueller report, they would be arrested and put in jail."President Trump yesterday took part in the traditional White House Easter Egg Roll in characteristic style, bragging to an audience of children about his rebuilding of the US military and stressing the need for his forthcoming border wall.While Tuesday proved to be a relatively quite day in Washington compared to the events of te week prior, the Supreme Court heard arguments in a case that could have a dramatic impact on American politics in the years to come.The court heard arguments related to a challenge to the Trump administration's push to include a question about citizenship on the 2020 census, which could lead around 6.5 million people to avoid the national head count.The court appeared divided along party lines on Tuesday, which cou
SAN FRANCISCO (AP) — Twitter Inc. on Tuesday trumpeted strong quarterly growth in earnings and users while President Donald Trump tweeted criticism of the social media site for allegedly discriminating against him politically.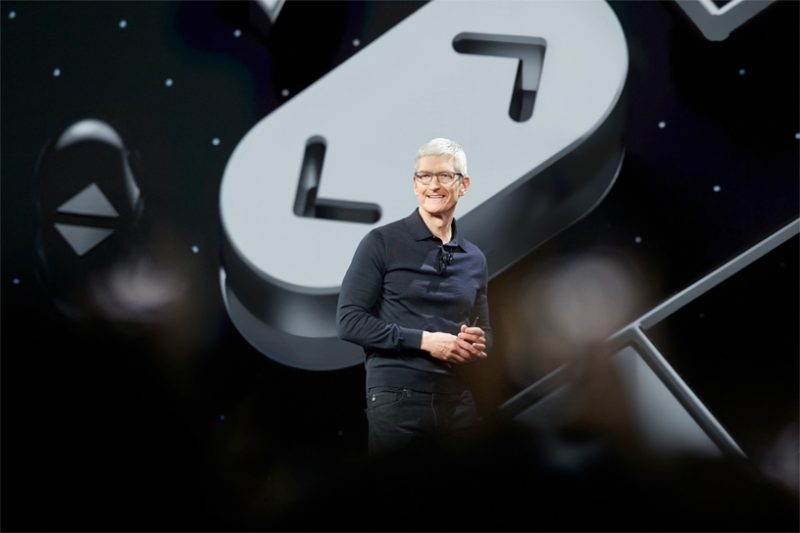 Apple CEO Tim Cook sat down with former TIME managing editor Nancy Gibbs at the first-ever TIME 100 Summit in New York City today to discuss the need for regulation in the tech industry, privacy, education, health, and more.


The Keychron K1 Wireless Mechanical Keyboard may as well be the anti-butterfly keyboard. It's thicker than Apple's MacBook and Magic Keyboard. It has wild RGB lighting. It has an 87- or 104-key layout. And most importantly, its keys don't get stuck.

I've been using the Keychron K1 Mechanical Keyboard with my MacBook Pro for a couple of months and it's hard to switch back. I'm not generally a fan of the clickity-clack noise that mechanical keys make, but the Keychron K1 made me a believer in Blue switches. I imagine that in a quiet office I'd get a few dirty looks, but I actually grew to like the sound. Typing on it is way more pleasurable than the cramped and noisy MacBook keyboard, and its function row is inherently more useful that the Touch Bar.

To read this article in full, please click here


eWEEK DATA POINTS: Machine learning and artificial intelligence can be hard terms to define, so how does this play into security product marketing? Are the terms being oversold--or undersold--to potential buyers? Here are some suggestions on what questions to ask security vendors.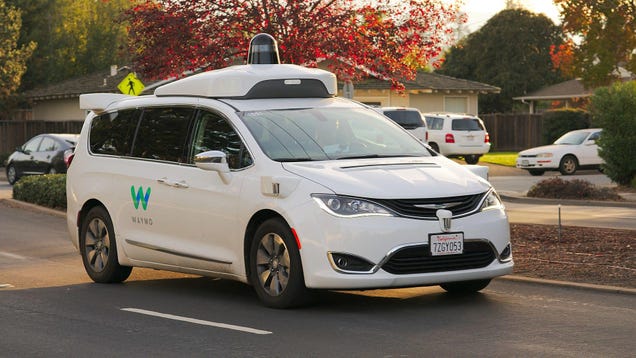 It's official: Waymo is opening an autonomous vehicle factory in Motor City.

Read more...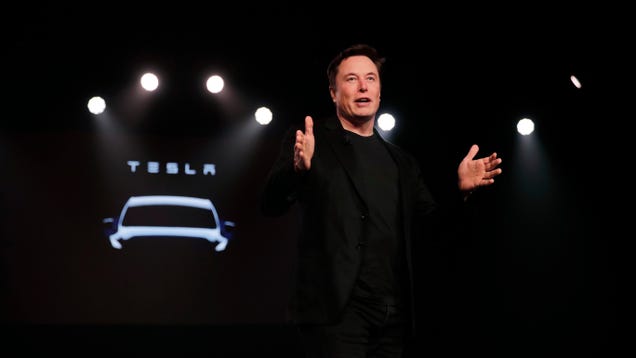 On Monday, Tesla CEO Elon Musk spoke at a company investor day focused on autonomy, relaying news that Tesla had switched to a self-driving computer designed by in-house engineers and dropping some big promises about what, exactly, the future of its Autopilot feature and autonomous driving will look like.


Read more...


Federal regulators investigating Facebook for mishandling its users' personal information have set their sights on the company's chief executive, Mark Zuckerberg, exploring his past statements on privacy and weighing whether to seek new, heightened oversight of his leadership.