Apple has started testing the location toggle button it promised to iPhone 11 users. Late last year, security researcher Brian Krebs discovered that the iPhone 11 Pro constantly checks for your location even if you disable Location Services. Apple ex...
SpaceX needs to show NASA astronauts will be able escape in case of a problem during launch.

RELATED ARTICLES
The Emmy-award winner will develop projects as both an executive producer and star.

RELATED ARTICLES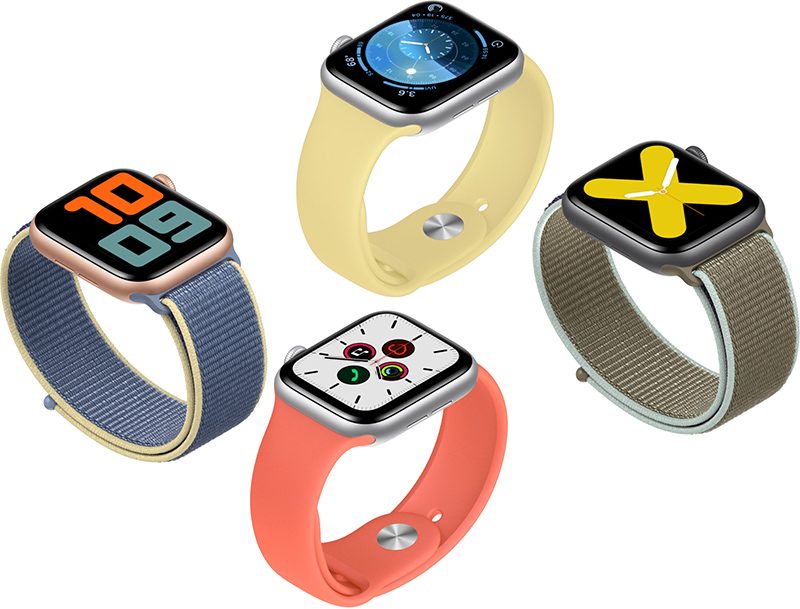 Amazon is no longer selling new versions of the Apple Watch Series 4 and Series 5 models through its online store in the United States, with the listings disappearing earlier today.
A few hours after removing all ?Apple Watch? Series 4 and 5 listings, Amazon has returned the products to its online store.


The Democratic presidential candidate didn't hold back his thoughts in an interview with The New York Times when asked about the social media giant.
The more things change, the more they stay the same, the saying goes. That couldn't be more true for our review candidate today, Check Point's ZoneAlarm Extreme Security. We reviewed this software nearly six years ago, and in that time the Windows interface has not changed.

Sure, some features have disappeared and others have taken their place, but overall it's the same program with the same dated interface. That's set to change, however. A Check Point spokesperson told us the company is planning a major interface and user experience overhaul for 2020.


To read this article in full, please click here



RELATED ARTICLES
Julia Louis-Dreyfus had her greatest success since Seinfeld with HBO's Veep. After seven seasons of producing and starring in the hit show, she's moving onto new projects -- the actress signed a multi-year overall deal with Apple, according to Deadli...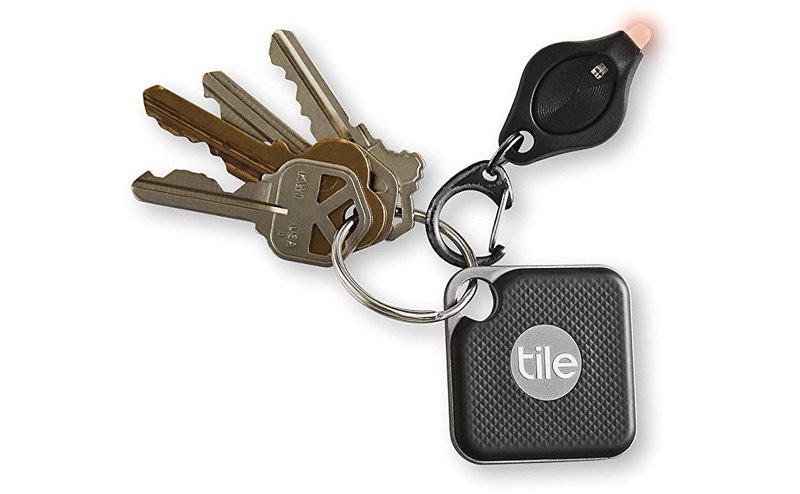 Executives from PopSockets, Sonos, Basecamp, and Tile are attending a congressional hearing today to testify in an ongoing antitrust inquiry involving major tech companies like Amazon, Apple, Google, and Facebook, reports The Washington Post.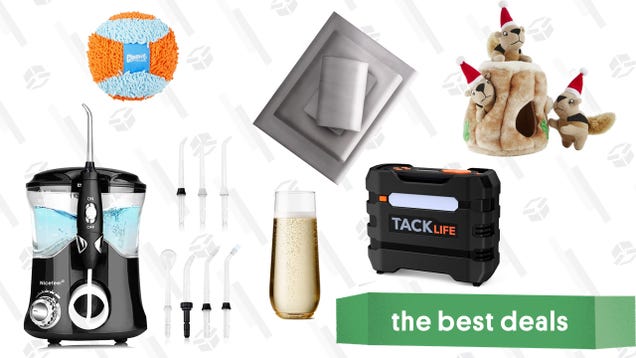 An Electric Water Flosser Gold Box, a Chewy Toy Flash Sale, and temperature-Regulating Sheets lead off Friday's best deals from around the web.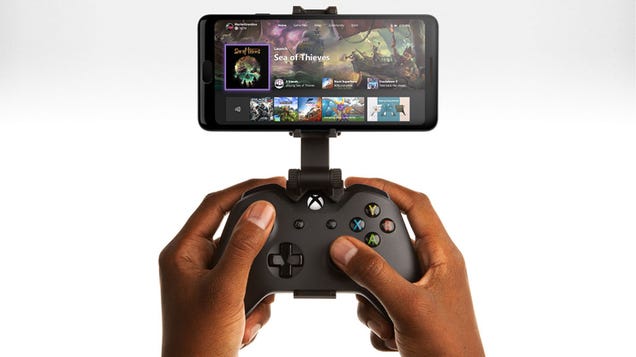 Following a pretty successful trial run in the U.S. and U.K., Microsoft is now opening up its Xbox One Console Streaming Preview to the world, or at the very least, every country where Microsoft supports Xbox Live.


Read more...


Swedish activist Greta Thunberg marched with 10,000 protesters in the Swiss city of Lausanne on Friday and said "you have not seen anything yet" before some head to Davos next week to challenge the global financial elite to fight climate change. "So, we are now in a new year and we have entered a new decade and so far, during this decade, we have seen no sign whatsoever that real climate action is coming and that has to change," Thunberg said in a speech in Lausanne. Hundreds will take trains over the weekend and then march to Klosters near Davos, the annual gathering of world political and business leaders that Thunberg is attending for the second year in a row and will take part in two panel events.



RELATED ARTICLES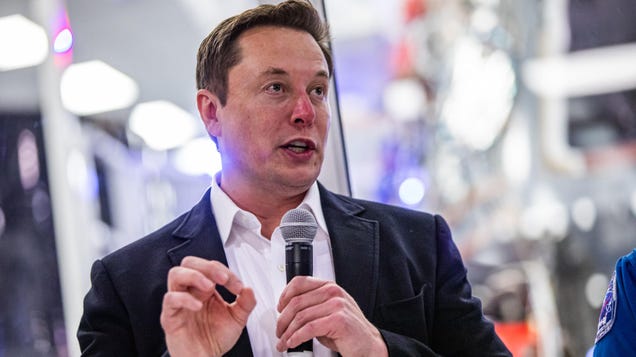 SpaceX CEO Elon Musk, who has previously conceded that many of the people whom he desires to send to Mars must be prepared to risk death in the process, has sweetened the deal with the hint of some indentured servitude.


Read more...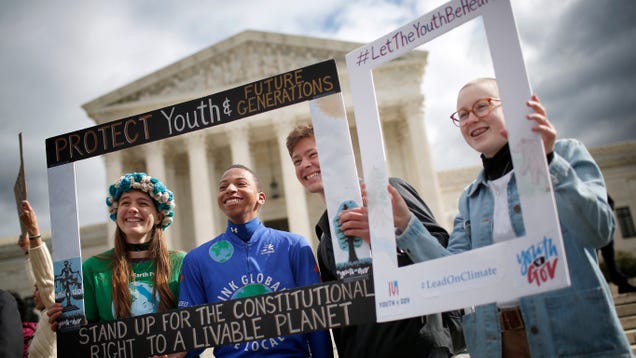 On Friday, the Ninth Circuit Court of Appeals ruled to kill the landmark case where youth were suing the U.S. government for taking insufficient action on climate change.

Read more...


SpaceX needs to show NASA astronauts will be able escape in case of a problem during launch.
Despite a warning from Lev Parnas, President Trump claimed not to know him again Thursday. "I don't know Parnas, other than I guess I had pictures taken, which I do with thousands of people," Trump told reporters in the Oval Office. "I don't know him at all, don't know what he's about, don't know where he comes from, know nothing about him. ... I don't believe I've ever spoken to him."Jospeh Bondy, Parnas' lawyer, brought the receipts, posting a video taken at Mar-a-Lago in December 2016, where Trump is clearly talking with Parnas, who is standing next to him and also Roman Nasirov, a former Ukrainian official charged with embezzlement. Here's the "I don't know him at all, don't know what he's about, don't know where he comes from, know nothing about him" guy, w Lev Parnas & Roman Nasirov, former head of Ukrainian Fiscal Service, at Mar-a-Lago 12/16. @POTUS .@realDonaldTrump @Acosta LevRemembers LetLevSpeak pic.twitter.com/5B5QY2DJEg — Joseph A. Bondy (@josephabondy) January 16, 2020The Washington Post used that video in a jaunty roundup of Parnas posing, often on multiple occasions, next to Trump and other Republicans who claimed not to know him.Calling Parnas a "Giuliani associate" is "way too limited — he is a full-fledged member of Trump Co," Chris Cuomo said on CNN Thursday night. As he ran through the details, he showed photo after photo of Parnas and Trump or members of his family and inner circle. "There are so many that I had to leave pictures out," Cuomo said. L
The entire first season of "Little America," an immigrant anthology series created by Kumail Nanjiani and Emily V. Gordon, is now available to stream on Apple TV .


This collaboration will enable Rivet Logic's clients modernize legacy systems, increase revenue, enhance customer service, reduce costs, and improve productivity
(Bloomberg) -- The U.S., Japan and South Korea are keen to invest in Indonesia's Natuna Islands as President Joko Widodo steps up efforts to rebuff Chinese claims over the resource-rich waters in the South China Sea.The countries are interested in building fisheries processing and manufacturing industries in Natuna, Coordinating Minister for Maritime Affairs and Investment Luhut Pandjaitan, told reporters in Jakarta on Friday. Indonesia can manage the sea dispute with China without going into a war, Pandjaitan, a former general, said."The U.S. investors have expressed their interest, along with investors from Japan, Korea and China," Padjaitan said. "For us, it doesn't matter where they come from."Widodo's efforts to lure foreign investment into the Natuna islands may ratchet up tension with Beijing following the intrusion of Chinese fishing vessels into an area claimed by Indonesia as an exclusive economic zone. Indonesia is not a claimant in the broader dispute over the South China Sea, but it does insist on its sovereign rights to waters around the Natunas.Beijing says while it has no territorial disputes with Jakarta, claims over maritime interests in certain waters in the South China Sea "overlap.""War is the last resort in our negotiation process," Pandjaitan said referring to the standoff with China on Natuna. "But under no circumstances will we negotiate our sovereignty and territorial rights."Jokowi, as Widodo is commonly known, visited the Natuna islands last week and asserted Indonesia's sovereign
If you want to install the January Patch Tuesday patches, by all means, go right ahead. That said, I continue to recommend that you hold off installing the January Microsoft patches until we get a clearer reading on potential bugs.

The pro-patch-now argument generally goes something like this: Everybody is recommending that you install the patches to protect against the Crypto bug — almost all of the major security folks, the researchers, the big online sites, your local news station, your congresscritter, your neighbor's nine-year-old, even the bleeping NSA. It's a little patch. Why not just install it and be done with it?

To read this article in full, please click here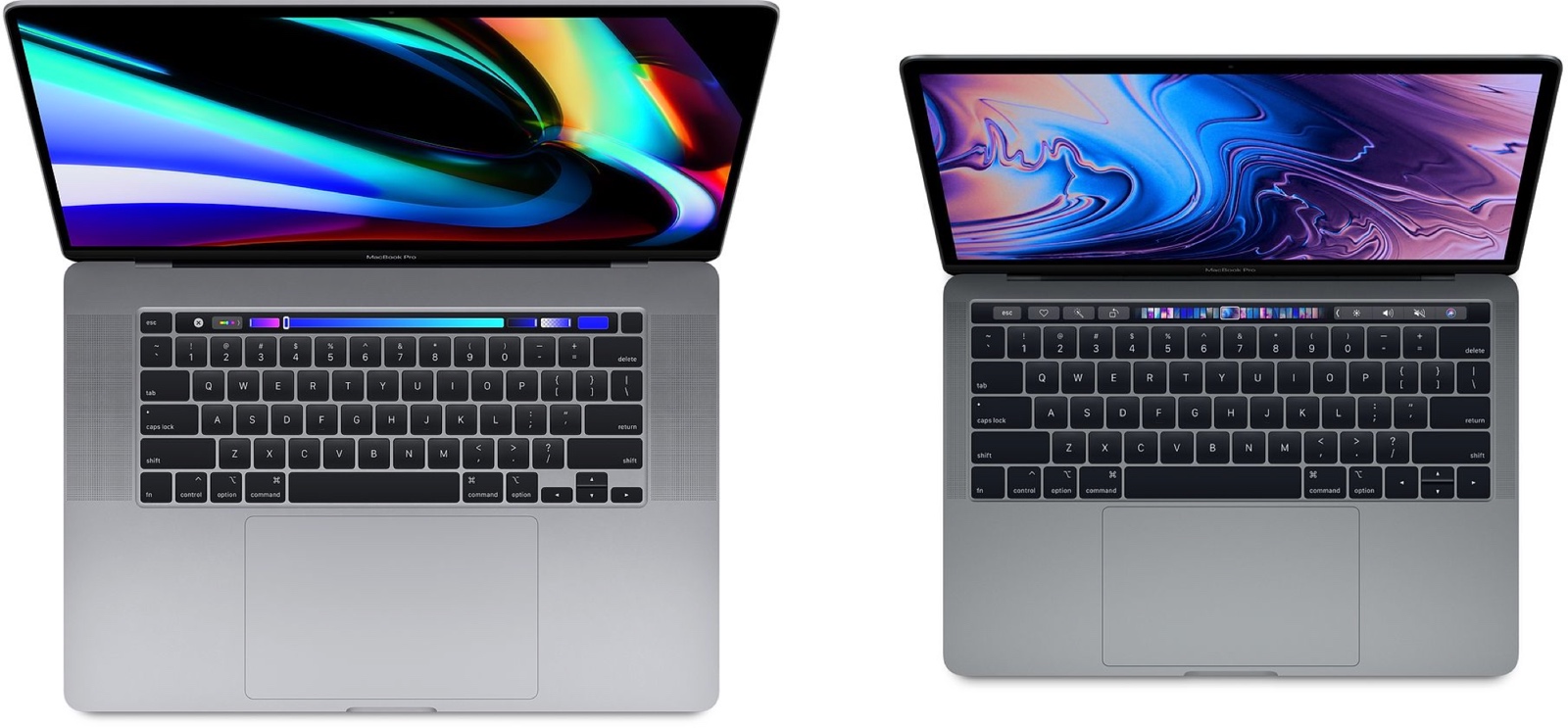 Following rumors of a performance-boosting "Pro Mode" coming in the next update to macOS Catalina, developer Marco Arment has argued that Apple should bring an iPhone-style Low Power Mode to MacBooks as well.


The tech giant's exclusive market for selling iPhone apps came under fire at the Supreme Court, as justices considered whether consumers can proceed with a lawsuit claiming the company has an illegal monopoly.