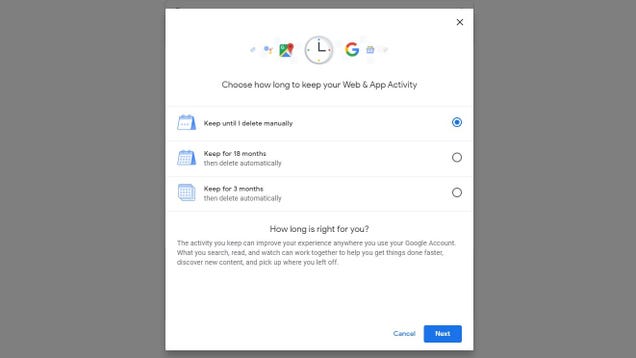 Google has begun rolling out features first announced in May that will allow users to set a time limit after which the giant will automatically delete location history rather than continue to hoard it forever, per TechCrunch. Another feature to do the same with web and app histories also appears to have launched.


Read more...



A report today from Japan-based Asahi claims Apple plans to invest millions in LCD panel supplier Japan Display Inc (JDI) to aid its restructuring, after the firm's bailout plan fell through on the withdrawal of a key backer.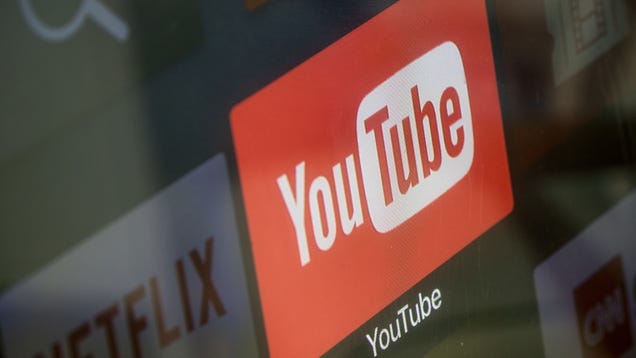 Earlier this month, the Wall Street Journal reported that YouTube was considering some drastic measures in response to growing criticism over its impact on children—which has included everything from a federal investigation into whether it illegally tracked kids to controversies over disturbing content aimed at…

Read more...


If you're an Instagram user, chances are you've encountered a ton of ads for companies trying to sell products directly to consumers, using social networks as storefronts paired with online stores. French startup Taster is doing the same thing with restaurants built specifically for food delivery startups. The startup raised an $8 million funding round […]


For over half a century the field of social psychology has been dominated by the idea of the bystander effect. This phenomenon suggests when scenes of aggression or violence unfold in public spaces individuals not involved are unlikely to offer help or intervene, especially when more bystanders are present. A new study, analyzing the largest number of real-life incidents caught on CCTV ever examined, is challenging this long-held proposition, finding bystanders actually do intervene in the vast majority of violent incidents that unfold in public spaces.

.. Continue Reading Disproving the bystander effect: CCTV study finds people intervene in conflict more than expected

Science

Behavior CCTV Psychology Social Experiment
Google has always argued that the data it collects does more than provide power for its targeted ad empire — it also makes its services more useful. But not everyone thinks that Google should be able to suck up a never-ending stockpile of personal data on its users. Today, Google is taking a step towards […]
Huawei Technologies Co employees worked on at least 10 research projects with Chinese armed forces personnel over the past decade, Bloomberg reported on Thursday, collaborations the Chinese company said it was not aware of.

RELATED ARTICLES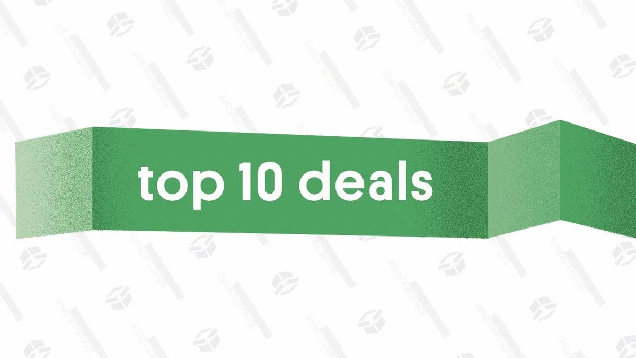 We see a lot of deals around the web over on Kinja Deals, but these were our ten favorites today.

Read more...


The company also said it had resumed some shipments to Huawei Technologies after reviewing a U.S. ban on selling products to the Chinese smartphone maker. Micron shares were up 10%, while those of Nvidia Corp, Intel Corp, Xilinx Inc and Advanced Micro Devices rose between 2% and 6%. U.S. chipmakers suspended shipments to Huawei after the U.S. government on May 15 added the world's biggest telecoms equipment maker and 68 affiliates to an "Entity List", banning it from acquiring components and technology from U.S. firms without government approval.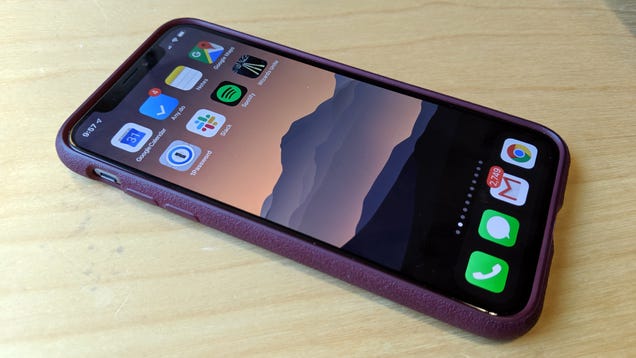 I've been playing around with iOS 13 since the developer beta first launched—bugs and all. Since it's now available for public consumption, I thought I'd share a few of my favorite new tricks so you can get excited while you wait for the beta to install on your device.

Read more...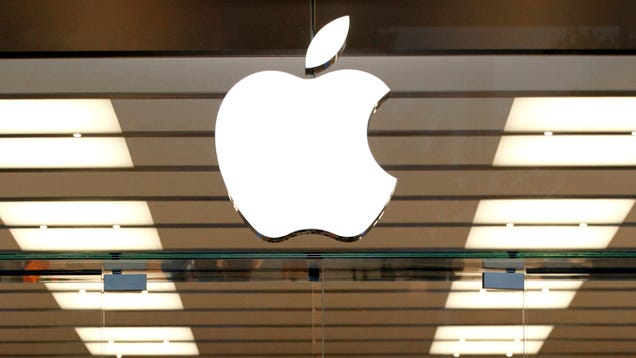 Apple appeared to be pulling back from the autonomous car business when it dismissed some 200 employees from its Project Titan initiative in January 2019. But it would appear that it's shifting gears in a big way with news on Tuesday that it has acquired startup Drive.ai "in what appears to be part of a renewed effort…

Read more...



RELATED ARTICLES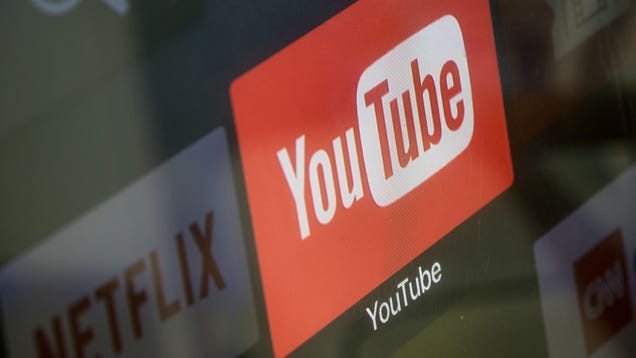 YouTube's recommendation algorithm doesn't have the best track record. It's been caught mixing up inappropriate videos featuring popular kid's entertainment characters, pushing home videos of children to pedophiles, and even radicalizing youths toward extremist politics. Against that backdrop, the video platform…

Read more...


This news could prove a blow to the long-standing partnership with battery supplier Panasonic.
US regulators said Wednesday Boeing must address a new "potential risk" in the Boeing 737 MAX, further clouding the timeframe for resuming service on the planes after two deadly crashes. The Federal Aviation Administration "will lift the aircraft's prohibition order when we deem it is safe to do so," the agency said in an email. Boeing said the software fix for the 737 MAX that it has been developing for the last eight months does not currently address the matter.


With 8K displays in the pipeline and Apple's 6K Pro Display XDR on its way, the DisplayPort standard was in need of an update. Today, the Video Electronics Standards Association (VESA) addressed the demand for increased bandwidth and revealed Display...
Verizon (disclosure: the company that owns the company that owns TC) celebrated an FCC victory this week, as the agency approved a request for a temporary network lockdown on new phones. The carrier request the feature in February as part of a "safety check period." The ruling presents a kind of temporary waiver on an […]

RELATED ARTICLES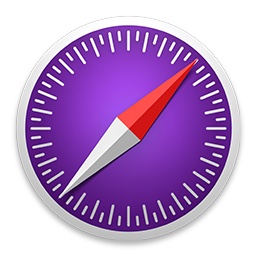 Apple today released a new update for Safari Technology Preview, the experimental browser Apple first introduced three years ago in March 2016. Apple designed the Safari Technology Preview to test features that may be introduced into future release versions of Safari.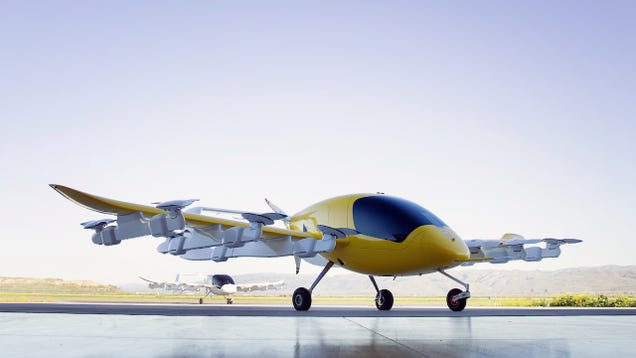 Boeing has announced that it's working with the flying taxi startup Kitty Hawk, to "collaborate on future efforts to advance safe urban air mobility." The announcement of the so-called strategic partnership is pretty light on details, but it's an optimistic sign for futuristic consumer-facing aviation technologies.


Read more...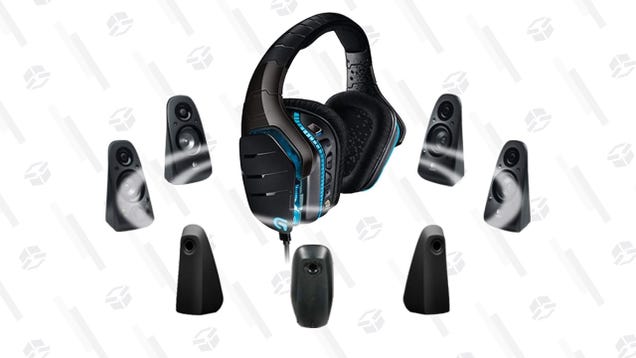 Logitech G933 Gaming Headset | $75 | Amazon

Read more...


The subreddit The_Donald was "quarantined" for threats of violence toward police officers and politicians in Oregon.
Microsoft today announced changes to its OneDrive storage service that will let consumers protect some or even all of their cloud-stored documents with an additional layer of security.

The new feature - dubbed OneDrive Personal Vault - was trumpeted as a special protected partition of OneDrive where users could lock their "most sensitive and important files." They would access that area only after a second step of identity verification, ranging from a fingerprint or face scan to a self-made PIN, a one-time code texted to the user's smartphone or the use of the Microsoft Authenticator mobile app. (The process is often labeled as two-factor security to differentiate it from the username/password that typically secures an account.)

To read this article in full, please click here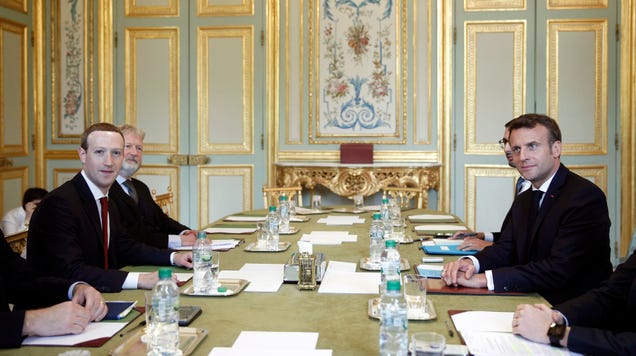 France just scored what it's characterizing as a major victory in the battle to curb online hate speech—one that potentially carries significant implications for privacy and free speech online.

Read more...


One of Netflix's most popular TV shows, The Office, is leaving the streaming service for NBCUniversal's rival product in January 2021.
Ad Hoc Labs, the creators of temporary phone number app Bunner, announced a new tool designed stop robocalls from blowing up your phone. Meet call screening app Firewall for iOS. According to its creators, the app is the "first and only" service that...
"Landmark" study finds a highly processed diet spurred people to overeat compared with an unprocessed diet, about 500 extra calories a day. That suggests something about processing itself is at play.