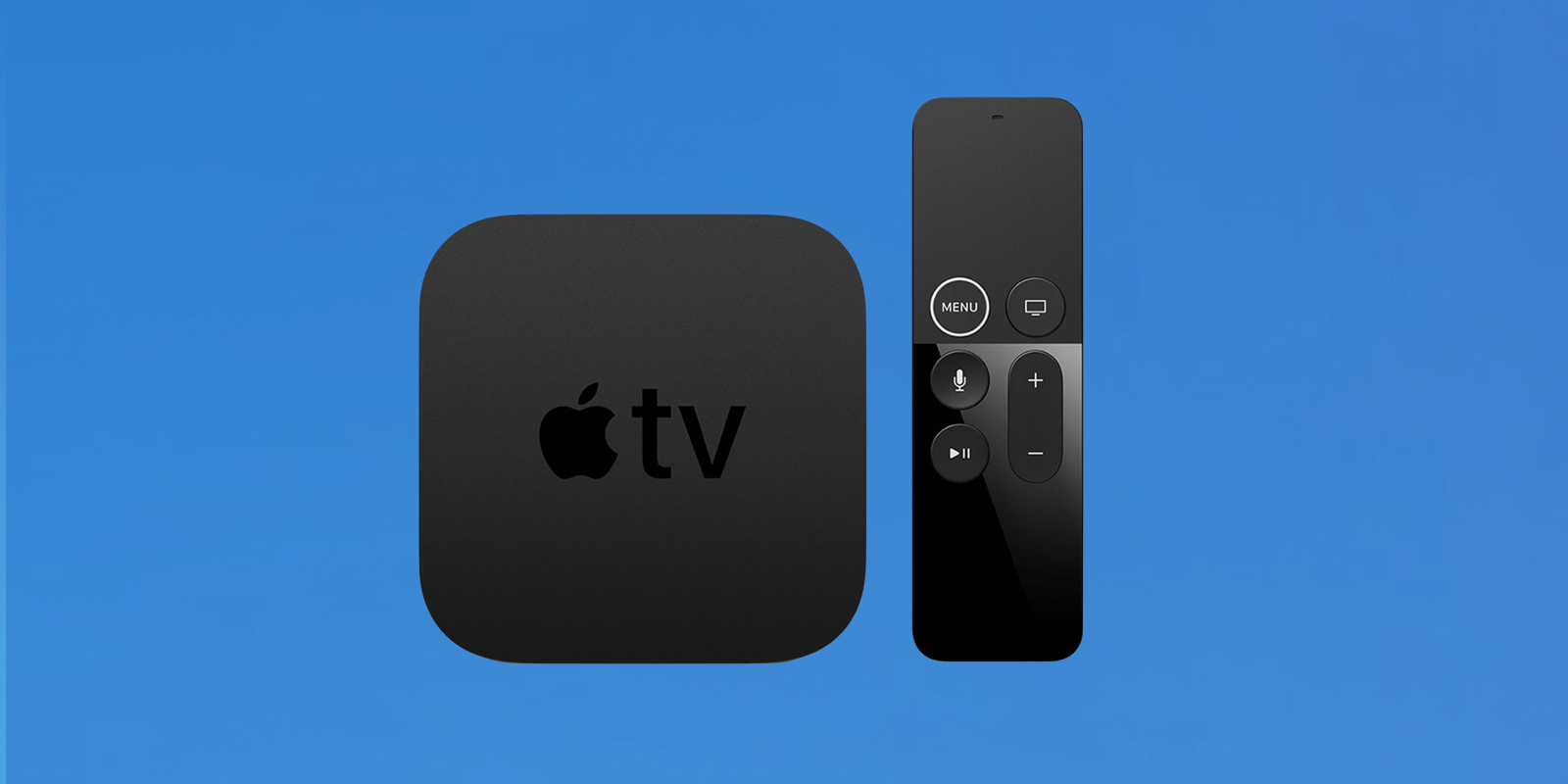 We've been tracking Apple product and accessory deals for Cyber Monday 2021 today, and now Woot is offering a solid discount on the previous generation 32GB Apple TV 4K. You can get this device in new condition for just $99.99 if you're an Amazon Prime member. Note that this sale will last for one day only.



RELATED ARTICLES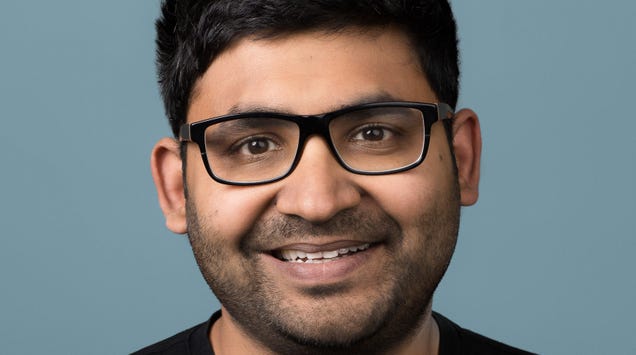 Twitter co-founder and outgoing CEO Jack Dorsey threw in the towel earlier this week, announcing he'd immediately be succeeded by former Twitter CTO Parag Agrawal. Dorsey was scant on details explaining his departure, noting only that he believed it was time for the company to move beyond its founders. News of…

Read more...


As scientists scramble to understand what the real-world implications are from the many novel mutations seen in Omicron, the new SARS-CoV-2 variant, both Pfizer and Moderna are racing to update their mRNA vaccines. Although it is still unknown how well current COVID-19 vaccines protect from Omicron, drug makers are already preparing new mRNA formulations just in case.

Continue Reading

Health & Wellbeing, Lifestyle


The production XM will look nearly as wild as this concept and will have 30 miles of EV range.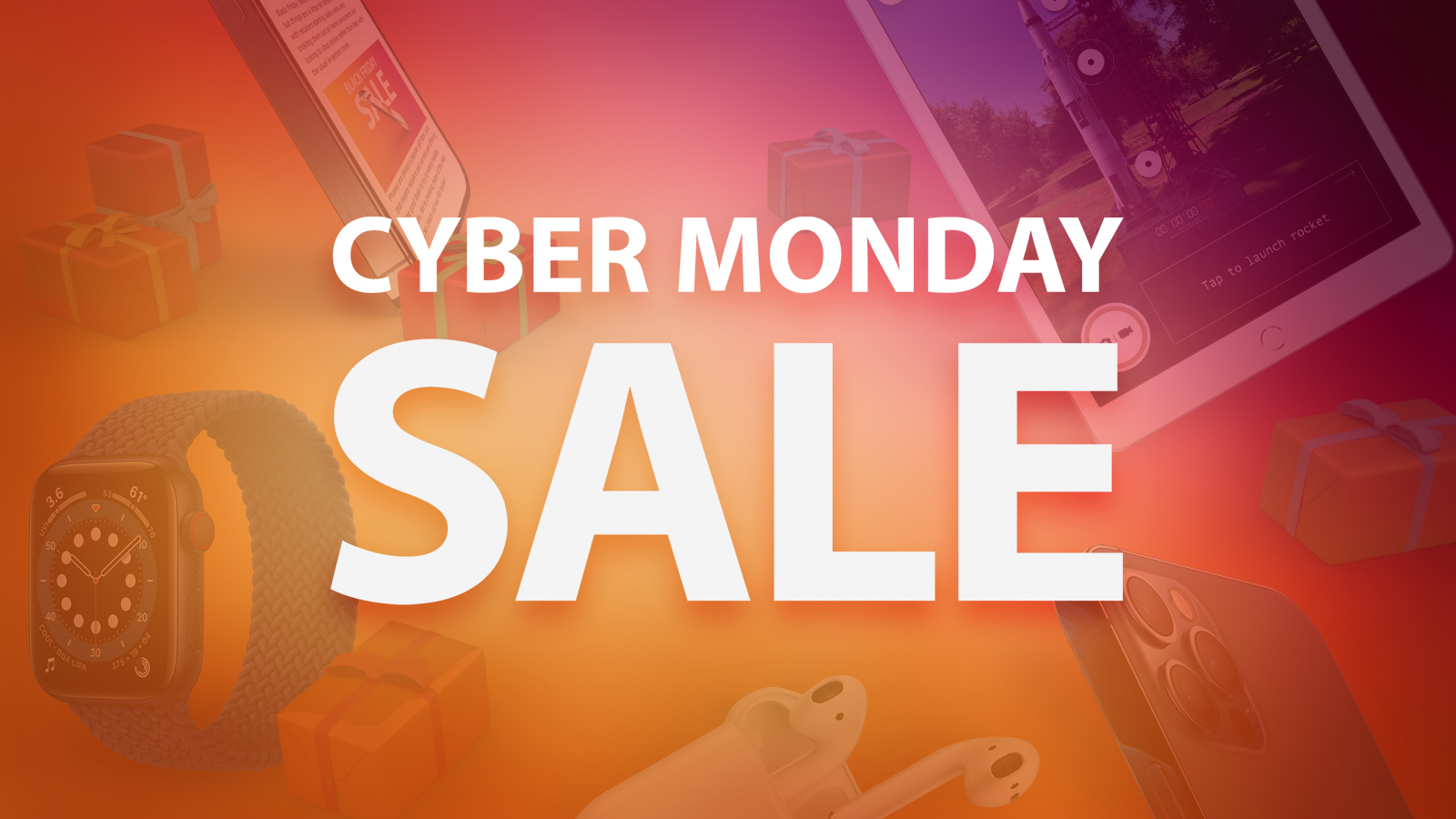 We started sharing deals on Apple products for Cyber Monday 2021 earlier today, and now we're tracking deals and bargains available from all of the best Apple accessory companies. Similar to Black Friday, you can expect Cyber Monday savings from Twelve South, Nomad, Belkin, Casetify, and many more.


I use Edge, the built-in browser in Windows, though I'm very much in the minority. I even think it has the potential to be a better browser than Firefox or Chrome. Case in point: the recent "Super Duper Secure Mode" that has rolled out to the default Edge version after being in beta channels for several weeks. (Let's call it the "SDSM" setting.)

As noted in a past Edge blog post, SDSM provides additional security features that allows you to disable just-in-time Javascript and then enable Controlflow-Enforcement Technology (CET) instead. Just-in-time Javascript has been used in many zero-day browser attacks in the past — thus, blocking it will help protect our systems and platforms going forward. In my testing so far, I have not seen any side effects running Edge in this mode ,even when doing online shopping or banking.

To read this article in full, please click here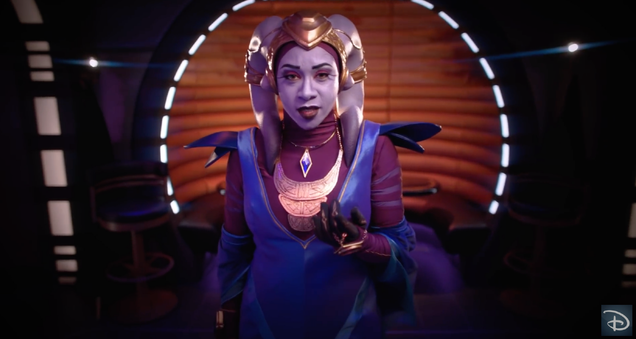 If you've been slavering for your chance to spend thousands upon thousands of dollars to head to Walt Disney World's upcoming Star Wars Galactic Starcruiser experience, might I suggest you towel off your chin for the time being? Disney has released a video preview of some of what awaits families who come aboard the …

Read more...



RELATED ARTICLES
The Anker Soundcore Select Pro is sweet mini boombox Bluetooth speaker that's selling for only $50 or half off its list price of $100.
Deciding between Fitbit trackers can be a tough choice. Compounding that problem is Fitbit's website—the company isn't consistent about what features it highlights, much less the amount of detail given. Comparing the various models isn't straightforward. To help speed up that process, we've highlighted the Fitbit Inspire 2, Luxe, and Charge 5's most important differences […]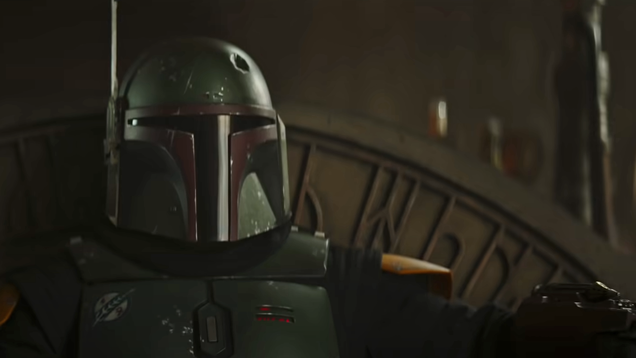 Crime! I love it. You love it. Star Wars really, really loves it. The civilized age is in when it comes to the galaxy far, far away lately, and now more than ever we're rich in stories of smugglers, bounty hunters, and all sorts of splendiferous Star Wars scum. With Boba Fett making a play at the underworld in his own…

Read more...


Palo Alto Networks has bolstered its security software to better protect  enterprise Software-as-a-Service (SaaS) applications.

The company rolled out a new version of its core cloud-security package, Prisma 3.0, which includes the ability to code security directly into SaaS applications. The package includes a cloud-access security broker (CASB) to control access to cloud resources.

[Get regularly scheduled insights by signing up for Network World newsletters.] Prisma is a cloud-based security bundle that includes access control, advanced threat protection, user-behavior monitoring, and other services that promise to protect enterprise applications and resources. Managed through a single console, Prisma includes firewall as a service, Zero Trust network access and a secure web gateway. 

To read this article in full, please click here


EU antitrust regulators will decide by July 20 whether to clear Alphabet Inc-owned Google's $2.1 billion bid for fitness trackers company Fitbit, a deal that has prompted concerns from consumer groups and privacy advocates.