Shares of Asian video game companies such as Tencent Holdings , Nexon and Nintendo tumbled on Wednesday due to concerns over delays in new games releases in China, as Beijing halted approvals for game licenses.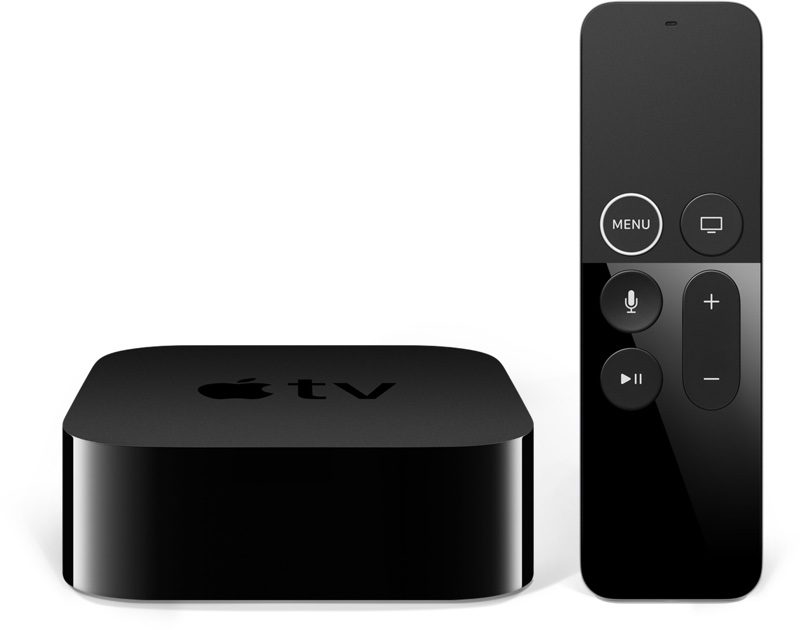 Verizon today announced that it will offer the Apple TV 4K as part of its 5G residential broadband package that's set to launch in four markets this year, including Indianapolis, Houston, Los Angeles, and Sacramento.
Apple TV 4K: https://t.co/NAyBcRERqT

YouTube TV: https://t.co/dBGgTZdL53 pic.twitter.com/hjuyz3PVJC

— Verizon News (@VerizonNews)
Kroger will sell its products in China on an e-commerce site owned by Alibaba Group, the grocer's first foray into foreign sales amid a broader push into online retail.

RELATED ARTICLES
Musk hasn't submitted any official proposals or documentation yet, but that won't keep the board from getting ready.

RELATED ARTICLES
The launch of a big Microsoft Windows 10 update like the April 2018 Update isn't the end of a process — it's really just the beginning. As soon as a major update is released, Microsoft quickly gets to work on improving it by fixing bugs, releasing security patches, and occasionally adding new features.

Here we've summarized what you need to know about every Windows 10 update being released to the public. First come updates to the currently shipping version of Windows 10 — version 1803, known as the April 2018 Update — with the most recent updates on top. (Note that the April 2018 Update is on a phased rollout, so you may not have received it yet.) Below that are updates to version 1709, known as the Fall Creators Update, and below that updates to version 1703, known as the Creators Update. For each build, we've included the date of its initial release and a link to Microsoft's announcement about it.

To read this article in full, please click here


Global investors remain overwhelmingly bullish on U.S. and Chinese tech shares, while short positions on emerging equities are growing increasingly popular, Bank of America Merrill Lynch's latest monthly fund manager survey showed on Tuesday.


At the SIGGRAPH conference this week, Nvidia unveiled its latest GPU architecture, as well as three new chips based on it. Named Turing, the eighth-generation platform is designed with a focus on ray tracing, and the three new GPUs, known as the Quadro RTX 8000, 6000 and 5000, are made to harness that for professional use in film, video and simulation.

.. Continue Reading Ray tracing the focus of Nvidia's new Turing platform and GPUs

Computers

Computers Filmmaking GPU Graphics Graphics Card NVIDIA Simulations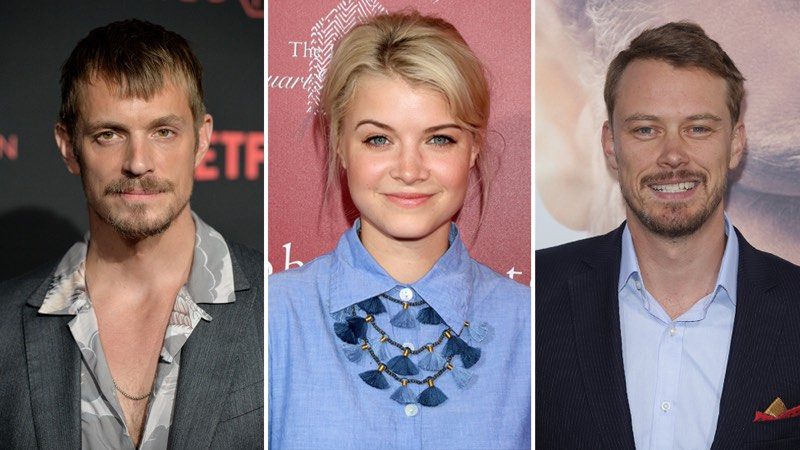 One of Apple's upcoming television shows is an unnamed sci-fi series from Battlestar Galactica developer Ronald D. Moore, which is currently in the casting stages.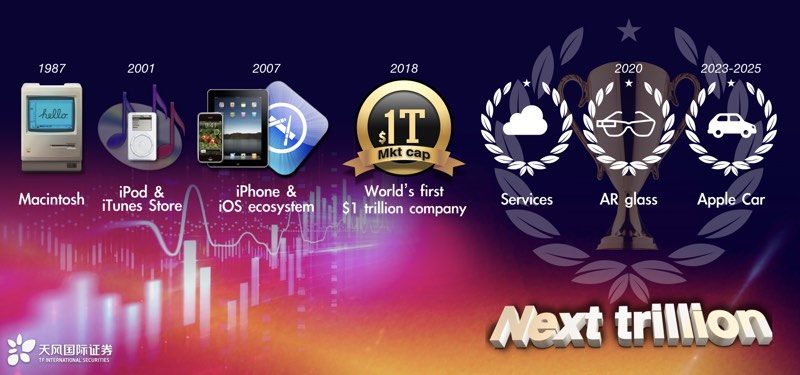 Apple will earn its two trillion dollar market cap through its services business, an augmented reality headset, and an Apple Car, according to reputable Apple analyst Ming-Chi Kuo, who now works for TF International Securities and today sent out a new note for investors outlining products that he expects to see in Apple's future.


Move over, Meltdown and Spectre. A new "Foreshadow" attack, alternatively called L1 Terminal Fault or L1TF, targets Intel's Security Guard Extensions (SGX) within its Core chips.

You should be safe, though, if you've already patched your PC as part of the earlier Spectre and Meltdown mitigations that rolled out over the course of the year, according to a blog post from Intel, which disclosed the flaw today. (Wired has more of the technical backstory on the bug itself, and Intel has published a video explaining the issue.) Microsoft is also rolling out patches, Intel said.

To read this article in full, please click here



RELATED ARTICLES
An up-to-date PC is less vulnerable to attack, so Windows automatic updates are generally a good thing. But sometimes an update will make things worse, rendering a PC problematic, or even unusable until the problem is solved.

That's why some people prefer to hold off on a update until other people have tried it without disaster. But this requires you to take time out of your day to keep up on the news about Windows updates (a Google News alert can help).

If you're using Windows 10, you've got another problem: It won't let you turn off automatic updates. Luckily, there are two workarounds.

But if you chose to use one of these tricks, remember to follow the update news. 

To read this article in full, please click here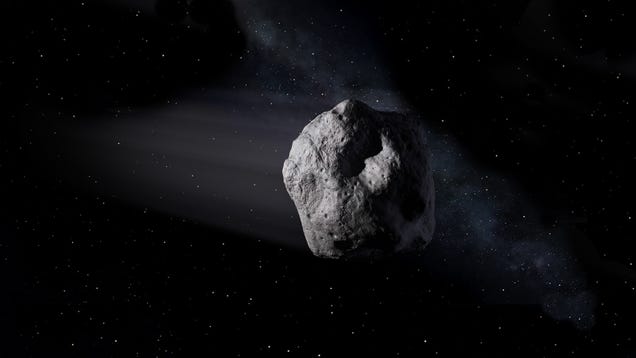 Every once in a while, our planet captures a "mini-moon," a tiny asteroid that hangs out in our orbit for a bit before venturing back into the depths of space. New research suggests these small, temporary natural satellites carry tremendous scientific and commercial opportunities—but the trick will be in finding them.

Read more...


Apple is rumored to be adding Pencil support to the new OLED iPhones. Here's how that could work.
Google's new Android 9 Pie release has plenty of fresh features and interface changes, but one of the software's most significant security improvements has managed to stay mostly off the radar.

In addition to all of the oft-discussed privacy and security enhancements, y'see, Pie has an out-of-sight and semi-advanced option. It's not something you'd use every day — or often at all, really — but if the right sort of occasion ever comes along, you'll be glad you have it enabled.

To read this article in full, please click here


It looks like the fearsome GPU inside Nvidia's Titan V will never make it to gamers after all. Poor Volta. Nvidia CEO Jensen Huang revealed the Quadro RTX 8000, 6000, and 5000 graphics processors at Siggraph 2018 late Monday, powered by an all-new and long-rumored "Turing" graphics architecture. Friends, Turing looks ferocious—and it's brimming with portent about Nvidia's next-gen GeForce graphics cards.

To read this article in full, please click here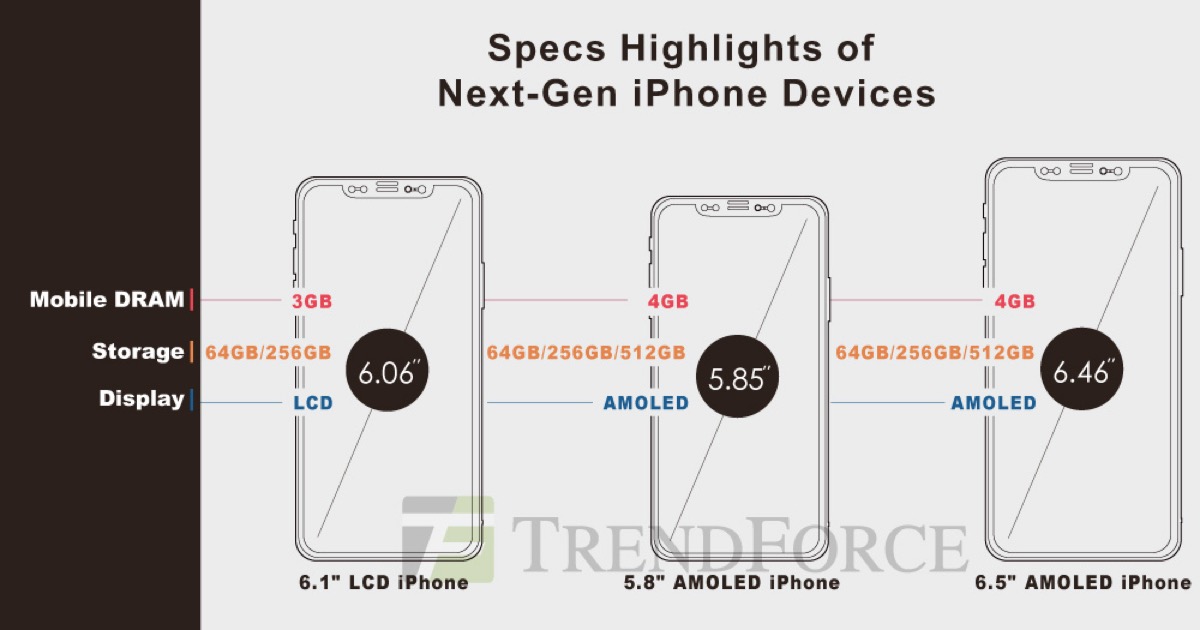 Apple may introduce its upcoming 6.1-inch LCD iPhone with a starting price of around $699 to $749, according to industry analysis by TrendForce. The pricing strategy is said to be partly a response to lower than expected iPhone sales last year, and partly a result of competition from Chinese brands that have expanded their market shares with devices that offer high performance at affordable prices.


LINCOLN, Neb. (AP) — The Latest on Nebraska's first execution since 1997 (all times local):




It's not uncommon for avid cyclists to own a mountain bike, a road bike, and a commuter. German company Convert is looking to provide a space-saving alternative, in the form of the FF1. It consists of a frame that accepts different kits to become different types of bike - and the transformation reportedly only takes a few minutes.

.. Continue Reading Convert FF1 transforms into three types of bike

Bicycles

Cycling Transformable
NEW RESOURCES Smithsonian Magazine: Hundreds of Newly Found Poems Reveal the Devastation of the U.K.'s 'Cotton Famine'. "During the first half of the 20th century, factories in Lancashire spun threads and churned […]
Tesla Inc's board named a special committee of three directors on Tuesday to evaluate possibly taking the electric carmaker private, although it said it had yet to see a firm offer from the company's chief executive, Elon Musk.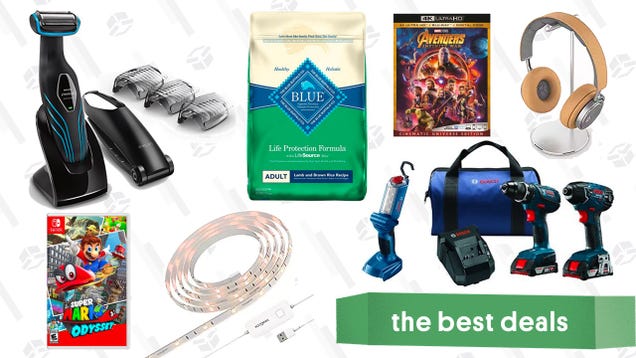 Save big on Switch games, a Norelco bodygroomer, smart light strips, and more of today's best deals.

Read more...


NEW RESOURCES Radio New Zealand: New database to improve aid transparency in Pacific. "Last week the Institute's [Lowy Institute] Pacific Aid Map was released, covering close to 13,000 aid projects from 62 […]
July 2018 patches for both Windows and Office brought bugs and bugs of bugs — many of which haven't been solved, even now. We have even reached the unprecedented stage where the .NET team openly warned people against installing buggy updates, and the Monthly Rollup previews got shoved down the Automatic Update chute to fix bugs in the primary Monthly Rollup.

July was more galling than most months because the patches caused widespread problems for many, while plugging security holes for exactly zero widespread infections.

To read this article in full, please click here


Google says several of the new productivity and security features in Android 9 Pie are AI-driven and designed to learn from usage patterns, company says.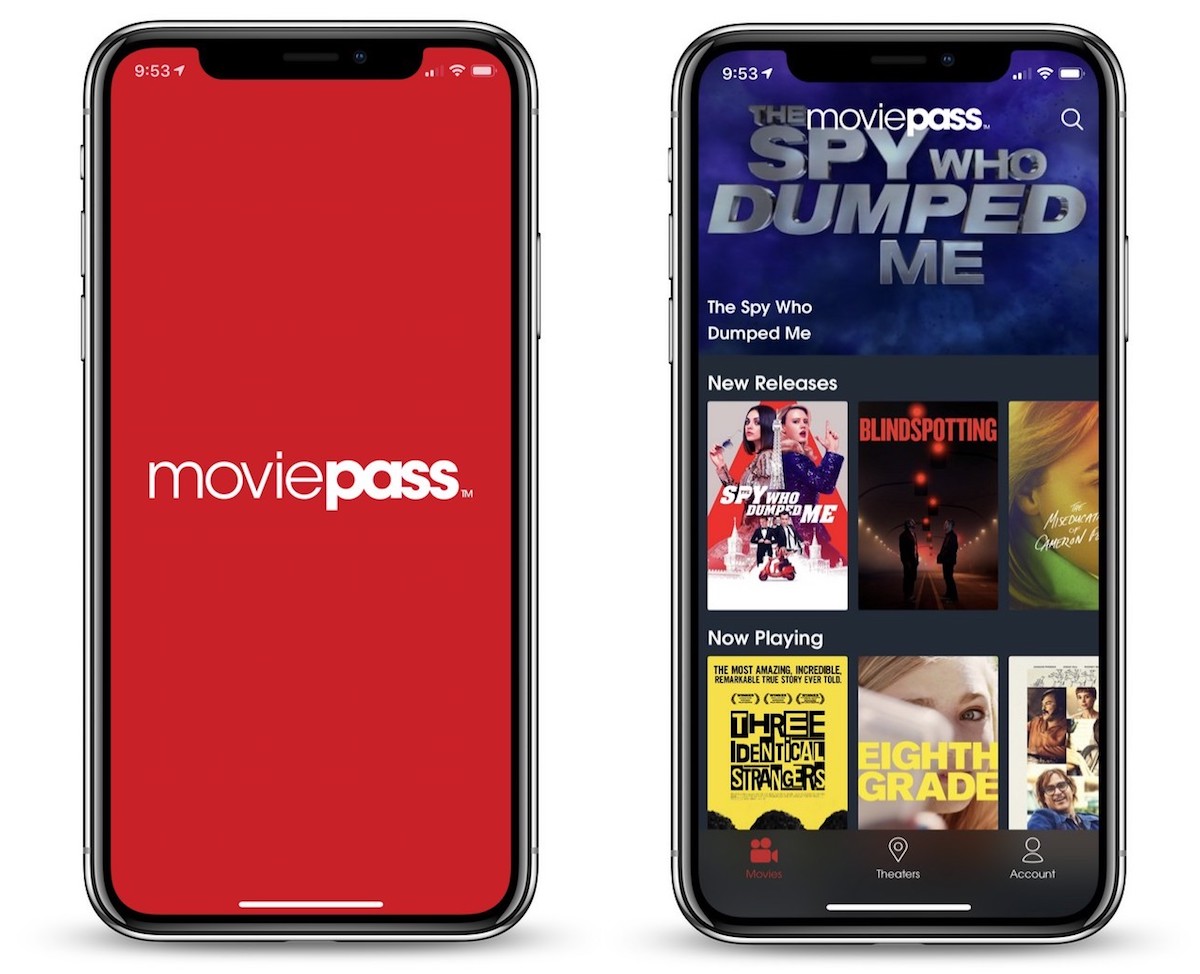 MoviePass is restructuring its subscription model once again, today announcing that it will not be raising prices for its subscribers and instead return to its traditional $9.95/month price tag while limiting how often users can go to the movies every month. Effective August 15, subscribers will transition to the new model upon their renewal and from then on be able to see three movies every month at $9.95.


It was inevitable. Once Google published its findings for the Meltdown and Spectre vulnerabilities in CPUs, the bad guys used that as a roadmap to create their malware. And so far, researchers have found more than 130 malware samples designed to exploit Spectre and Meltdown.

If there is any good news, it's that the majority of the samples appear to be in the testing phase, according to antivirus testing firm AV-TEST, or are based on proof-of-concept software created by security researchers. Still, the number is rising fast.

To read this article in full, please click here