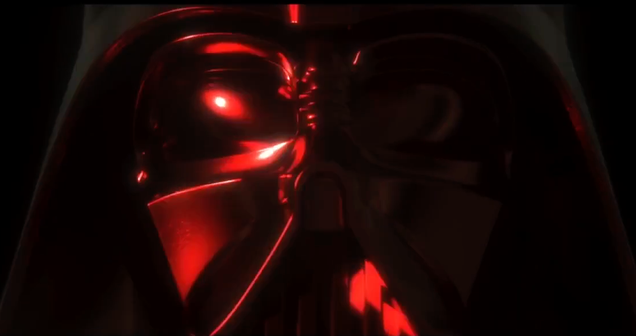 Bill Murray said it in 1978 and we're still saying it today: "Star Wars! Nothing but Star Wars! Give me those Star Wars! Don't let them end..." Star Wars is everywhere these days, with multiple movies and TV shows in the works from Disney and Lucasfilm. This article will give you the most up to date Star Wars release…

Read more...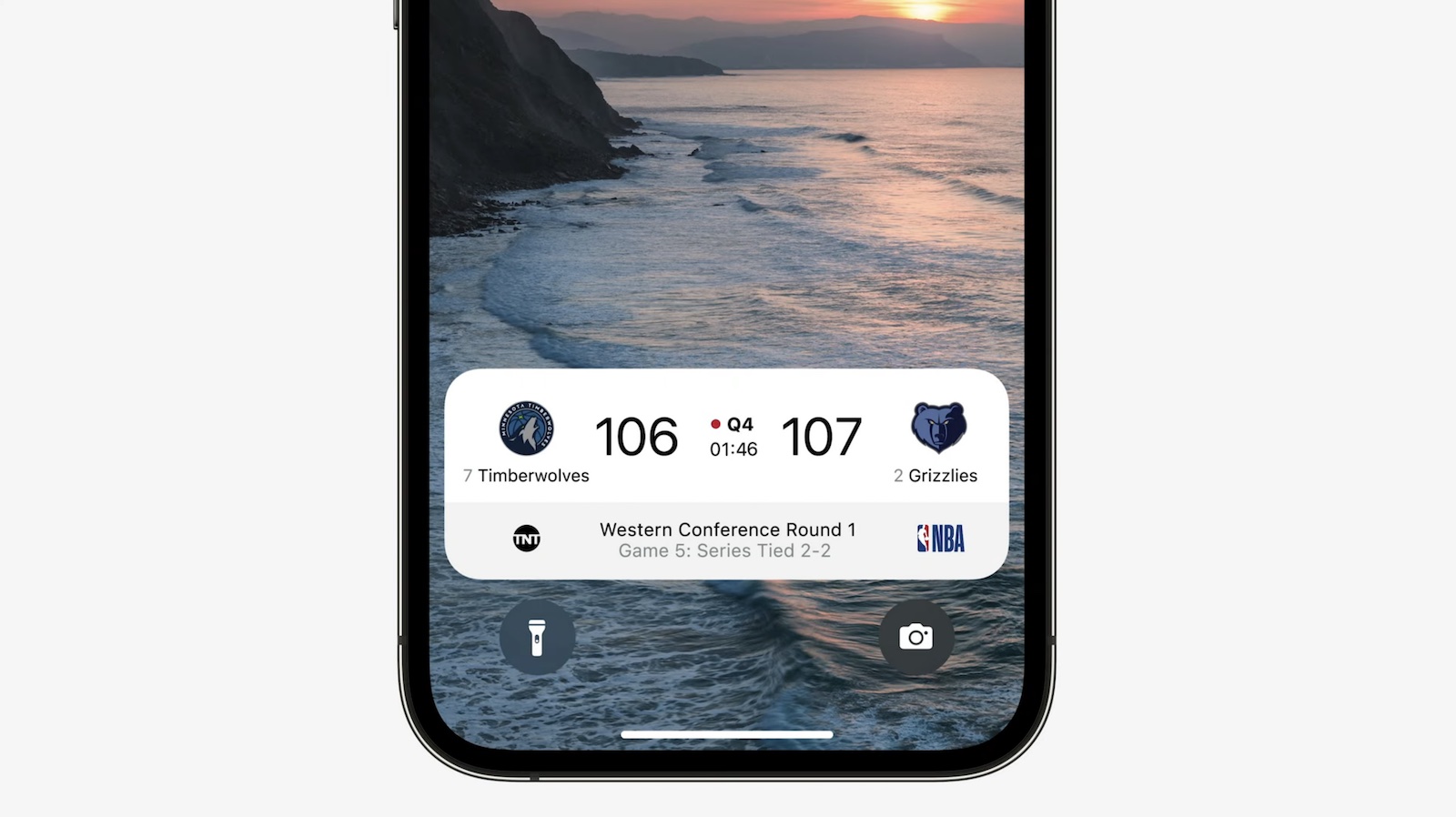 One of iOS 16's most useful new features is Live Activities, which are essentially live notifications on the Lock Screen. The new feature will allow users to keep track of things happening in real time, such as the score of a sports game, the progress of an Uber ride, or the status of a food delivery order, right from the Lock Screen.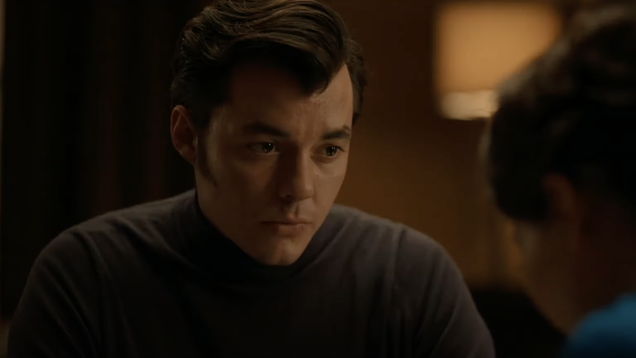 In case you didn't know, Pennyworth is going to explain itself with quite the name change. What once was just simply called Pennyworth is now Pennyworth: The Origin of Batman's Butler. Formerly on the streamer Epix, it heads to HBO Max for its third season—where it's getting released over Batgirl, because somehow…

Read more...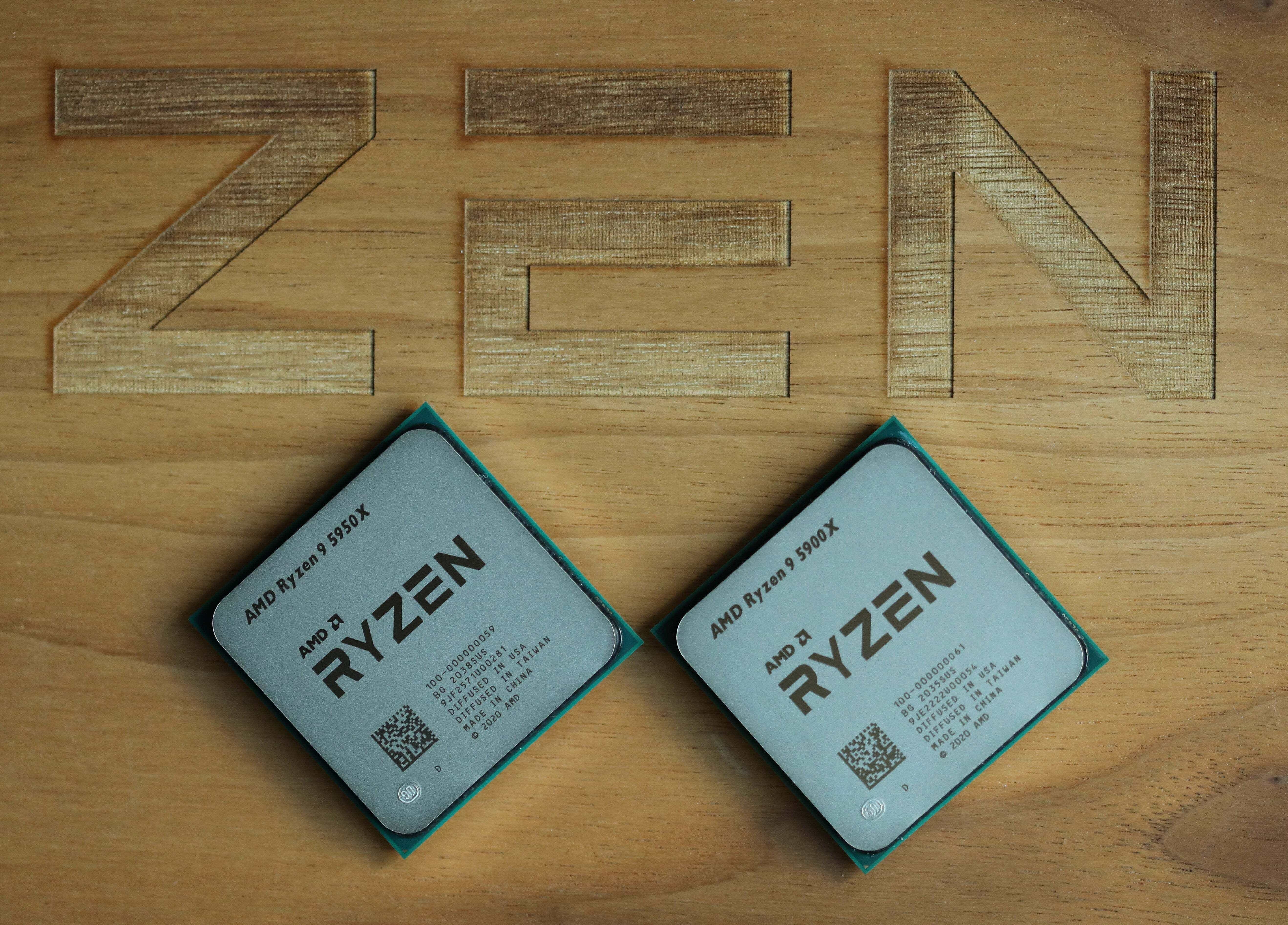 For those of us who don't spend our time analyzing the geopolitical chess moves made by countries, this news may sound irrelevant to everyday life. But there are practical benefits to the USA reasserting its presence in chip manufacturing—ones that even we normal citizens will see, either directly or indirectly.

Reliable supply of chips When AMD released its 5000-series of processors, obtaining them was very difficult due to limited supply. And it was not the only shortage of the pandemic by far.Gordon Mah Ung / IDG

Right now a large portion of chip manufacturing takes place overseas, much of it in East Asia. Before the pandemic, when the world was comfortably with the interdependence of a globalized economy, this system worked smoothly. A single region with heavy focus on certain aspects of physical production pro
If you work in a multi-platform environment and need a solution that lets you run a licensed version of Windows on your M1 Mac, the newly updated Parallels Desktop 18 has you covered.

Running Windows on a Mac the easy way There are lots of improvements in Parallels Desktop for M1 Mac users seeking to run Windows apps, but the biggest one seems to be the ability to download, install, and configure Windows 11 on your Mac in a virtual Parallels environment in one click. The company introduced support for Windows on ARM chips in Parallels Desktop 17, but installation of the OS is now built in and you no longer need to use the Insider preview version of Windows 11 for ARM.

To read this article in full, please click here