LinkedIn is making its platform more accessible by integrating Microsoft's Immersive Reader. The service says that, in honor of Dyslexia Awareness Month and National Disability Employment Awareness Month, it's providing users with more ways to digest articles and newsletters. That seems particularly useful at a time when LinkedIn has been embracing longer-form content.

Every article and newsletter will feature the Immersive Reader icon, which provides access to several accessibility tools. A text-to-speech function can read articles out loud. LinkedIn says that "distinguishing between words that are spelled the same but pronounced differently makes it easier for auditory learners and those with visual impairments to consume and process content." The tool supports more than 60 languages. On a similar note, Immersive Reader powers real-time translation for more than 100 languages.

LinkedInOther features include one called Content Isolation. This separates the main text of an article or newsletter from everything else that's on the screen to help people focus on reading. Immersive Reader is able to isolate a line or two at a time as well. It also supports a feature called Syllabl

The setup seems extremely similar to designs from Asus and HP: A big, gorgeous screen that can function as a gigantic tablet, stand up with an included base like a monitor, or fold into a conventional laptop shape. Folded down it's 19.2mm thick with a fairly sizeable gap around the hinge, but that lets the Bluetooth keyboard and touchpad slide in for the ride. The laptop is compatible with stylus input, but notably does not include one in the box. There is a big folio-style case (which is also the monitor stand) to keep it all together, th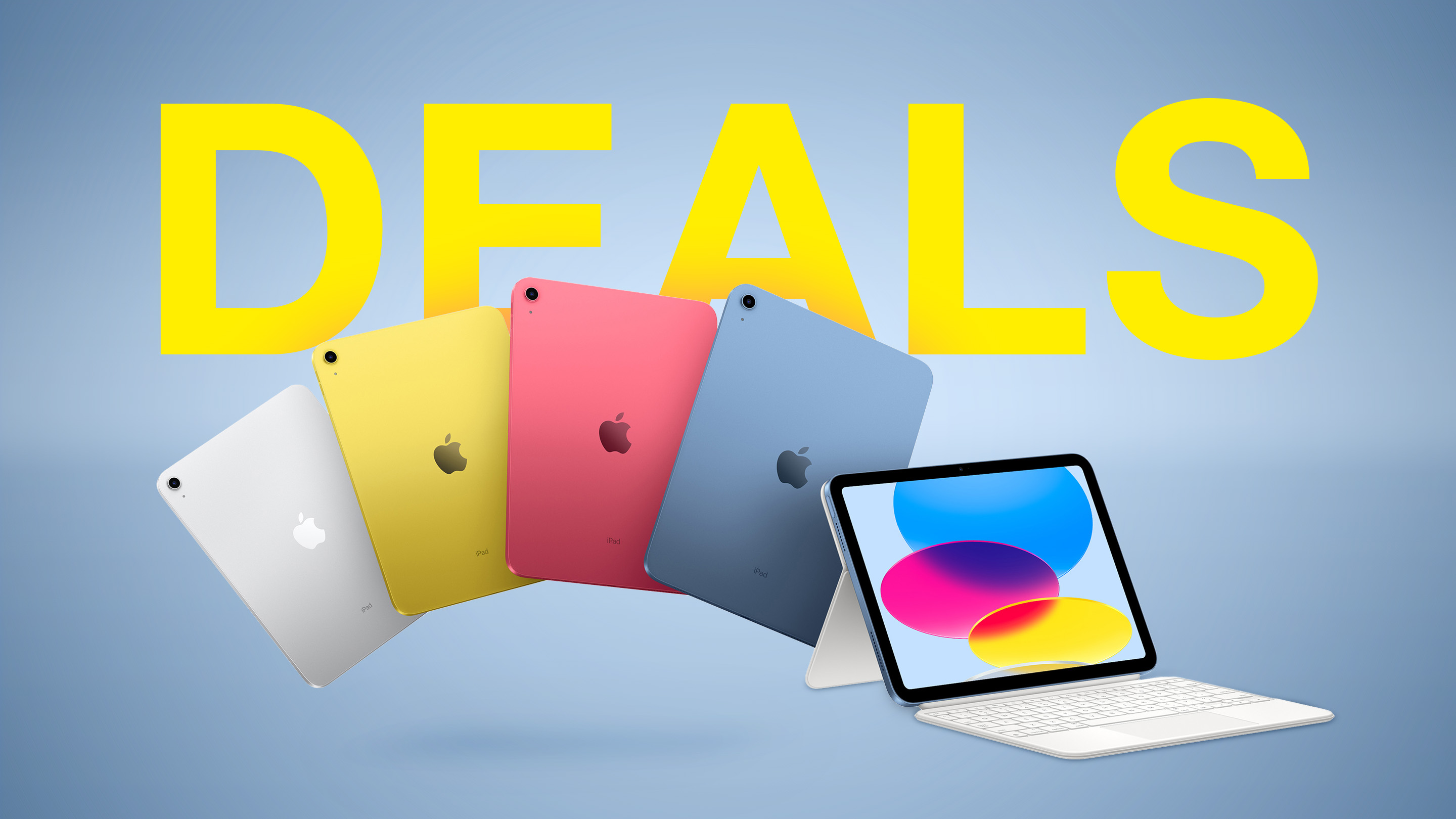 Apple's 64GB Wi-Fi 10.9-inch iPad has hit a new all-time low price today on B&H Photo, available for $379.00, down from $449.00. This deal is available for the Blue and Silver color options and B&H Photo offers free two-day shipping in the contiguous United States.


The Federal Trade Commission (FTC) filed an antitrust lawsuit against Amazon today, with 17 states joining the federal agency. The case isn't a surprise (the FTC was reported to be nearly ready to file in late August), but its specifics weren't yet known.

The FTC accuses the online retailer of monopolistic practices, including preventing merchants from offering lower prices on other platforms and forcing them to use Amazon's logistics service if they wanted to be listed as part of Prime shipping perks for customers. Those anticompetitive practices allegedly led to higher prices and an inferior shopping experience. "Today's lawsuit seeks to hold Amazon to account for these monopolistic practices and restore the lost promise of free and fair competition," said FTC chair Lina Khan, according toThe New York Times.

The FTC has had its eye on Amazon for several years. This is the fourth action the agency has taken against the company this year. Amazon settled a previous lawsuit (for $30.8 million) filed in May over Alexa children's privacy concerns and snooping with Ring cameras. In June, the FTC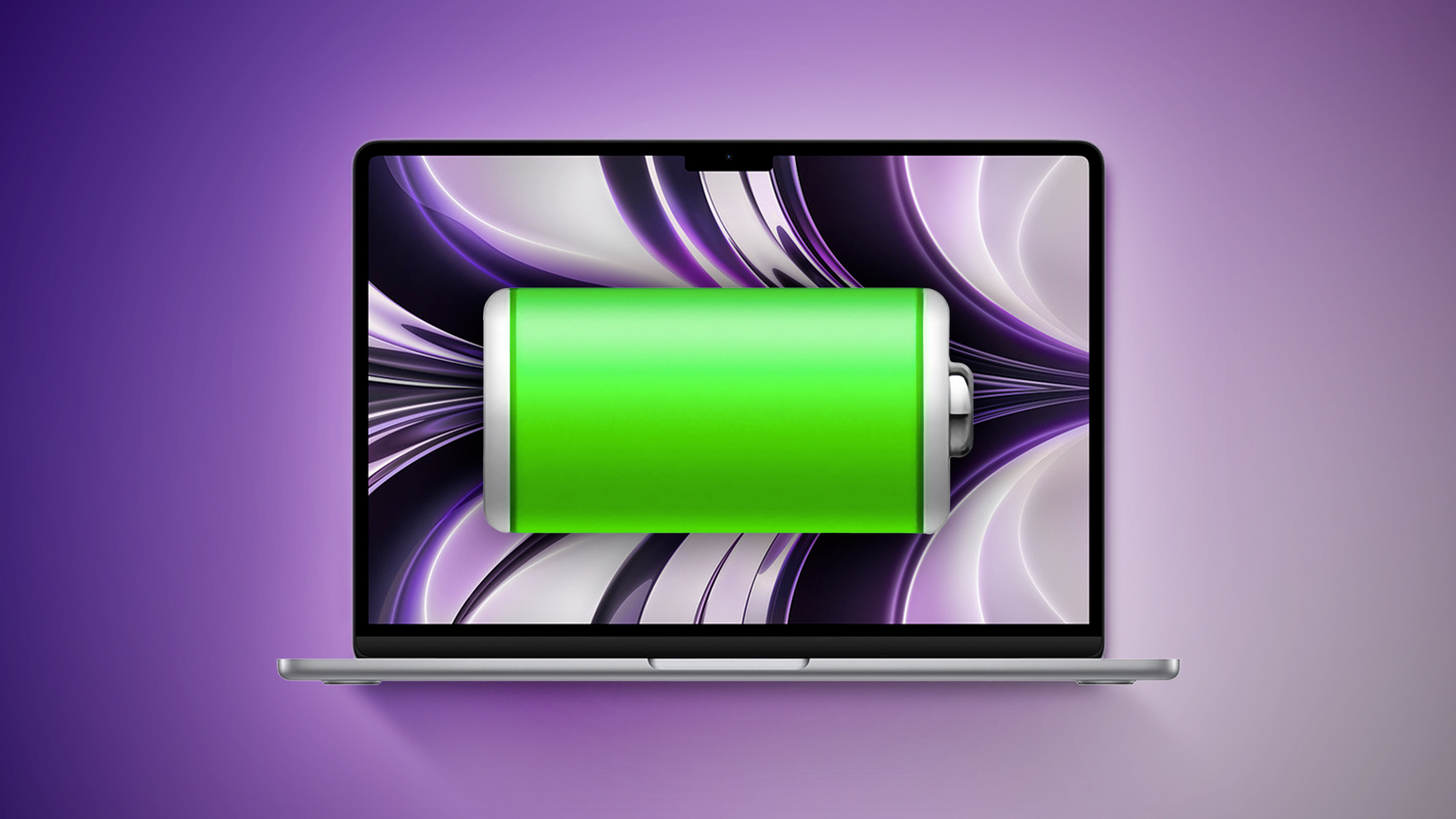 macOS Sonoma better optimizes the long-term battery health of the 13-inch MacBook Air with the M2 chip, according to Apple's release notes for the software update.



RELATED ARTICLES
A job posting from Microsoft, for a qualified nuclear technology program manager, indicates that the company is planning to integrate small nuclear reactors into its power systems for data centers.

The software giant is already working with at least one third-party nuclear energy provider in an effort to reduce its carbon footprint. The ad, though, signals an effort to make nuclear energy an important part of its energy strategy.   

The posting said that the new nuclear expert "will maintain a clear and adaptable roadmap for the technology's integration," and have "experience in the energy industry and a deep understanding of nuclear technologies and regulatory affairs."

To read this article in full, please click here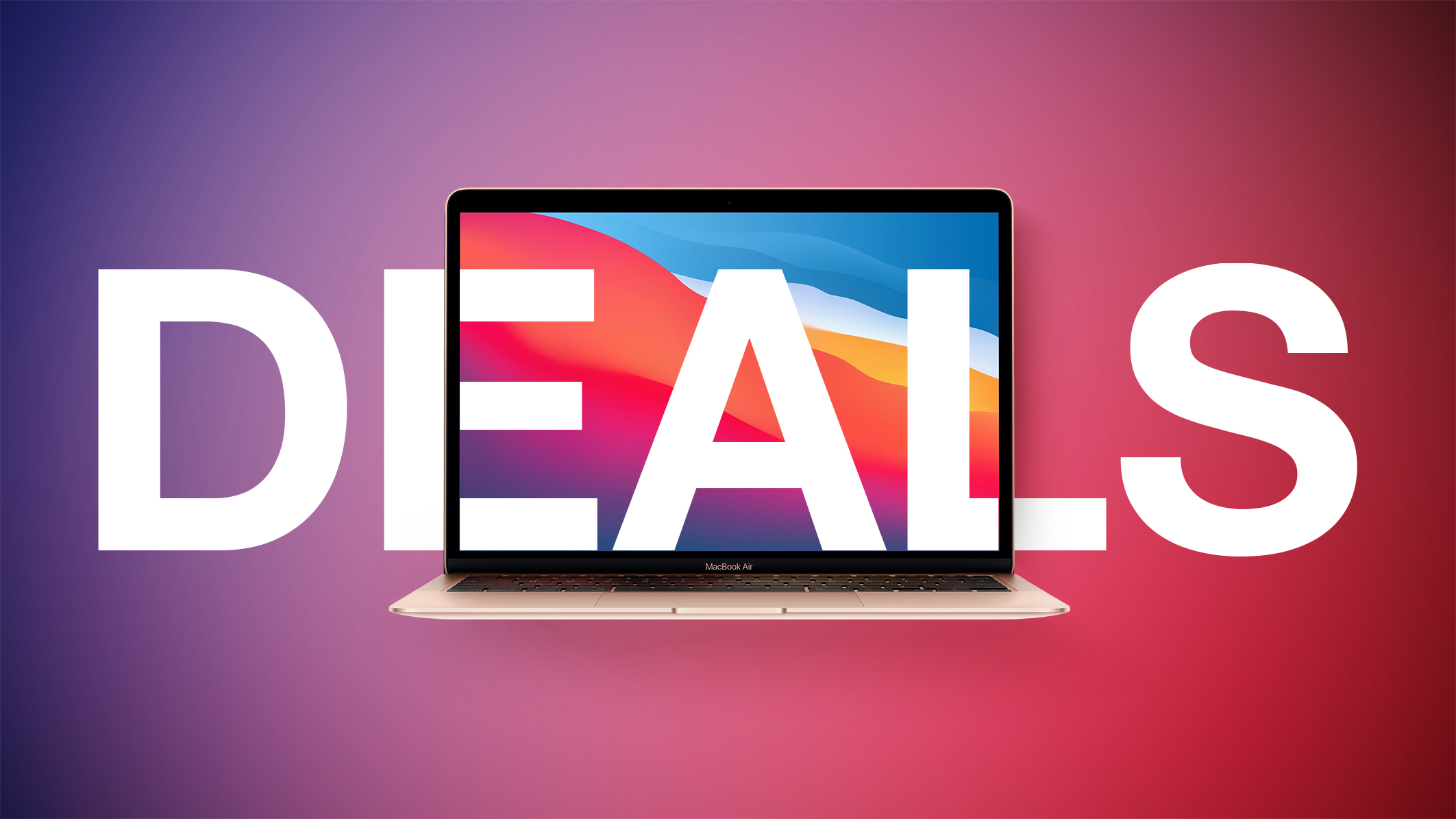 Today we're tracking the return of an all-time low price on the 256GB M1 MacBook Air, which is available for $749.99 on Amazon, down from $999.00. This deal originally debuted during Prime Day back in July and it remains one of the best MacBook-related discounts of 2023 so far.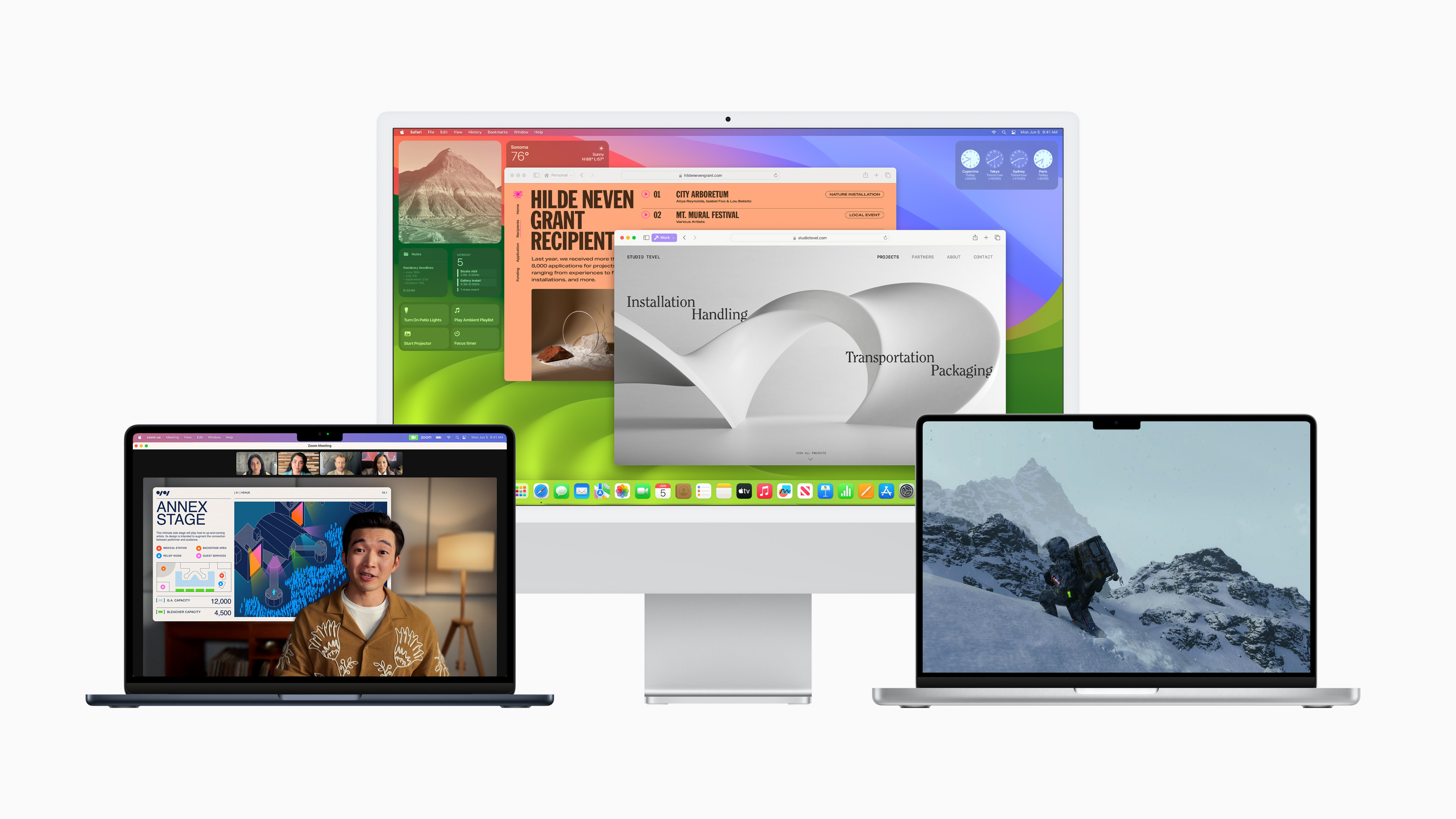 Apple previously announced that macOS Sonoma will be released this Tuesday, September 26. The free software update includes many new features and changes for the Mac, including the five that we have highlighted below.


Not everyone needs an NVIDIA RTX 4080, or a blazing fast 500Hz screen. These days, you can find plenty of affordable gaming notebooks that can easily hit decent frame rates in modern games. Cheaper machines are ideal for high school or college students who don't need the absolute best performance, but still want a solid gaming experience. And they're also great options for younger gamers, who, in our view, may not be ready for the responsibility of a premium, $2,000 notebook.

What is a budget gaming laptop? To get a high-end gaming experience, you can easily spend $5,000 on a fully tricked-out notebook like the Razer Blade 18. But when it comes to the best budget gaming laptops, we're focusing on the other end of the pricing spectrum: laptops under $1,000. It used to be tough to find a decent gaming option at that price point but, as PC prices have fallen, they no longer seem like unicorns.

Stepping up a bit to systems between $1,000 and $2,000 puts you firmly in mid-range territory, which is beyond the scope of this guide. Still, it's worth keeping an eye out for sales that can push those PCs below $1,000. Be sure to check out our guide to the best gaming laptops for a general overview of what to look out for in these more expensive systems.

Are budget gaming laptops worth it? Cheap gaming laptops are definitely worth it if you're trying to save money and are being realistic about what you can get at this price range. You can expect to find Intel and AMD's latest (but not greatest) CPUs, as well as entry-level GPUs like NVIDIA's RTX 3050. Budget models are also typically paired with 1080p screens running at 120Hz or beyond. There are some exceptions though: