Apple has a big update to CarPlay slated for sometime later this year, but in the meantime, the tech giant has begun working with partners to support a new feature that will let users pay for gas directly inside the company's infotainment platform. 

While the ability to purchase fuel using CarPlay was first revealed during developer sessions at WWDC earlier this month, it didn't get a ton of attention until recently when energy company HF Sinclair announced plans to implement the feature at its gas stations in the U.S. 

HF Sinclair told Reuters that more specific details will be released in the coming months, but the basic idea is that instead of needing to swipe your credit card at the pump, users will be able to buy gas via an app in CarPlay. However, there will be some initial setup, as you'll need to download the app and enter your payment info first. Once everything is set up, you'll be able to select a specific pump from your navigation screen and refuel without needing to pull out your wallet. 

Ahead of a major update to CarPlay, Apple's push to support buying gas digitally comes amidst larger efforts to integrate more third-party services as the company looks to expand the role of its automotive platform. In a statement given to Reuters, Asymco analyst Horace Dedie said given the reach of CarPlay, this strategy could have an even greater impact than Apple's long-rumored efforts to design its own EV. 

"Forget about Apple Car - Apple CarPlay is a bigger deal," Dediu said. "It's very likely to scale to millions and millions of cars, if not hundreds of millions." However, with Google also eying a number of

RELATED ARTICLES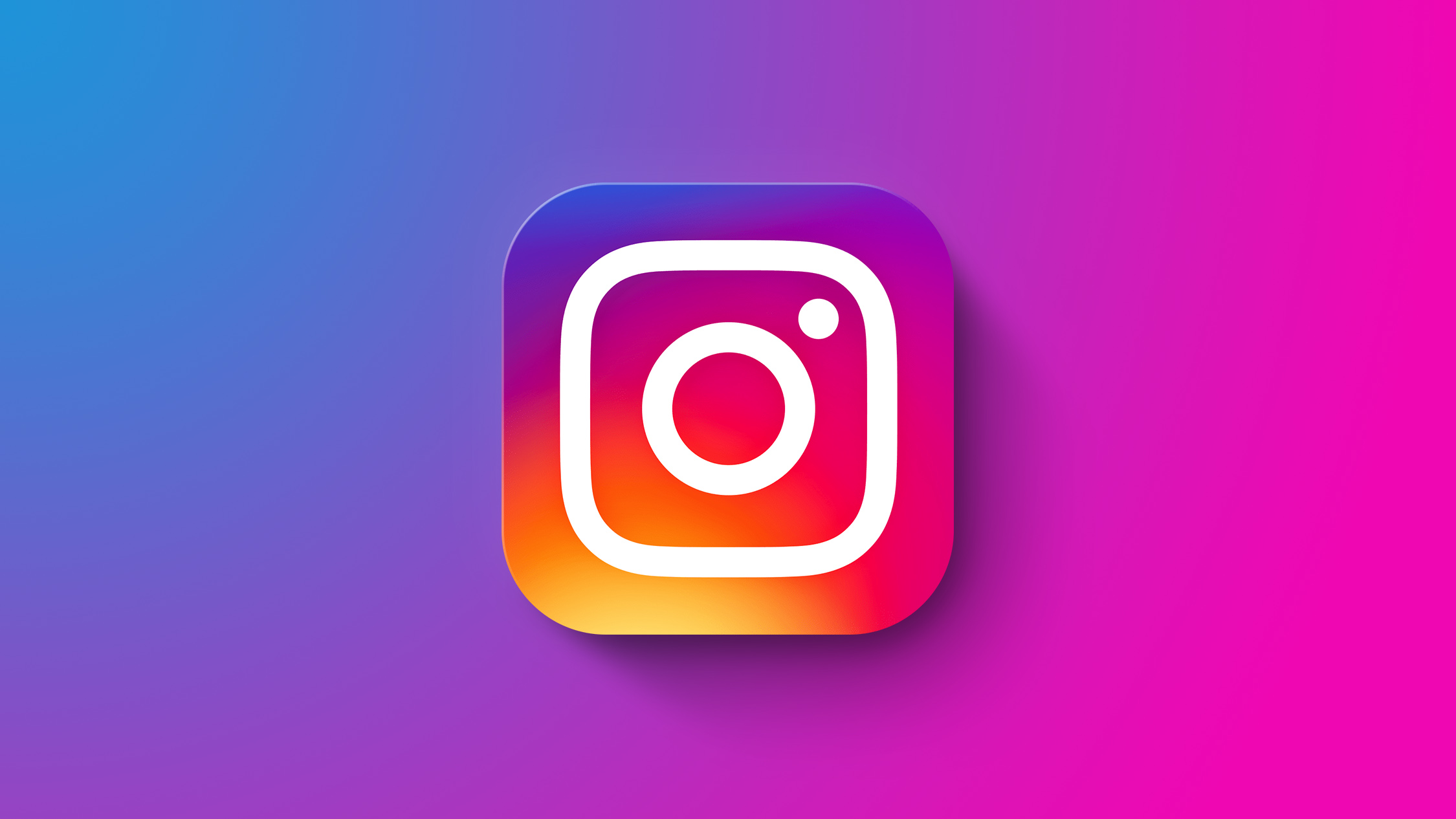 Instagram this week implemented support for a new option that allows an Instagram account to be deleted directly within the Instagram app. Instagram is now in compliance with an updated App Store Guideline that requires all apps that offer account creation to also offer account deletion.


With a little more than a month left before Congress goes on summer break, it's do or die for lawmakers looking to impose new regulations on tech giants.
Amazon's latest sale on Anker accessories presents a good opportunity to pick up a spare charging brick, wireless stand or portable battery for less. A smattering of devices are included in this sale, and some of the deals are one-day-only discounts while others are Prime-exclusive deals. The most urgent of the bunch are deals on the 40W Anker Nano Pro and the 30W Nano II chargers — the former is 32 percent off and down to $27 and the latter is 18 percent off and down to $28 for today only. The best news is that you don't have to be a Prime member to snatch up either of those deals.

Shop Anker deals at AmazonBuy 40W Nano Pro at Amazon - $27Buy 30W Nano II at Amazon - $28The 40W Nano Pro includes two USB-C ports so you can charge two devices simultaneously. It's capable of powering up a MacBook Air at full speed, making it a good choice for those that want a compact charger that can handle both smartphones and other small mobile devices as well as their laptop. The 30W Nano II only has one USB-C port, but it can also charge a MacBook Air at full speed. Plus, it uses GaN technology for more efficient charging and better he
In a letter posted on her official website, House Speaker Nancy Pelosi has revealed that House Democrats have been working on legislation to protect personal data collected by reproductive health trackers. It's one of the three avenues the lawmakers are exploring following the Supreme Court's decision to overturn Roe v. Wade. "Many fear that this information could be used against women by a sinister prosecutor in a state that criminalizes abortion," she explained, though she didn't expound on how the lawmakers plan to protect people's personal data. 

Users have been swapping their period trackers for others they believe can offer them more privacy ever since the Supreme Court decision dropped. It's not unusual for companies to sell user information or to cooperate with law enforcement, and people are concerned about the possibility of investigators using that data to identify them if they ever seek an abortion. As TechCrunch reported, a number of reproductive health apps enjoyed a surge of new signups over the weekend. 

One of those apps is Flo, which announced that it plans to launch an anonymous mode shortly after the Supreme Court decision came out. The mode is supposed to remove one's personal information from their account so that they can't be identified, but Flo has yet to reveal when it will become available. It's worth noting that Flo's average daily installs has been on the decline, based on Apptopia numbers cited by TechCrunch, likely because it has a history of sharing private data with third parties.

Back in 2019, The Wall Street Journal
By Larry Magid This post first appeared in the Mercury News Amazon is jumping into the elder-care market with products to enable people to monitor and assist elderly loved-ones. A new service, called Alexa Together, uses Echo smart speakers and displays and optional fall-detection devices to call for help in case of an emergency. The […]

The post Technology to help care for elderly loved ones appeared first on ConnectSafely.