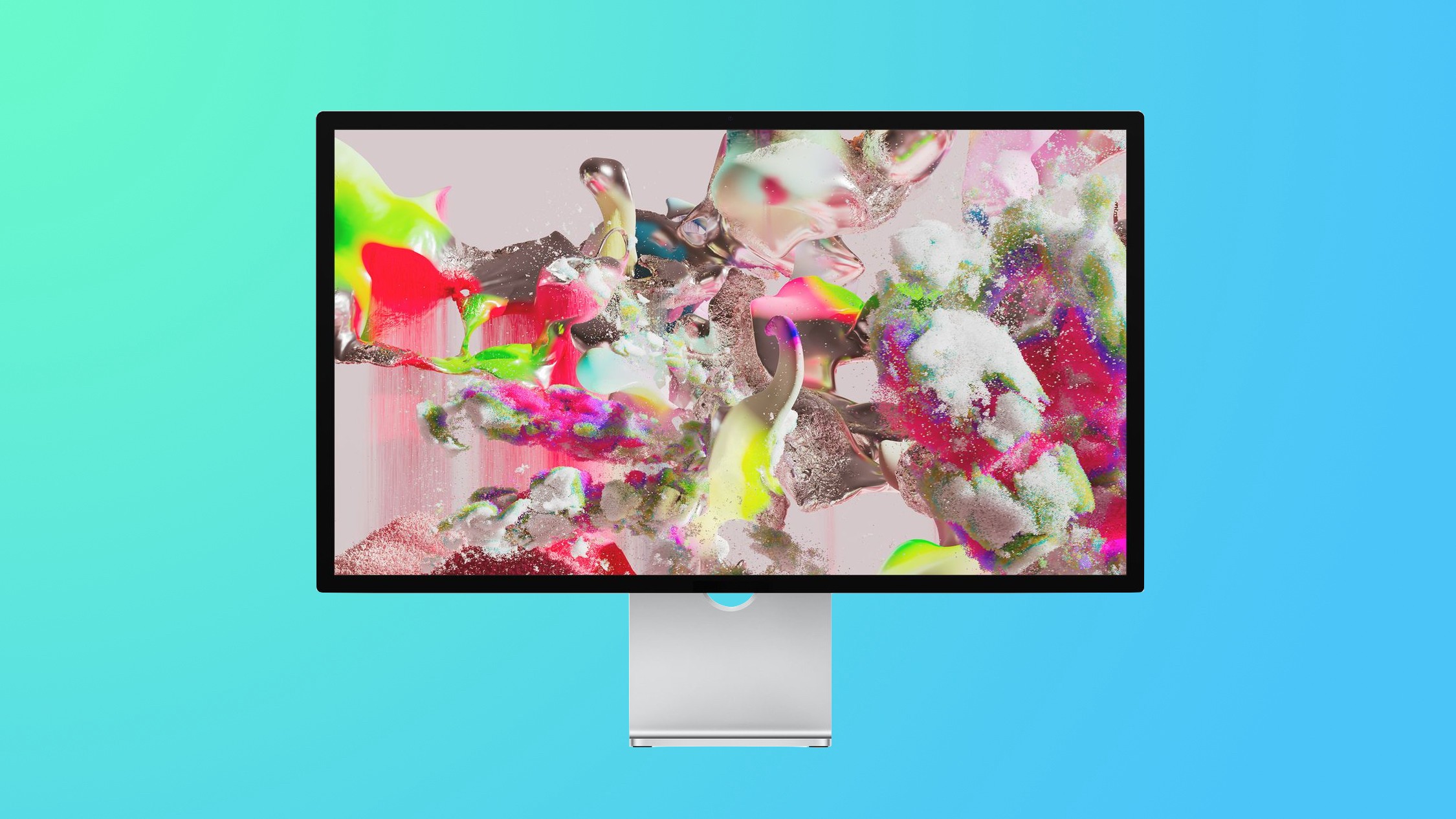 Alongside macOS Sonoma, Apple today released a Studio Display 17 firmware update after several months of beta testing. The update includes improvements to the camera, and it is available after updating to ?macOS Sonoma?.



RELATED ARTICLES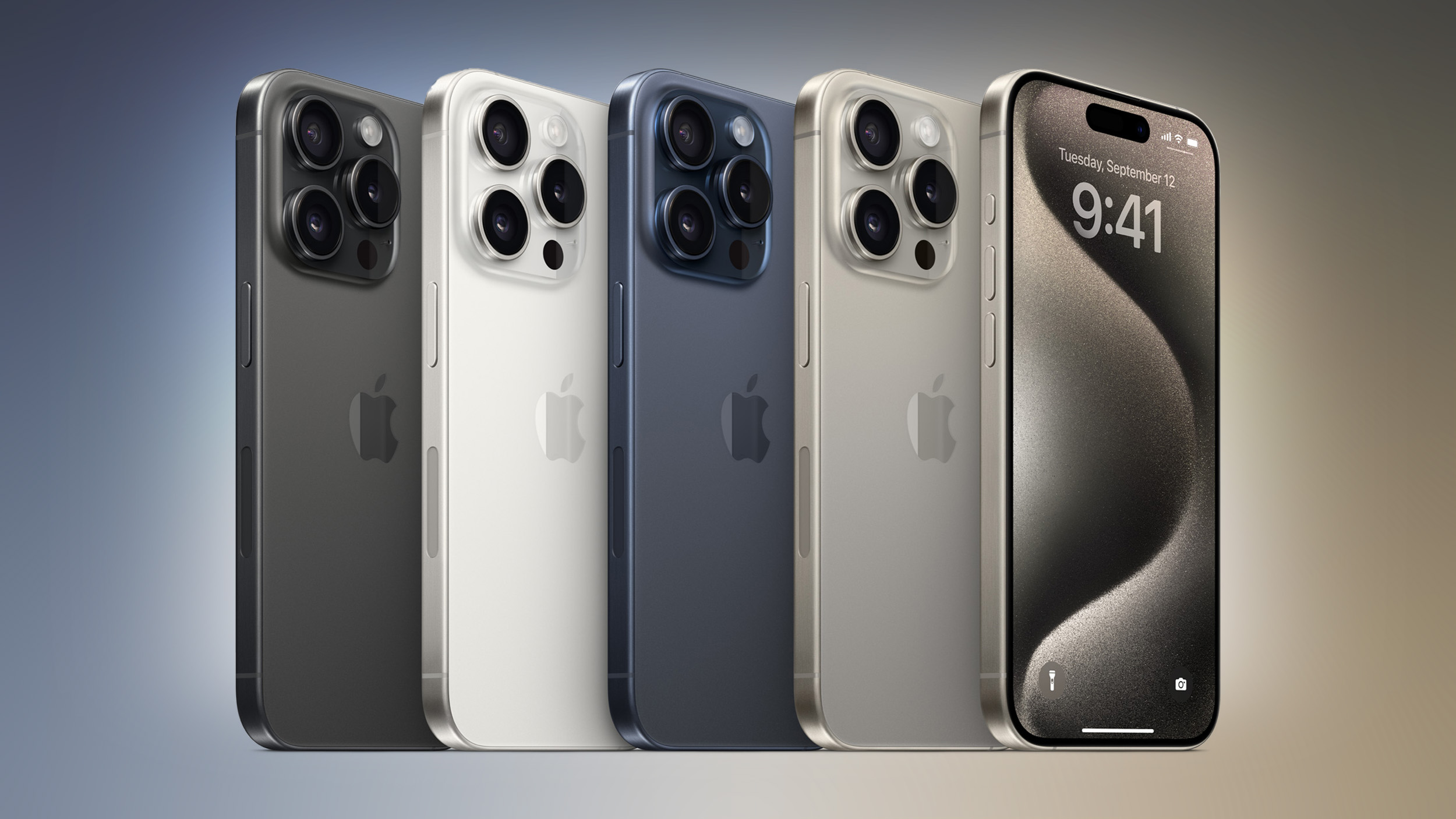 Complaints about heat issues with the iPhone 15 Pro models are not related to TSMC's 3-nanometer node that was used for the A17 Pro chip, according to well-respected Apple analyst Ming-Chi Kuo.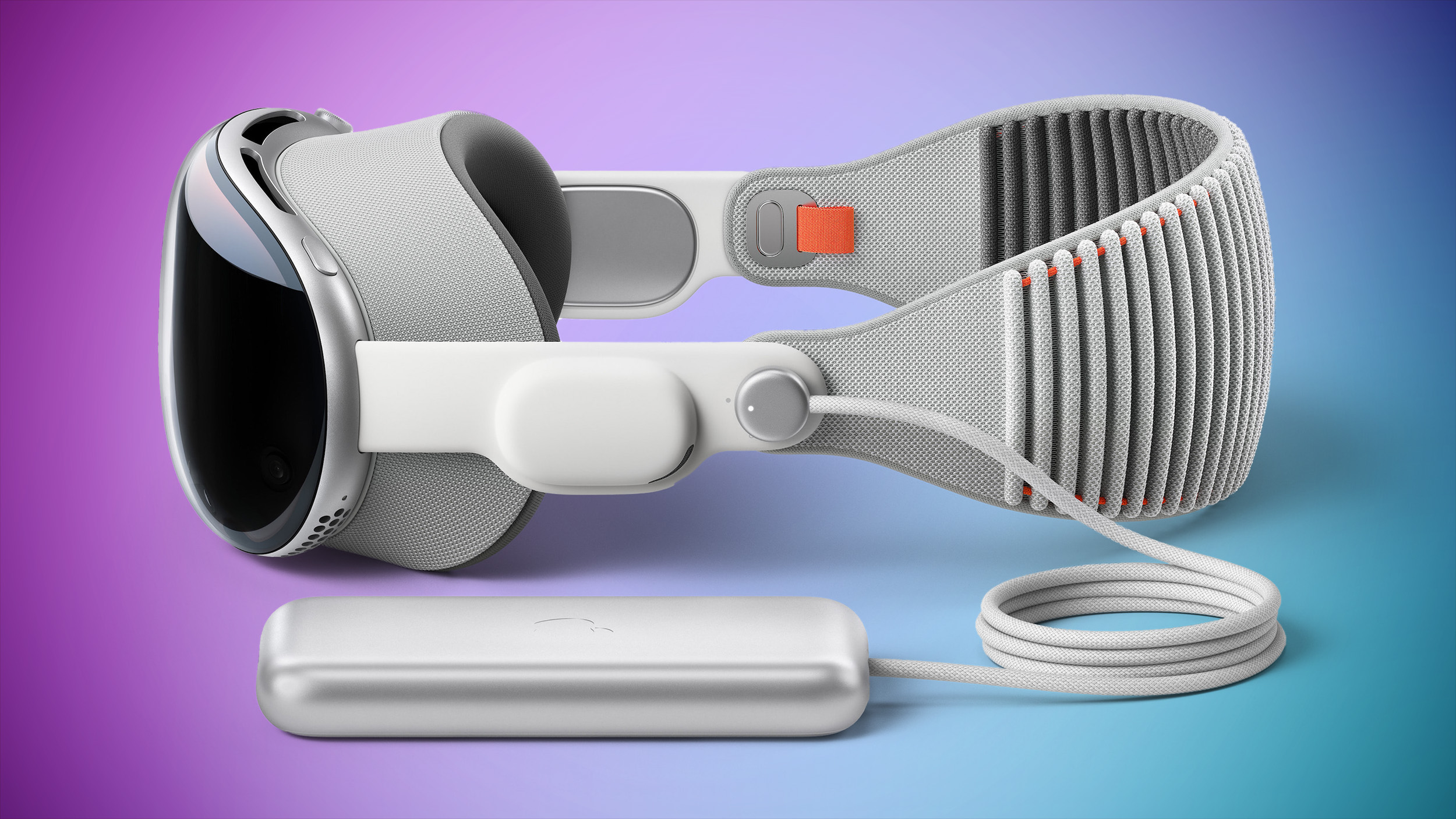 Apple may have canceled plans to produce a lower-cost version of the Apple Vision Pro headset, according to Apple analyst Ming-Chi Kuo. There were multiple rumors of a lower-cost model coming out sometime around 2025, but that may not happen.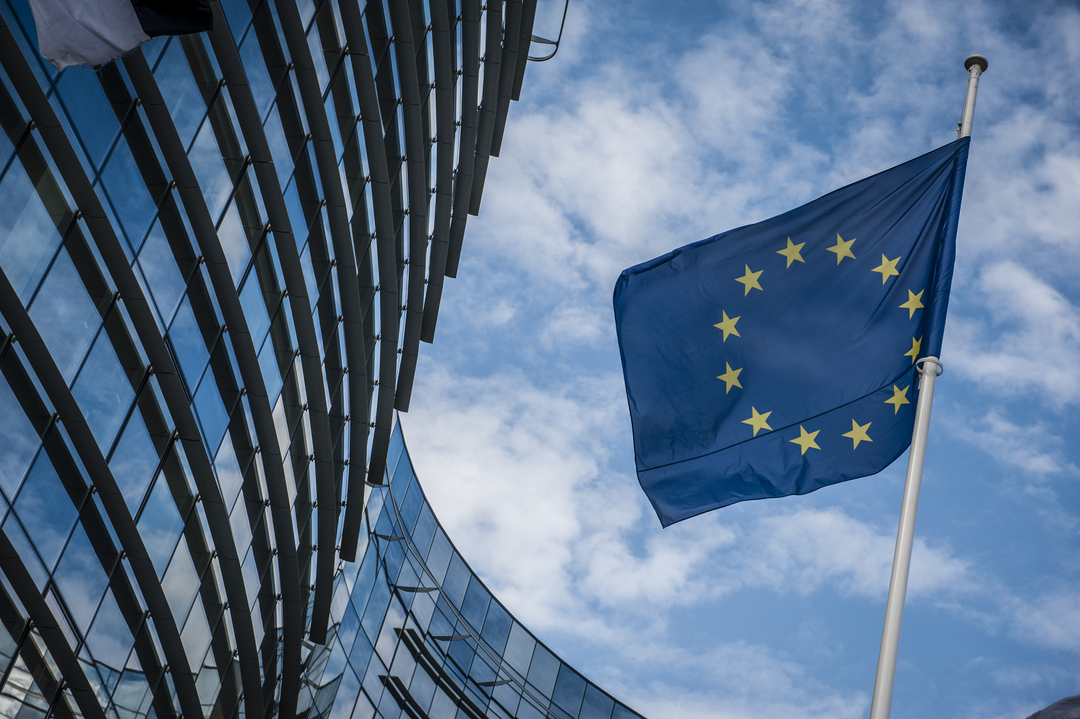 EU industry chief Thierry Breton today publicly called on Apple CEO Tim Cook to open the company's ecosystem of hardware and software to rivals (via Reuters).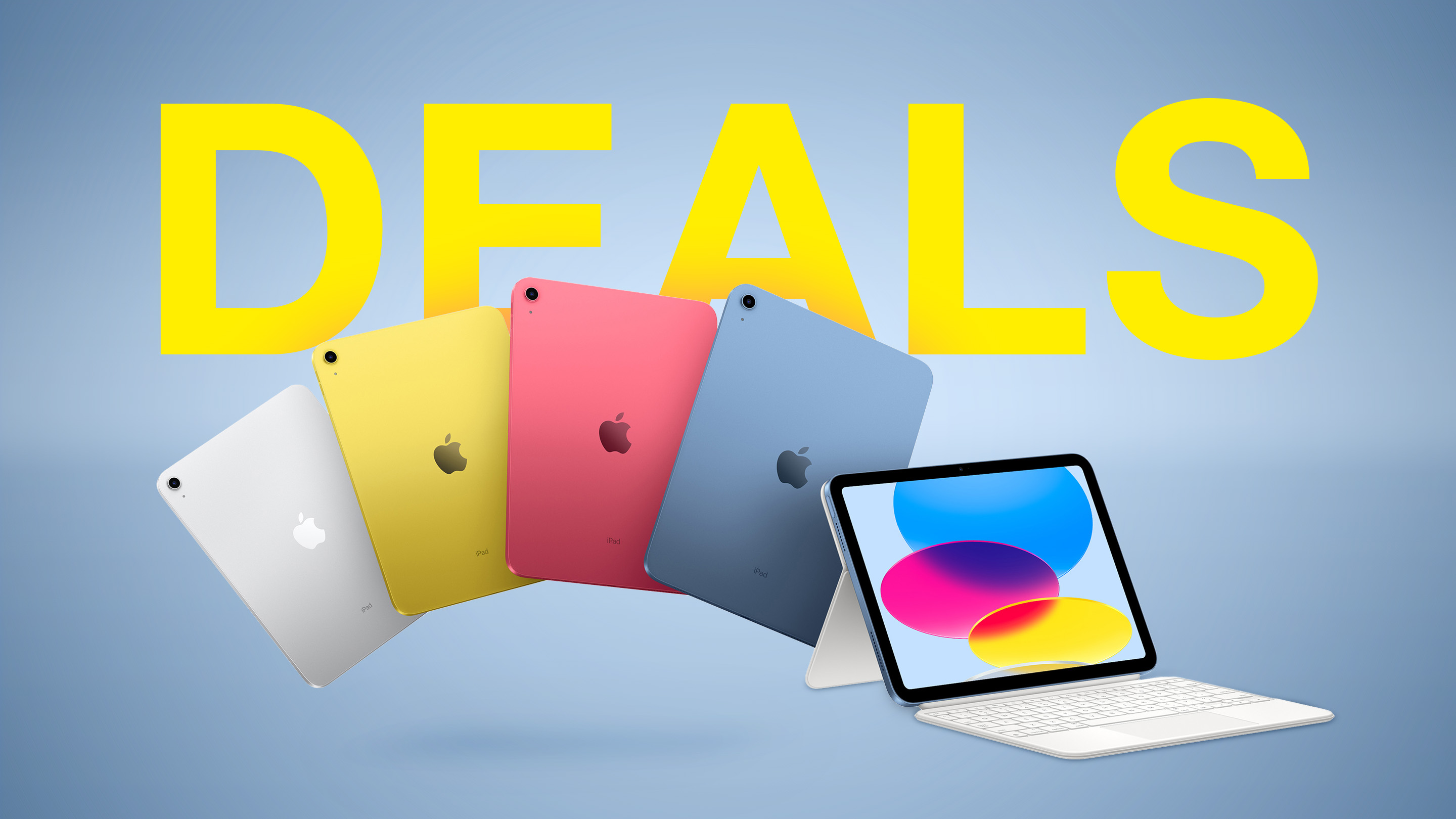 Apple's 64GB Wi-Fi 10.9-inch iPad has hit a new all-time low price today on B&H Photo, available for $379.00, down from $449.00. This deal is available for the Blue and Silver color options and B&H Photo offers free two-day shipping in the contiguous United States.


Apple officially released iOS 17 into the wild on September 18. The latest update packs a number of new tools that make engaging with your iPhone a more personal experience. One of those features, Contact Posters, allows you to create your own digital calling card that pops up on other people's iPhones when you call them.

While a Poster is visual, it's linked to your contact information, such as your phone number or email address. There's also the option to link a Medical ID through the Poster, which may be helpful for people who have allergies or serious medical conditions. If you're keen on jampacking your contact card with links to things like your Instagram profile, or if you simply are not sure how to digitally connect a Medical ID, just follow these instructions.

Select your sharing settingsTo create your Poster open the Contacts app an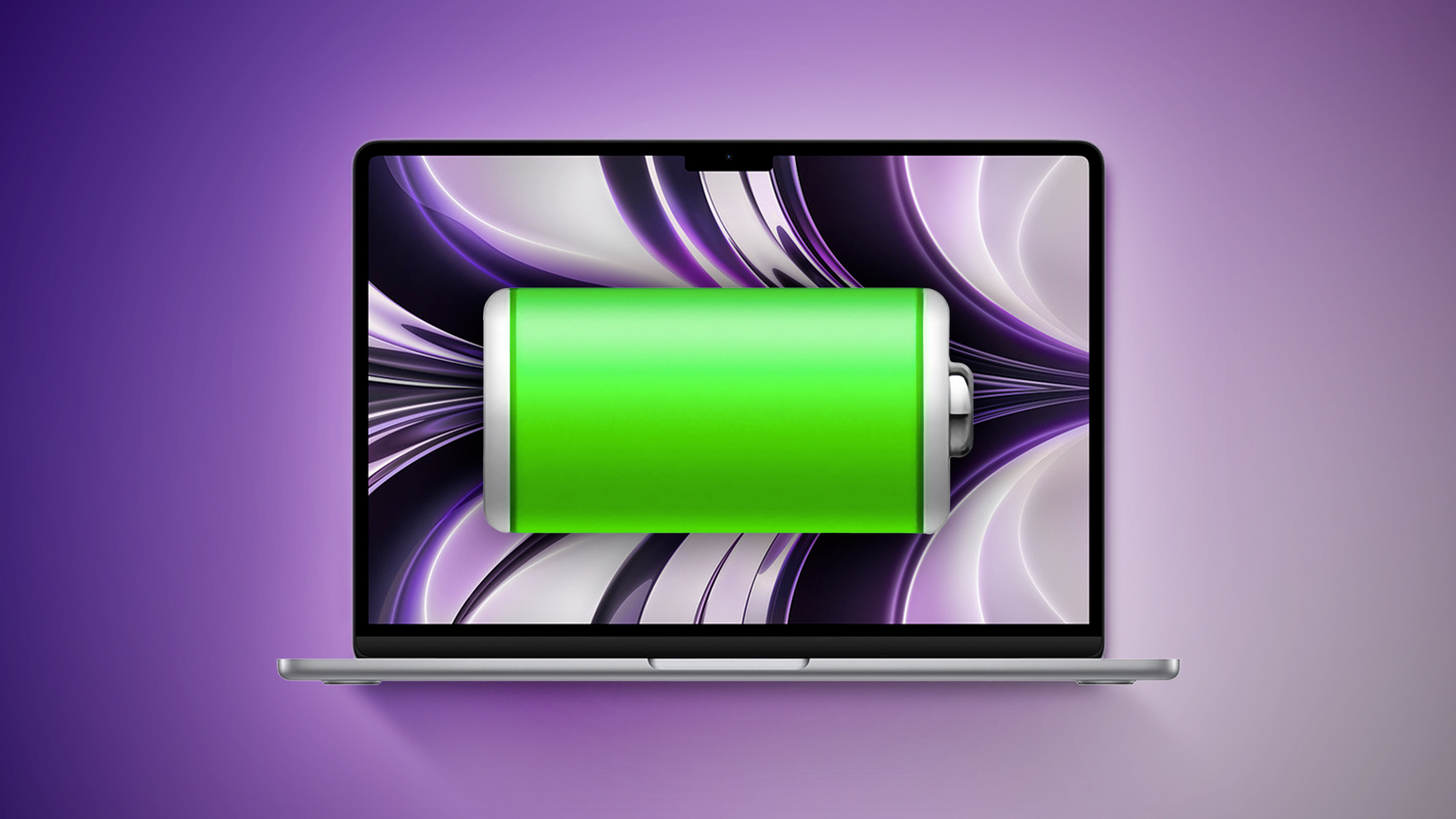 macOS Sonoma better optimizes the long-term battery health of the 13-inch MacBook Air with the M2 chip, according to Apple's release notes for the software update.



RELATED ARTICLES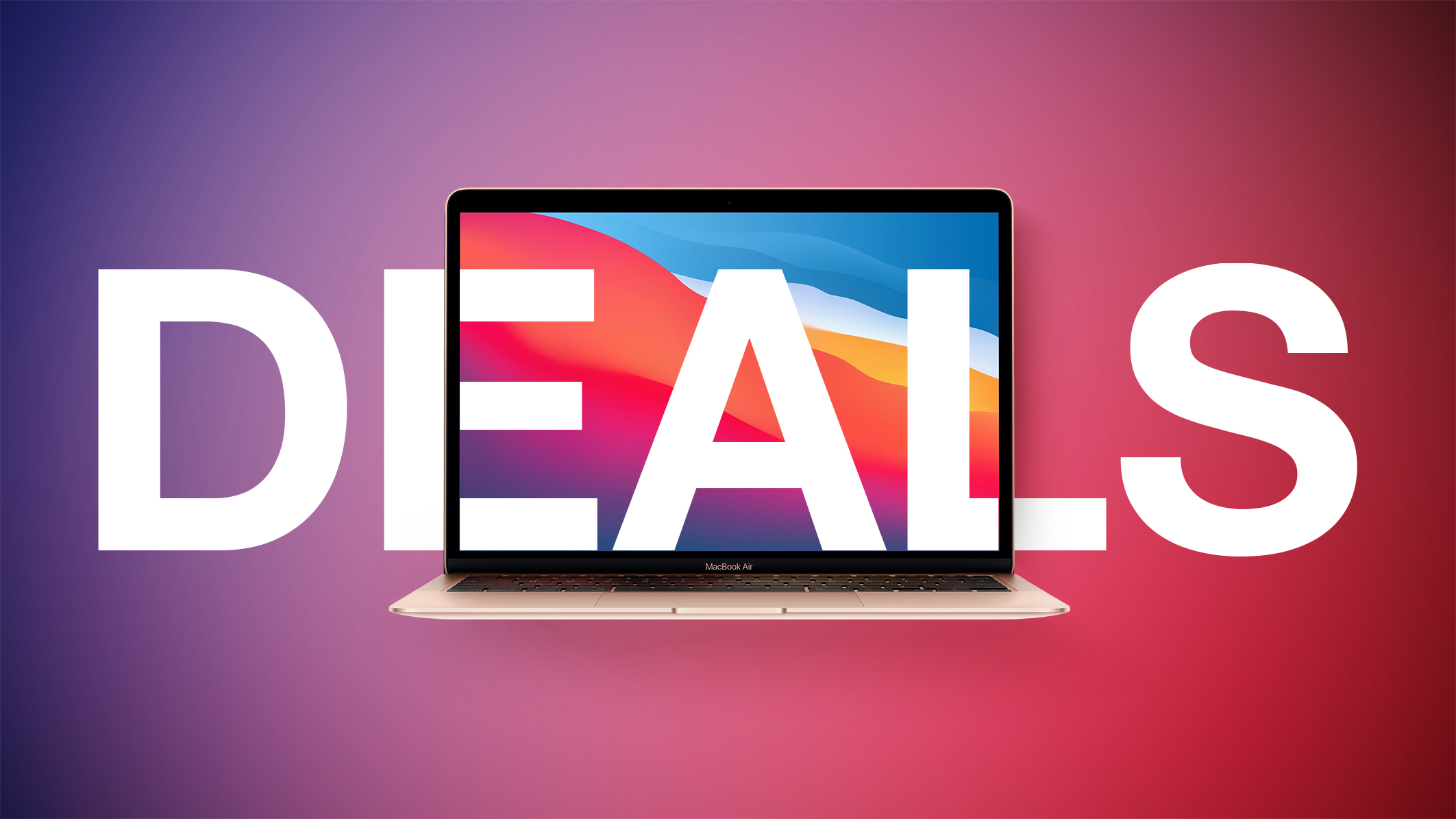 Today we're tracking the return of an all-time low price on the 256GB M1 MacBook Air, which is available for $749.99 on Amazon, down from $999.00. This deal originally debuted during Prime Day back in July and it remains one of the best MacBook-related discounts of 2023 so far.


Google has been trying to publicly pressure Apple into adopting the GSMA's RCS (Rich Communications Service) messaging protocol for a long time now, with nothing to show for it. As a matter of fact, Apple CEO Tim Cook seemed to completely dismiss the idea when he answered a question on the subject by saying that consumers should buy their moms an iPhone. Google and its Android platform aren't giving up that easily and they've just released a snarky ad to continue criticizing Apple's preferred messaging platform. 

The ad's called "iPager" and mimics Apple's marketing language to reveal a retro-styled beeper, indicating that Apple's behind the curve with its chosen messaging platform. The spot states that the iPager uses "outdated messaging tech" to "text with Android," citing many of the perceived disadvantages of sticking with SMS technology when communicating with Android phones. Google didn't invent this comparison whole-cloth, as the 30-year-old SMS tech actually dates back to old-school pagers.

Apple's continued use of SMS messaging does hobble Android integration in a few ways, but the reverse is also true. Most famously, there's the dreaded green bubble when texting an Android user from an iPhone. There are some feature-breaking bugs inherent to group chats between iOS and Android users and images sent from Android phones to iPhones tend to be rather pixelated. This is yet an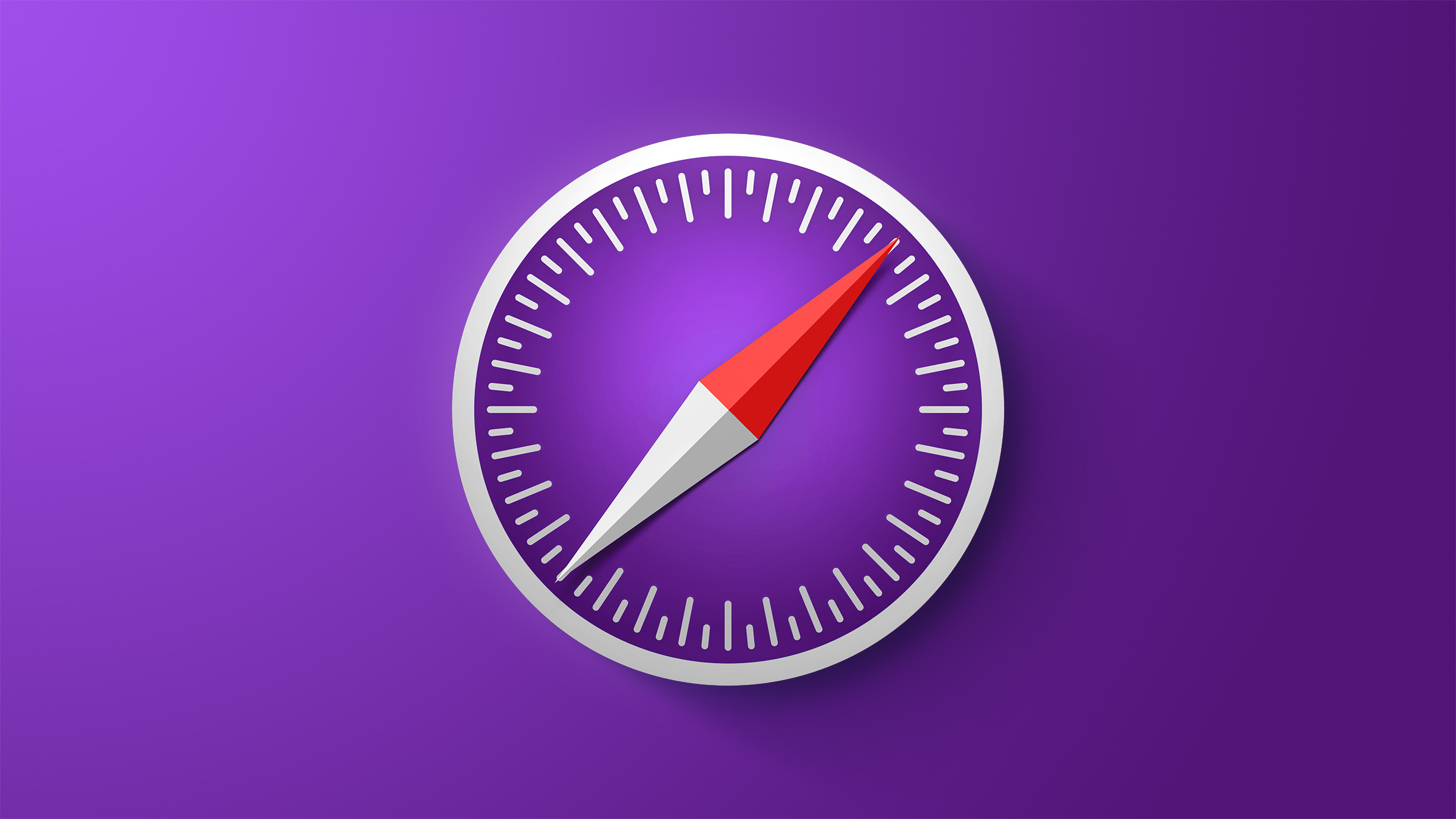 Apple today released a new update for Safari Technology Preview, the experimental browser Apple first introduced in March 2016. Apple designed the ?Safari Technology Preview? to test features that may be introduced into future release versions of Safari.


 A man holds a laptop computer as cyber code is projected on him in this illustration picture taken on May 13, 2017. REUTERS/Kacper Pempel/Illustration

The White House will meet with executives from major tech companies, including Alphabet-owned Google (GOOGL.O), Apple Inc (AAPL.O) and Amazon.com Inc, , to discuss software security after the United States have suffered several major cyber attacks last year.

 In December, White House National Security Advisor Jake Sullivan sent a letter to CEOs of tech companies after  a se