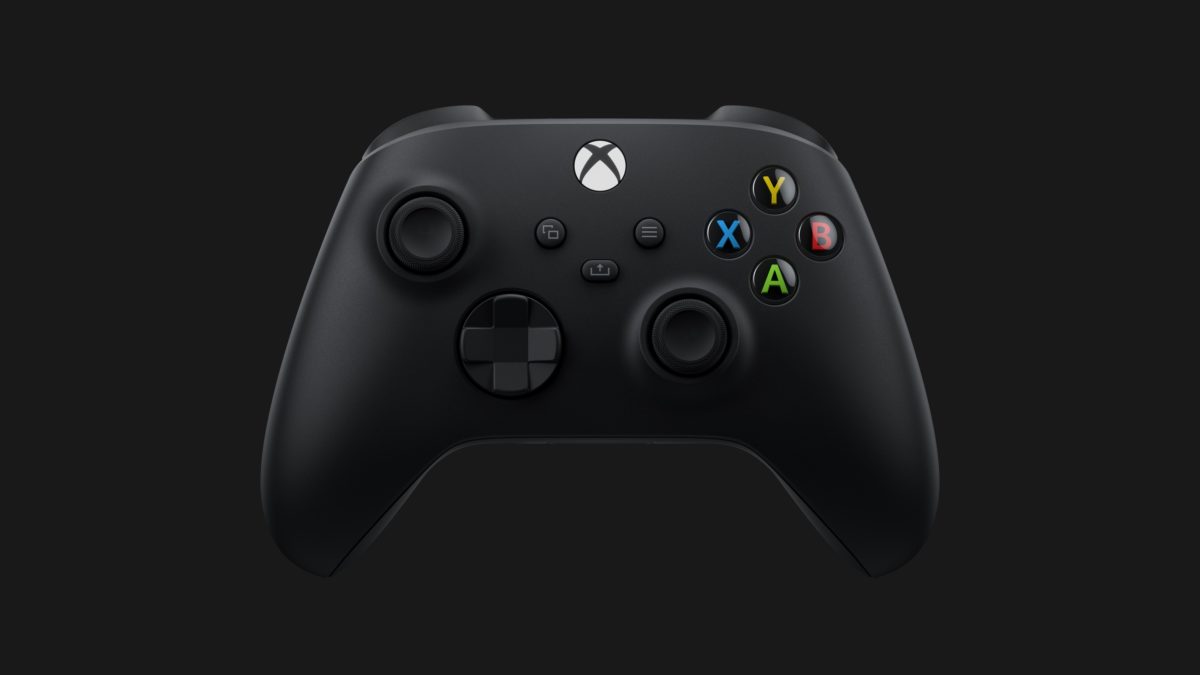 In news that could weigh heavily on the future success of Apple TV, Microsoft has confirmed it is working to bring an affordable streaming device to market that would allow users to play Xbox games without the need for a full-blown console.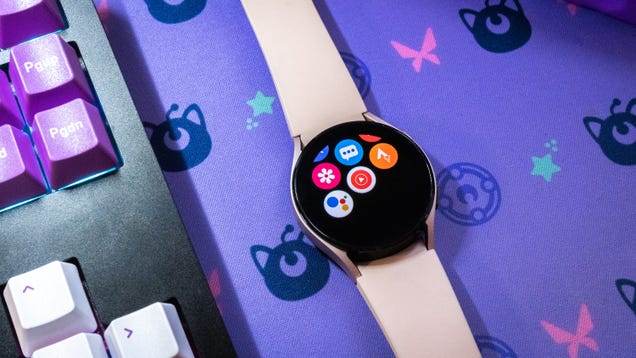 It's been a tough week for American society, so we're clinging to our relative comforts a little harder than in recent weeks. Things like playing Yu-Gi-Oh! games and messing around with Tamagotchi hacks are what we call "comfort tech," and we've been indulging without shame.


Read more...



RELATED ARTICLES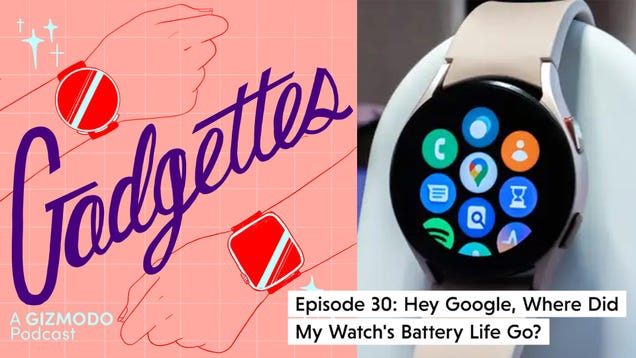 Read more...


by Larry Magid This post is adapted from one that appeared in the Mercury News Like the weather, a lot of people like to complain about how Google impacts their privacy but, unlike the weather, there are things you can do about it. As a baseline, everyone should know what information Google is collecting about […]

The post How to delete what Google knows about you appeared first on ConnectSafely.