Microsoft will have to pay $20 million to settle charges brought by the Federal Trade Commission (FTC) that the company violated the Children's Online Privacy Protection Act (COPPA). In the complaint filed by the DOJ on behalf of the FTC, the department accused the tech giant of collecting its underage Xbox users' information and retaining their data even without their parents' consent. To be able to play Xbox games and use services like Xbox Live, users have to sign up for an account and provide their personal information, including their full name, email address and place of birth.

Until 2021, users were also asked for their phone number and to agree to Microsoft's advertising policy. The FTC found that Microsoft only asked users under 13 to get their parents to complete their account creation after they had already provided their personal information. And apparently, from 2015 until 2020, Microsoft collected and retained data from underage users, even if their parents didn't complete the registration process. Under COPPA, online services and websites must obtain verifiable parental consent before using any personal information from children.

The FTC also explained that Microsoft combines a user's gamertag with a unique persistent identifier that it could share with third-party developers, even for accounts owned by underage users. In a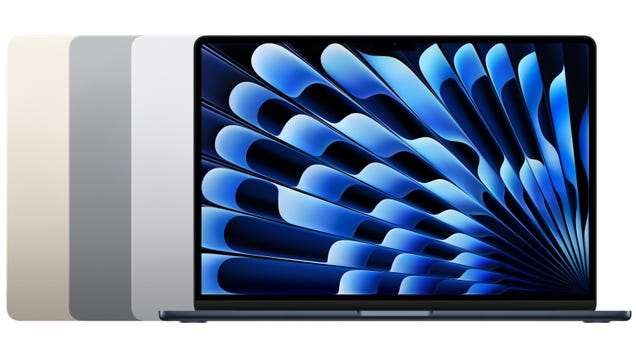 It's here, it's thin, and it's got a wider screen. Apple revealed it has a new laptop in store for 2023. It's another entry in the popular Air line, this time with a 15.3-inch display.


Read more...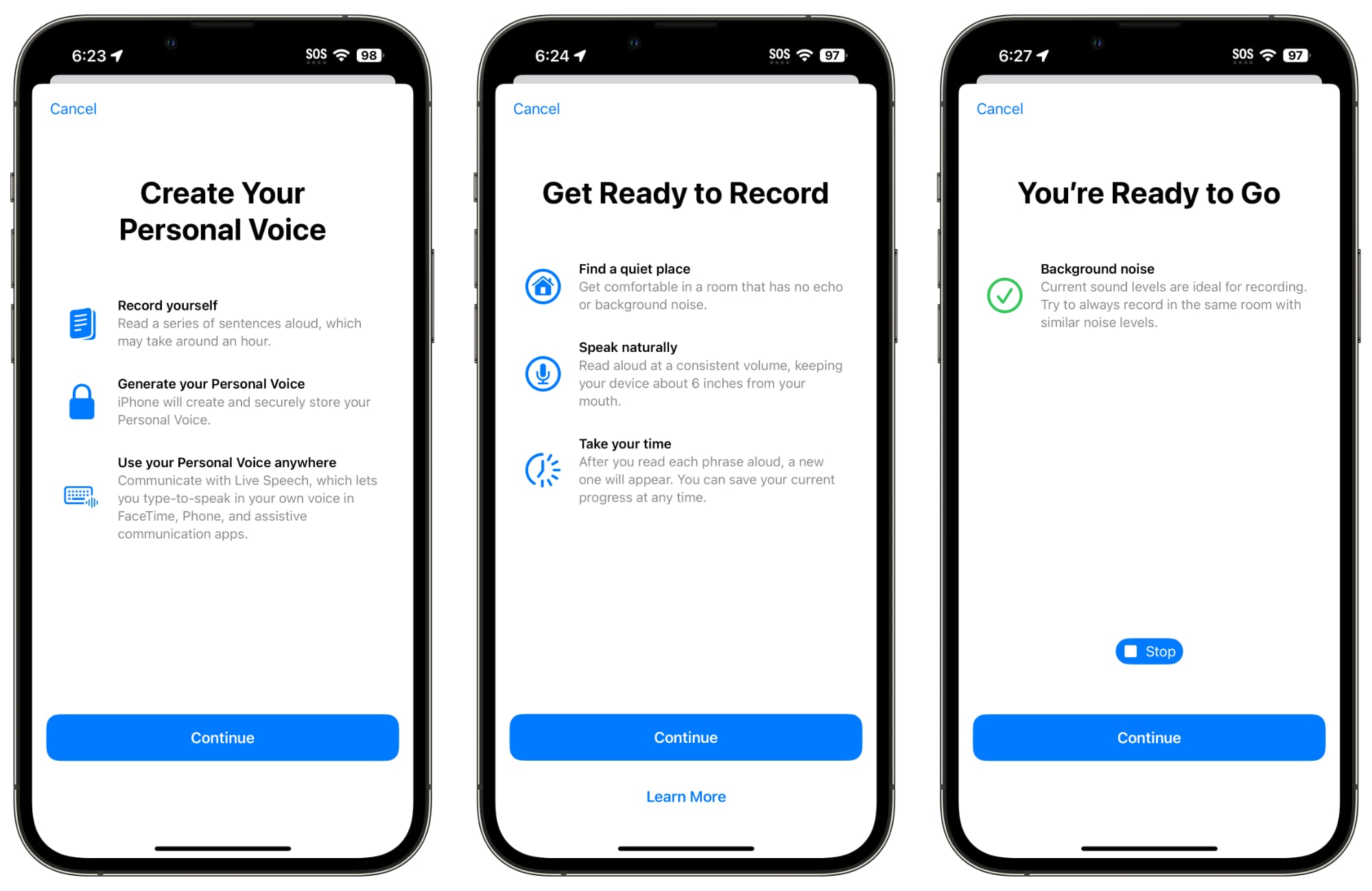 With the first iOS 17 beta, Apple has introduced a new accessibility feature called Personal Voice. First highlighted earlier this year, Personal Voice is designed to allow you to use artificial intelligence to create a replica of your voice.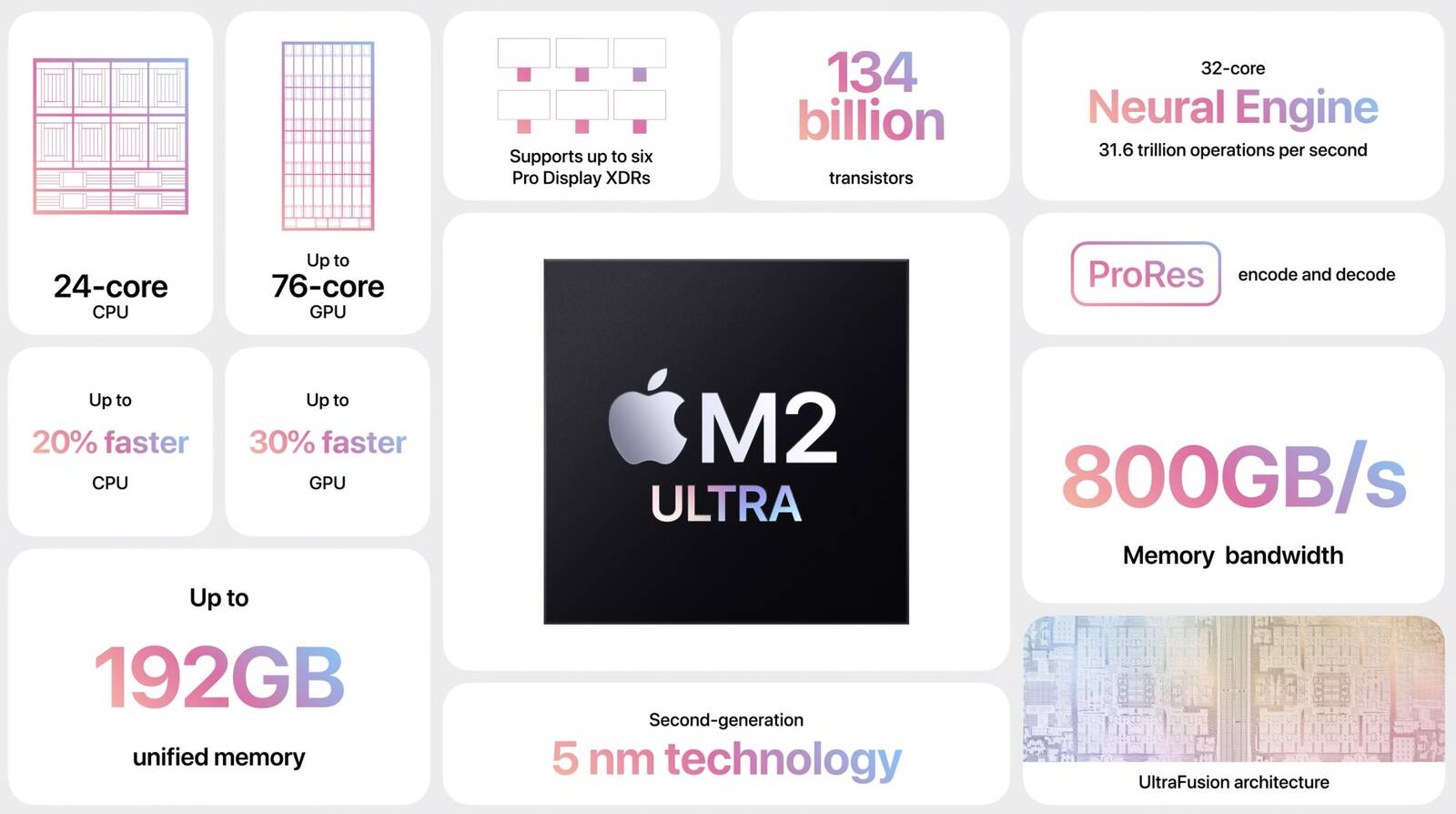 Apple today introduced an Apple silicon version of the Mac Pro that uses the new M2 Ultra chip, and with that update, Apple's transition to Apple silicon is now complete. The first Apple silicon Mac came out in 2020, and three years later, every Mac is using Apple-designed chips.


Apple isn't letting us try on its Vision Pro mixed reality headset just yet, but I was able to briefly glimpse the hardware after fighting through the crowds at WWDC. And, well, it looks like yet another headset — almost like a souped up version of the Meta Quest Pro. But even with just a short glance, it's clear that the Vision Pro is pure Apple: It's like seeing the iPod compared to the clunky MP3 players of its era, or the iPhone next to a BlackBerry. 

The Vision Pro is Apple's bold entry into the world of spatial computing, and it seems like the company has learned a lot from the VR and AR headsets before it. The front of the device features an OLED screen that can display your eyes, making you more connected to the people in the real world. Its springy side bands and ribbed rear headband look like suitably high-end. And, simply put, it has the wow factor you'd expect from a prestige Apple product. 

Still, there's some reason for concern. The required battery pack is a bit un-Apple, since you'll have to stuff it into your pocket or find somewhere to store it. And we've yet to see someone wearing this headset in the real world. Apple's event staff stressed that we couldn't touch the Vision Pro or lean too close. Of course, we won't see if Apple's spatial computing vision lives up to its slick promotional videos until we can actually wear this thing.      

Follow all of the news from Apple's WWDC 2023 right